To say that I have "favorite moments" is pretty hard to pin…because really, the whole night was my favorite. But there are certain things that just made my smile even bigger. You know, it's the little things that usually get you..and most of these moments were some of the behind the scenes/ "little things" throughout the day.
For example, finally arriving to the Cooper Estate. My nerves kicked in high gear, I couldn't stop pacing….while rushing to get ready. I was nervous, but out of pure excitement. My arrival meant two things. 1) This is so real right now, I can't believe I'm here. 2) I'm about to see Adrian in just a few minutes…IMSOEXCITEDOHMYGOODNESS. Seriously, that's what was going through my head.. silly.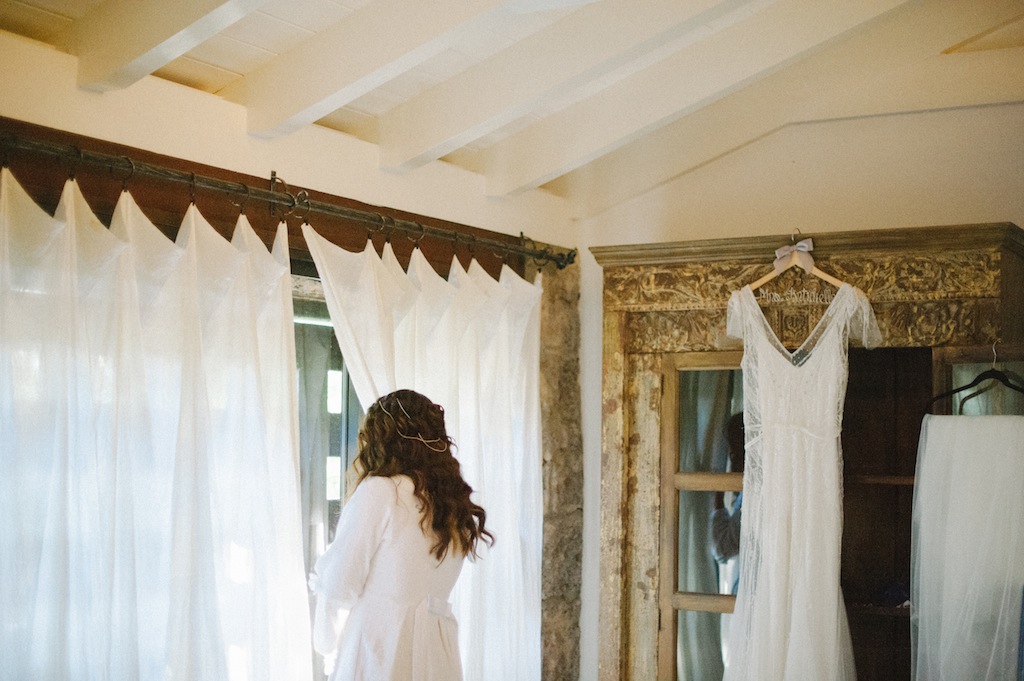 Adrian and I decided to go for a First Look – for the benefit of some alone time before the night's festivities to calm our nerves and be together – we also wanted to be able to enjoy the cocktail hour and socialize with all our guests. We are also photo freaks, so choosing a first look was heaven for Shea because it only meant grabbing the best lighting ever for all our portraits.
First Look isn't for everyone. I had always been anti-first look because I always wanted to get the "Groom is crying" picture while I'd be walking in…but I was promised that feeling would still be as overwhelming after a first look. Plus, I really wanted that element of surprise. But with seeing Adrian before, I was able to go through all those experiences together, in a more intimate and private manner….and still got it during the ceremony. I'm so thankful for Kasey (our wedding coordinator) winning me over on this idea.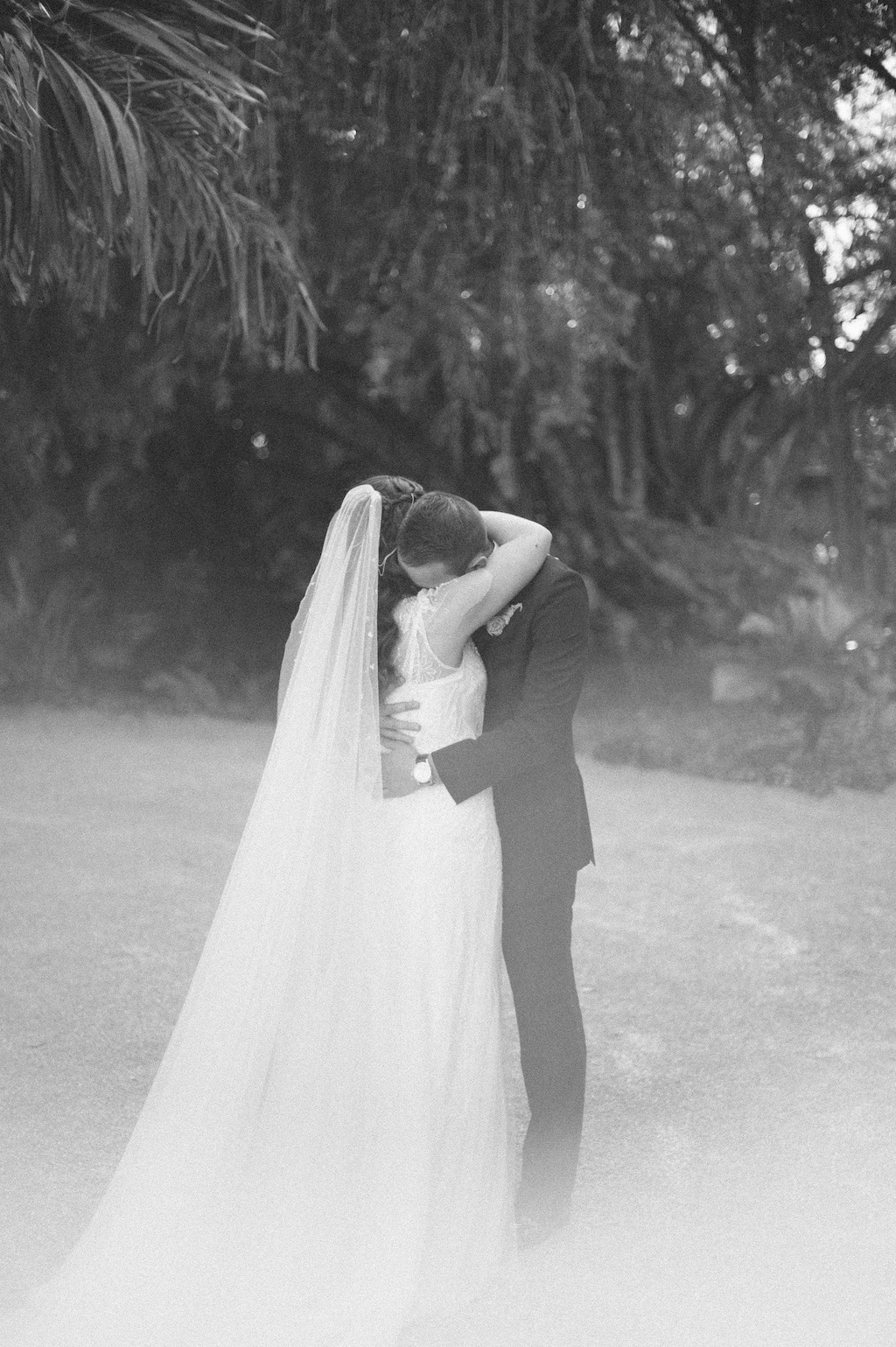 Is it ok if I put all the portrait and ceremony pictures? Cause they're all my favorite…. haha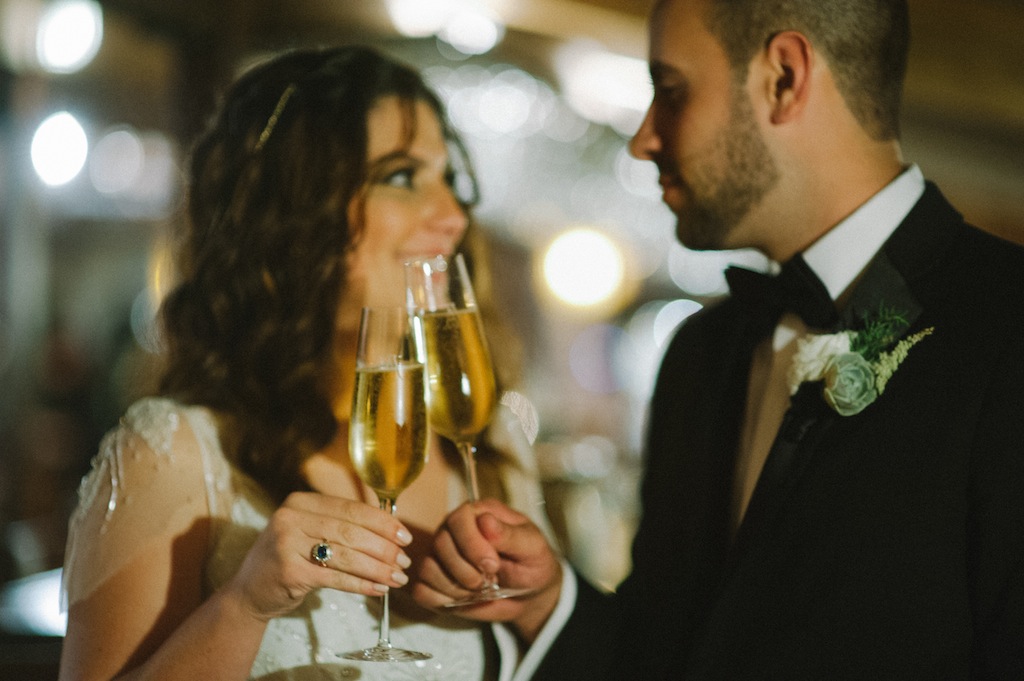 Whenever there's an accomplishment, whether big or small…Adrian and I always make a way to celebrate, with a toast. I guess it's the winos in us. But I always say there's always a reason to celebrate…and to celebrate with champagne.
We purchased a special bottle for just the two of us, as this the greatest accomplishment in our lives thus far. We stepped outside, sat on a bench while everyone started to make their way into the reception. It was relaxing and perfect.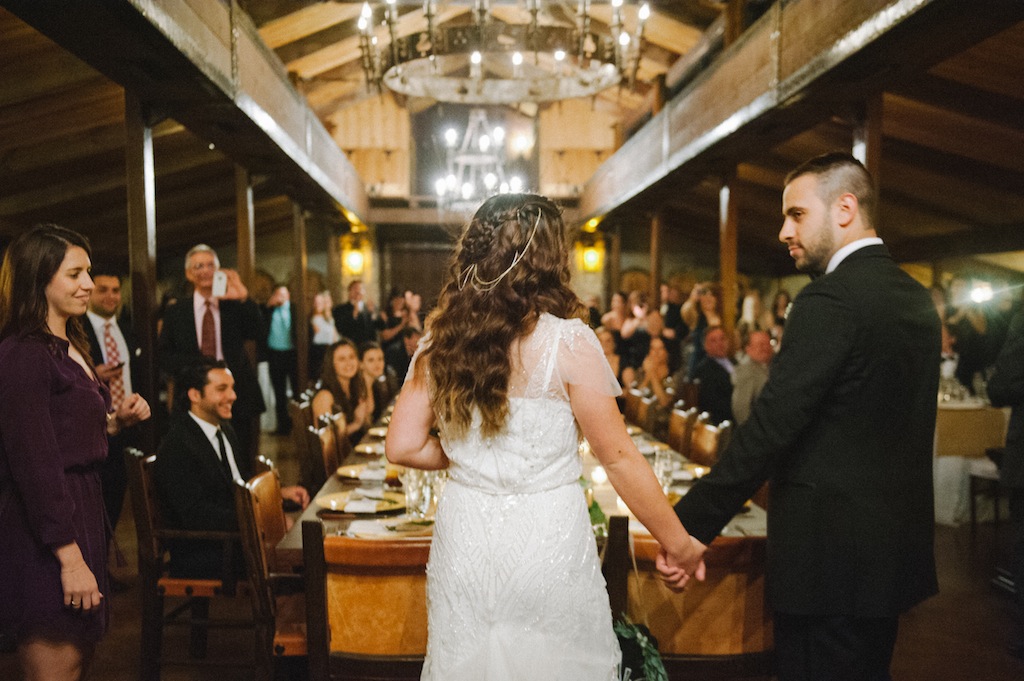 Being formally introduced as Mr & Mrs Artidiello…..AWESOME!!!!!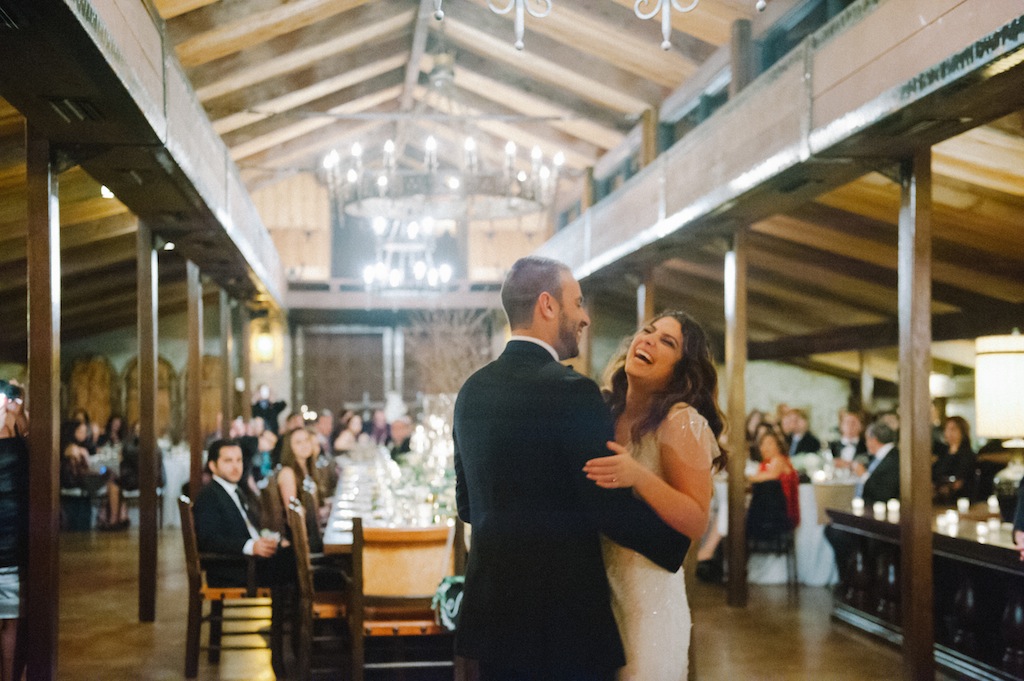 Our first dance. We laughed, we just gazed at each other, we kissed…I sang…it was romantic, because it was us. 

I always tried to picture what our first dance would look like. Even our dances with our Dad and Mom. It was so organic and filled with joy. I love looking back at all the pictures. Shea caught all our emotions more than anything.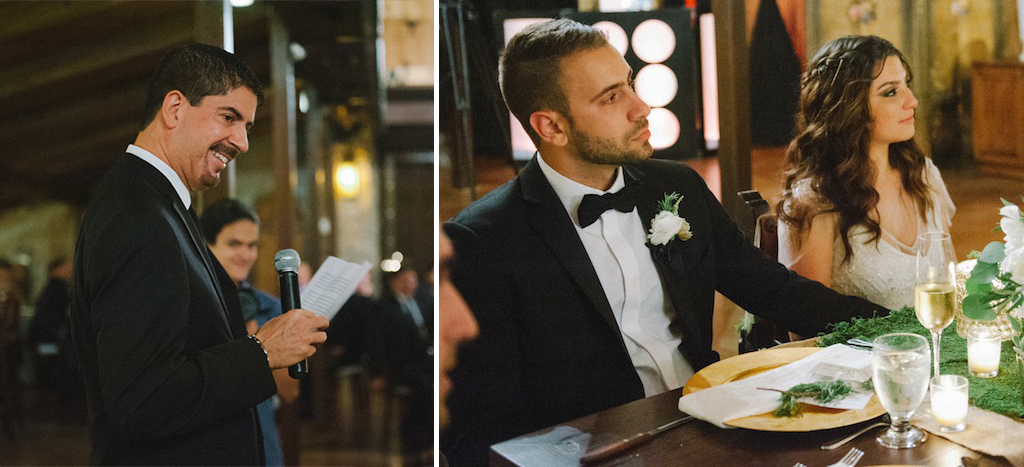 My Dad's Speech.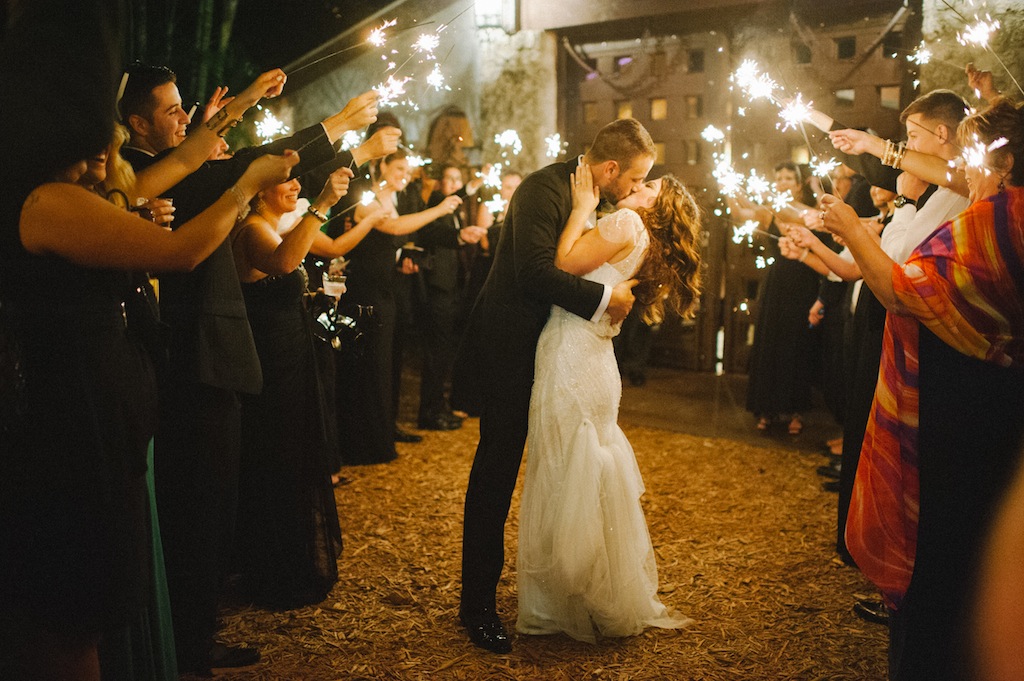 The Sparkler Send Off!
There are obviously so many other special memories that fill this night, but too many to fill in one post…cause that would only mean I'd have to put ALL the pictures.
I'm hoping you enjoyed all the photos from our wedding and getting into all the details with me. I'm hoping to have inspired many and put smiles on faces. This was an important part of our lives and I'm elated to have shared this with all of you to see.
That's it…for now. I can't wait until we receive our Wedding Video!
xx
Photography by Shea Christine
Wedding Coordination by Kasey D Weddings
Location by The Cooper Estate
Dress by Rosa Clara