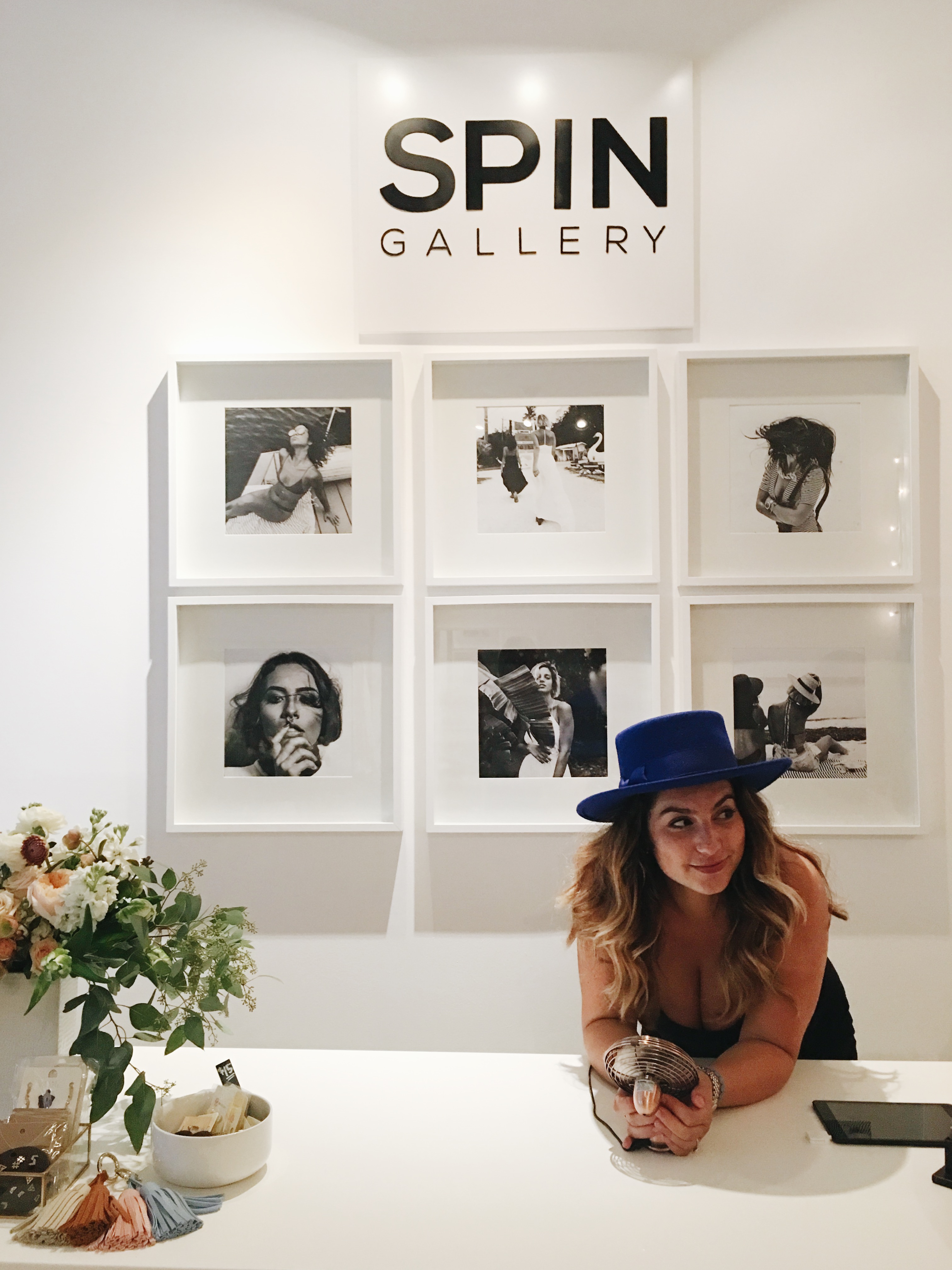 Hi!
I'm Ashley. An enthusiast of fashion, food + beverage, home decor and traveling. I have a passion for creating and repurposing goods.
I'm the #SpinGal behind Spin Gallery, a creative space in the heart of Wynwood (and on SpinGallery.com) where you can find custom goods + curated clothing and enjoy DIY workshops and events. It's where I put my fashion styling sense into a tangible reality for women all over the world and be able to connect with new people daily with my custom goods work.
I love to take pictures, take on a lot of projects, mix prints, change my hair color, and buy shoes.
AshleySixto.com is a place where you can find lifestyle, fashion and food related posts. I hope it can inspire you to follow your dreams and continue to push the envelope and take the plunge for the things you believe in.
Wanna chat? Send me an email to ashley@ashleysixto.com
Thank you for stopping by, come back soon!
xx
Ashley