I've been so flattered by all of the interest in our wedding and I'm so excited to be sharing with everyone a few of the moments that made up our special day. I'll be covering all details this week including all links to vendors hired & certain tips and tricks I know you'll be wanting. This was the most amazing day in my life and I can't stop smiling going back and reliving these moments (I seriously wish I can do it all over again).
It was a perfect day in February, where the weather was crisp and cool and the happiness radiated in all places.
Our photographer, Shea Christine, captured this day in better ways that we could ever imagine. She's a dream to work with and I hope to be able to work with her again. I'm already planning and scheming a way to make it happen, ha! Learn more about this unforgettable event!
There are so many amazing pictures, you can only imagine how difficult it is for Adrian and I to choose a specific amount to not overwhelm you. Hope you enjoy!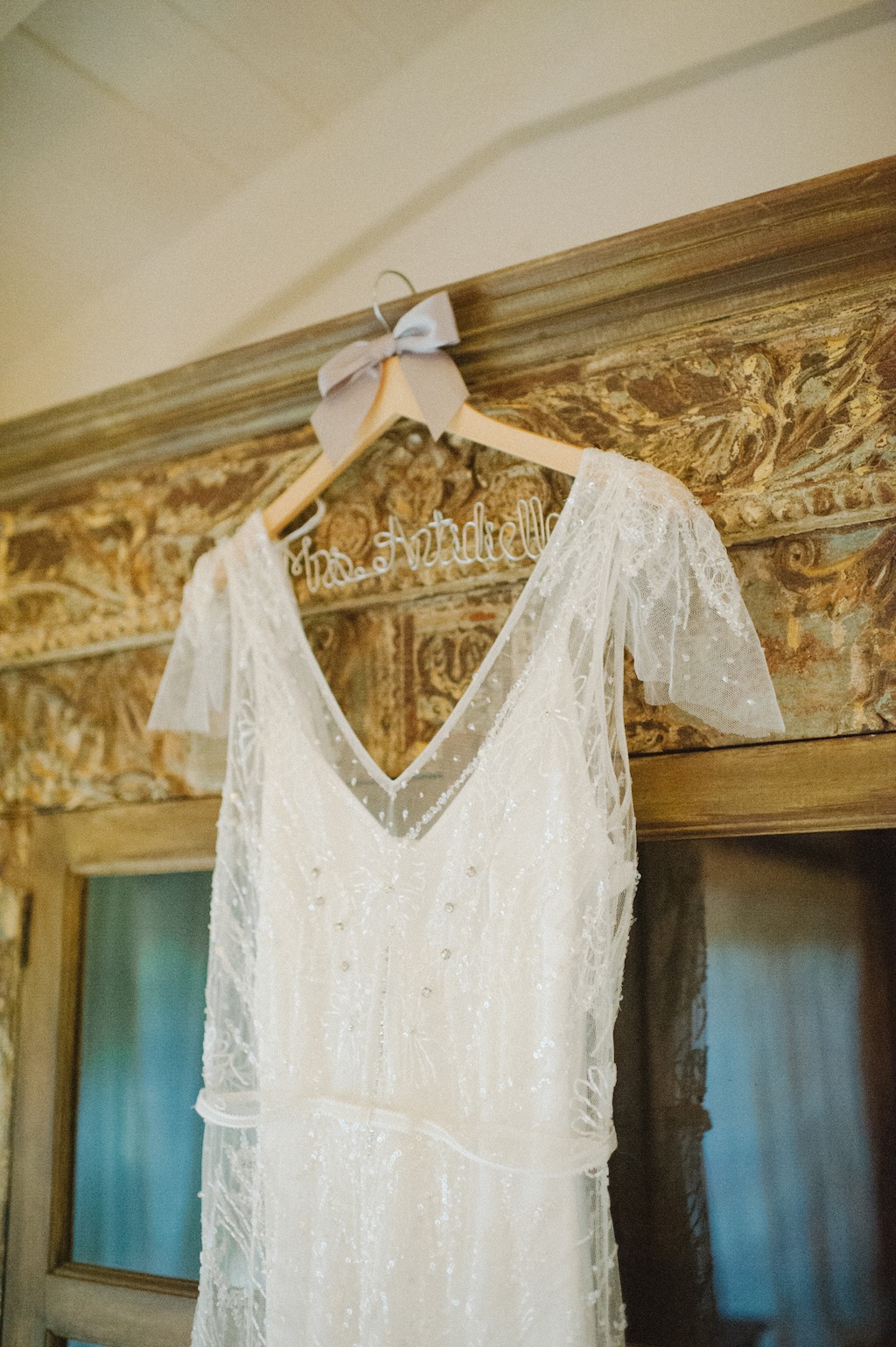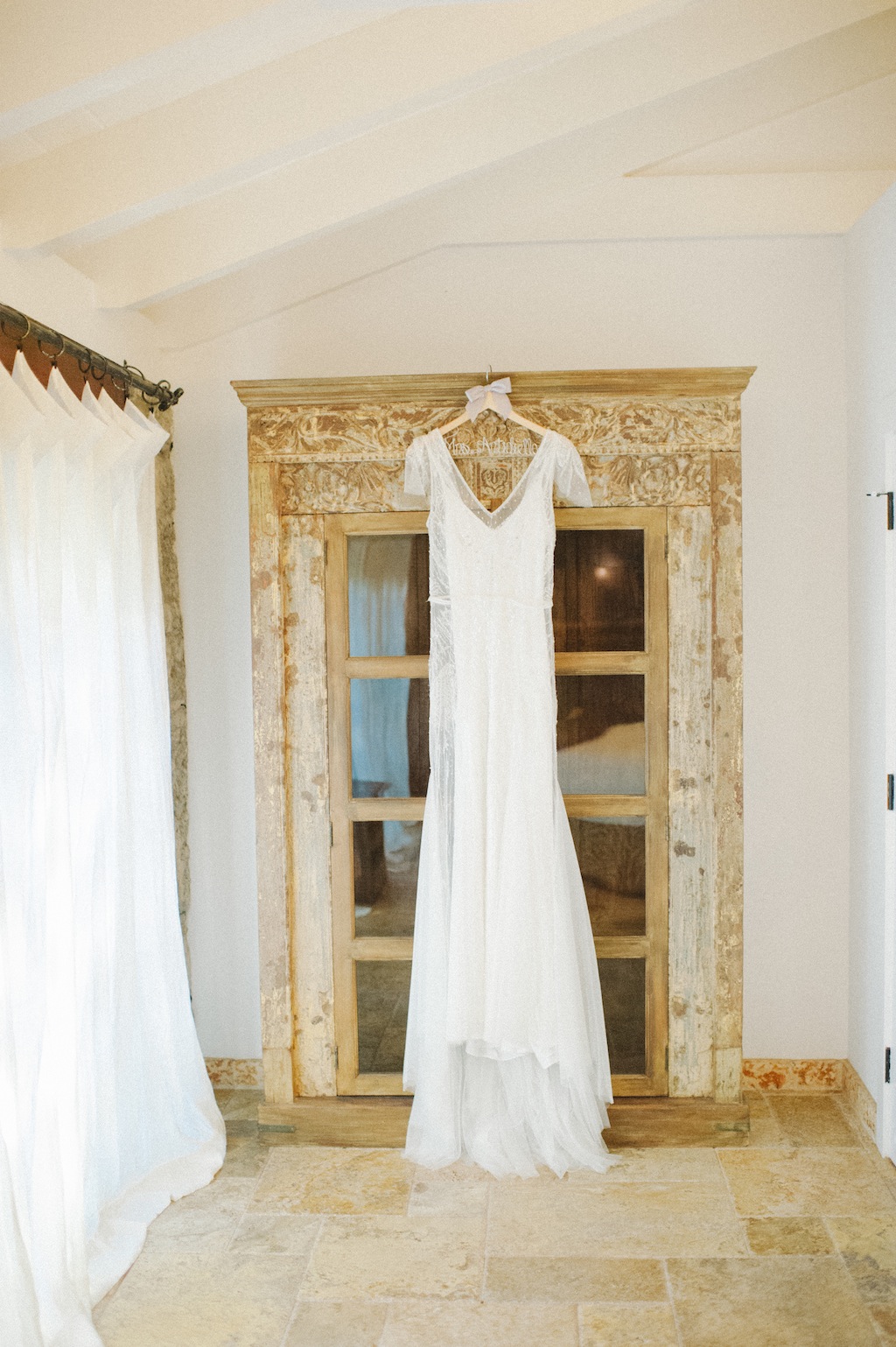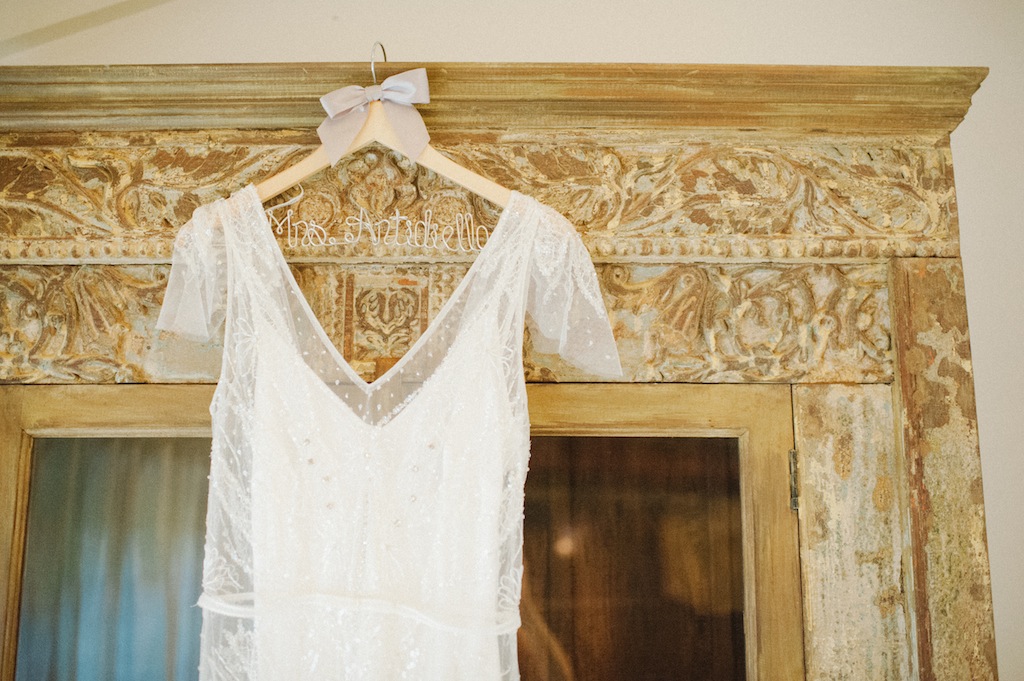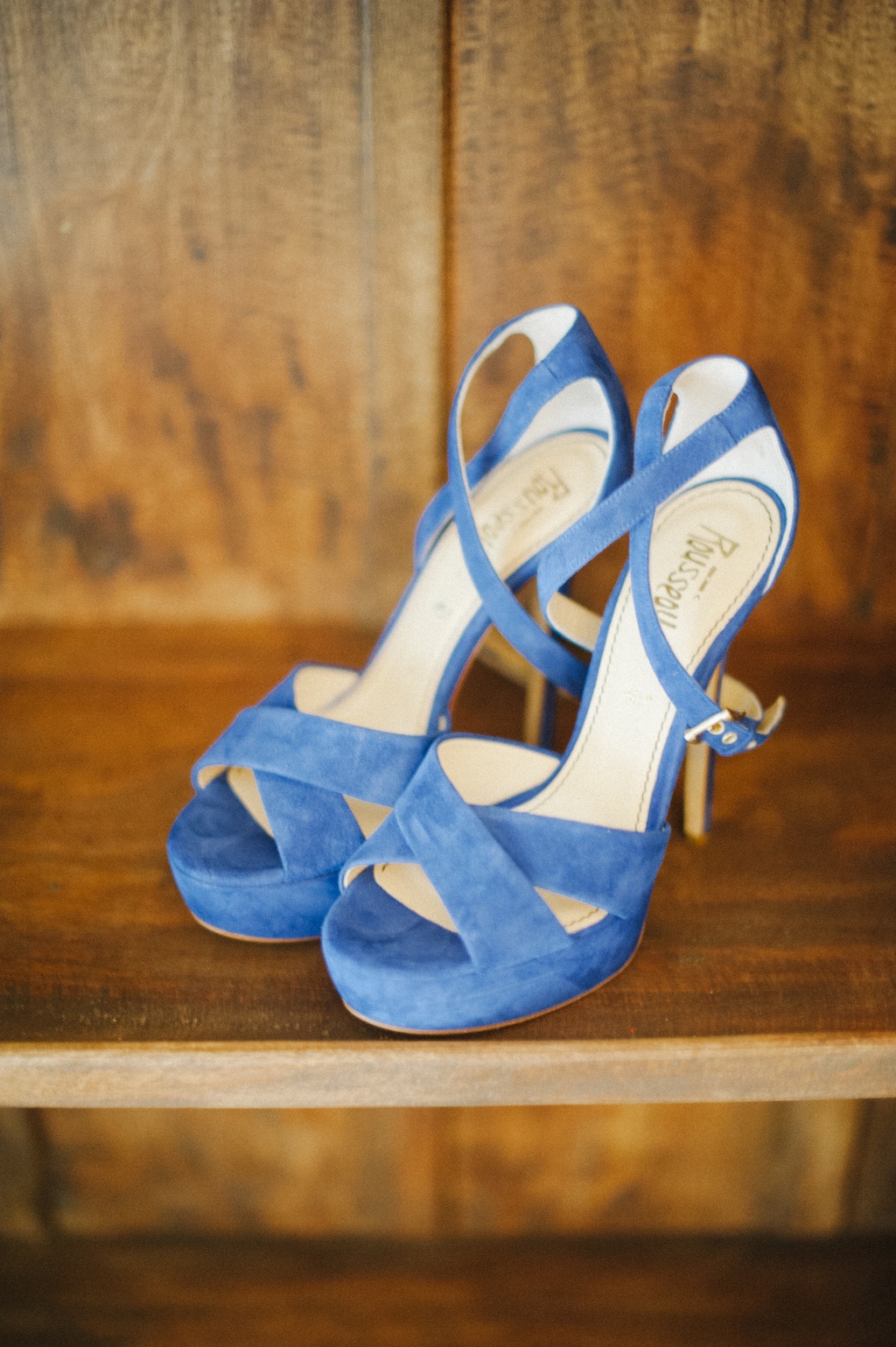 (my something blue)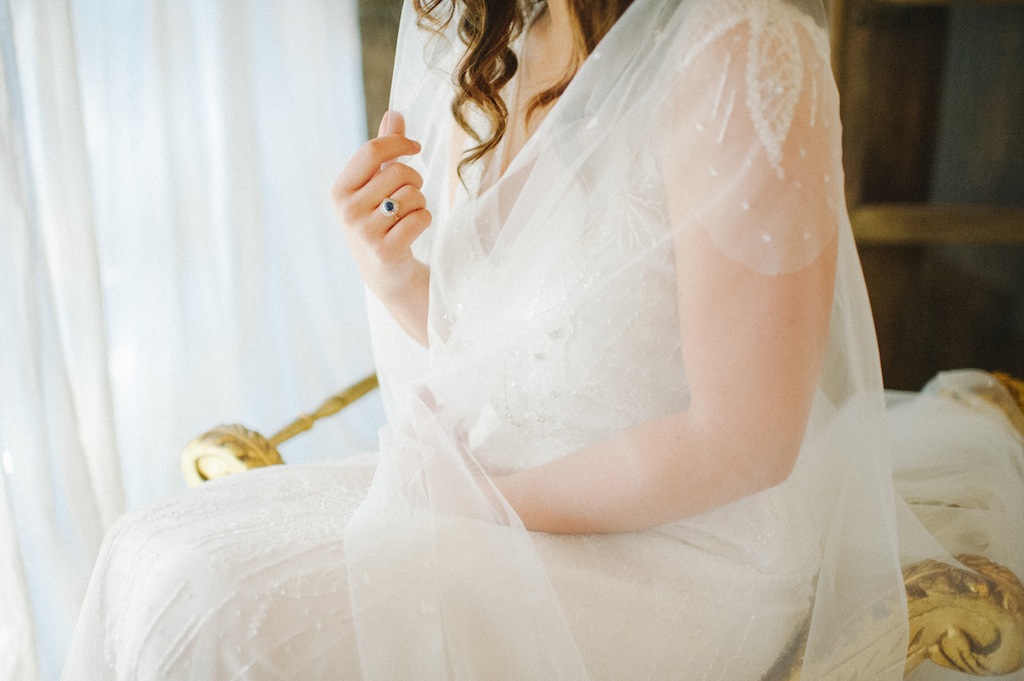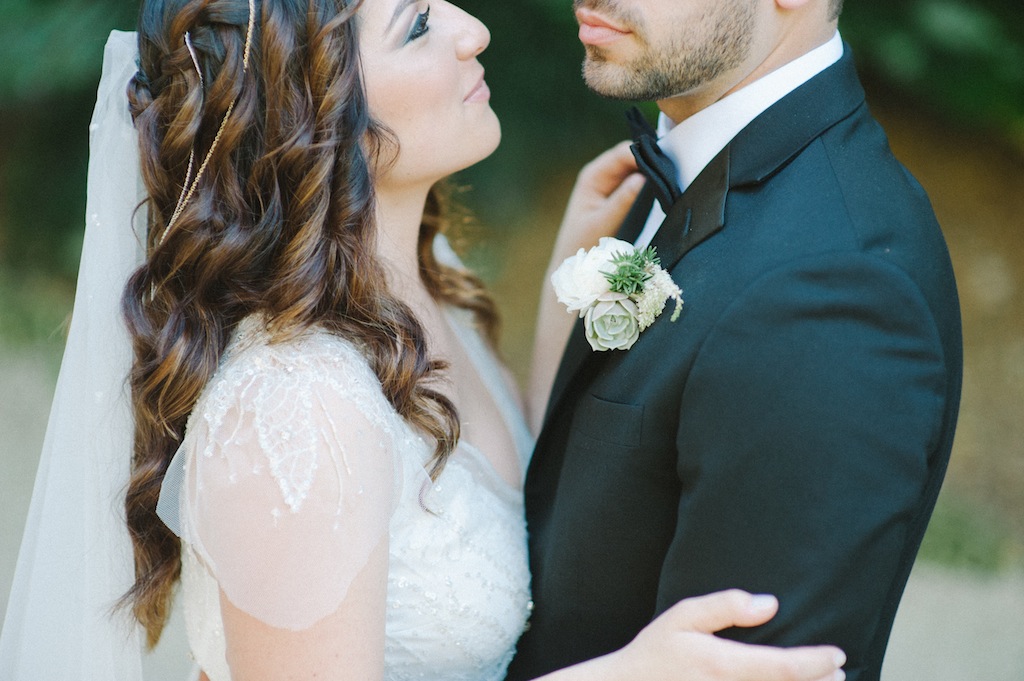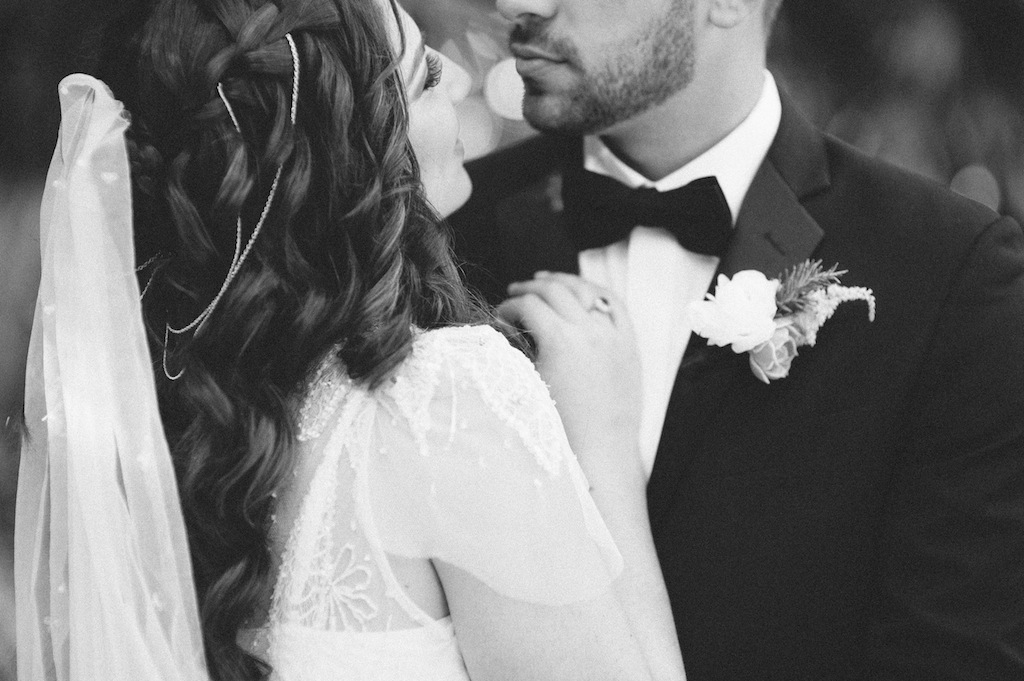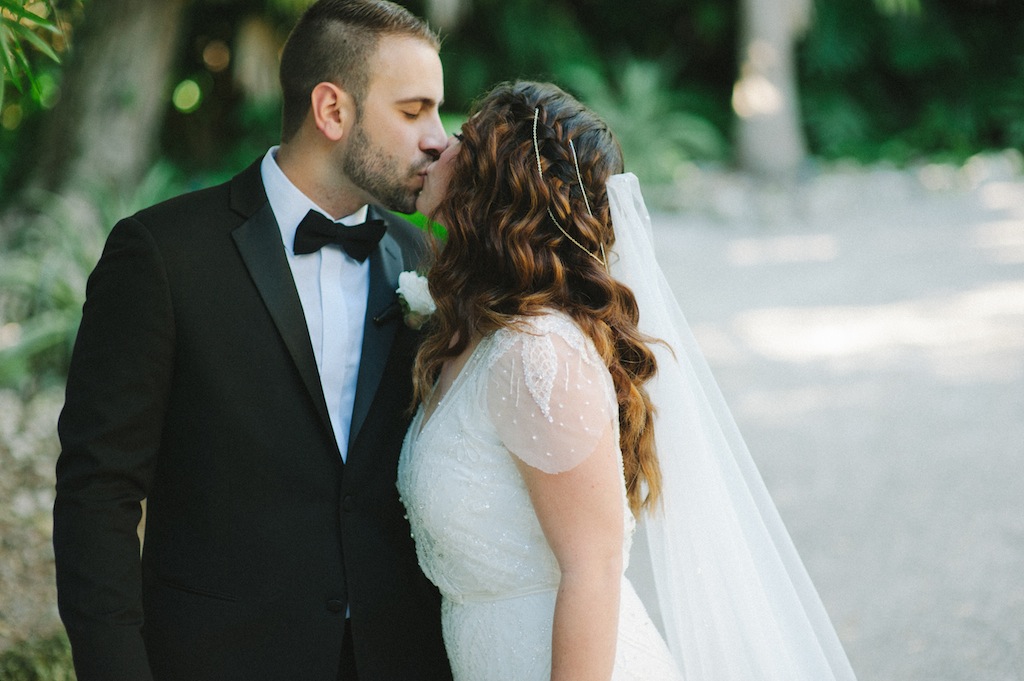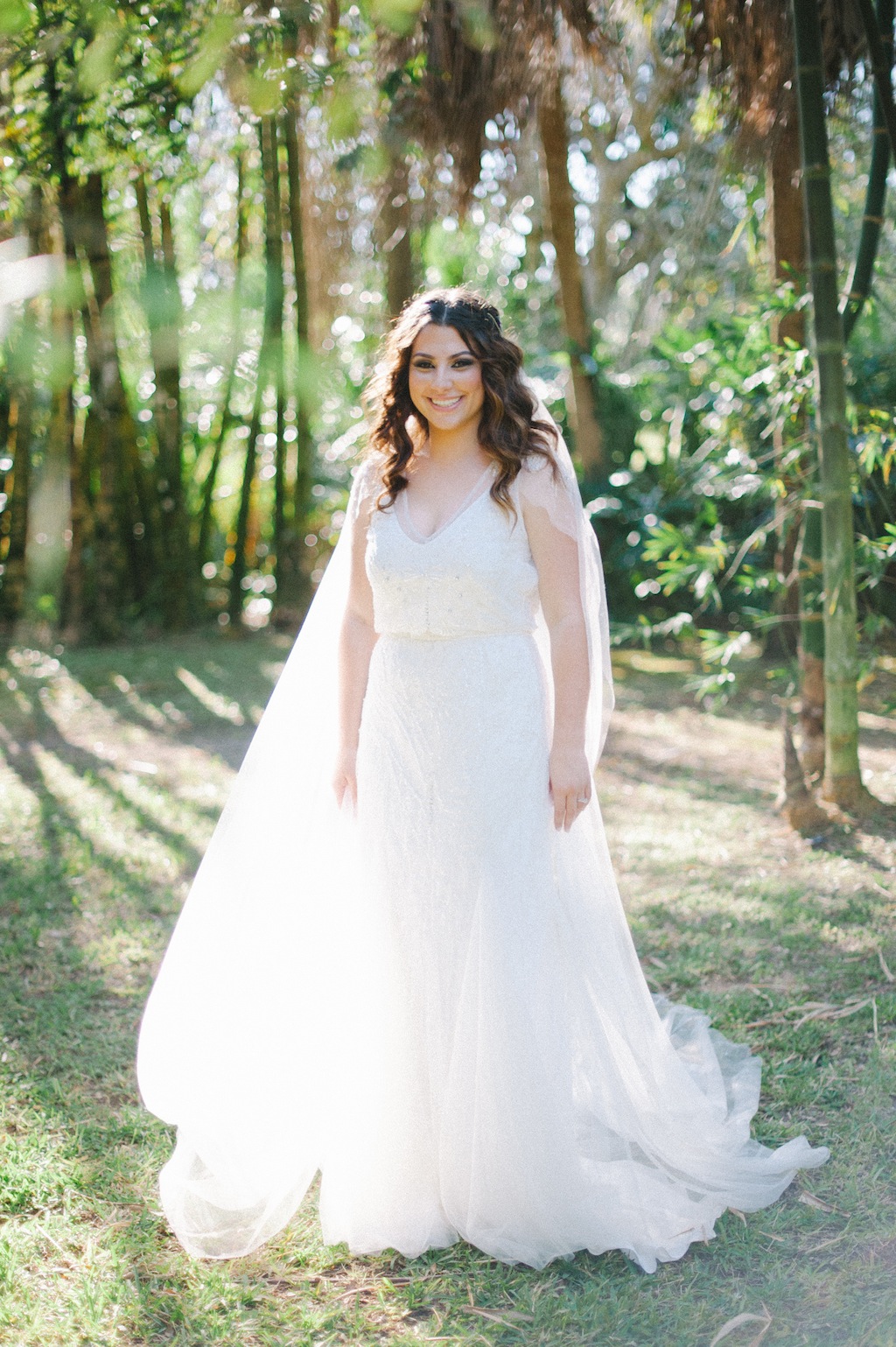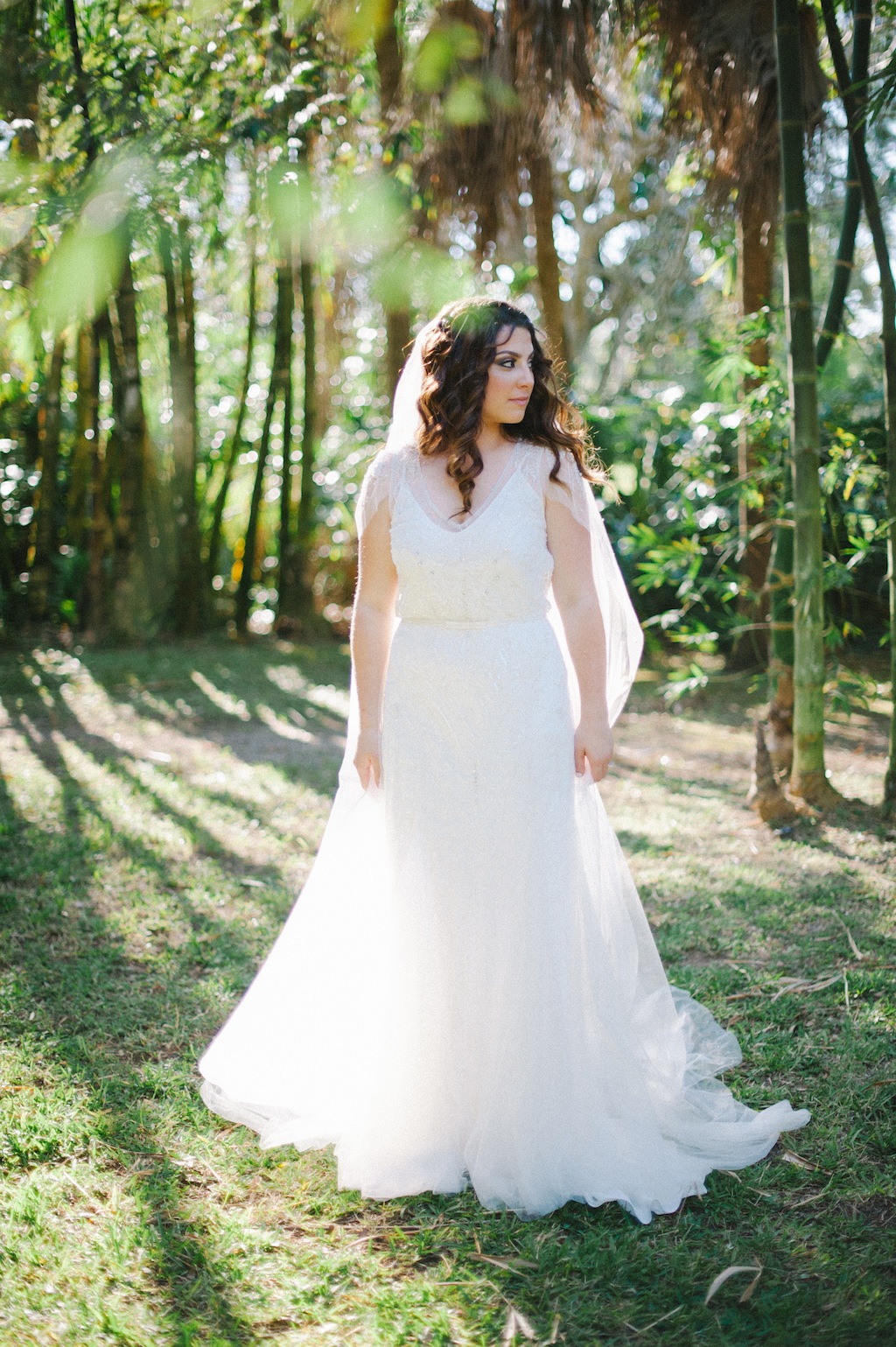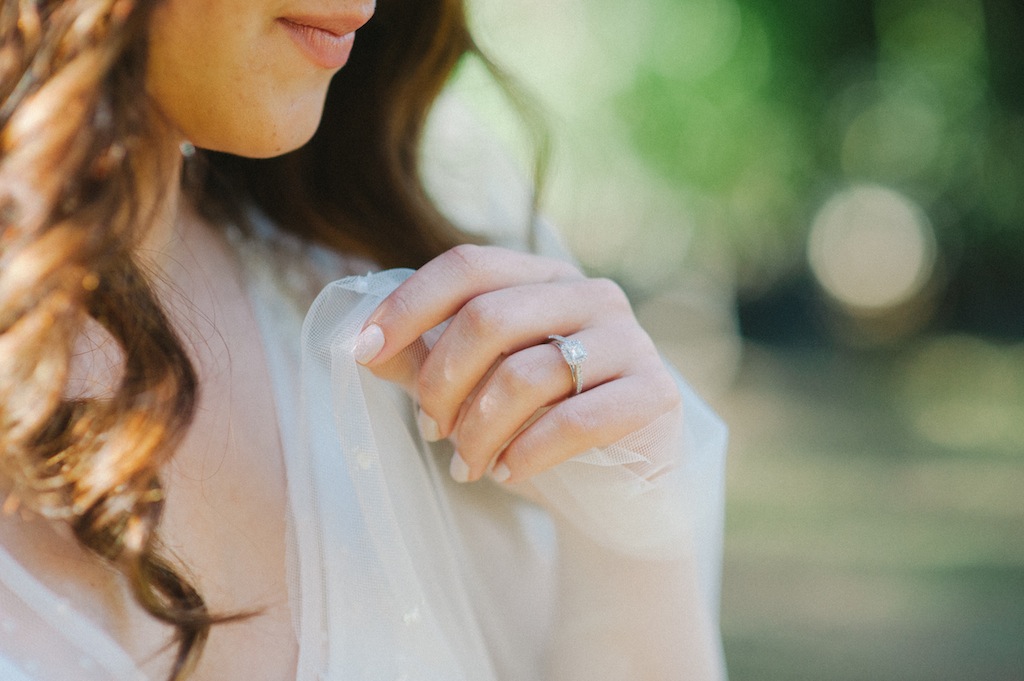 (my nail polish is by Orly "Pure Porcelain")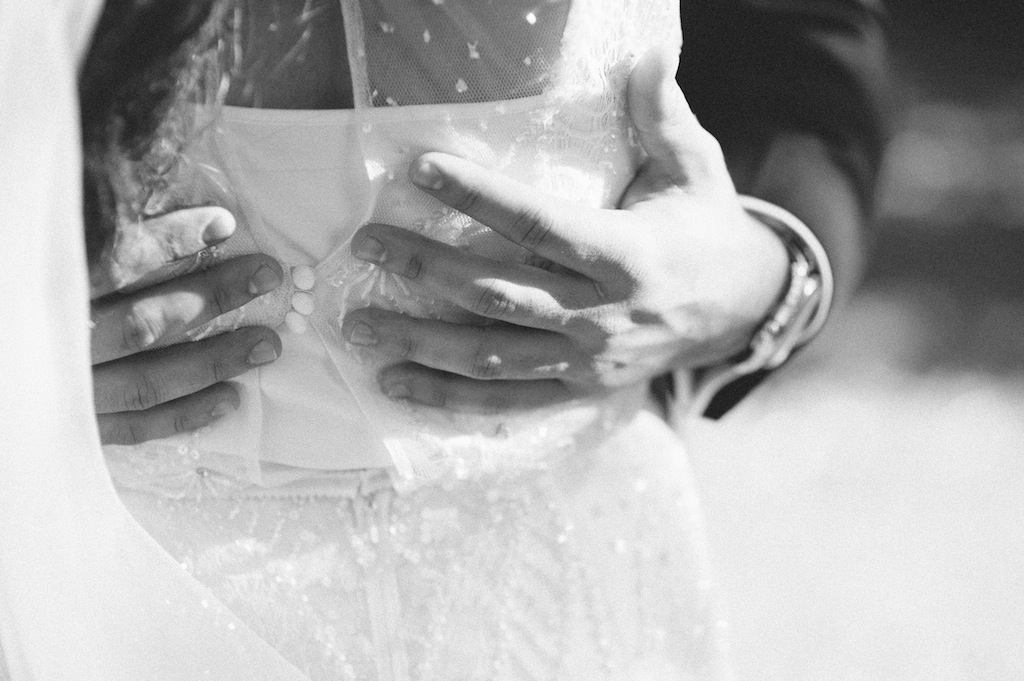 (the dress and veil were made up of tiny beads & rhinestones. so intricate and delicate.)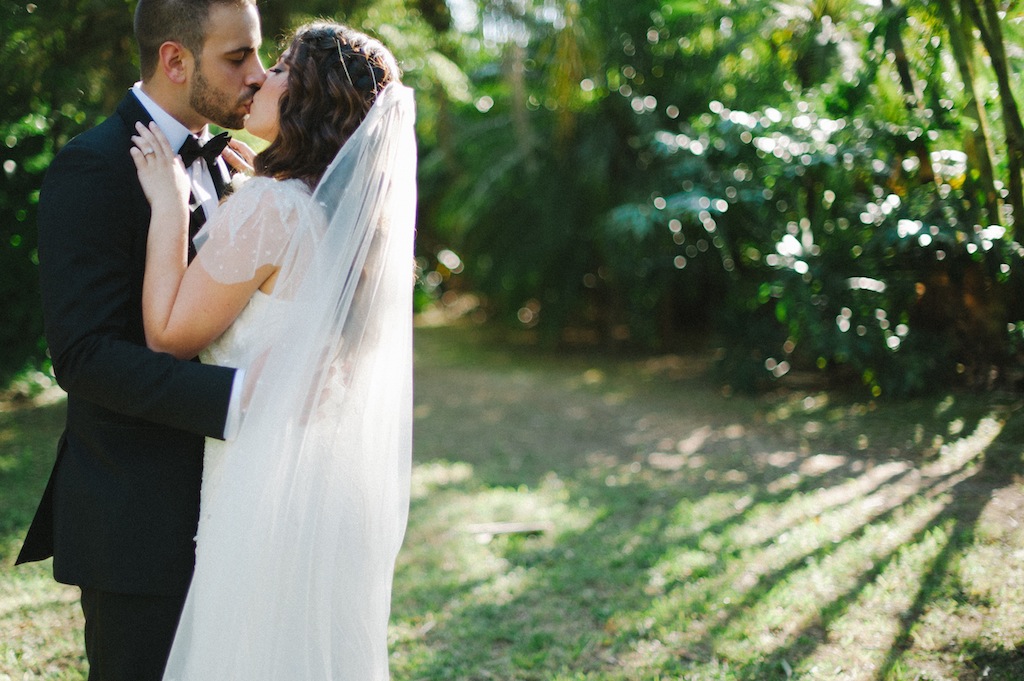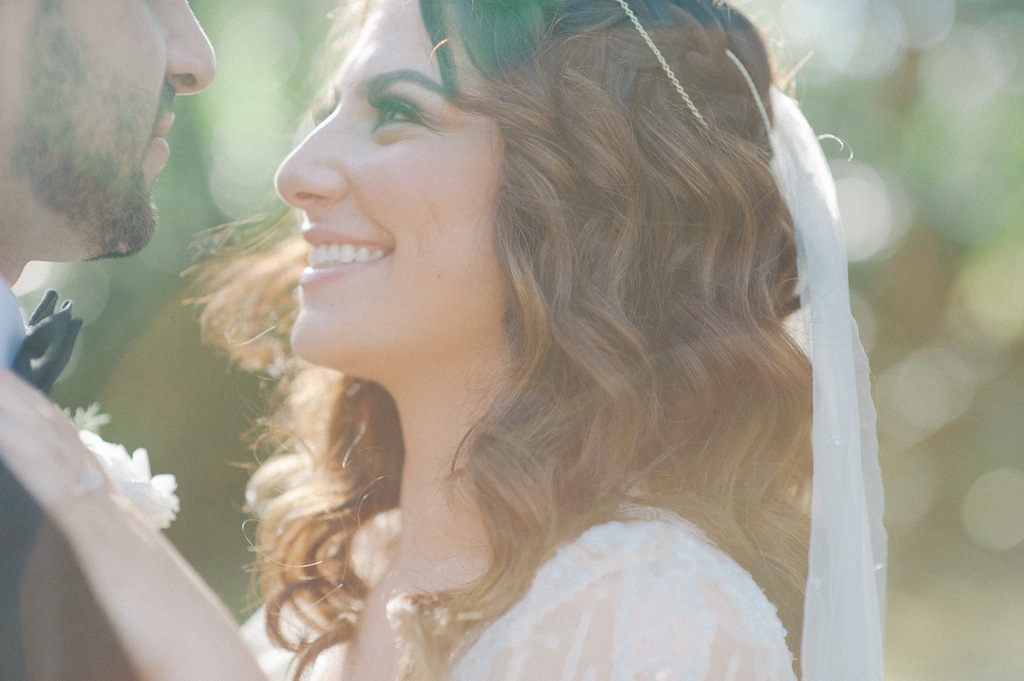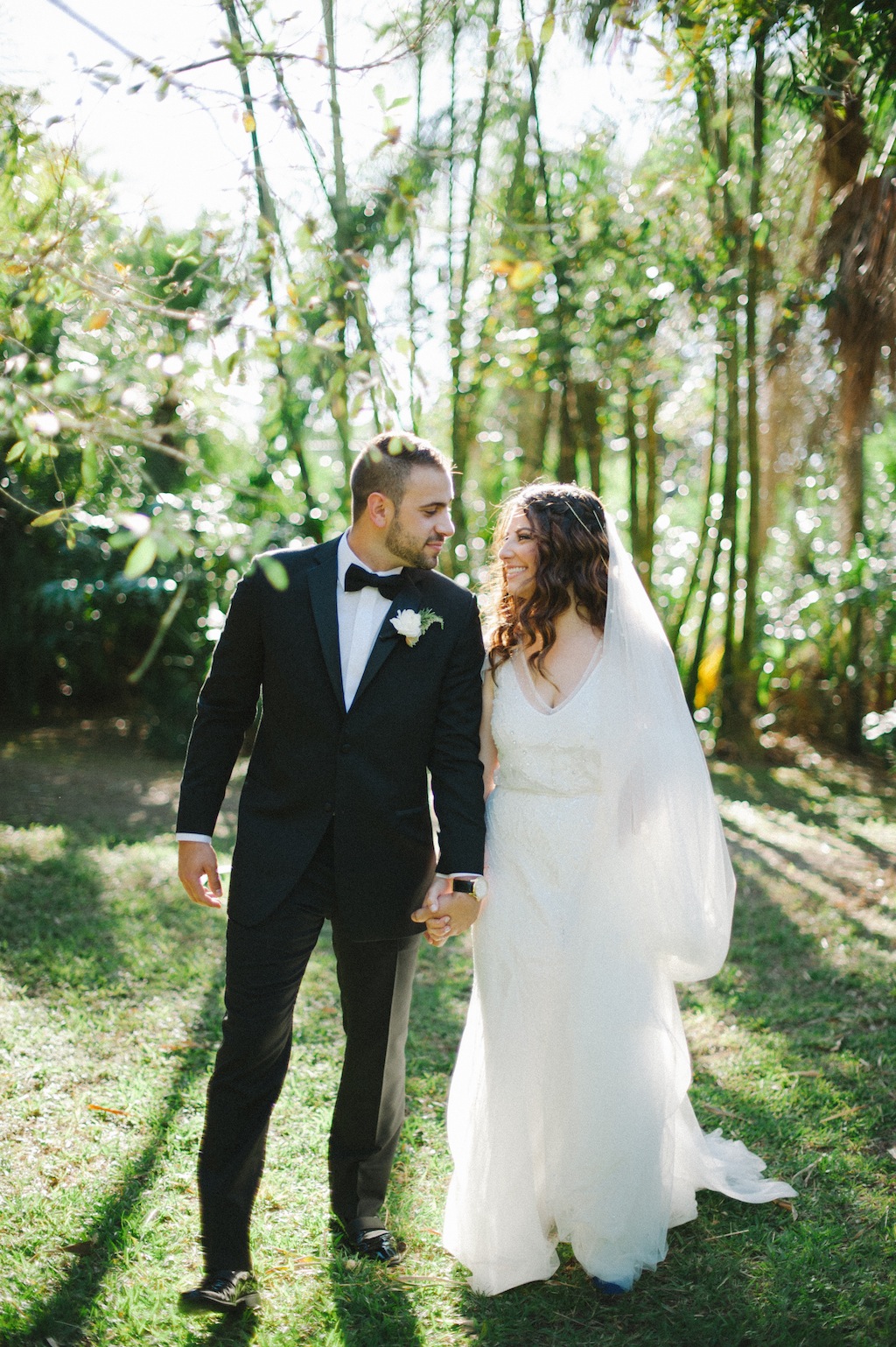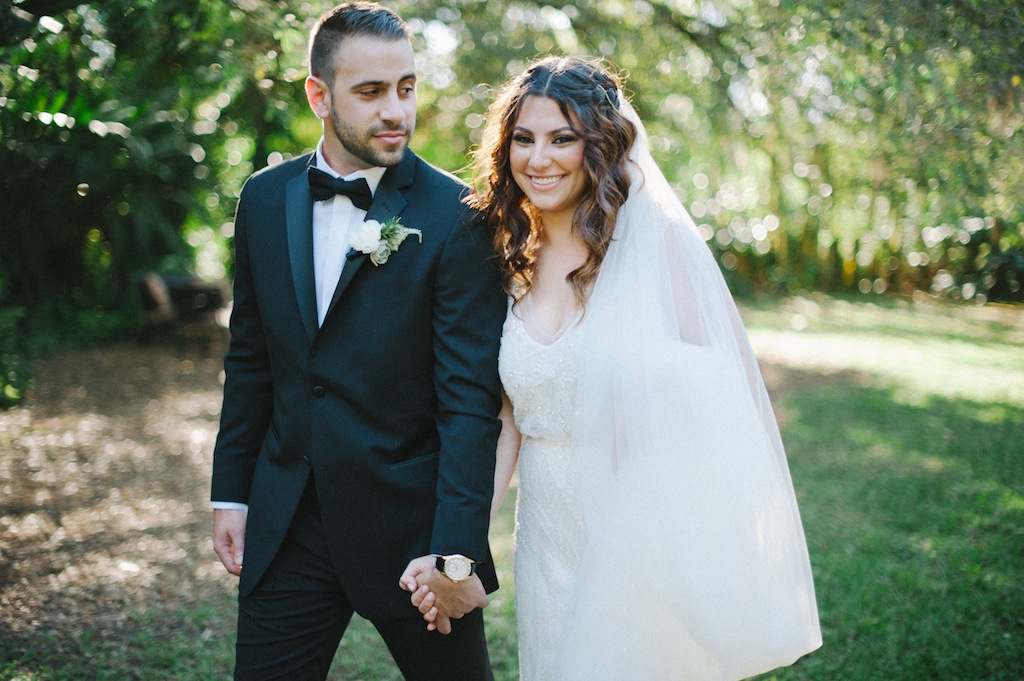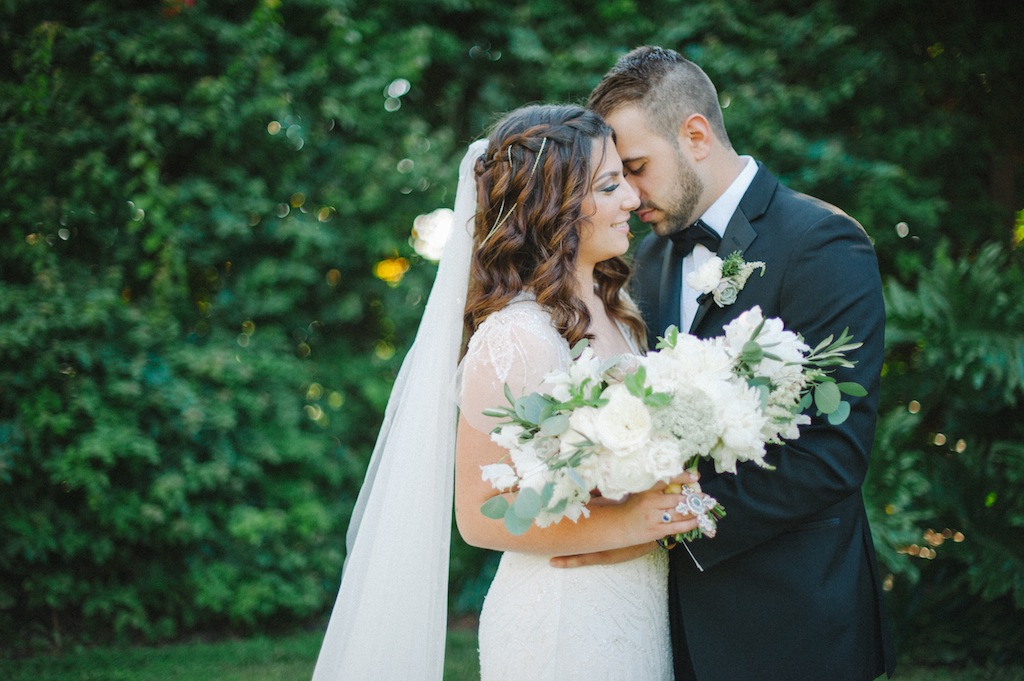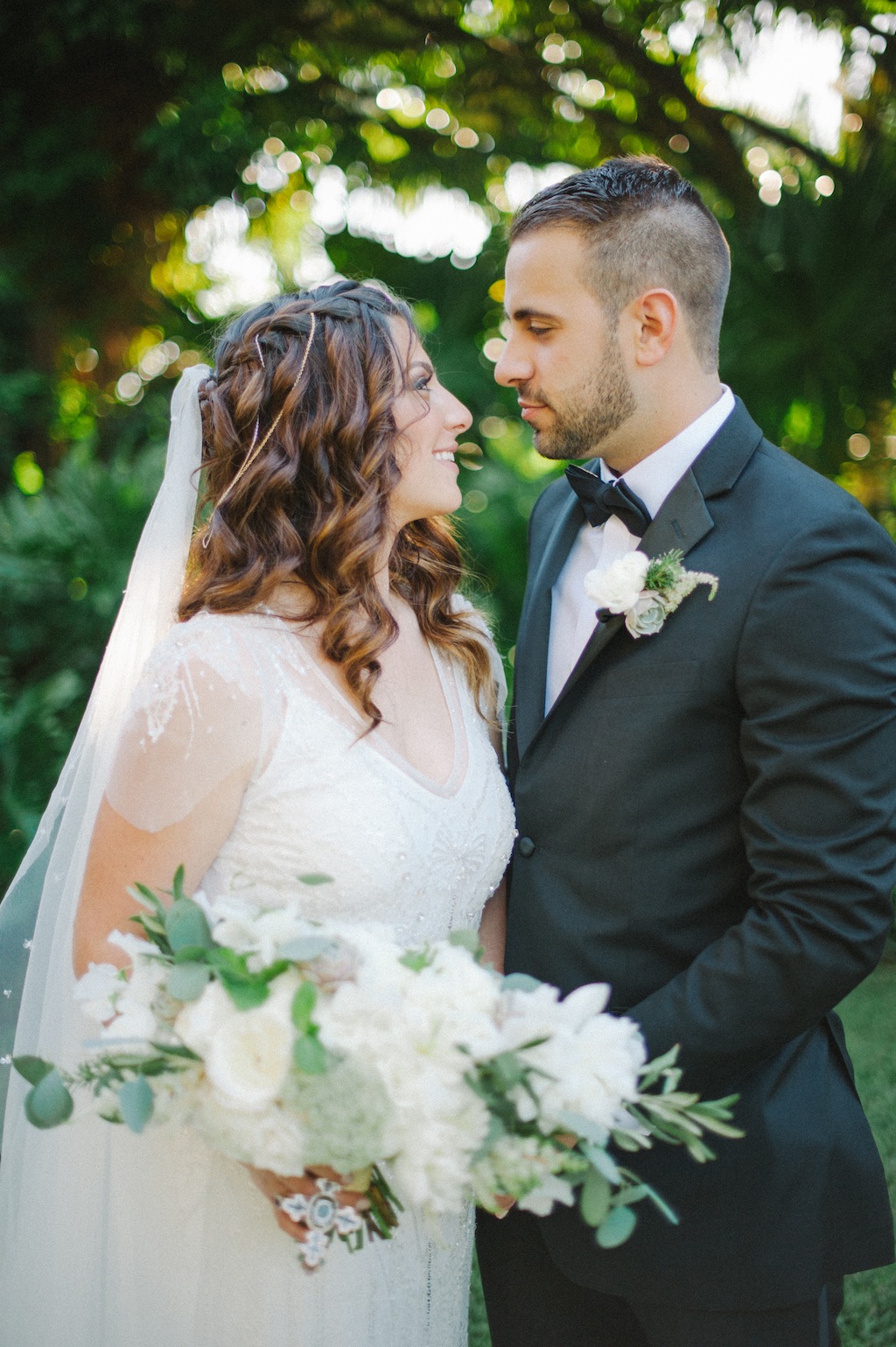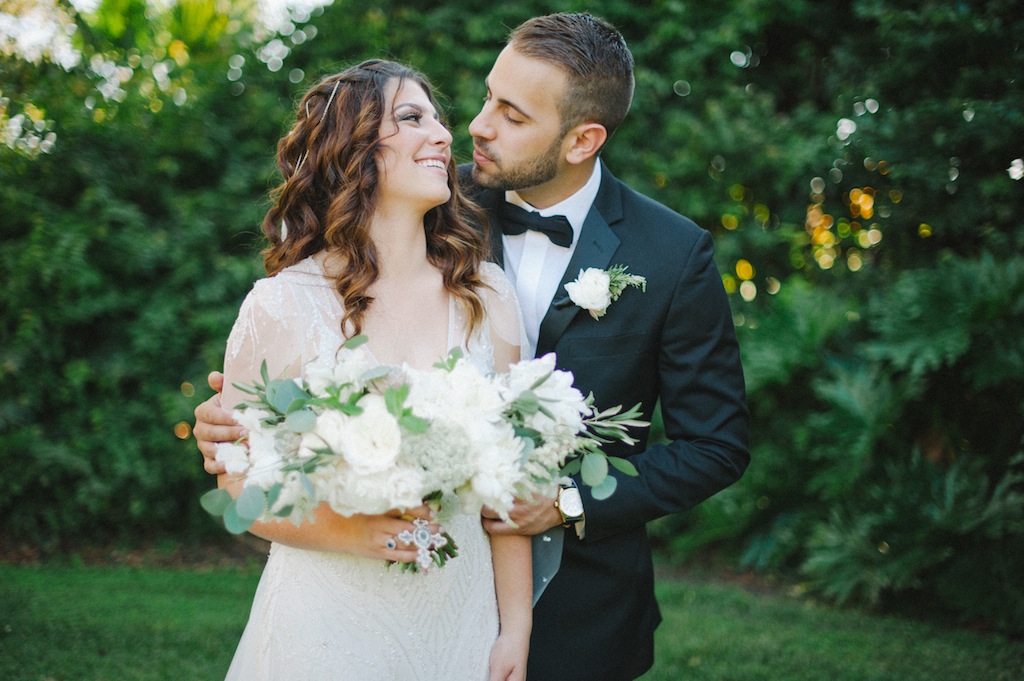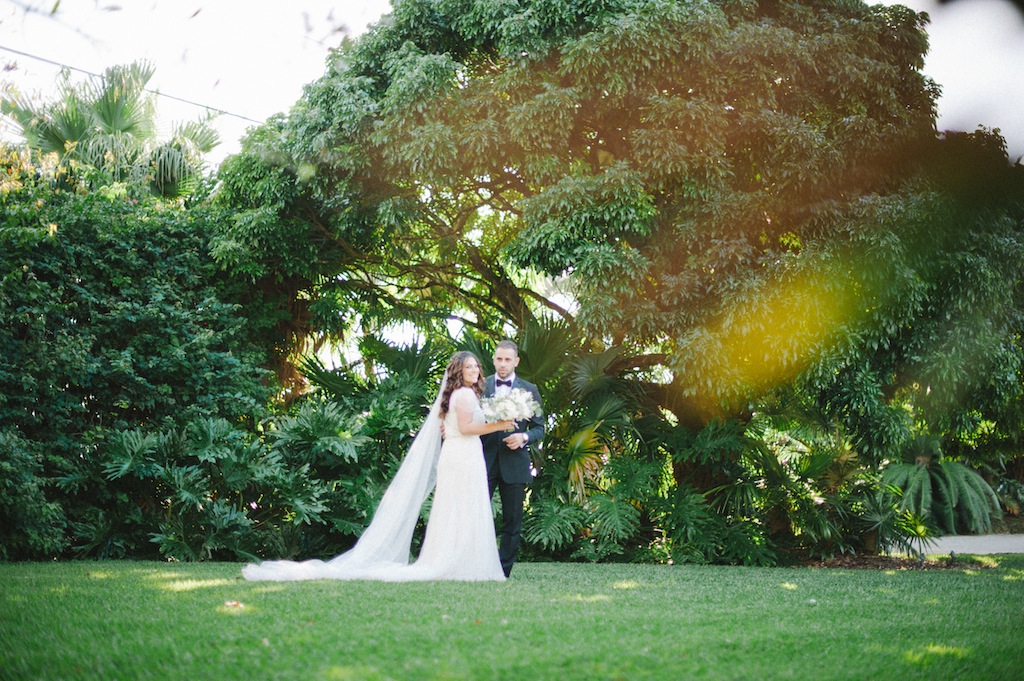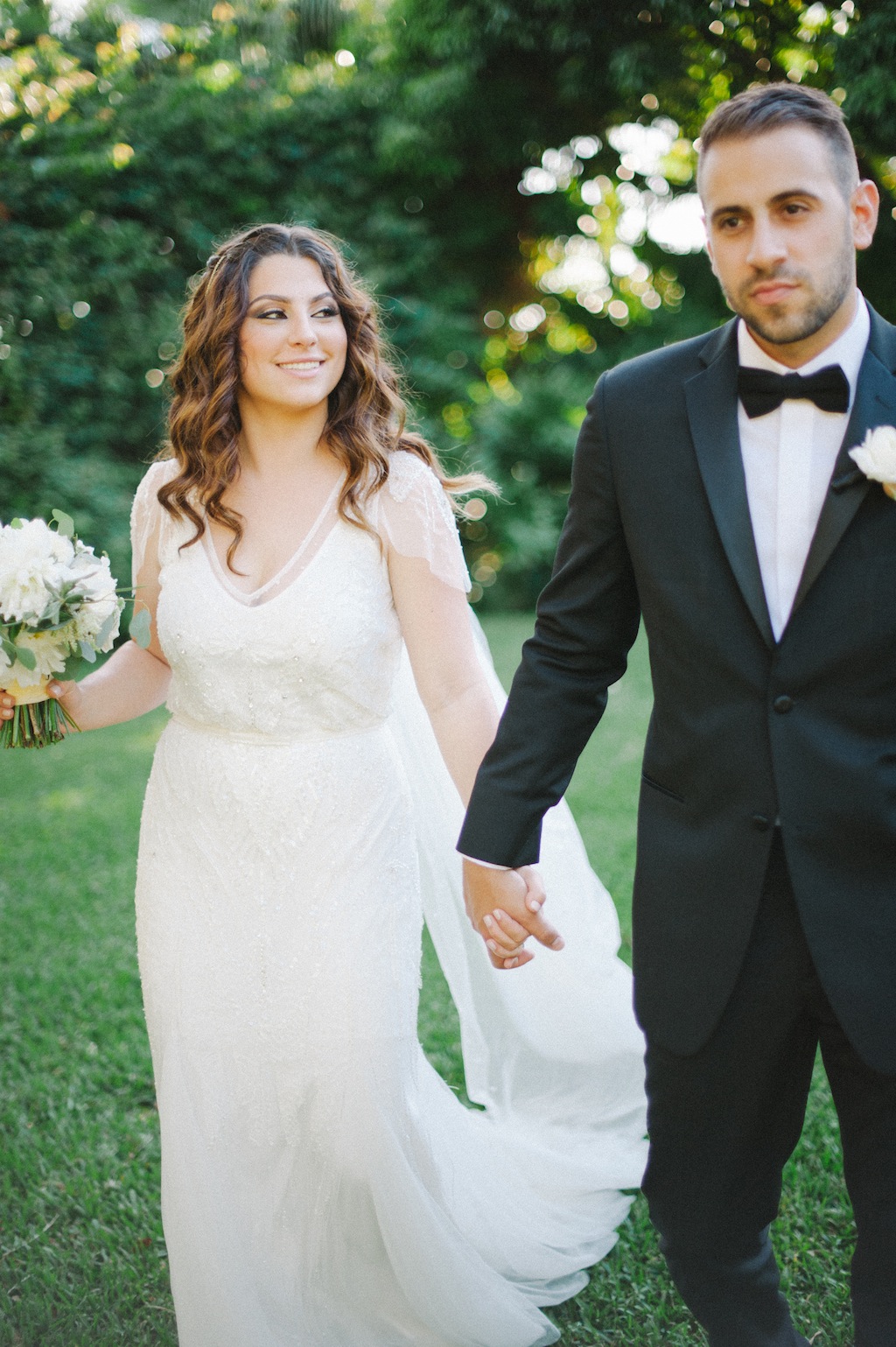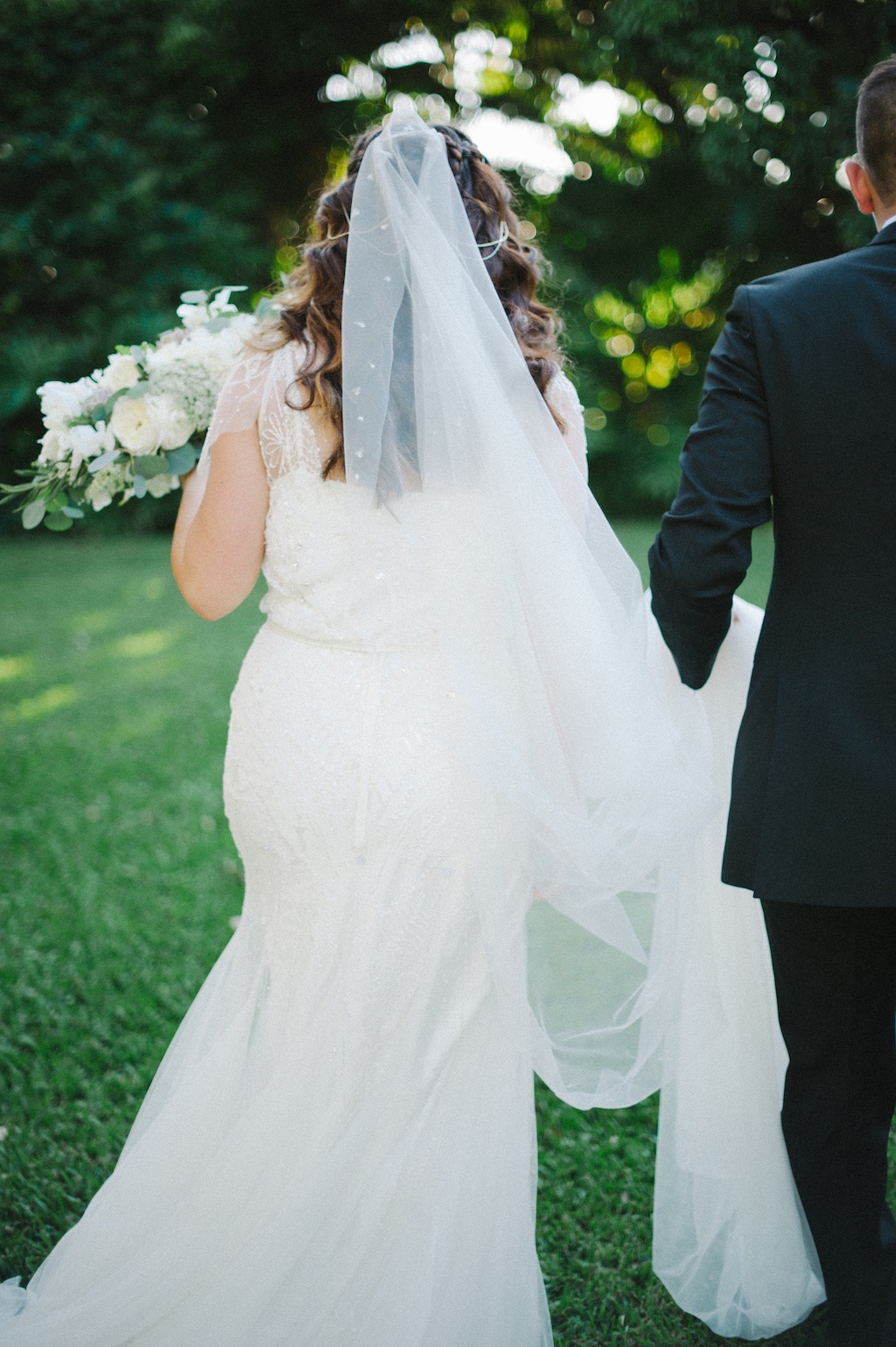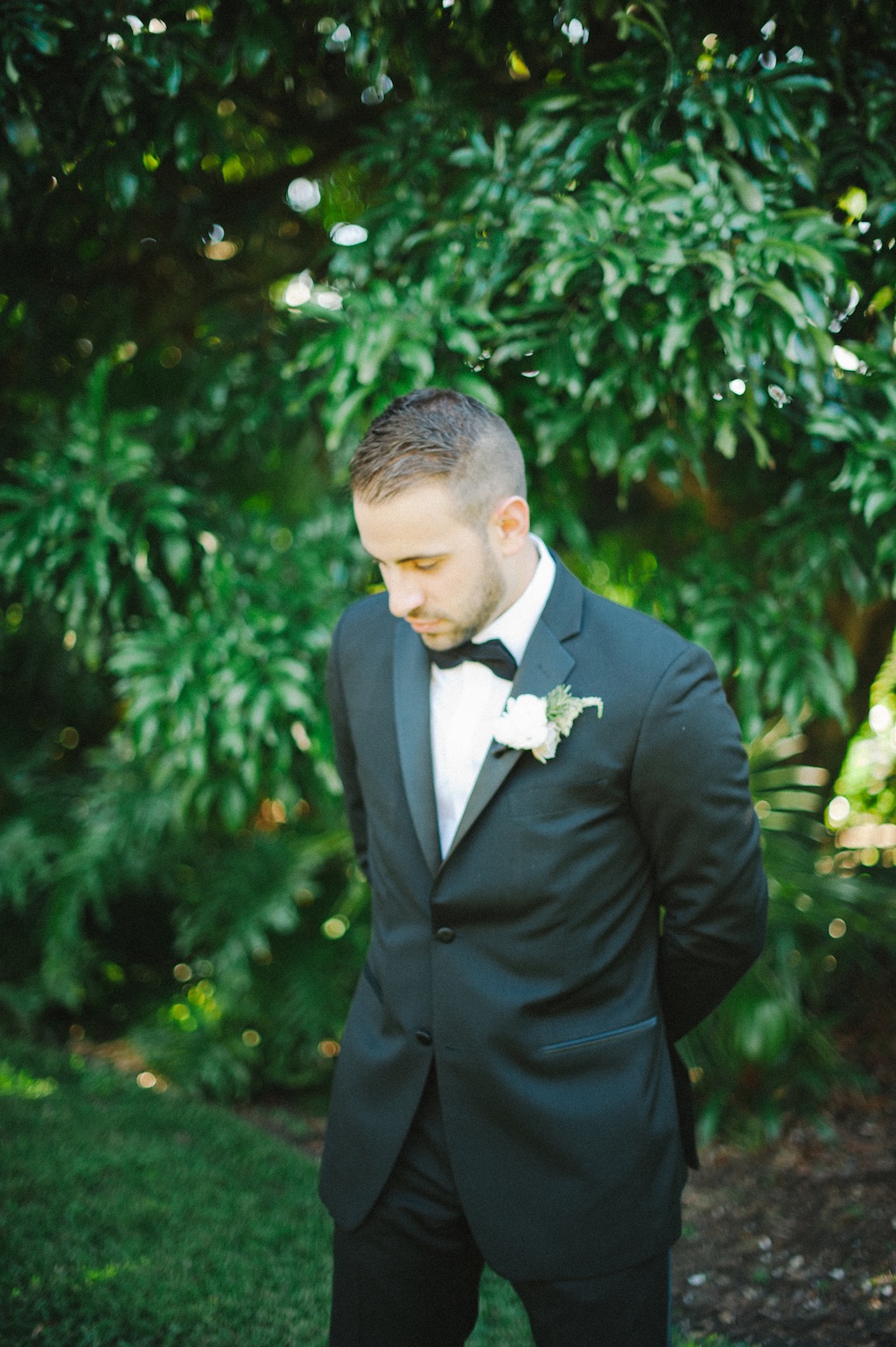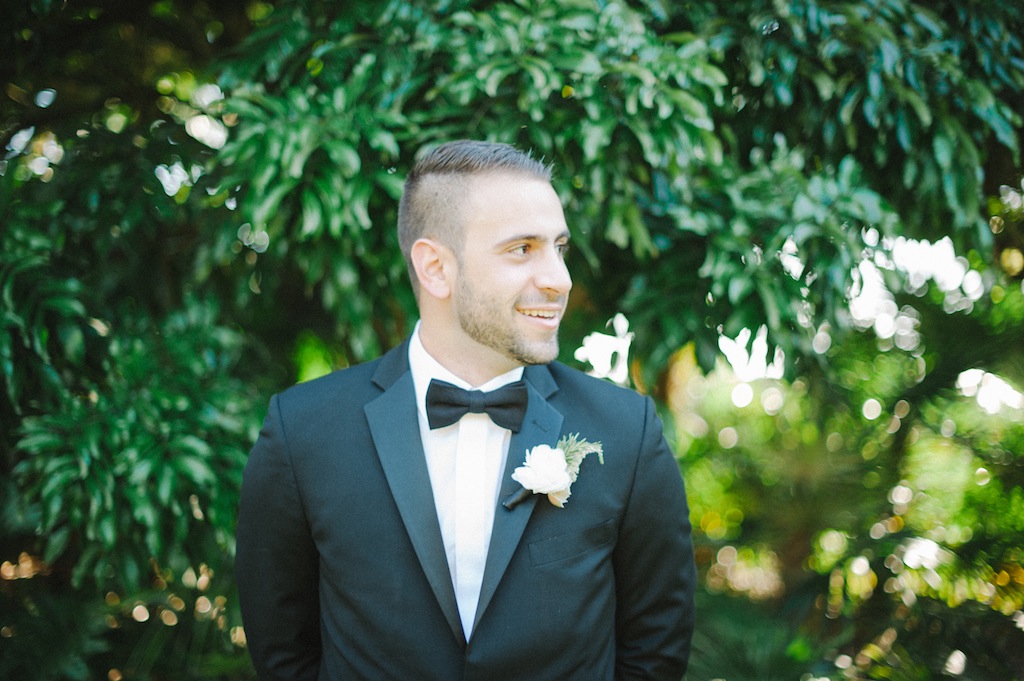 (oh, that smile…)
Location, Location, Location. This was a back and forth for Adrian and I because we wanted something that didn't resemble "Miami" too much – in the sense that it wasn't a beach or hotel venue. We wanted something rustic, forest-y and Mediterranean…aka…what reminded us of Spain (where he proposed!). We visited a few venues but after finding out about The Cooper Estate in Homestead, Fl – it was a dream come true. Wait until you see what's coming this week to understand my feelings for this location.
Dress shopping for me did not take long, at all. I didn't even wait to know where our wedding would be, I always knew the type of dress I'd want to be wearing.  My list of requirements were simple: I wanted to be comfortable – so that I could eat, dance, and breathe and I wanted to feel gorgeous. I also did not want something that was "poofy", princessy, or cupcakey. The concept I had in mind was an etheral/vintage vibe that had a pinch of gatsby with a fit that complimented by figure without being over the top. This was the only dress I had planned to try on and I didn't even hesitate to move to another store to continue dress trying. Once it was zipped, that was it. Game over. I literally bought it that day, no questions asked. The ladies at Rosa Clara were amazing and the experience was absolutely amazing!
For my overall hair and makeup look, I wanted to feel as natural as possible but with enough umph to leave Adrian speechless…and he indeed was! For my hair, I wanted something my hair down and natural with a style that kept hair away from my face but complimented the theme of our wedding. Georgette knew exactly what to do and I let her have free reign with the style. She kept my hair with a natural wave and added a waterfall braid that lead to a rose-like bun & wow, she left me (and everyone) speechless with her creation. She's awesome! Anais added a dramatic tone to my eyes by adding eyeliner on both top and bottom lids, which was a nice touch to the neutral tones of the rest of my makeup look.
My Look: Dress by Rosa Clara | Veil by Rosa Clara | Shoes by Jerome C. Rousseau | Vintage Sapphire Ring | Custom Earrings | Hair Chain (DIY) | Mrs. Artidiello Hanger (This was a gift, but it was purchased on Etsy)
Hair by Georgette, Miami Beauty Agency
Makeup by Anais Guerra, Makeup by Anais

Photography by Shea Christine
Florals by Julia Rohdes Designs
Adrian's Look: Custom Made Shirt & Tuxedo | Custom Made Bow Tie by Isa Alessandra, Beaux | Shoes by Hugo Boss | Watch by Stuhrling
Next up "Wedding Week: The Ceremony"