Weather it be a simple white v-neck or the way he puts together his accessories…#MYMANSGOTSTYLE. I know it and you know it.
If I had to describe his style in one word, it would be: unpredictable. He's a very simple and classic gentlemen who loves his suits and clean edges but loves to add an element of surprise with a print or color. If I could guess which is his favorite thing in his closet, it would be: his grandfather's watch. If I'm wrong, it has to be his Sperrys boaters….cause he has them in almost every color.
During our trip in Spain, I couldn't help but snap photos of him to document his daily style.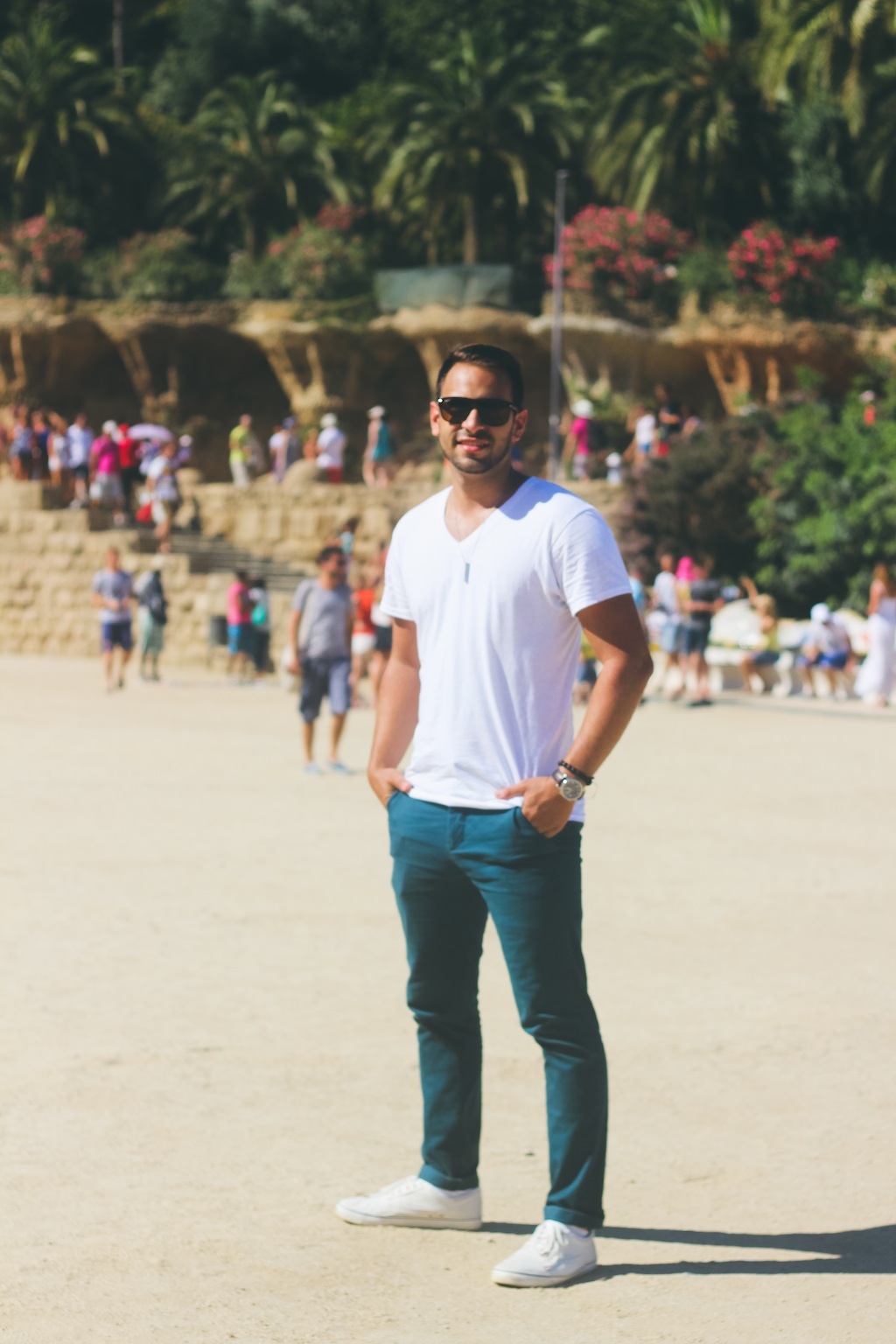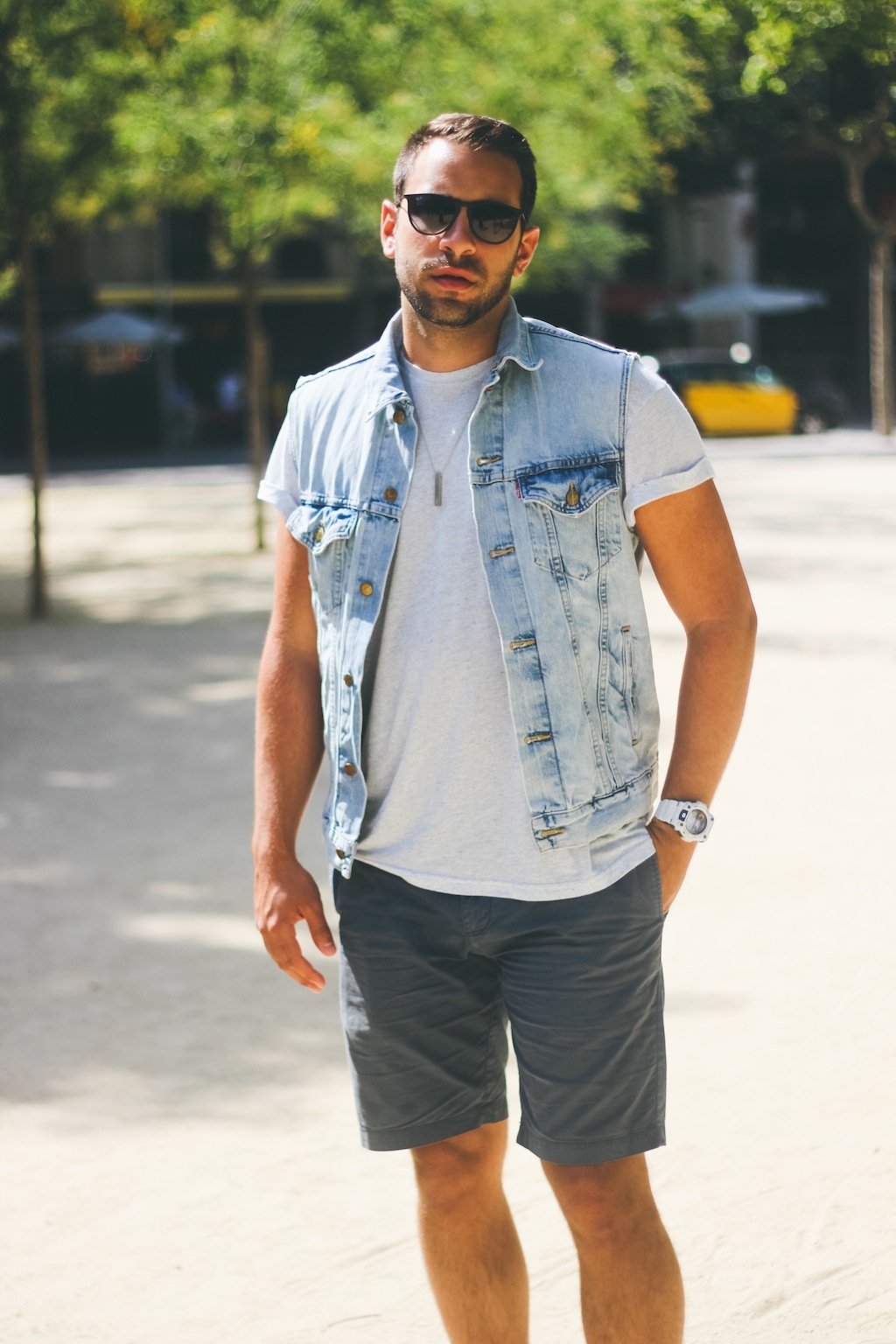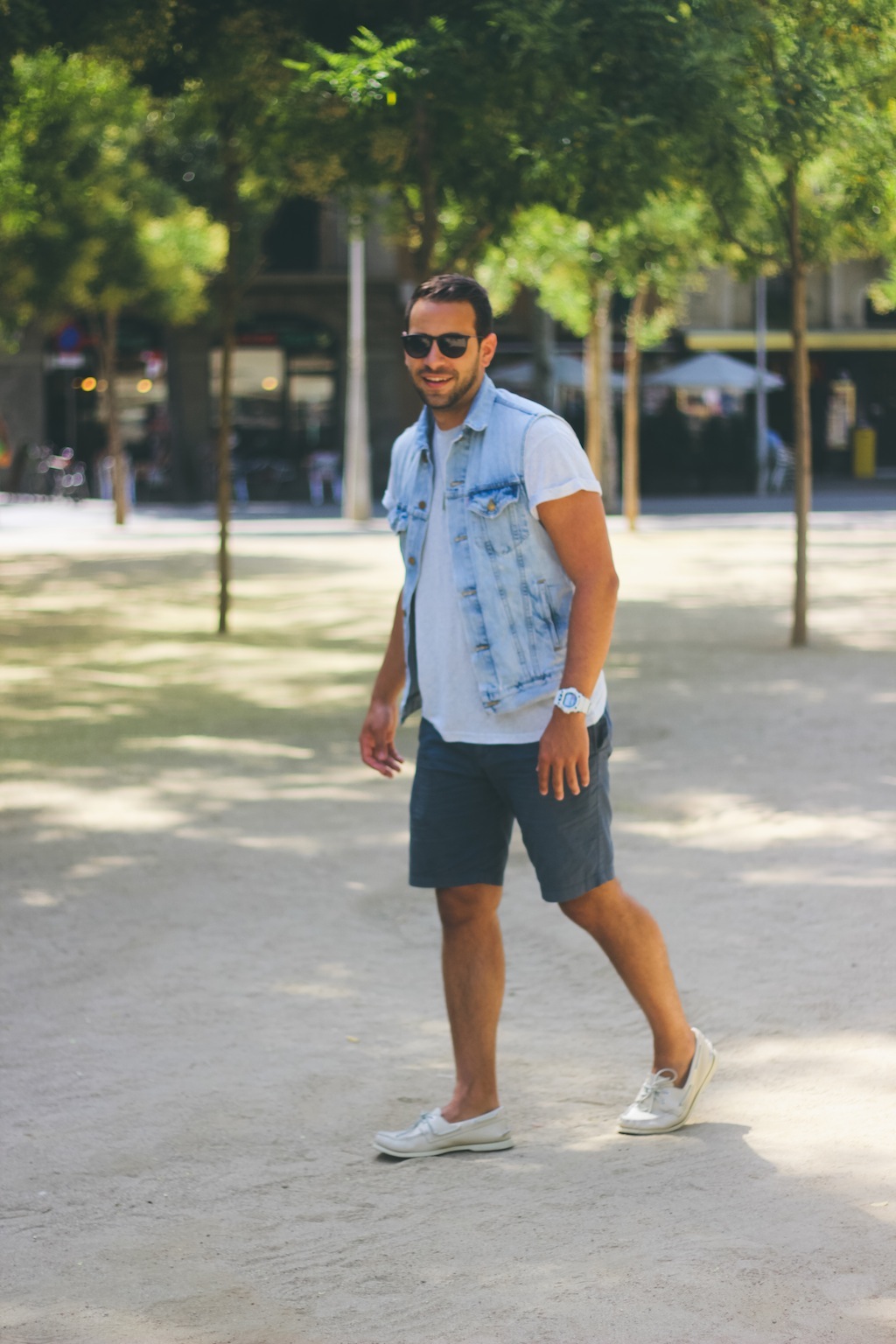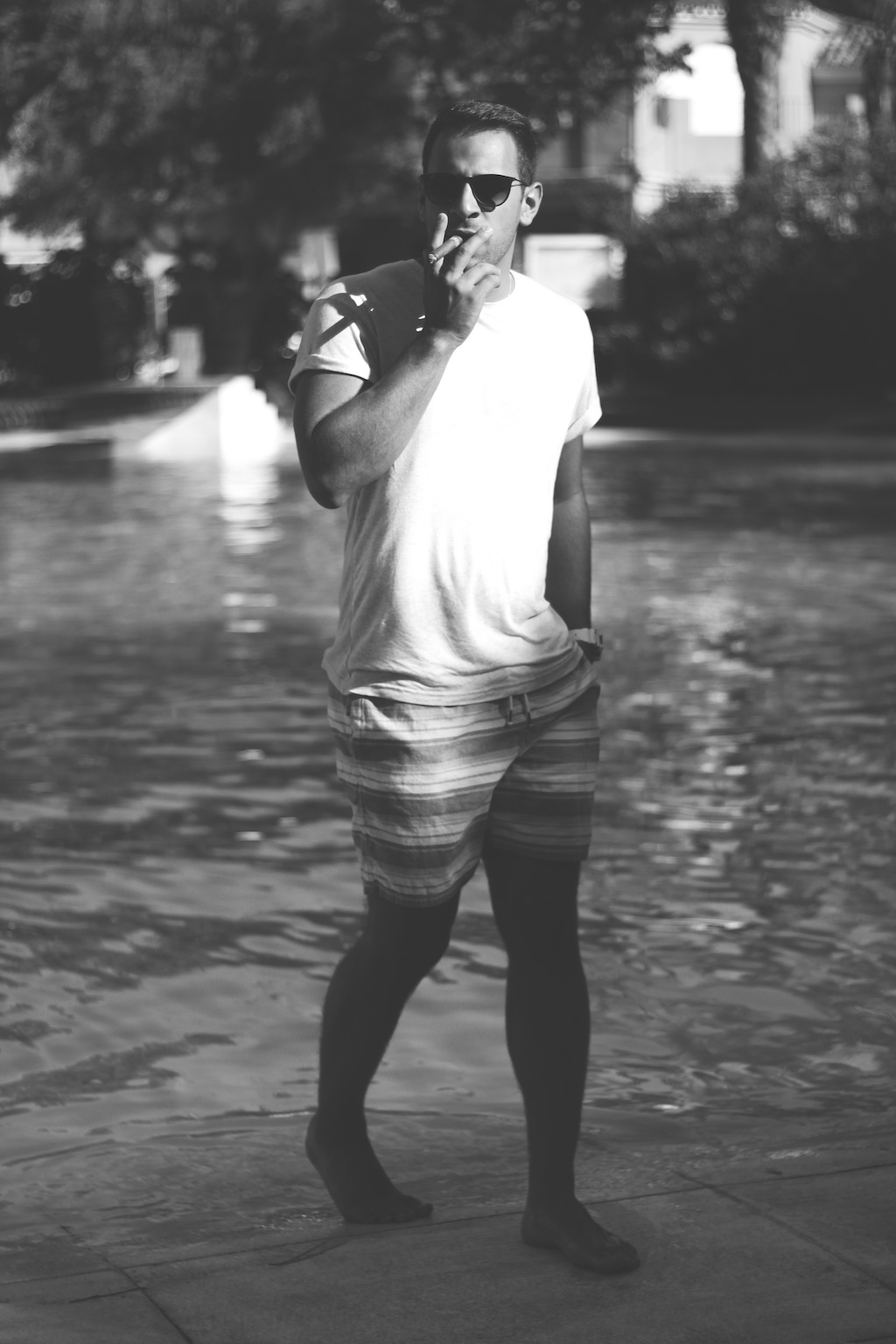 my favorite picture of him. it's being framed and going in my room!