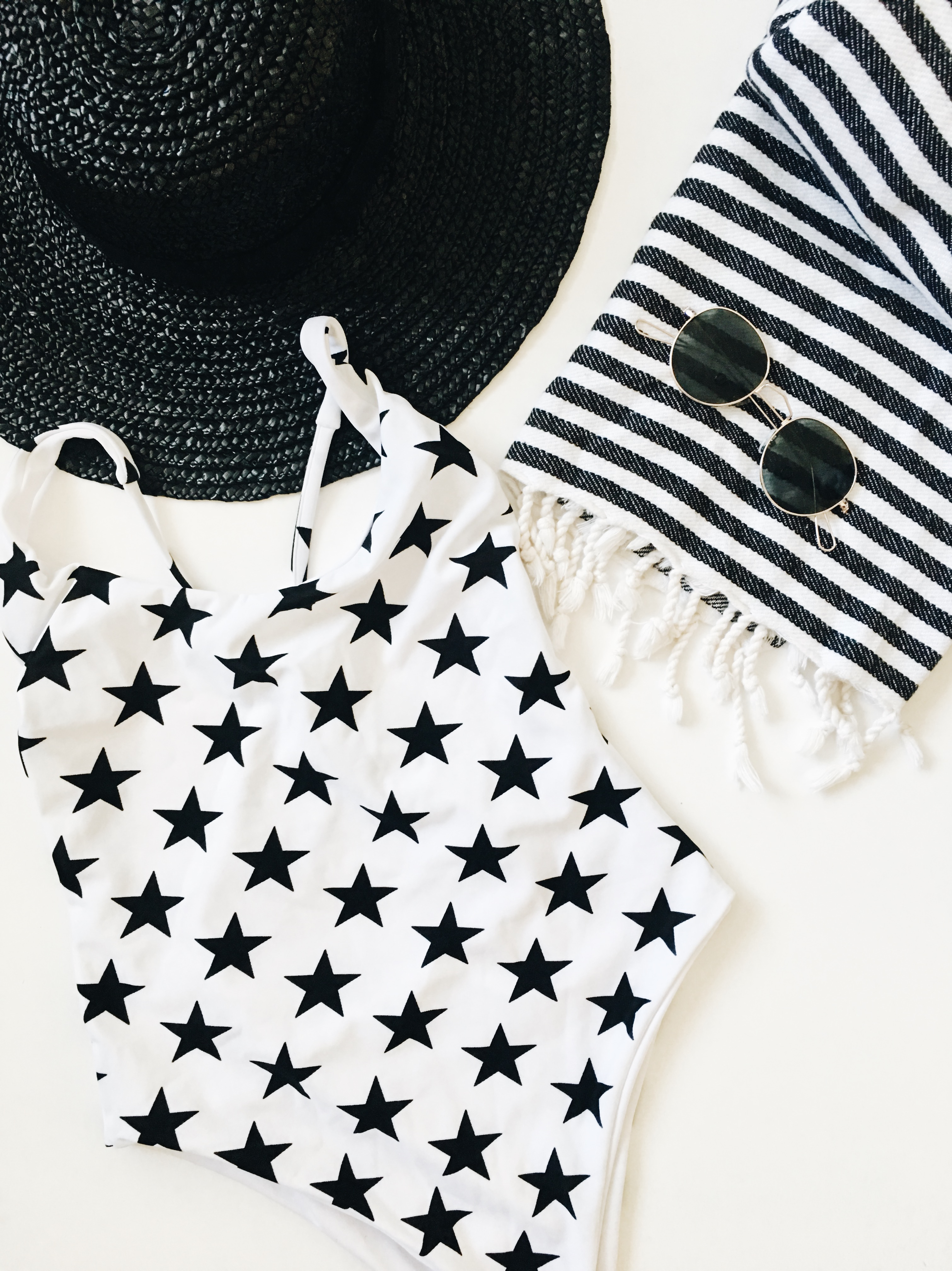 there's something about star prints that get you ready for summer. the instant feeling of being at the beach, late night bbq with your friends. and of course, fourth of july.
shop my summer time look: hat x swimsuit (check out dbrie's other star print options, here)
towel & sunnies are old school Spin Gallery
Podiatrist Read more. cialis Dietician Read more.