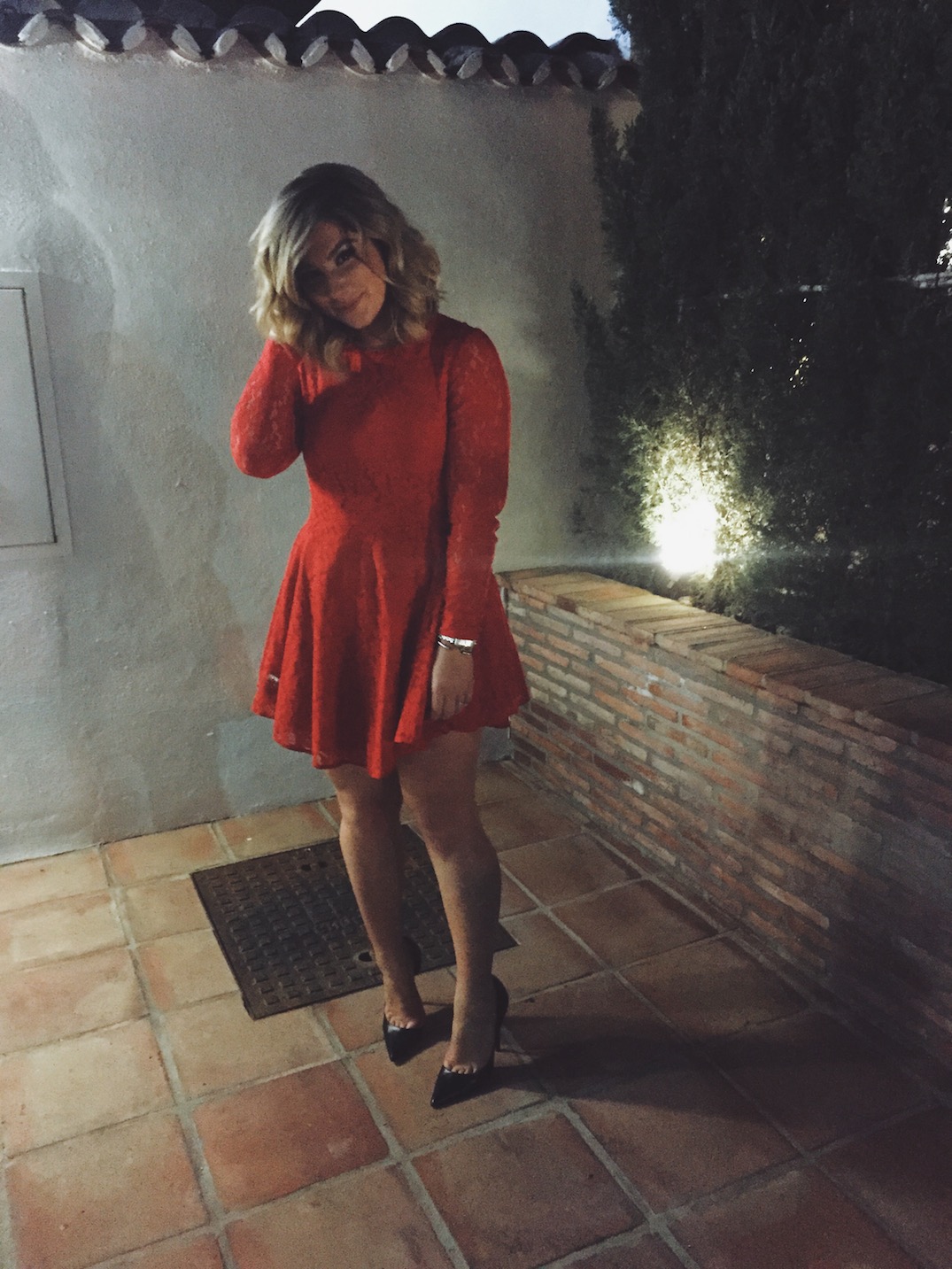 Dress: H&M (Similar via ASOS), Shoes: Zara (Silver version)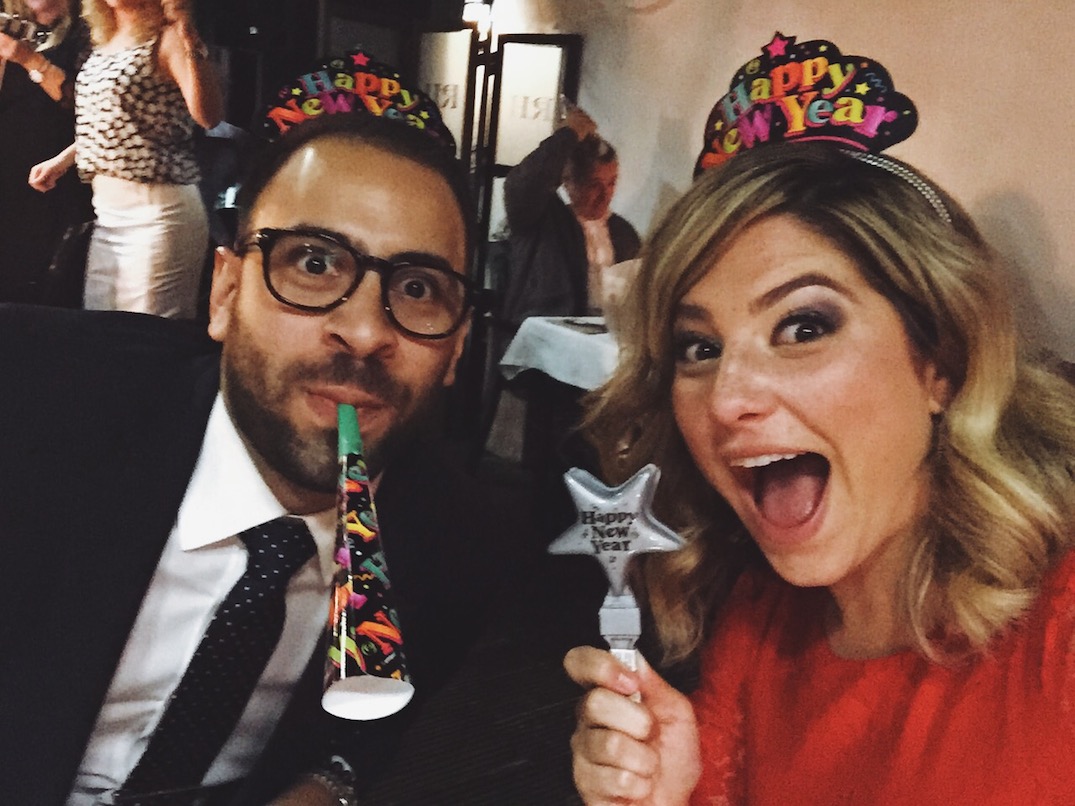 It's crazy to see how fast 2014 went by. We're already in 3 days into 2015…there are so many new things in my life: zip code, experiences, and people (to name just a few)
2014 had definitely been a whirlwind of the happiest and the saddest moments I've ever experienced in my life. But if there is one thing I can take from all of it is, God has a bigger plan & he's most definitely in control [of everything].
I look upon 2015 with a calm heart and pray for it to be another year filled with beautiful memories. I don't want to make resolutions this year, I just want to make myself one promise: happiness.
I hope that everyone enjoys their new year & makes the absolute best of it! I'm excited to see what it has in store for all of us.
xx