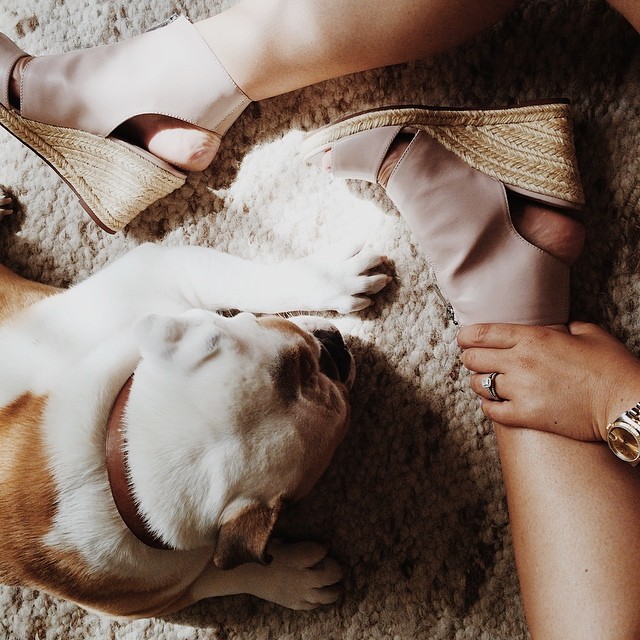 Stella: Not for Sale | Shoes: Shoemint Gia Wedges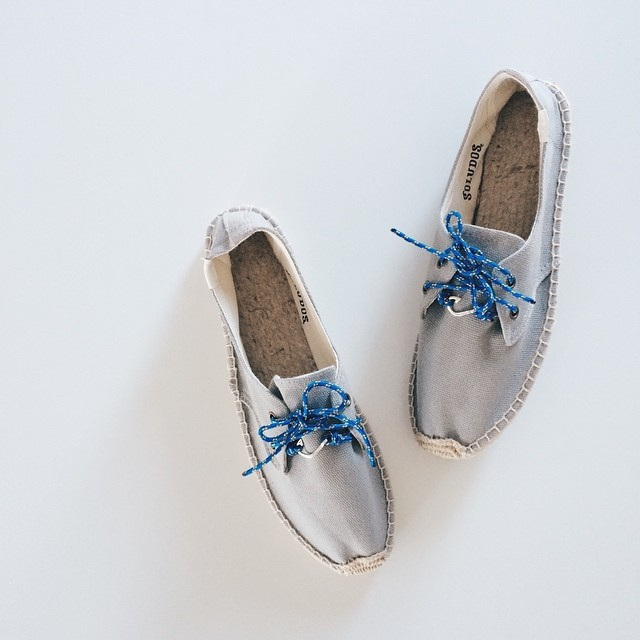 When Miansai x Soludos get together, this happens.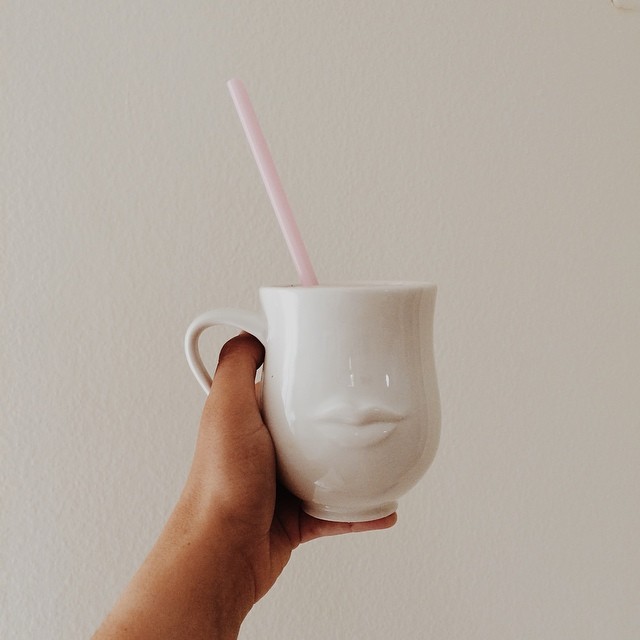 My "Mrs" Mug by Jonathan Adler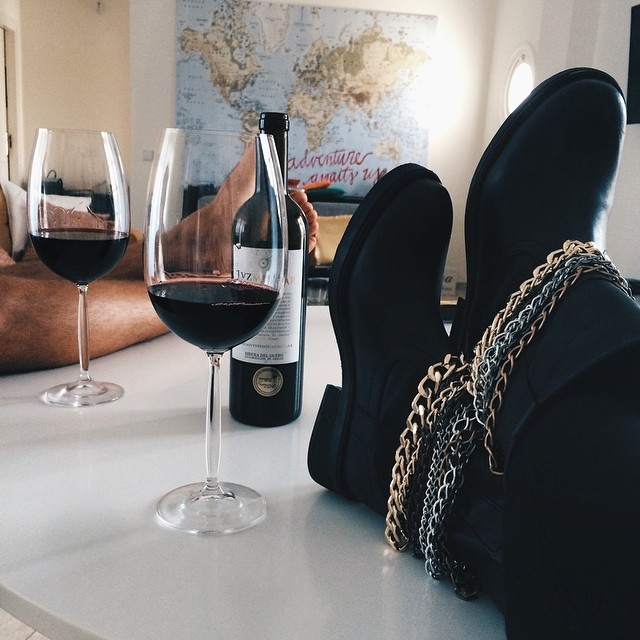 Highly Decorated Moto Boots – puts a nice jingle in my step!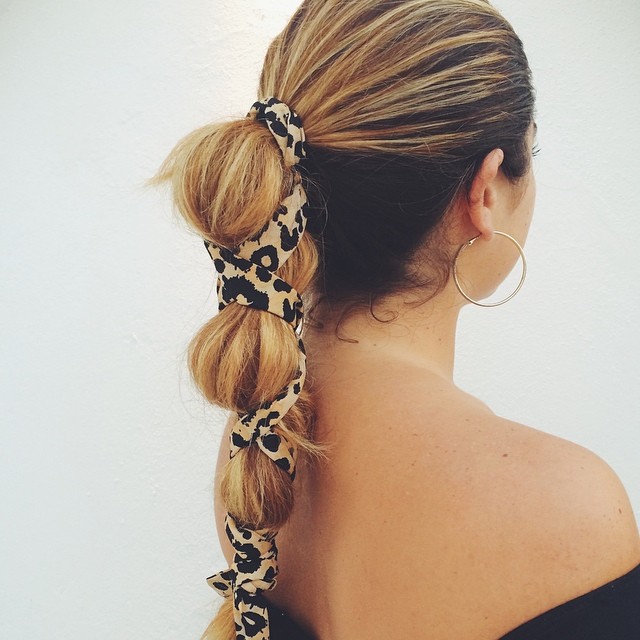 "When belts become awesome hair accessories" – This is what comes to play when my hair is extremely unruly and the only option to tame it is to get creative. This is a belt from a jumpsuit of mine – which I always use as a fun accessory (neck tie, bracelet, etc). It's pretty easy to do: Just tie it around your ponytail and cross it back and forth until you've reached the end of the ponytail.
xx