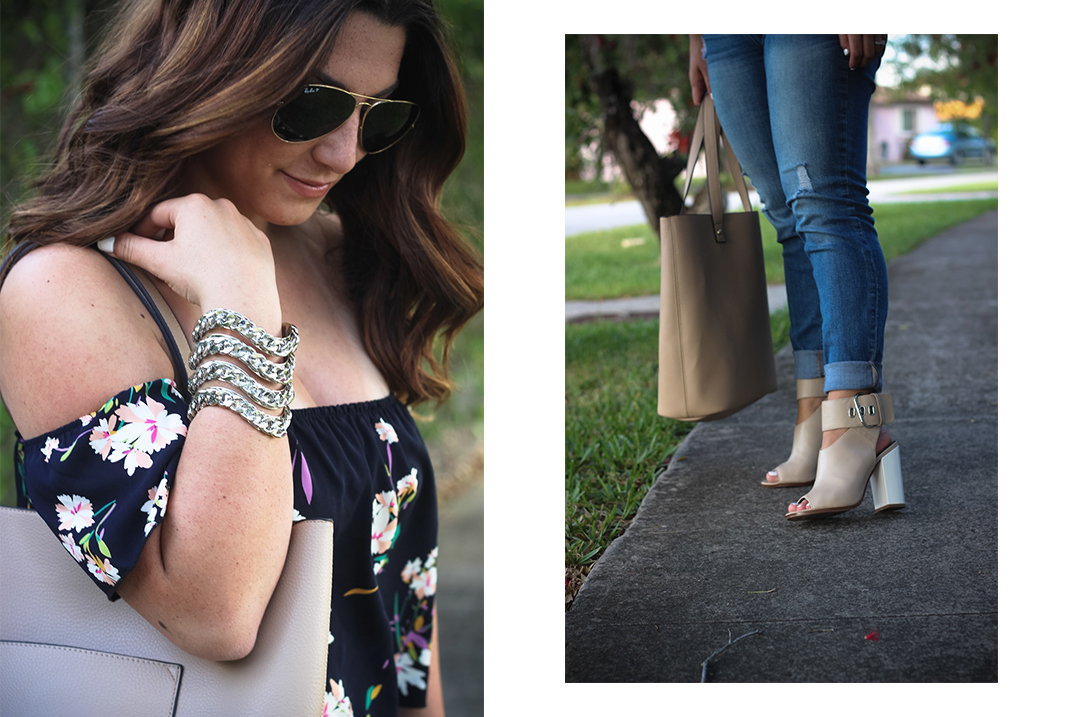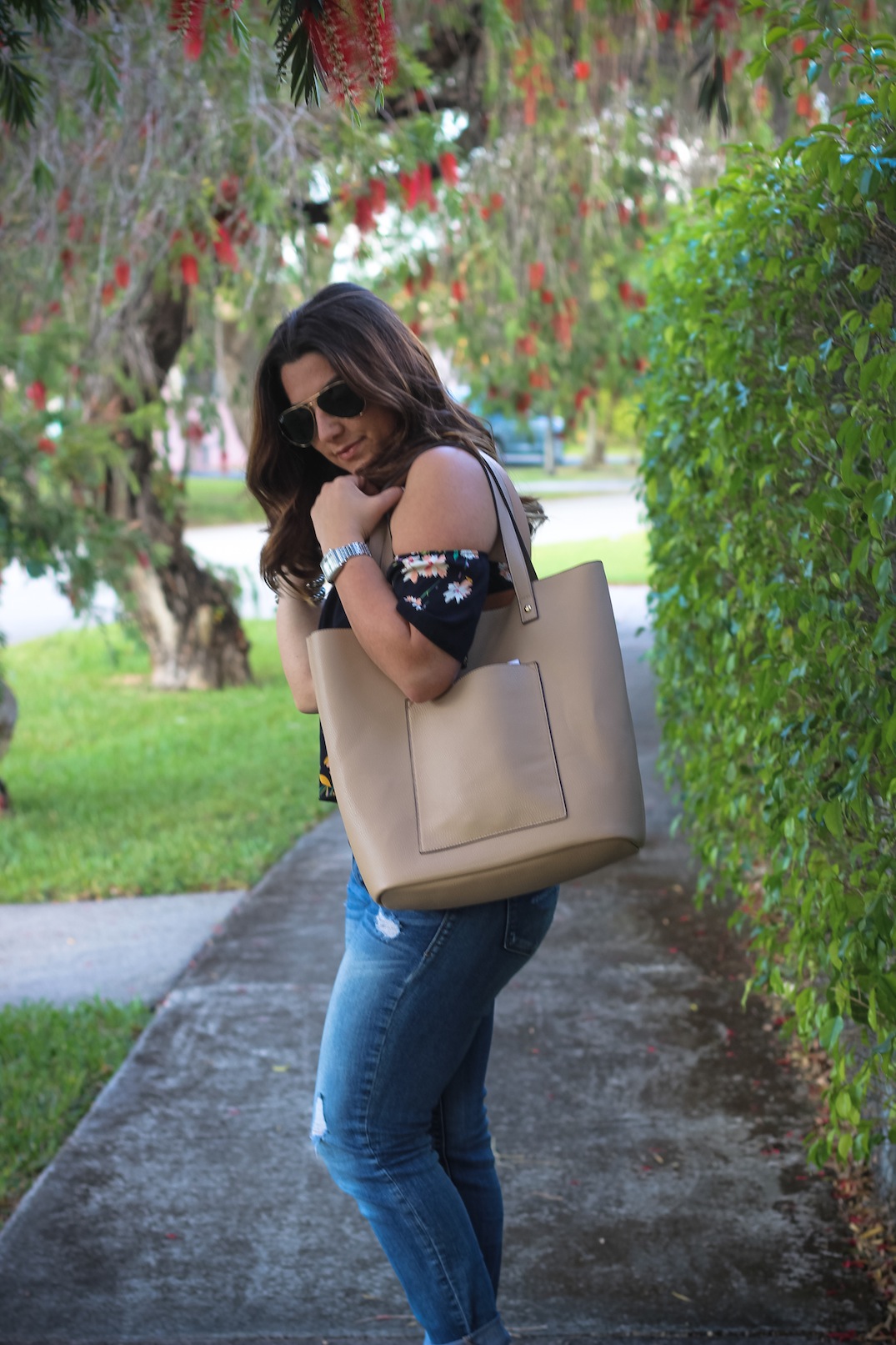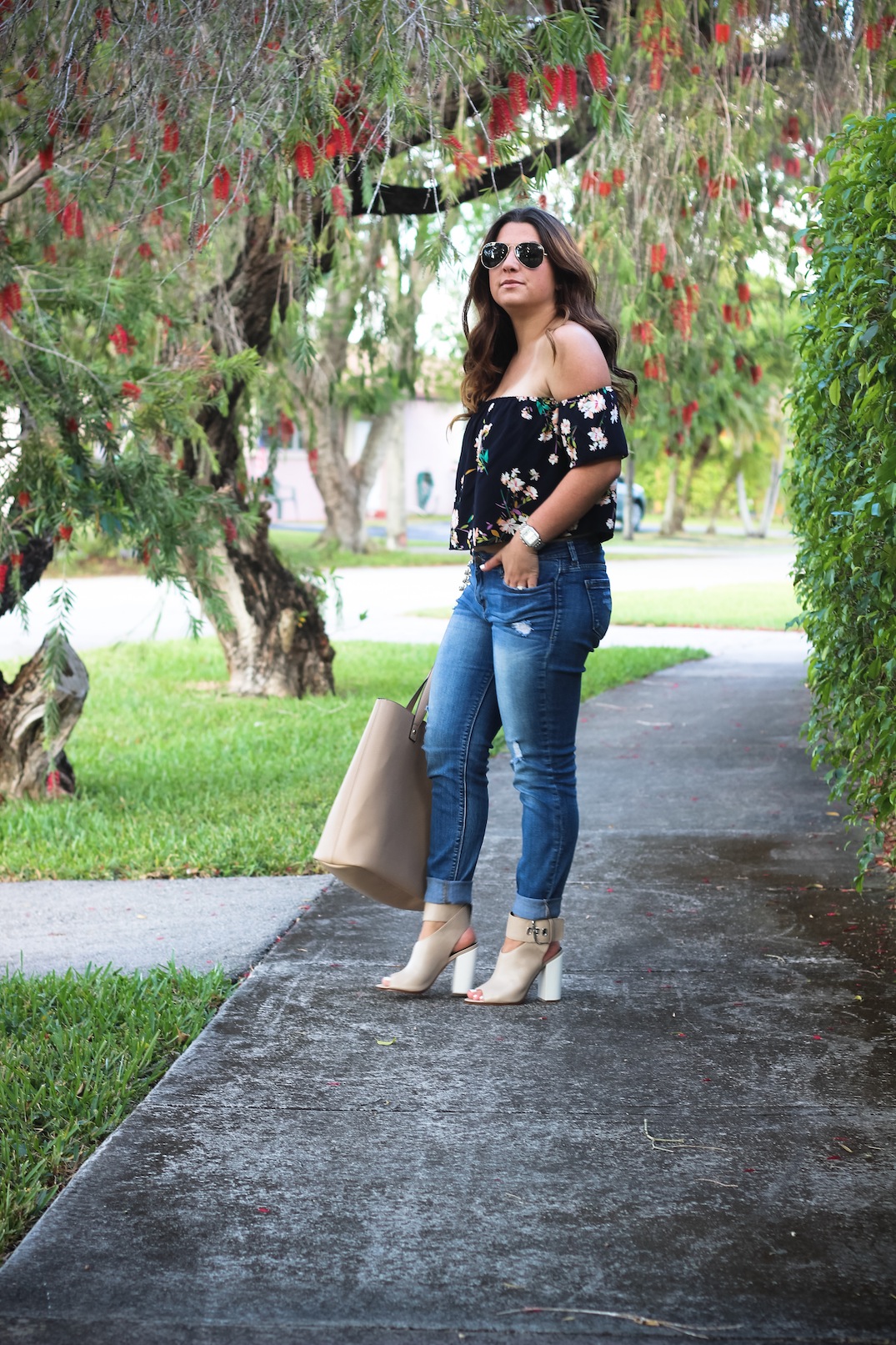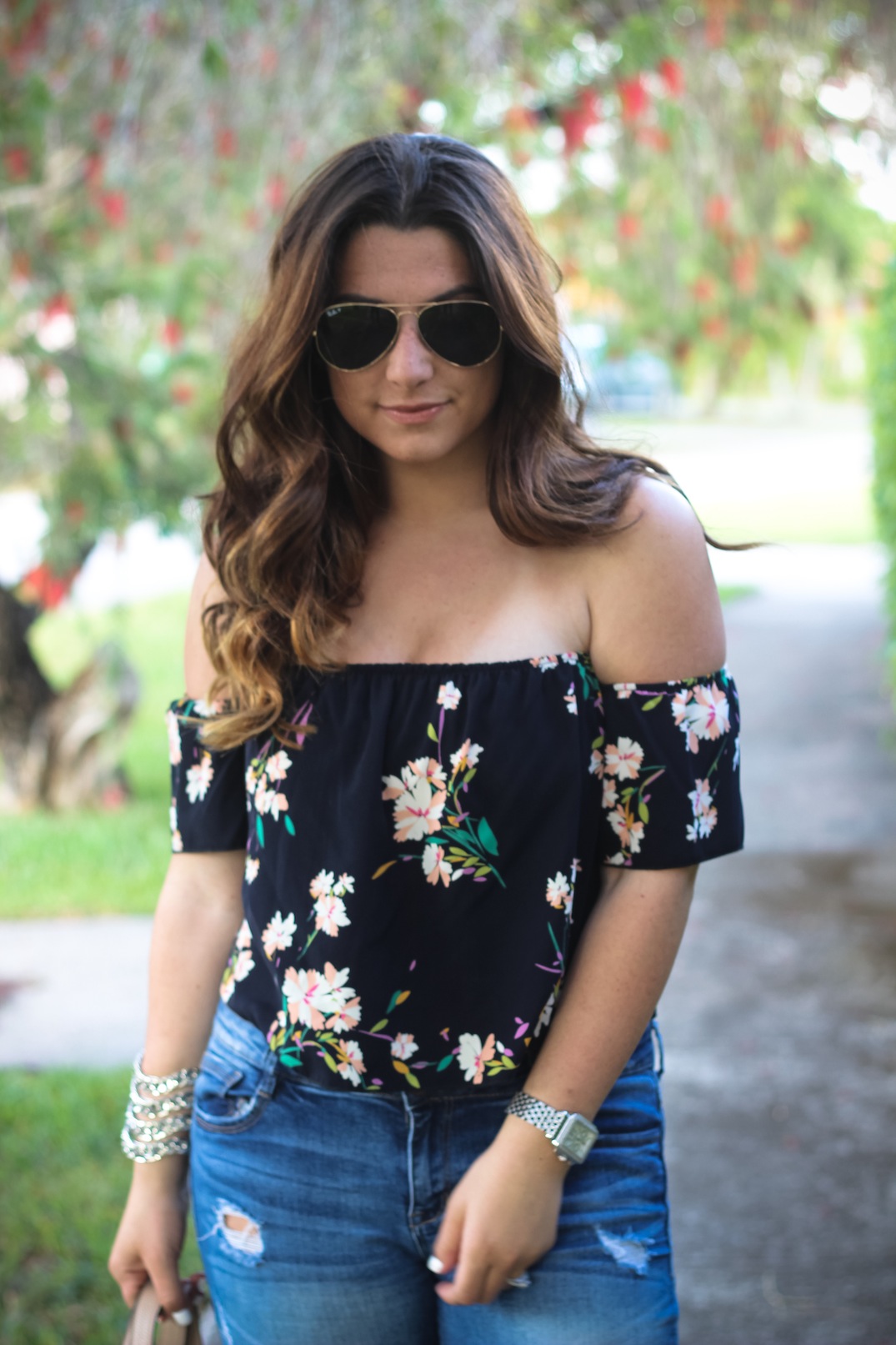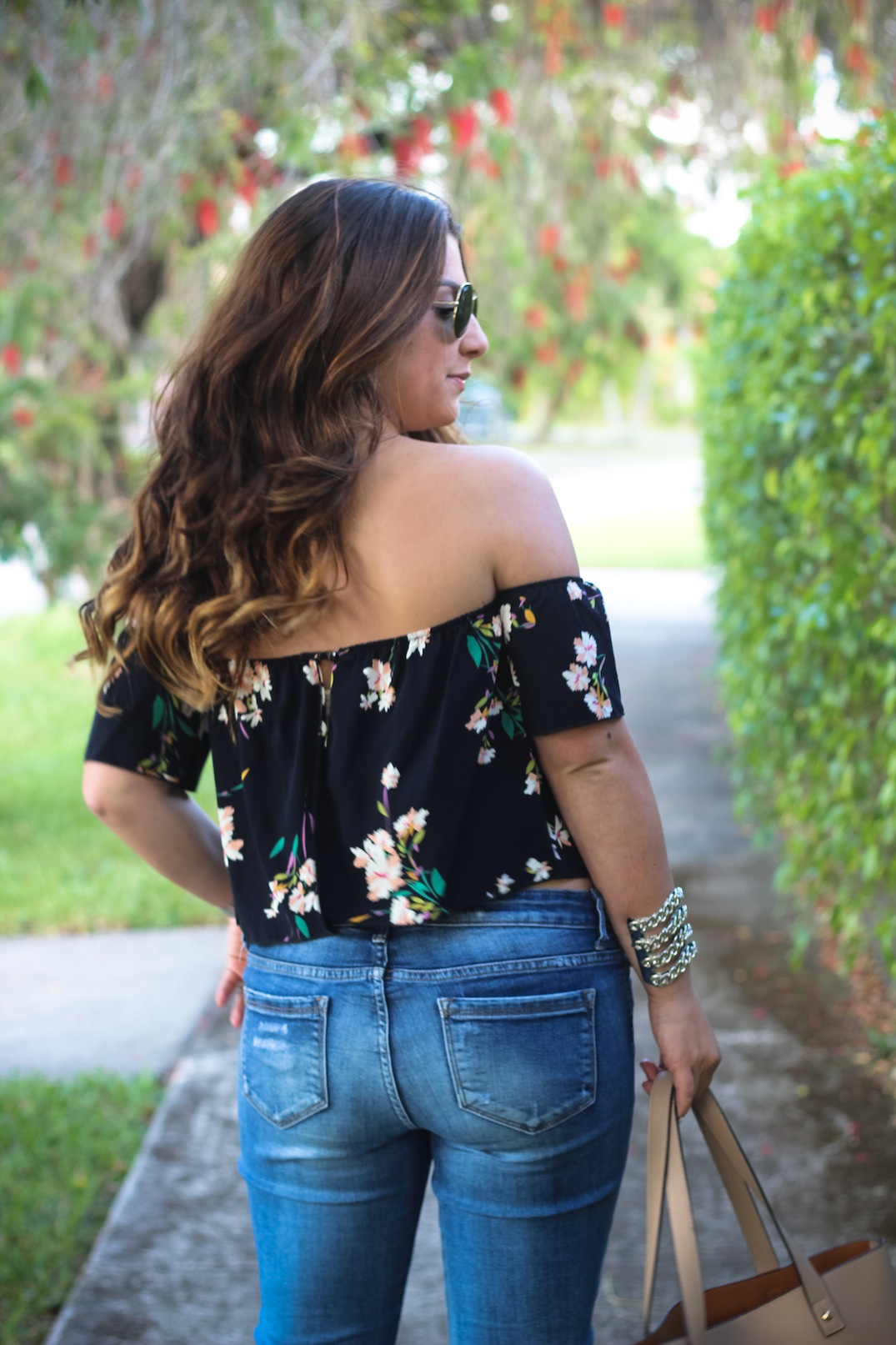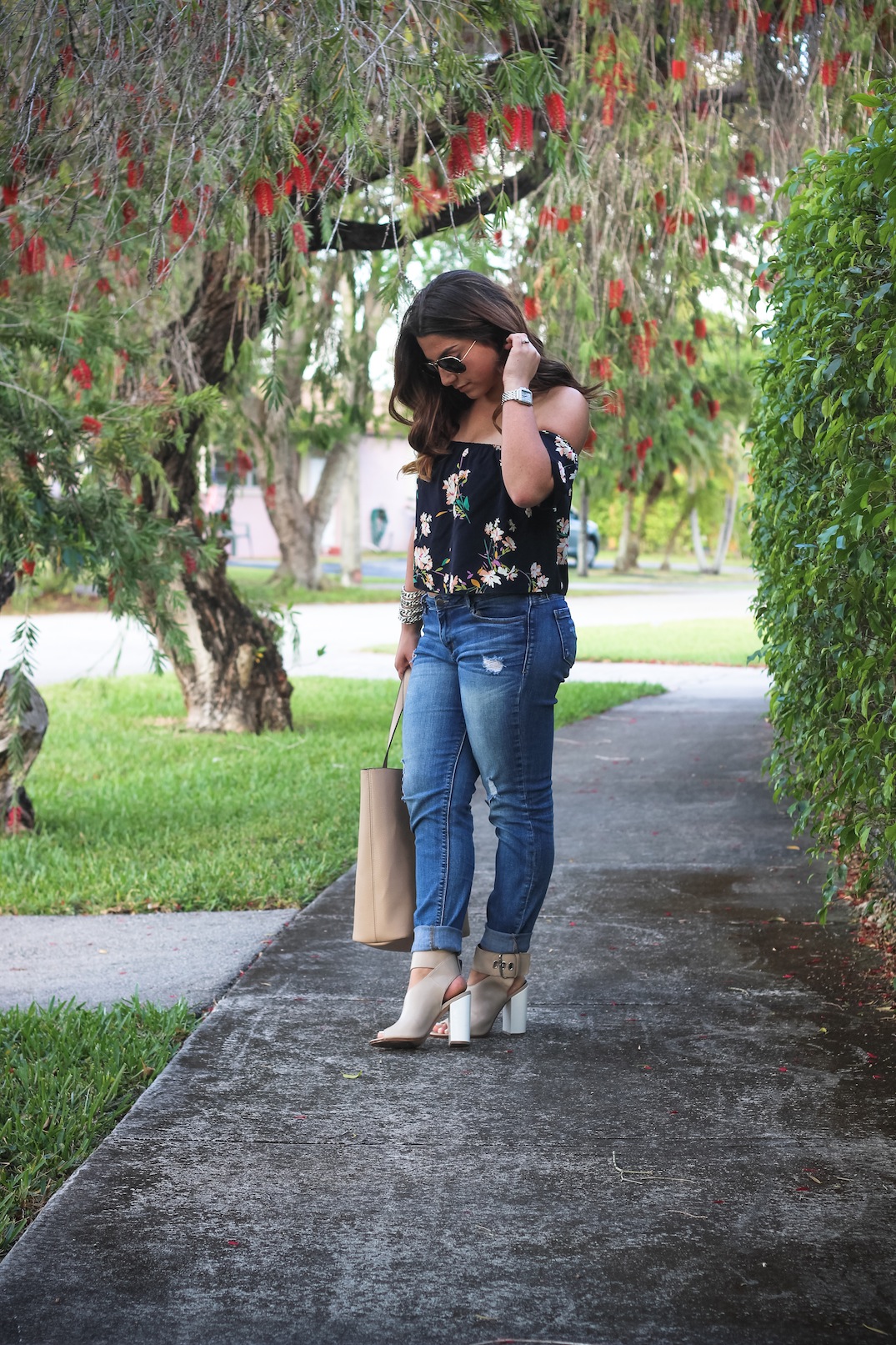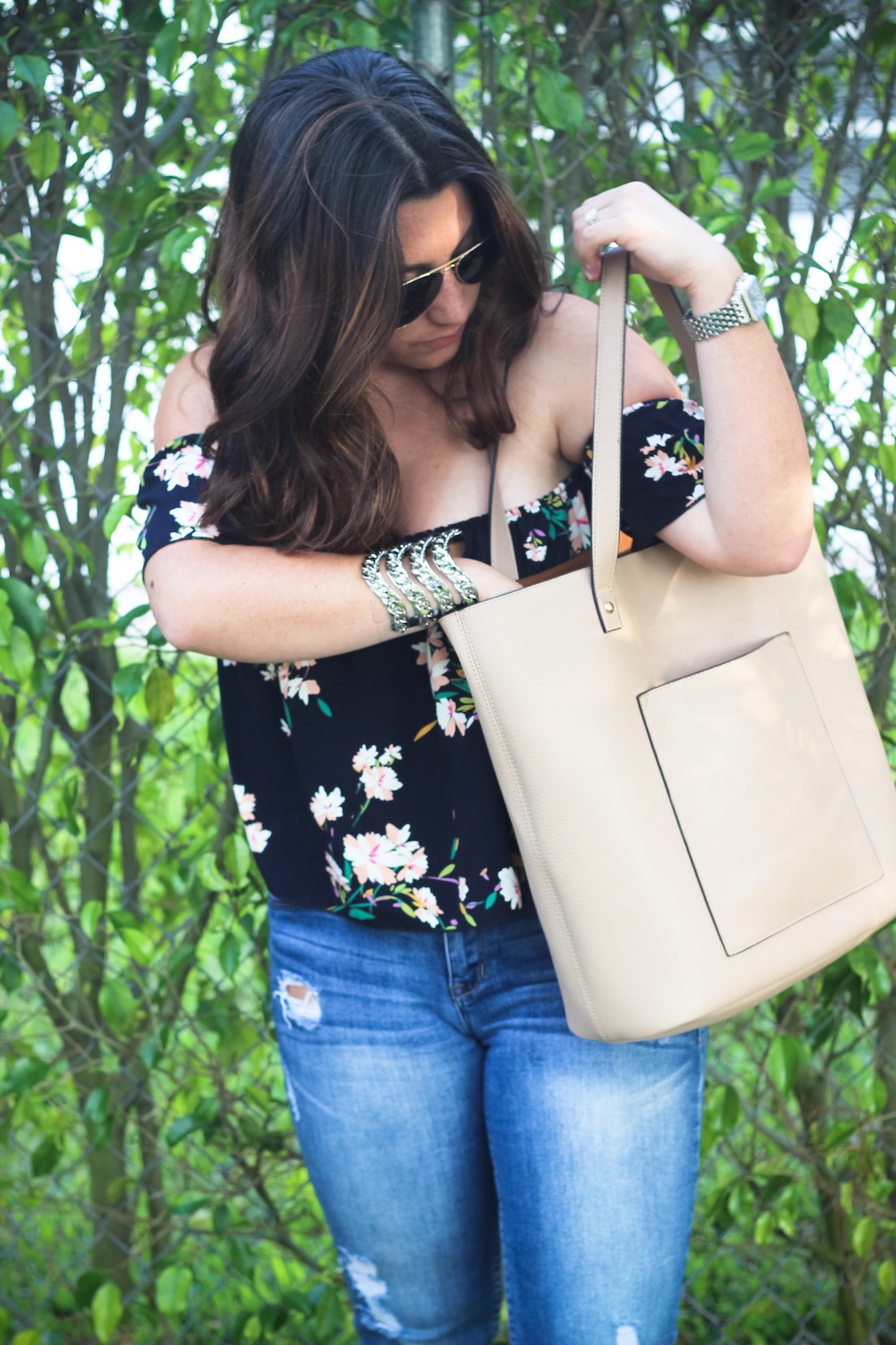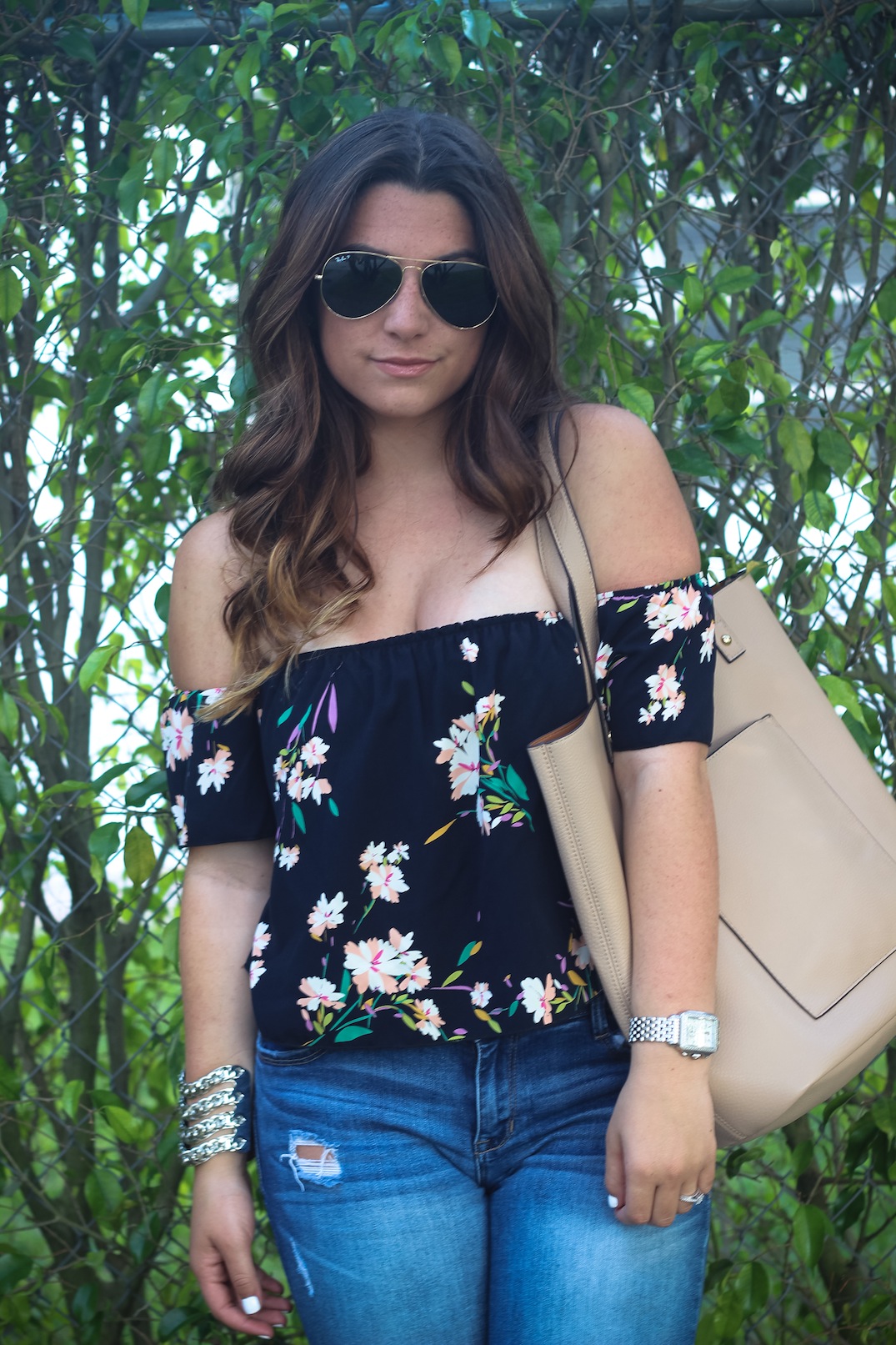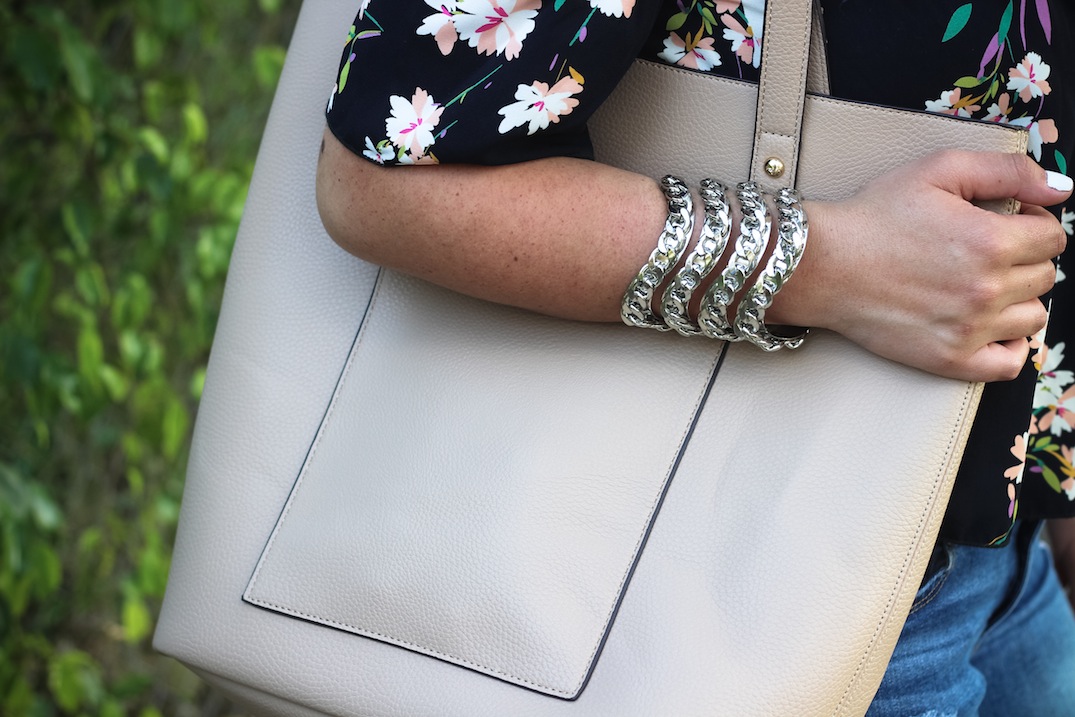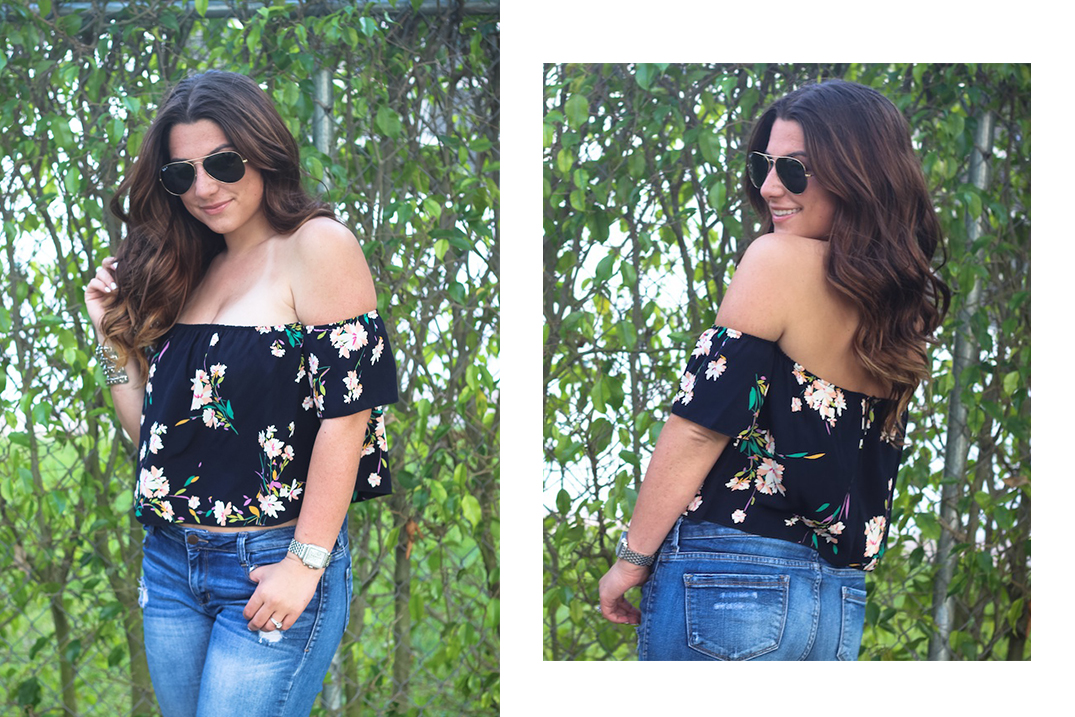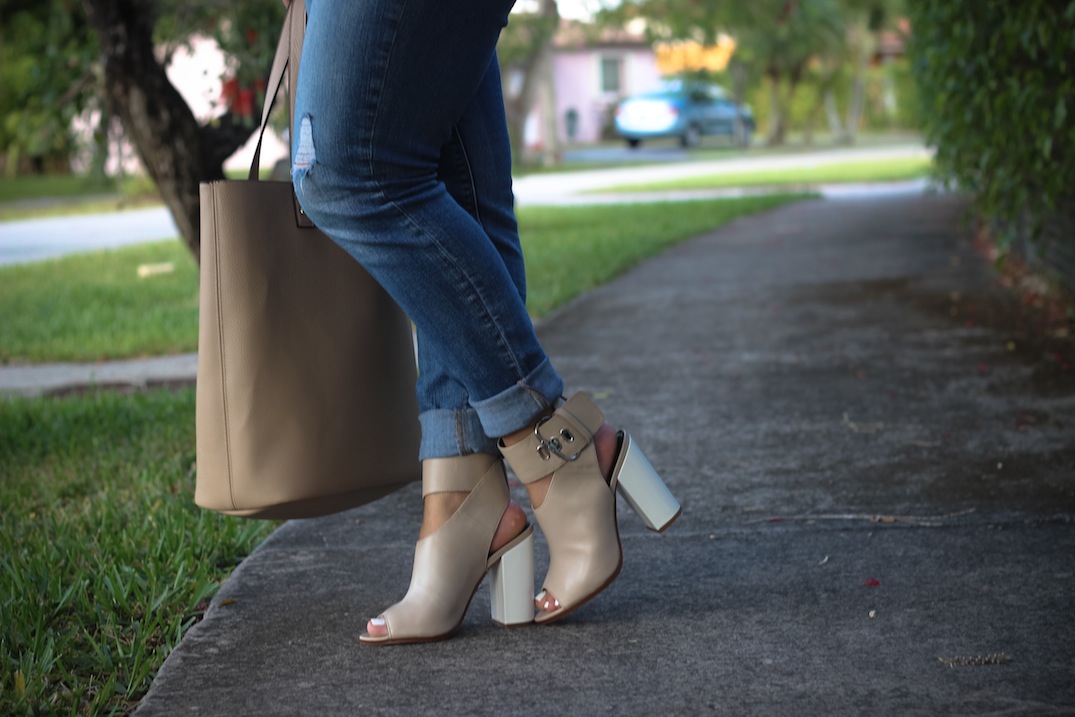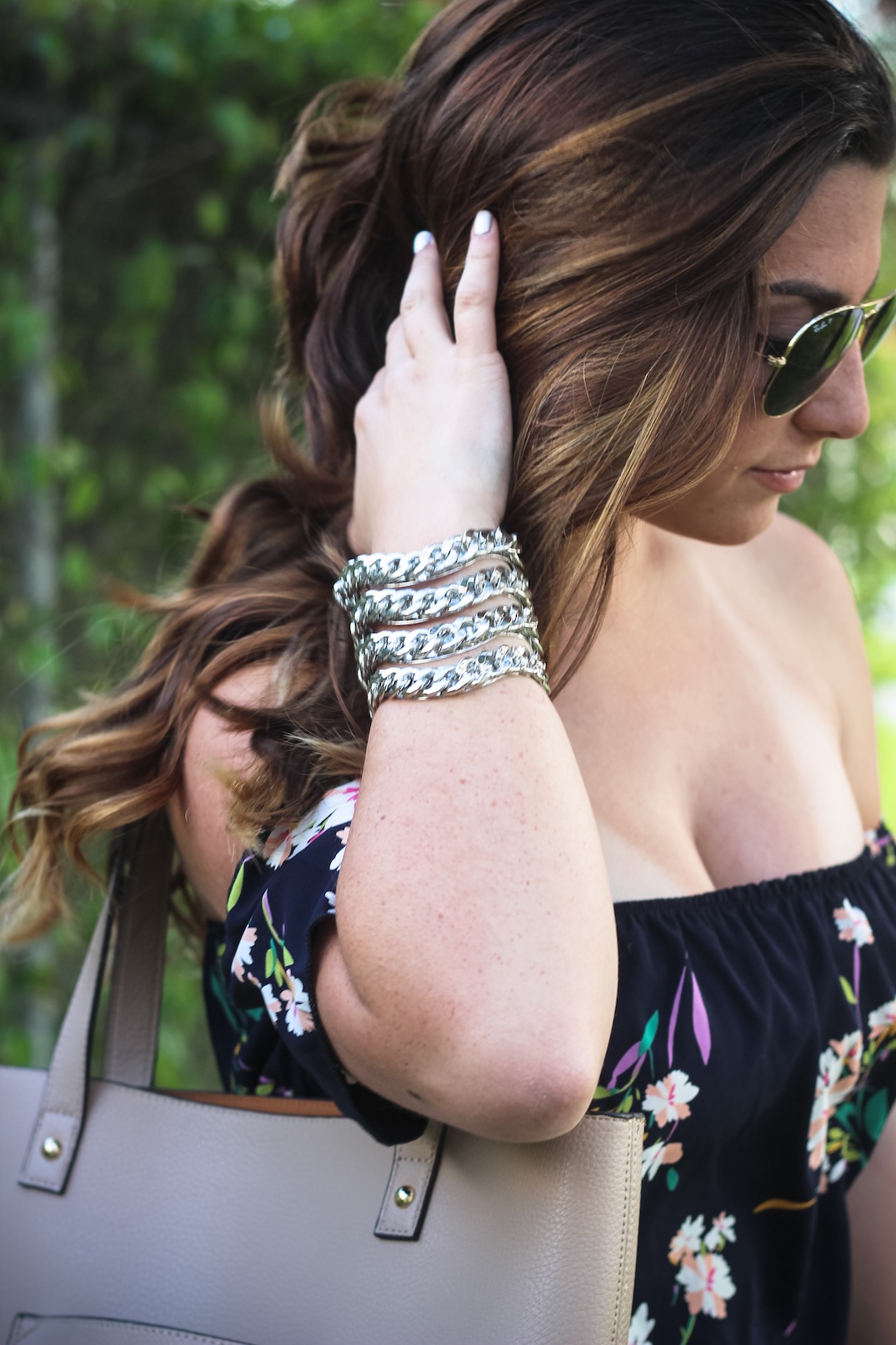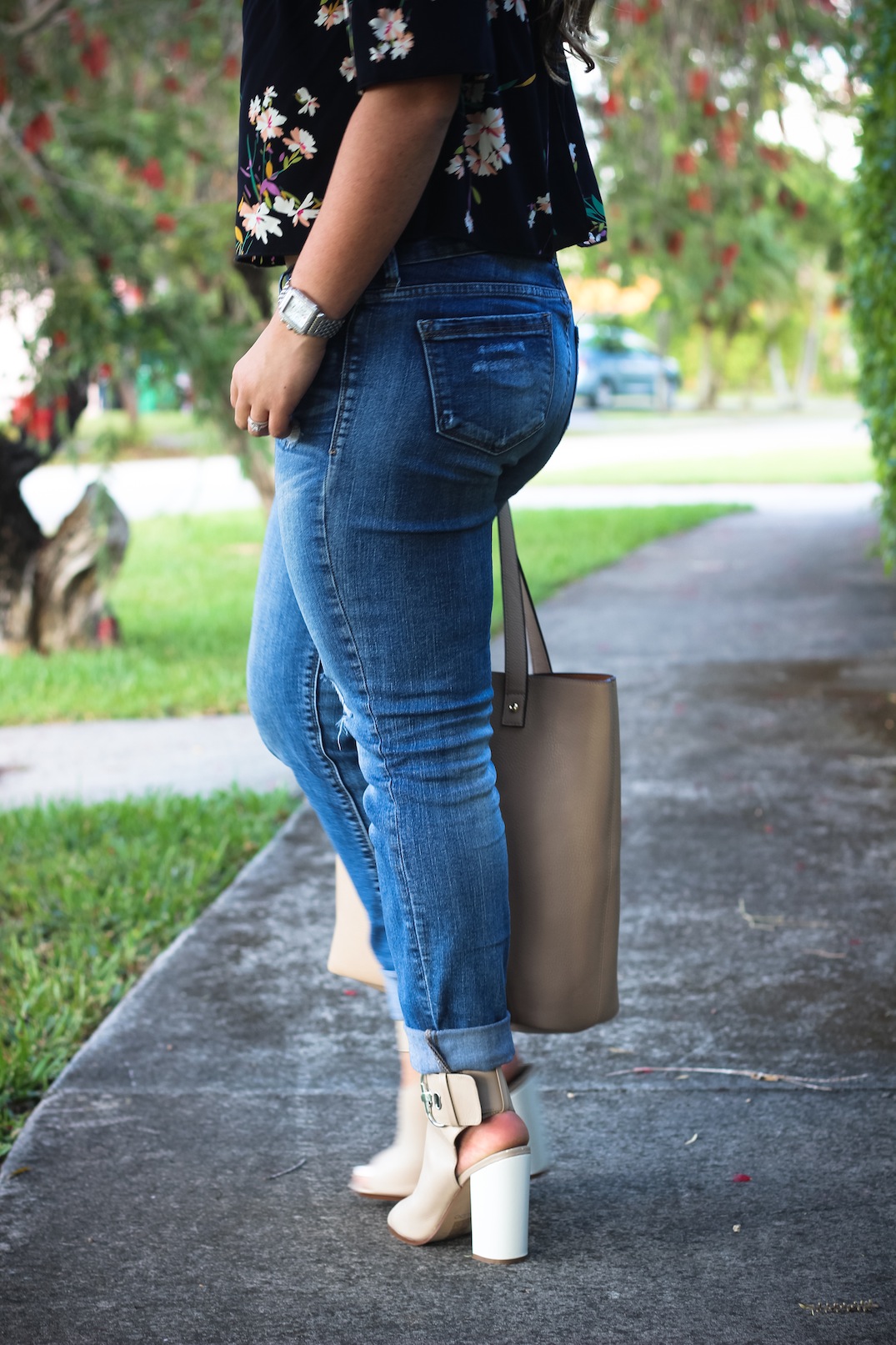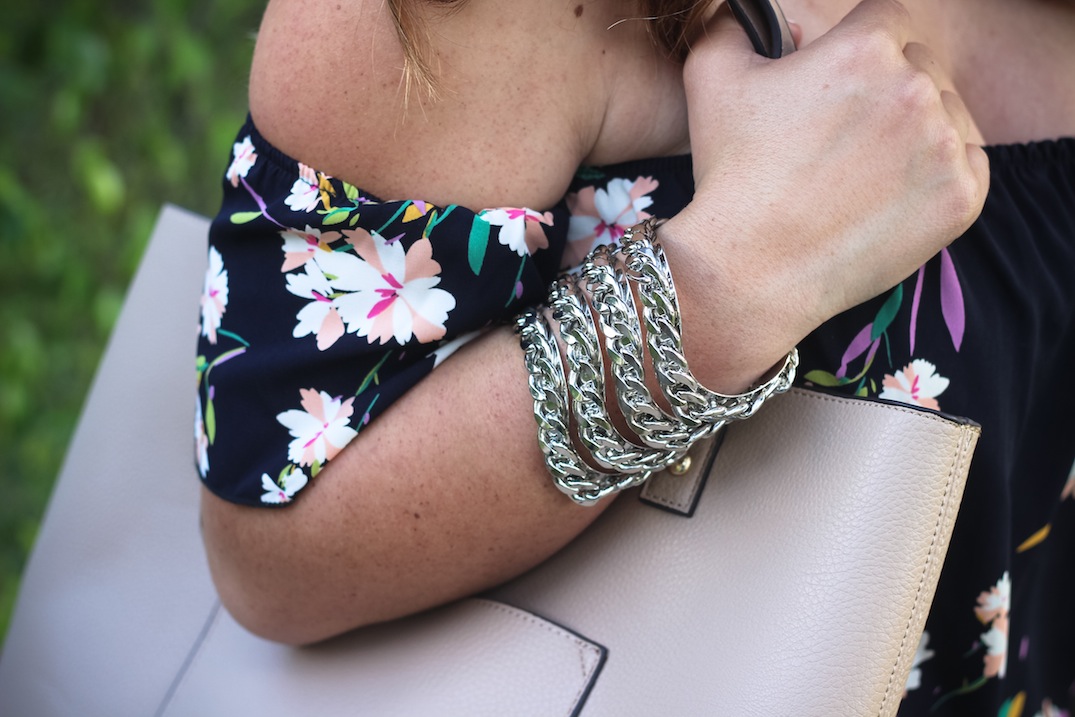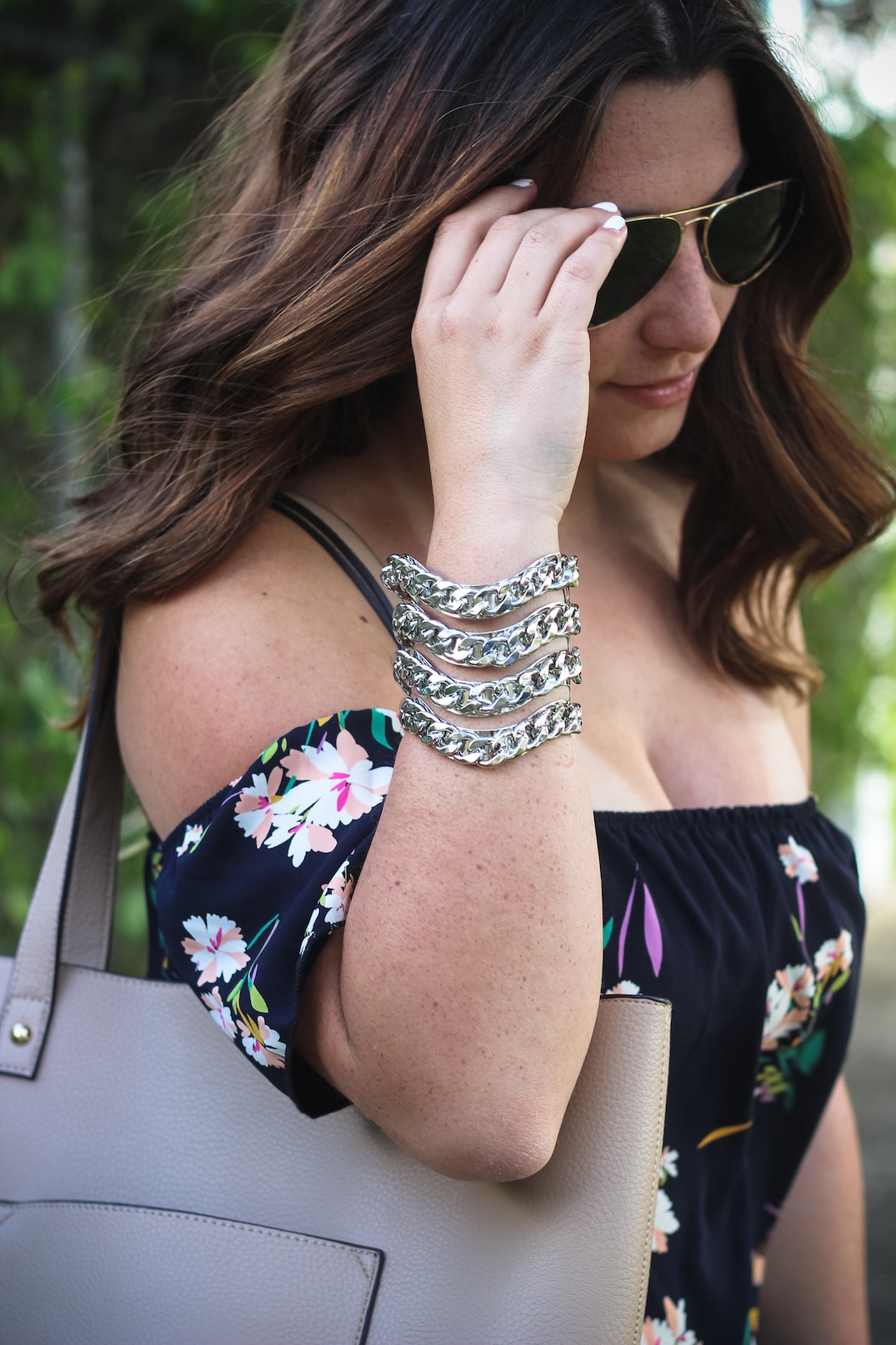 i'm wearing: Spin Gallery Top // Forever 21 Jeans // Aldo Shoes // Forever 21 Bag // Spin Gallery Cuff // RayBan Aviators // Michele Watch
this has easily become my new favorite top. it's airy, fresh and has such a fun structure! it features an off the shoulder look & worn with confidence that it won't slip down because of it's elastic band. i'm pretty generous up top, so these are things I appreciate sometimes in tops like this.
I wore this for a day filled with eye doctor errands, last minute bowling adventure, and a night out with friends in Miracle Mile for the Heat game.
…not too bad for a Wednesday…
xx
Ash