As February approaches, the nerves seem to heighten and come full speed. Good nerves, though. I'm only a couple weeks away from the big day and I'm starting to see all the details come together and I literally want to cry.every.time. I just hope I don't have the epic Kardashian crying face everytime it happens. #embarassing
So many people think we're crazy for planning a wedding in 6 months, but I'm just like umm….how about planning a wedding in however many months aint easy. but we're almost there and surviving and loving every step of it. I know i've been MIA and kept mum about so many details, but I'm here to finally share some inspiration and details of what's inspired me for the big day.
As the wedding day comes, I hope to be able to share with you all my tips-n-tricks of being a bride to be, DIYs I've done and things I've done along the way to make the process a bit more fun!
I can't believe it's only 16 days a way. I just freaked out. AHH!!!!!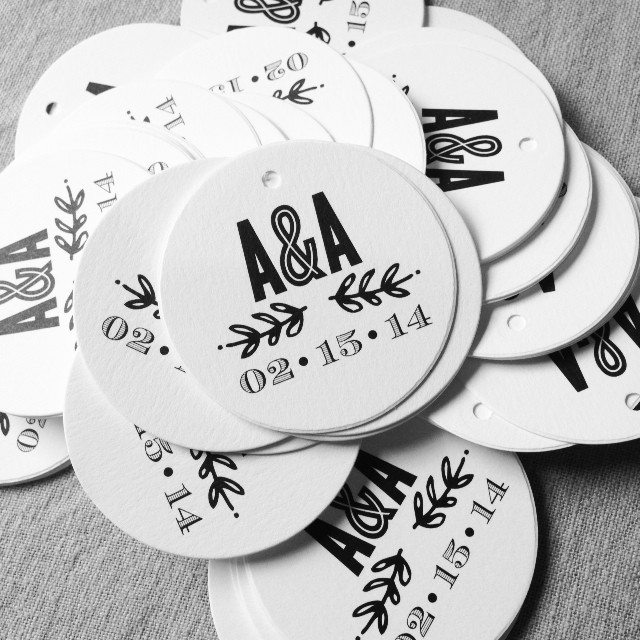 p.s. obsessed with our invitations came out. Adrian and I are nerds when it comes to typography and stationary, so this was definitely a fun challenge for us to come up with the invitations set that resembled our style the most.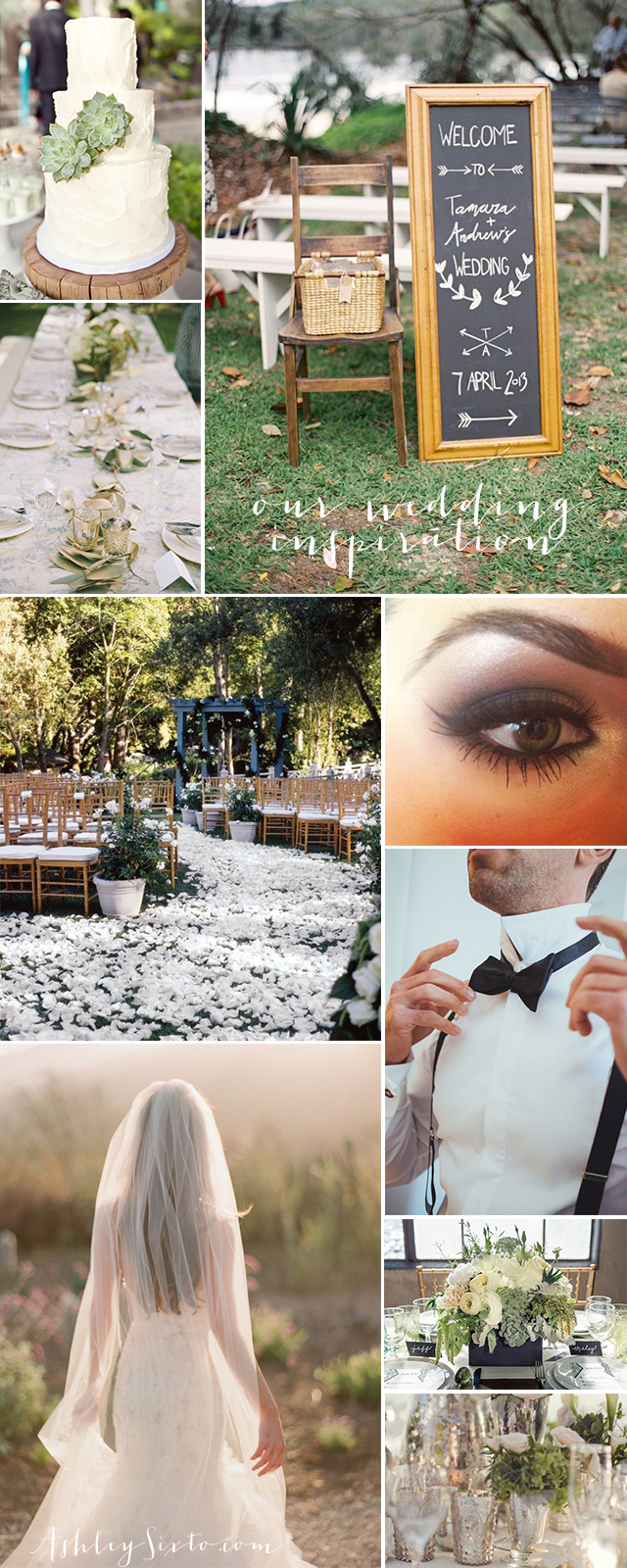 all photos via my wedding board on Pinterest!
to box in our "theme" it would be impossible. trust me, i've tried to explain it and I love to see the look on everyone's face…they're all like "uh what? yeah, we trust you Ashley" haha! but i'm hoping that collage can give you a sneak peek into my brain.
we're going for a rustic, earthy vibe with lots of greenery and hints of metallic. basically: I'm a sucker for whites, forest-y florals, chalkboards, handwriting, and mercury votive candleholders. that's all I'll say for now. You'll just have to wait and see.
xx
can't wait.