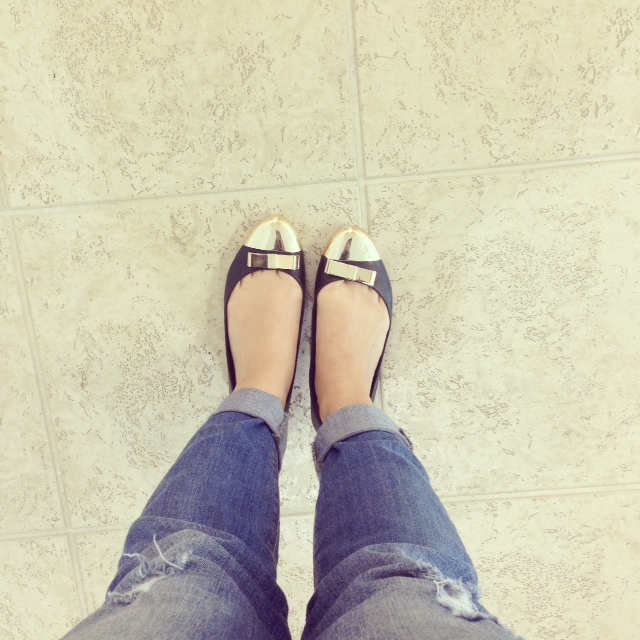 i take a lot of pictures of my shoes (find them here: zara)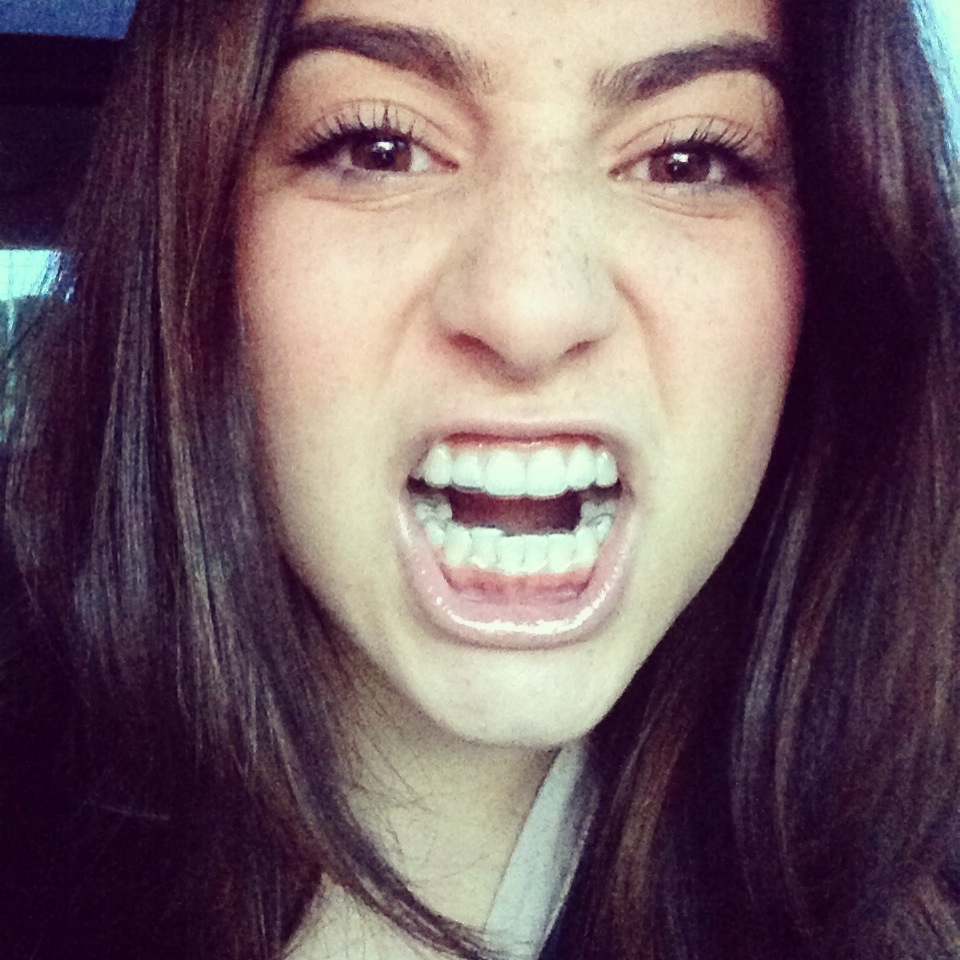 I got Invisalign! Time to straighten out my teefs for the wedding!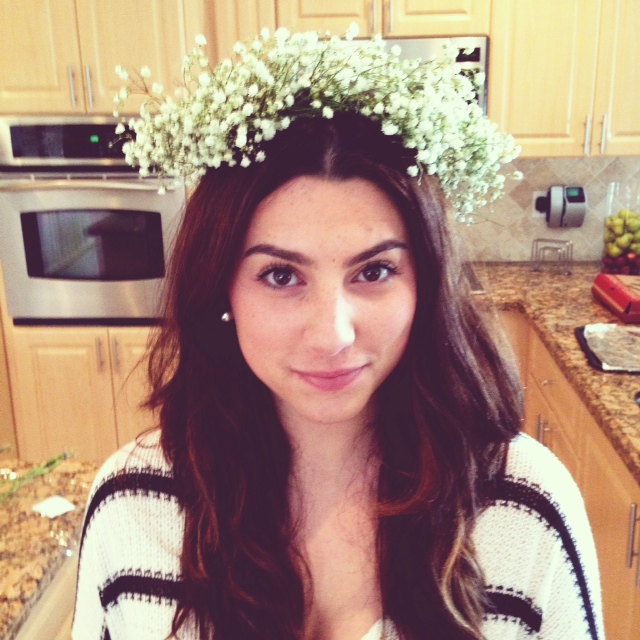 I made a purrty babies breath flower crown for my friends bridal shower party. fun DIY weekend project!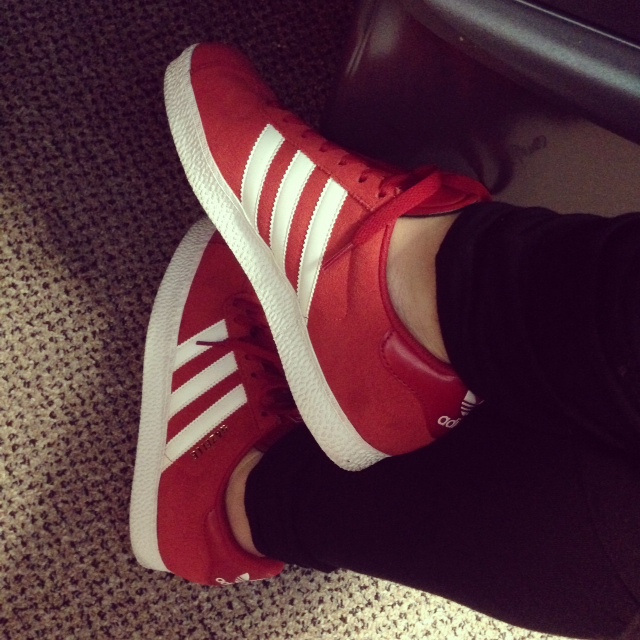 more aerial views of my shoes (find them here: adidas)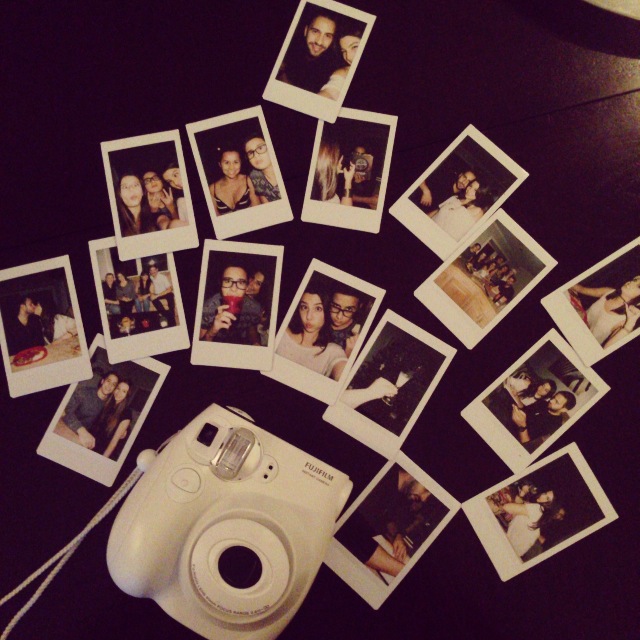 THE OG of INSTAGRAM! love using my Fujifilm Instax Mini Camera (find the camera here & buy the film here at Nordstrom) // Perfect Christmas gift!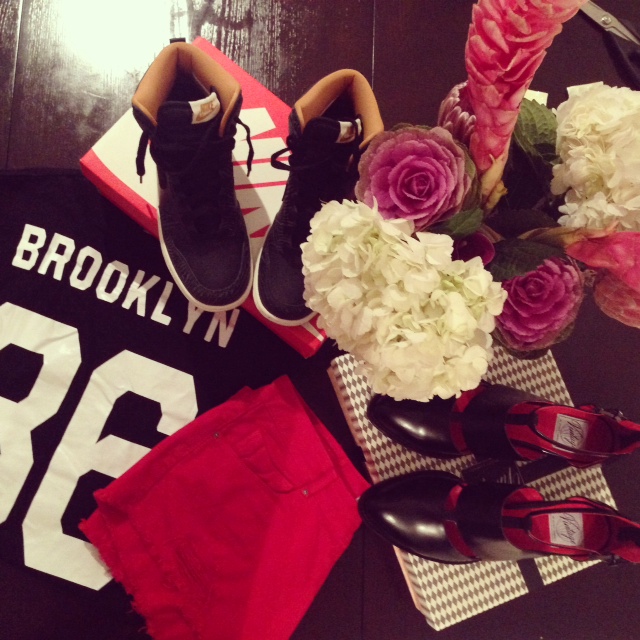 Christmas came early this year! New outfit via Zara // More Shoes from Nordstrom! 😉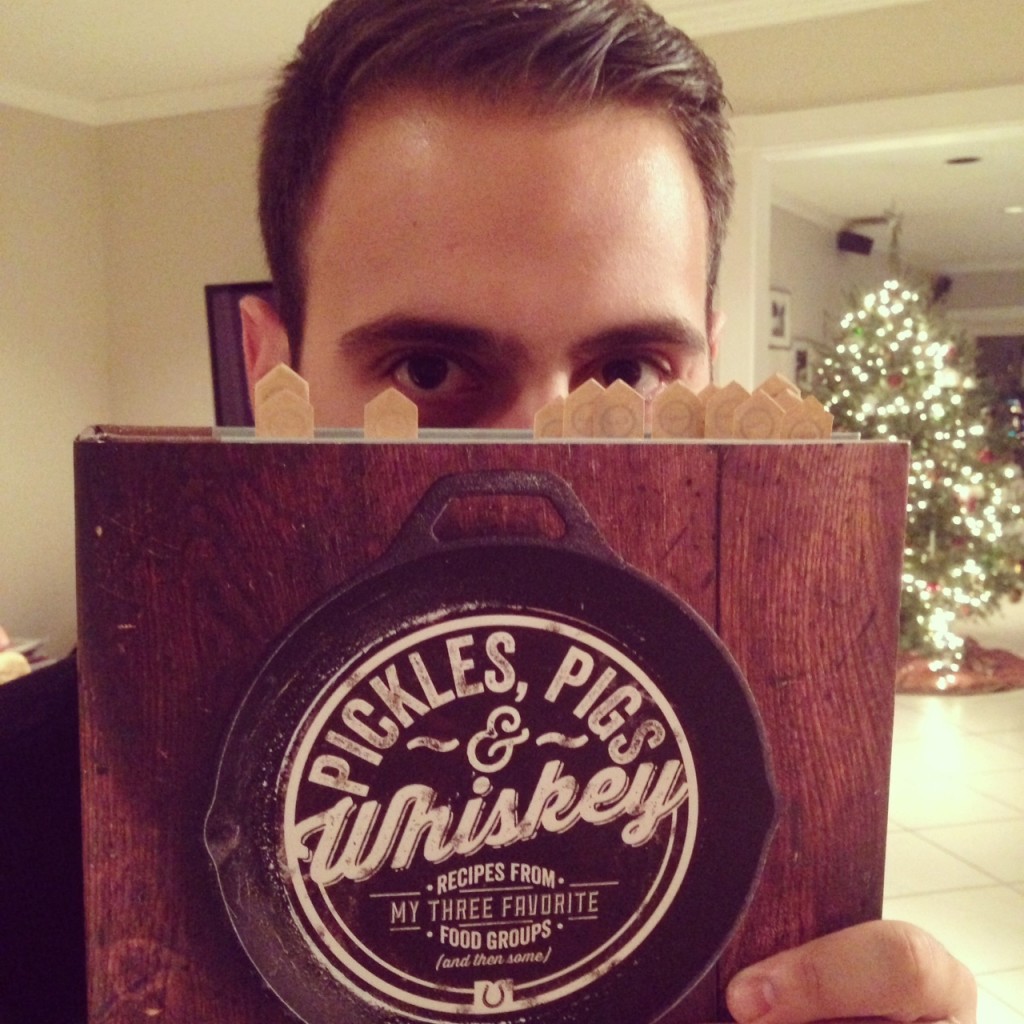 A new cookbook for the collection! (You can buy it here: Nordstrom) Side note: my dream is to fill my future kitchen with tons of cookbooks!
xx
follow me on Instagram!
@AshleySixto