If you follow me on Instagram, you'd know what my day looked like yesterday.
I spent all day shooting the new Spin Gallery Fall Collection with an amazing team & I can't wait to see the final product. It was such a fun day: full of energy, NO RAIN (thank God), and awesome art. It's an amazing feeling to see your conceptualized thoughts begin to come to life right there in front of your eyes. So satisfying.
Here's a glimpse into one of my favorite things to do: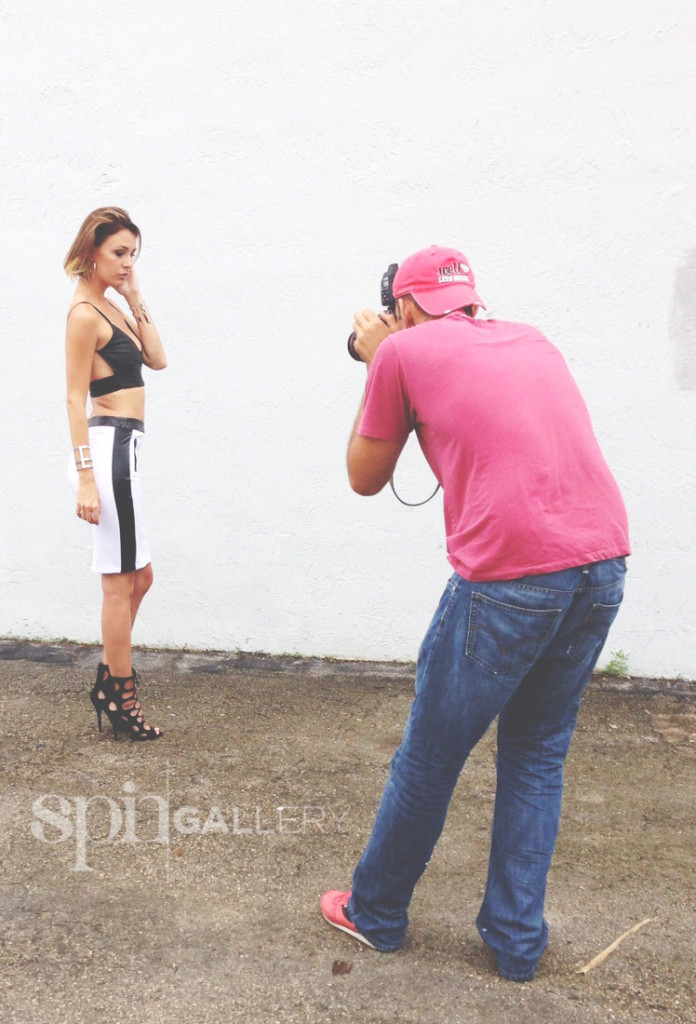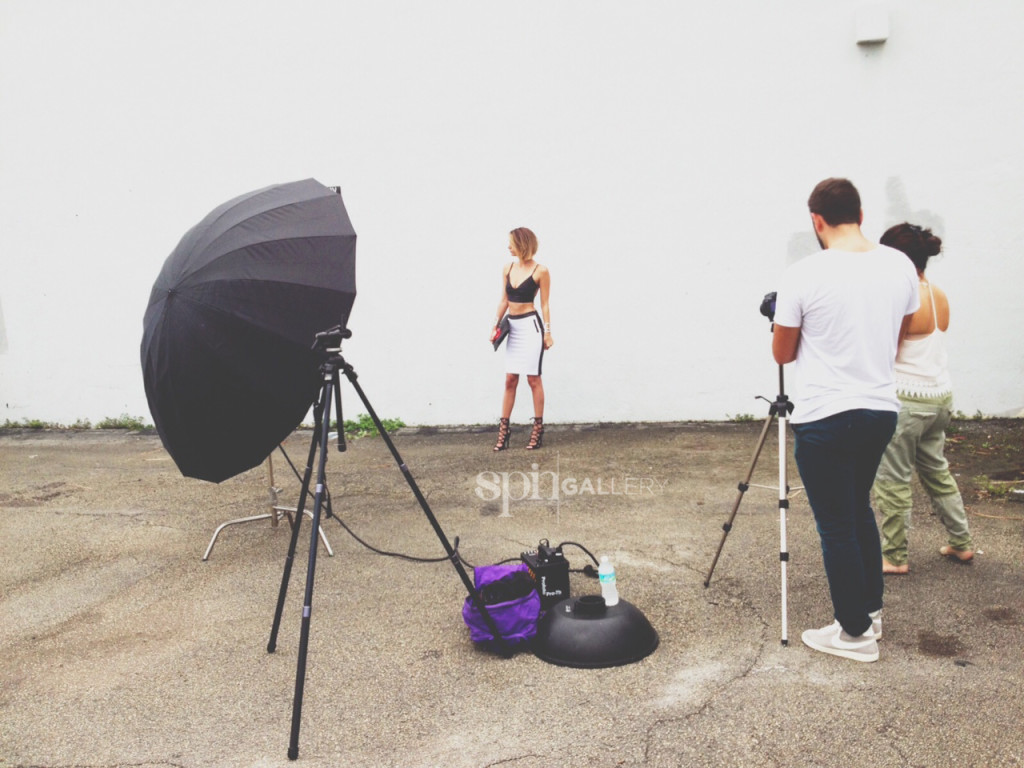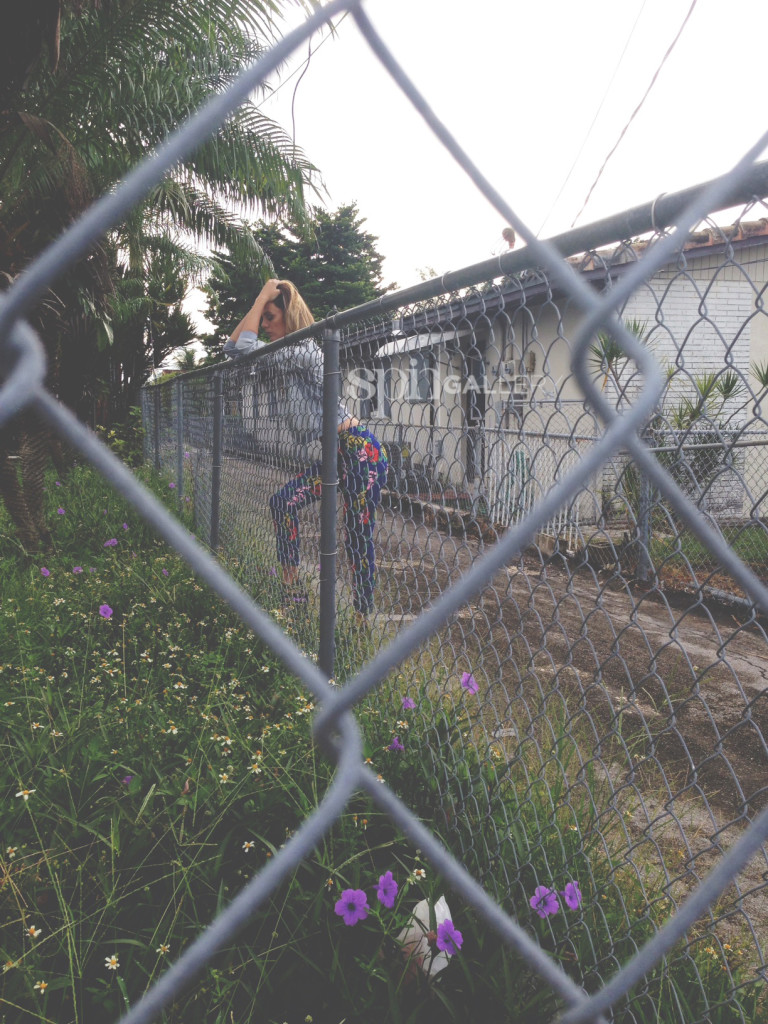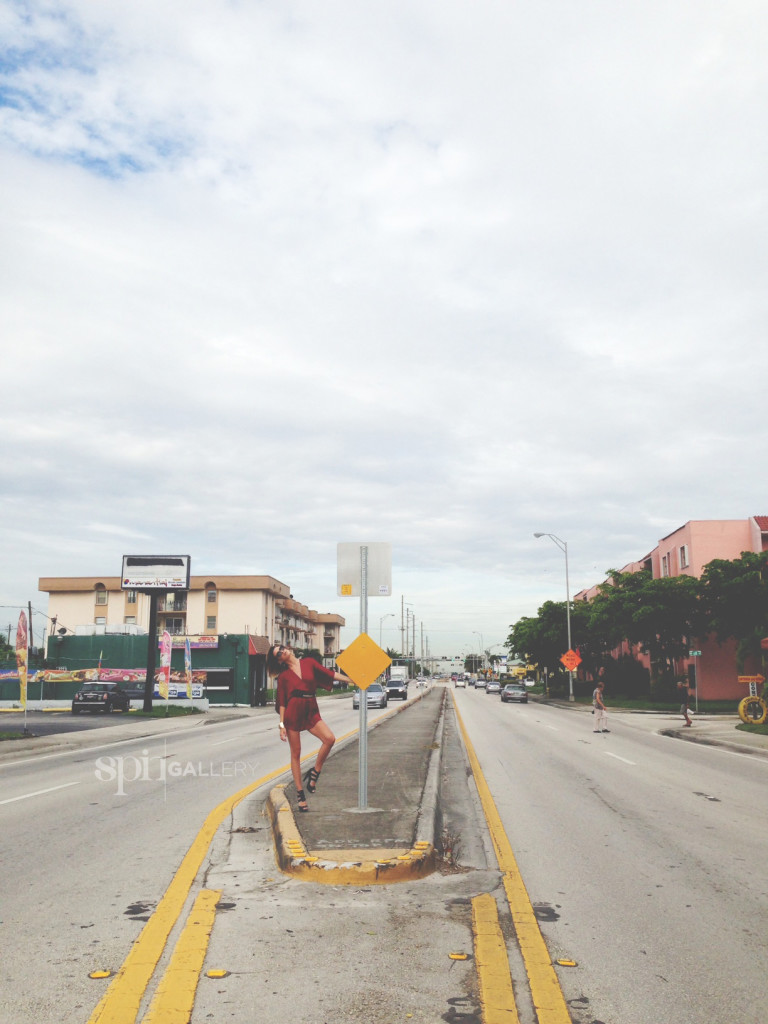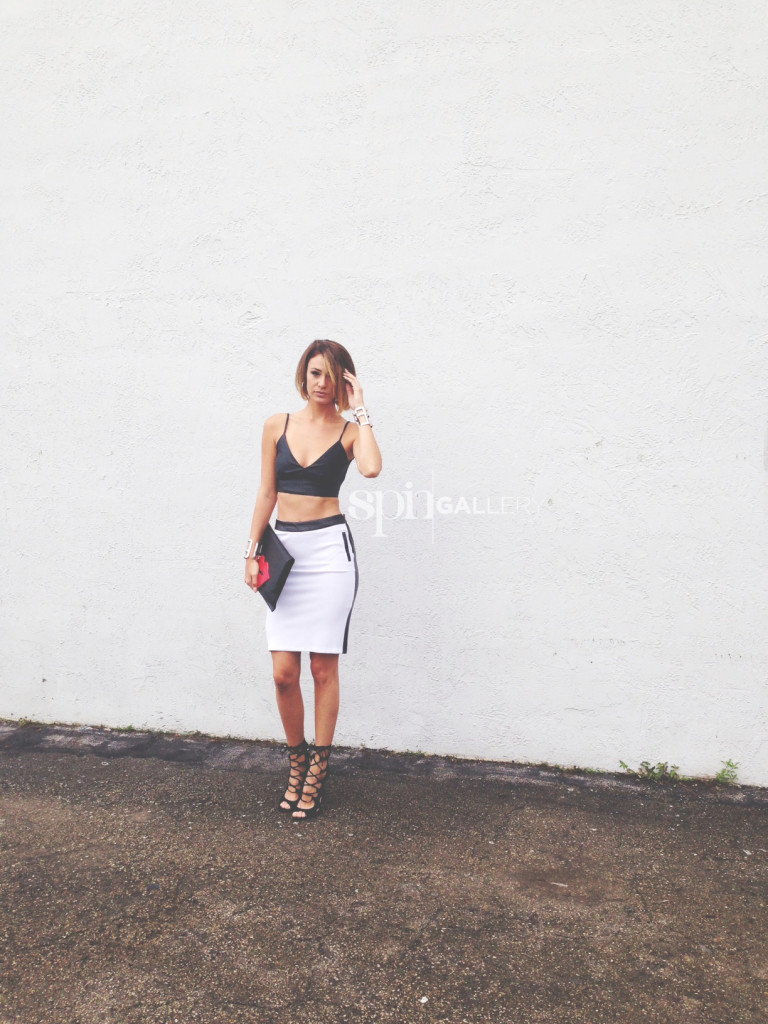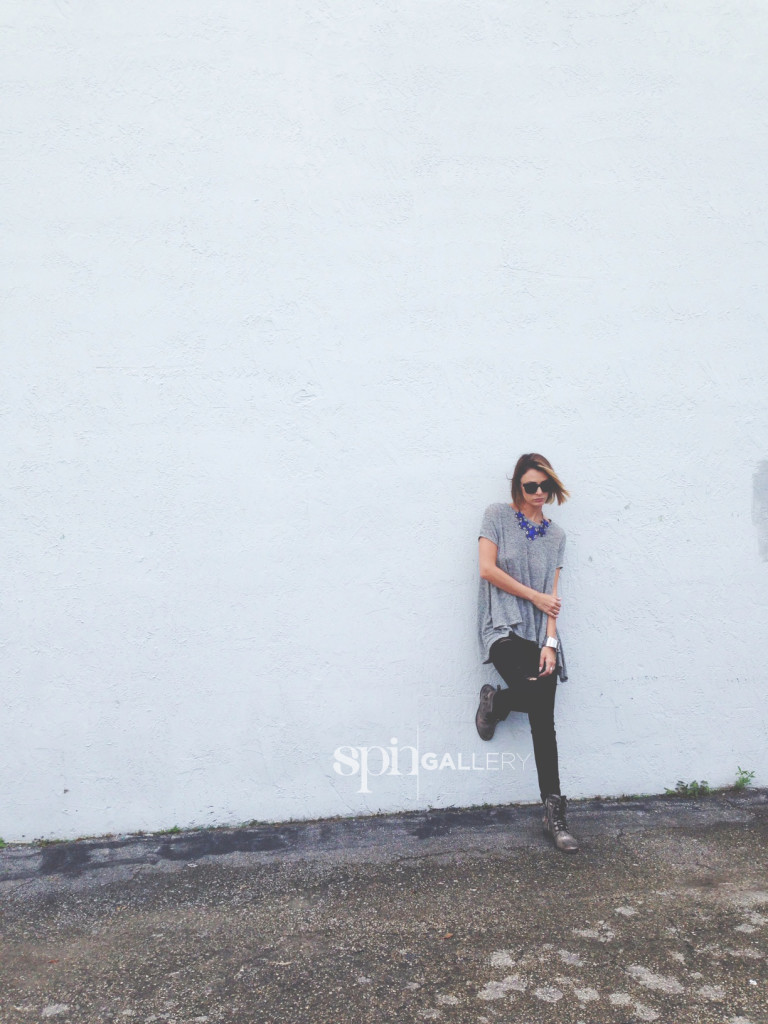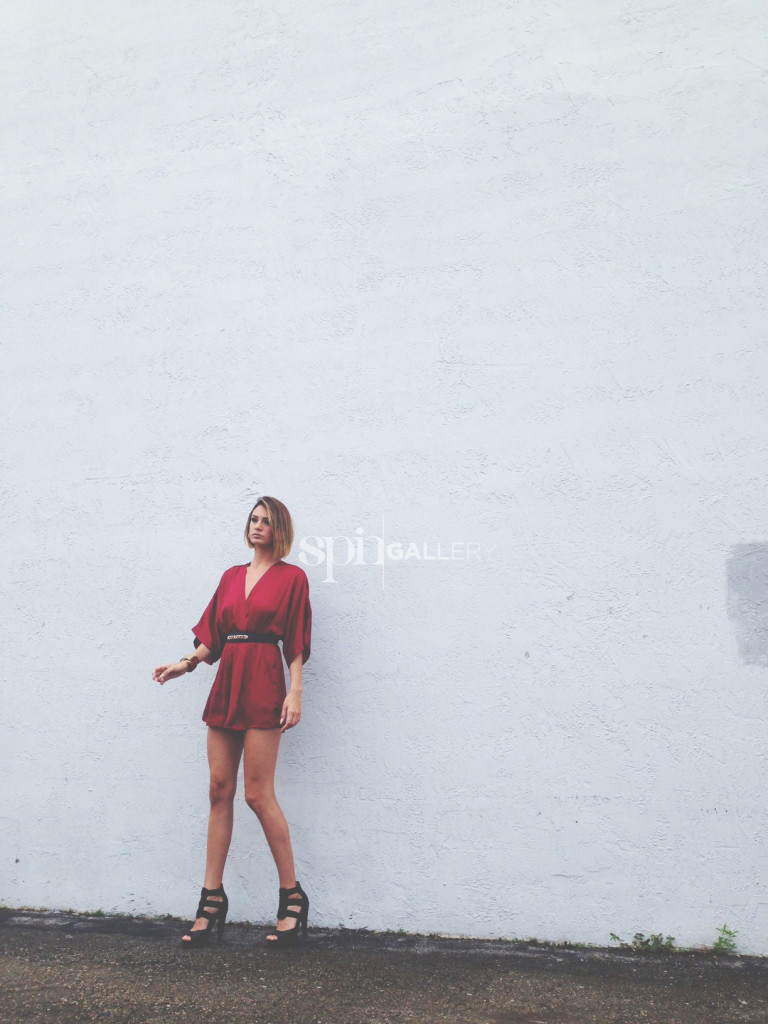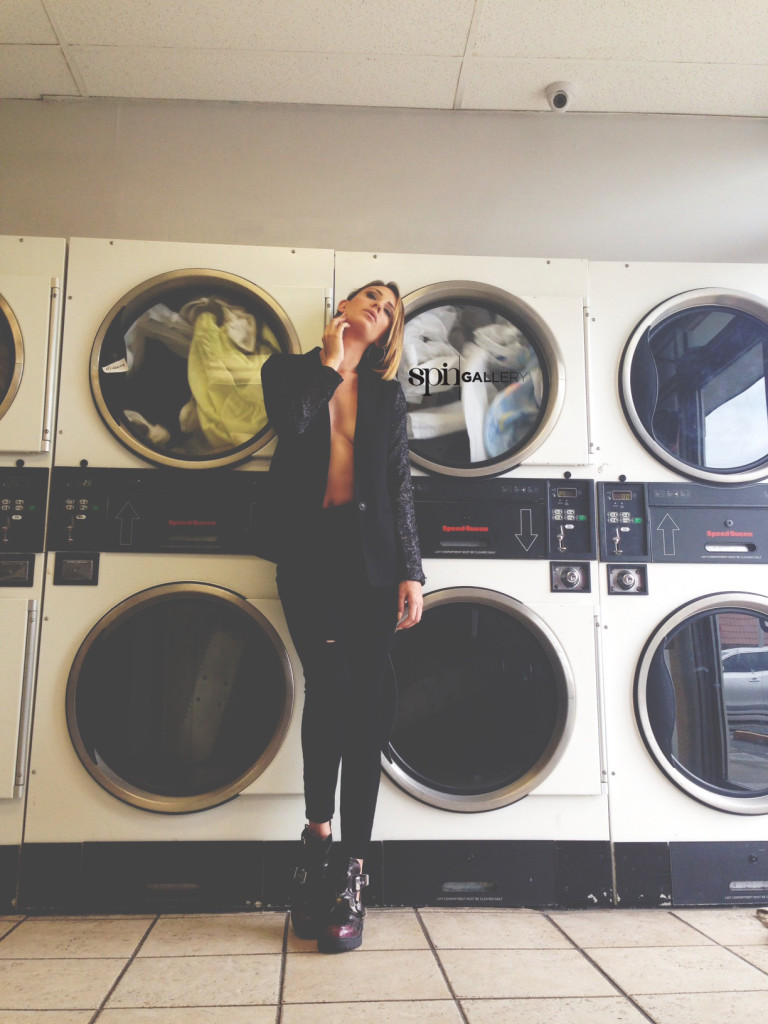 New collection will be up on the site very soon! I'll make sure to keep you updated!
Have an awesome Thursday xx