After my full time social media marketing job during the day, this is where I spend the rest of my hours until I zzzzz: The Spin HQ.
We're getting ready for Fall & rearranging the office with some brand spankin' new spinspiration, inventory, and scents (notice the new candle & cute flowers).
Step inside: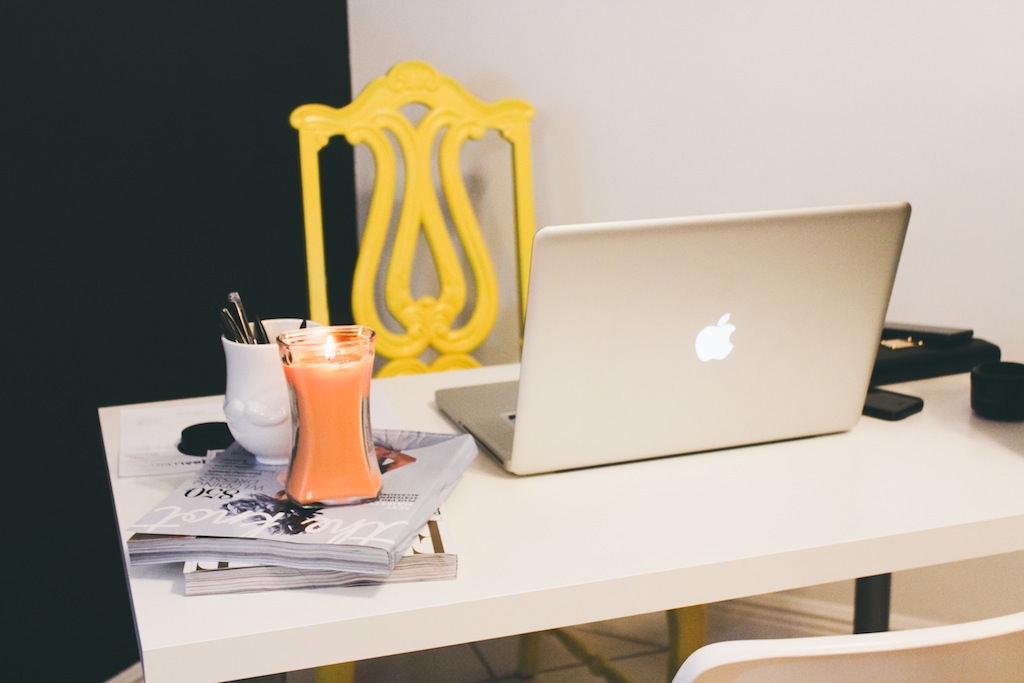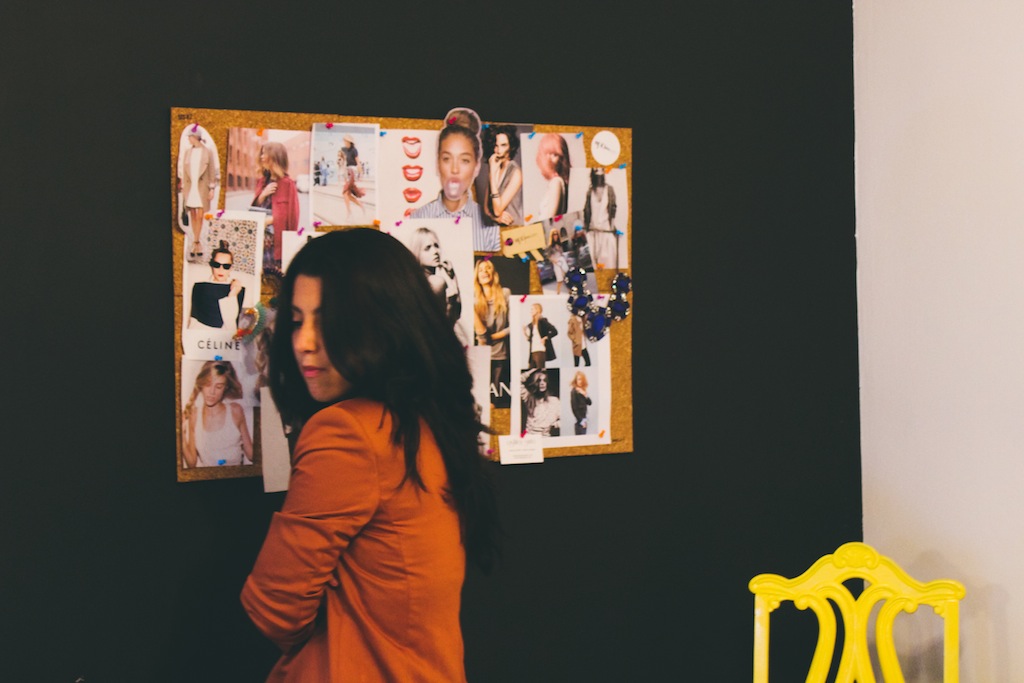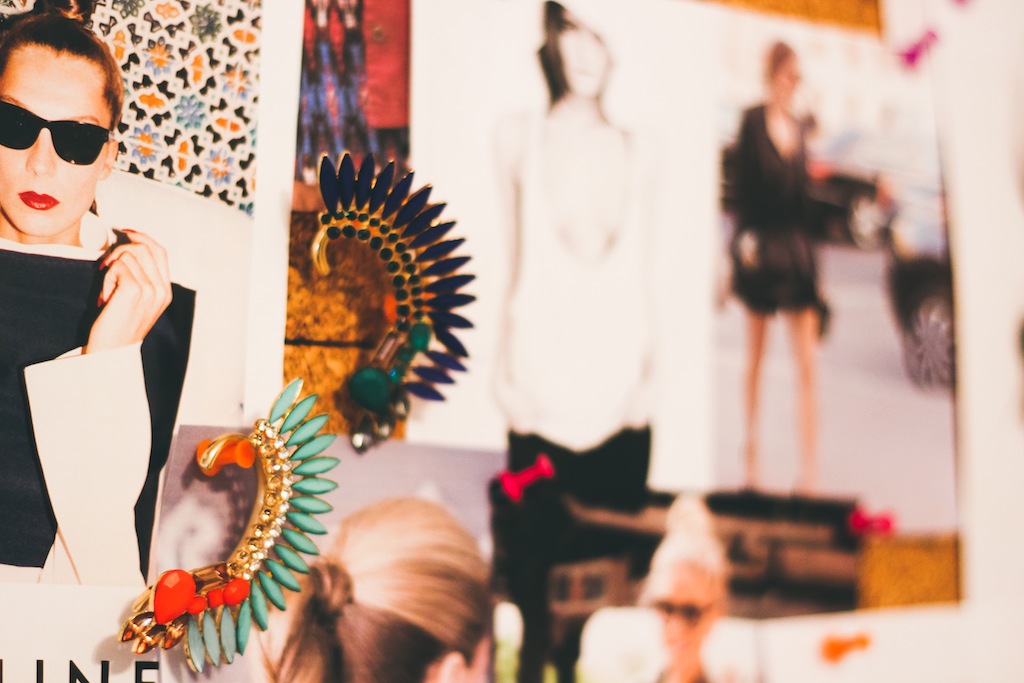 Bold Ear Cuffs (Now Available!)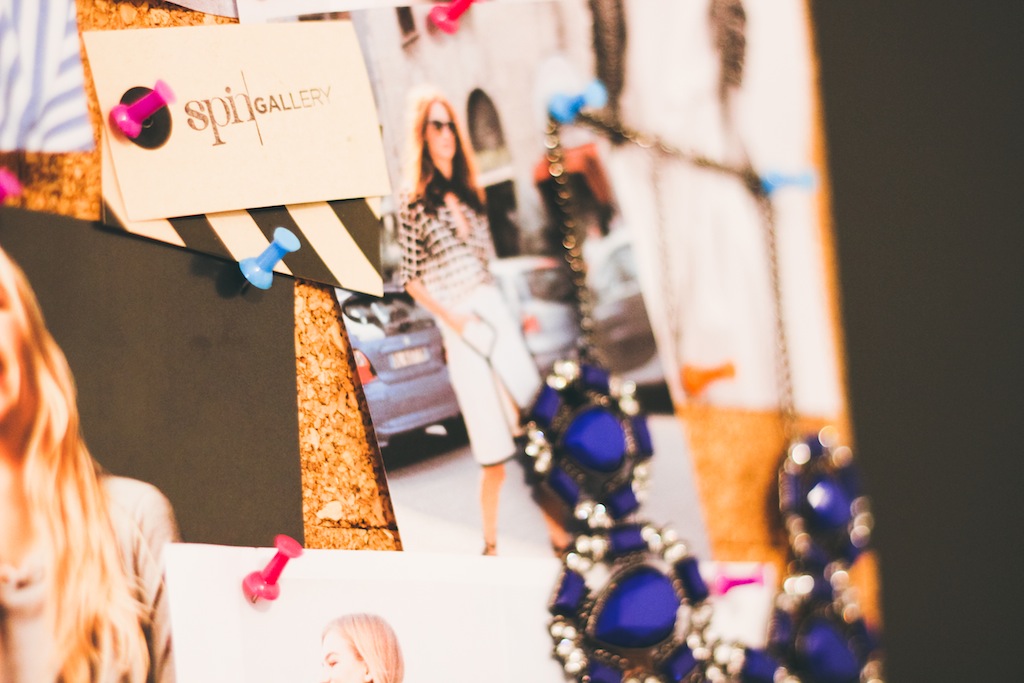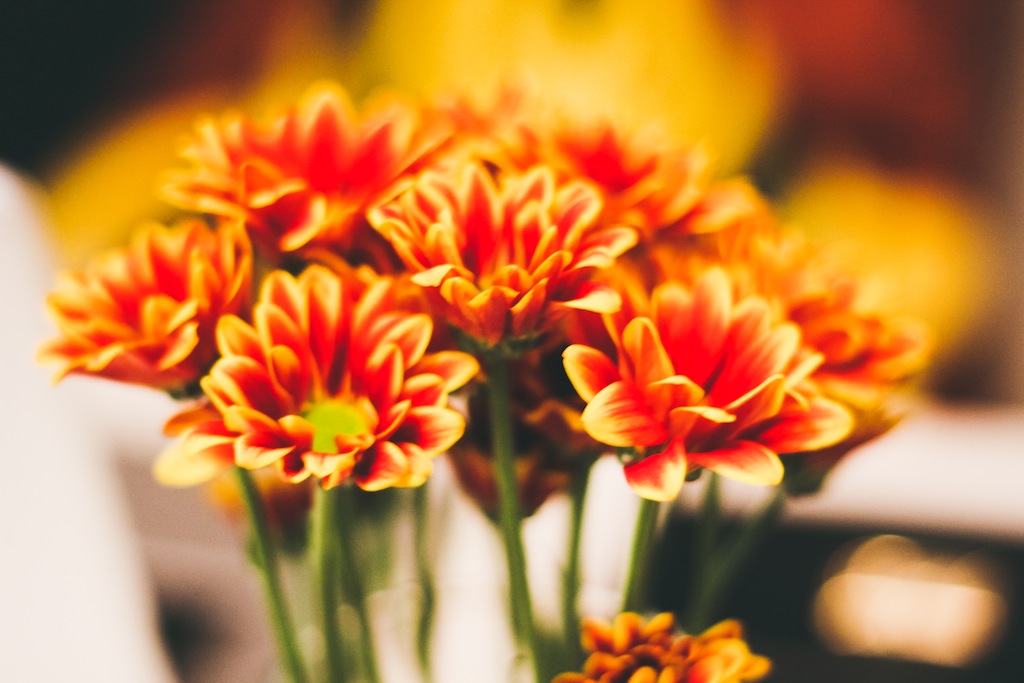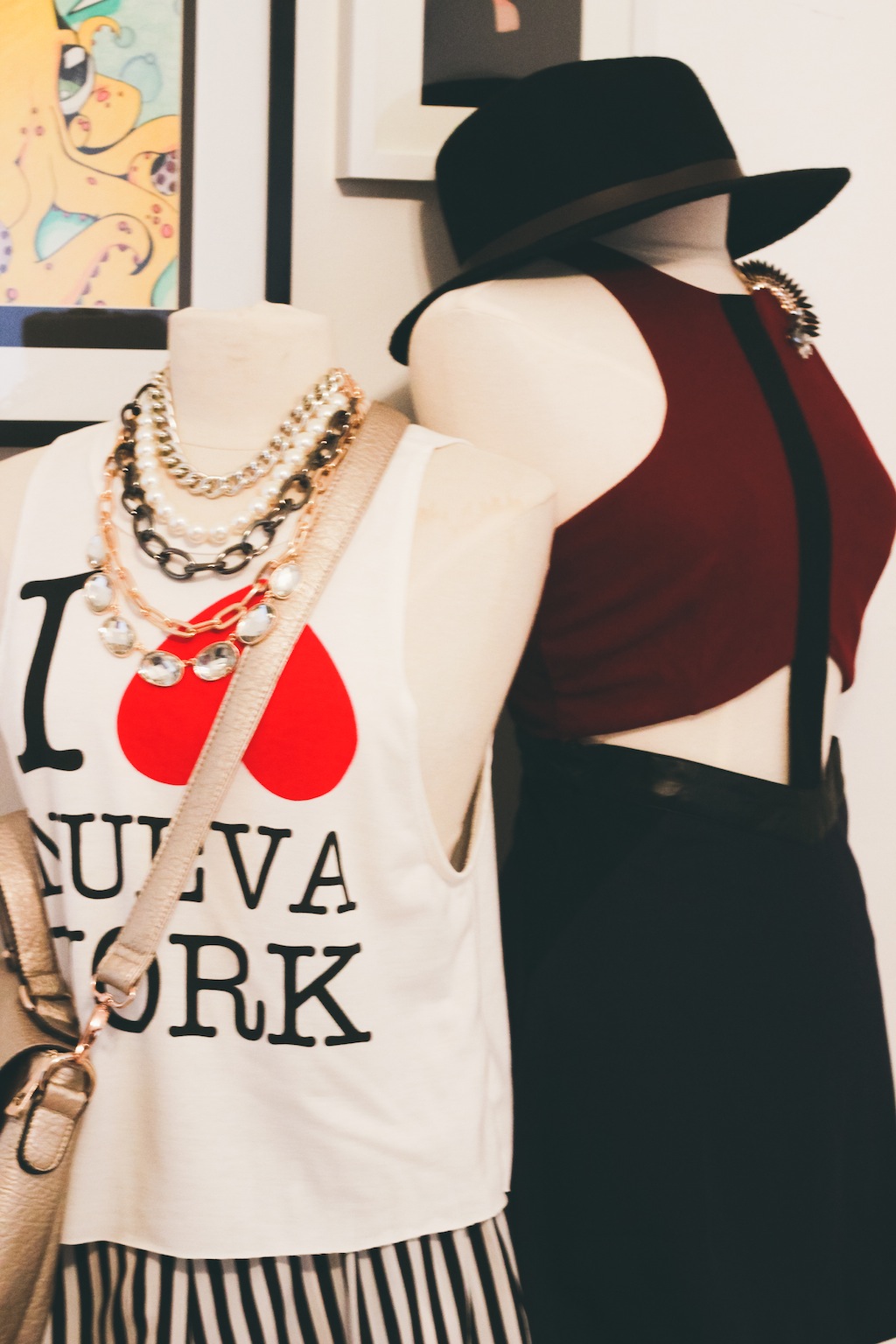 I Love Nueva York Tank & Stripe Pants (Now Available) // Dress coming soon!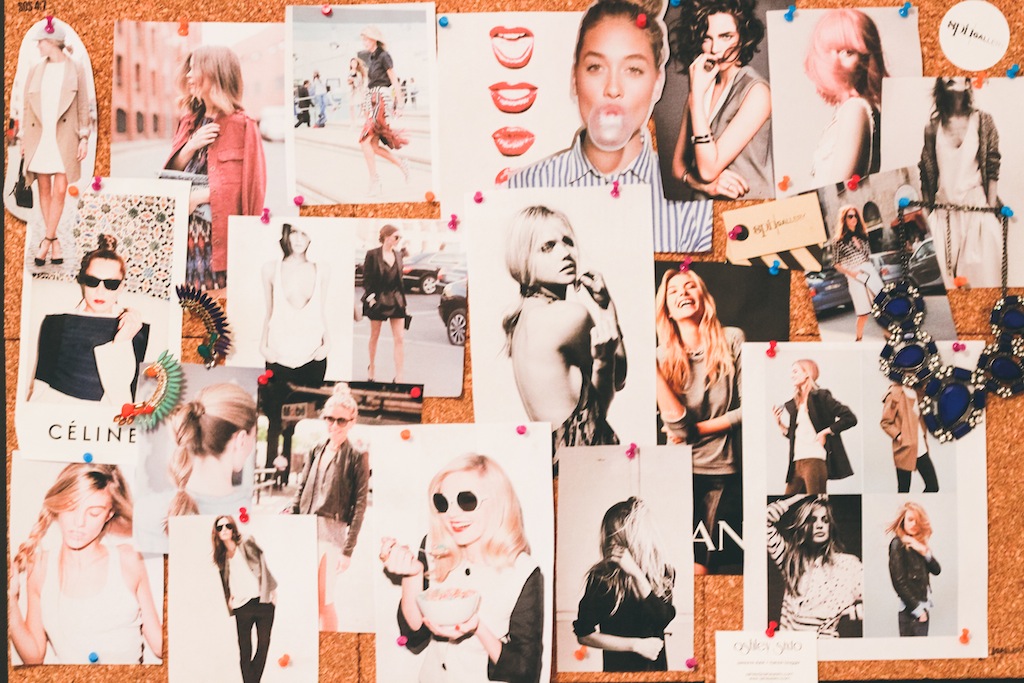 SPINSPIRATION