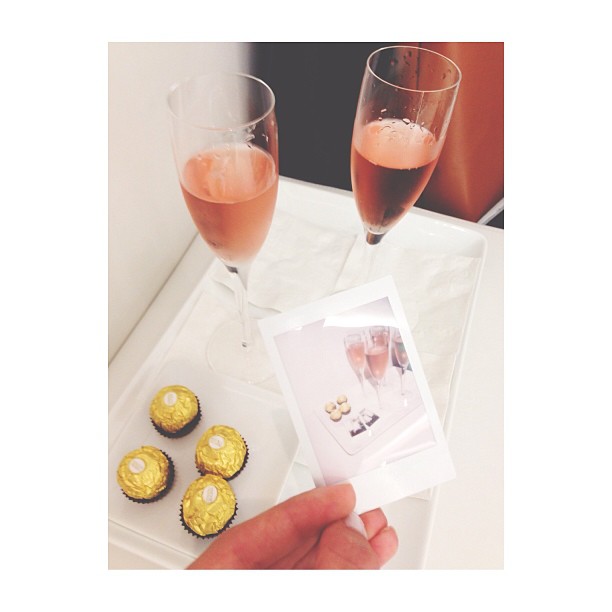 (1)
It's true. I said yes to the dress this past weekend!
I'm a girl who knows what she wants, so finding THE PERFECT DRESS was easy. I had already had my dream dress in my head, it was just a matter of tracking it down (which I did) and I left the store with one less thing on my wedding prep list. Badaboom! I won't be spilling any details of what I'll be wearing until after the wedding, but I'll sure go through some of the designer dresses that kept me inspired. Stay tuned!
(2)
I just got a new Fujifilm Mini Polaroid camera, and I'm snapping away at everything. This was a perfect birthday gift (and just in time too!) to record special moments along the way to the BIG day.
(3)
Spin Styling. (photo via The Glamourai)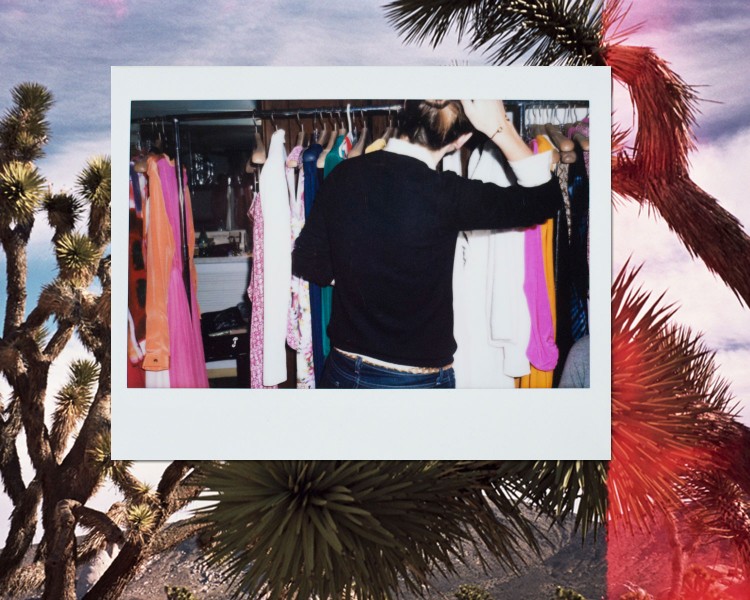 (4)
RED.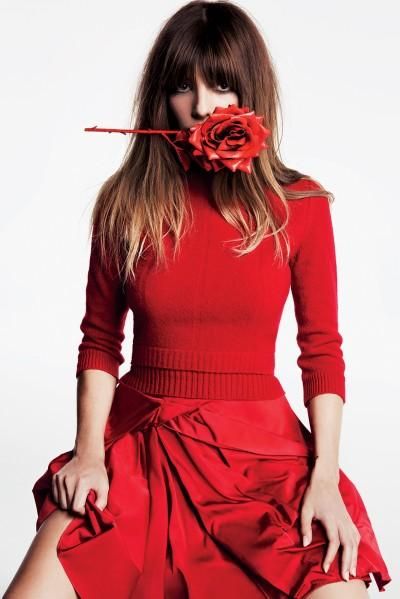 I've always been one to ignore this color when it comes to clothes, because I've got naturally flushed cheeks, but I'm loving this look way too much to ignore it. Do you have a color you tend to stay away from?
(5)
Happy Feet.
love these lace up heels from Schutz!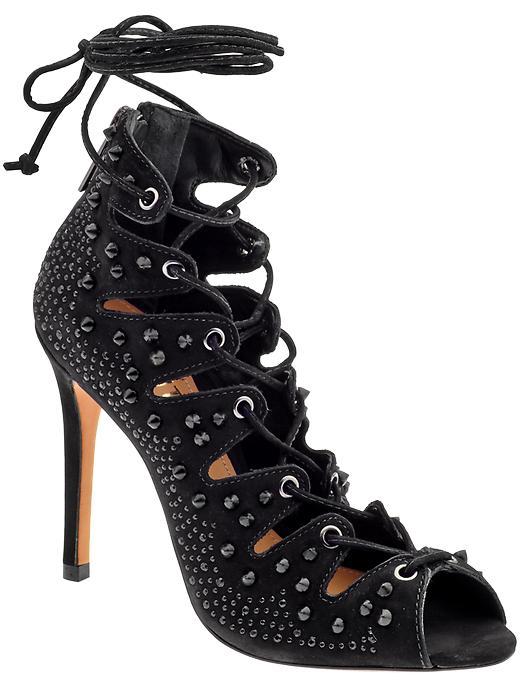 Have a great weekend!
xx