Made it out to the Keys for the Memorial Day weekend and had an amazing time with all our friends! Spent all day in the sun on the boat and in the water and spent the night watching the boys play (and occasionally argue) dominoes. So relaxing and just the perfect remedy for a great start to our Summer. Here are some snapshots from our staycation: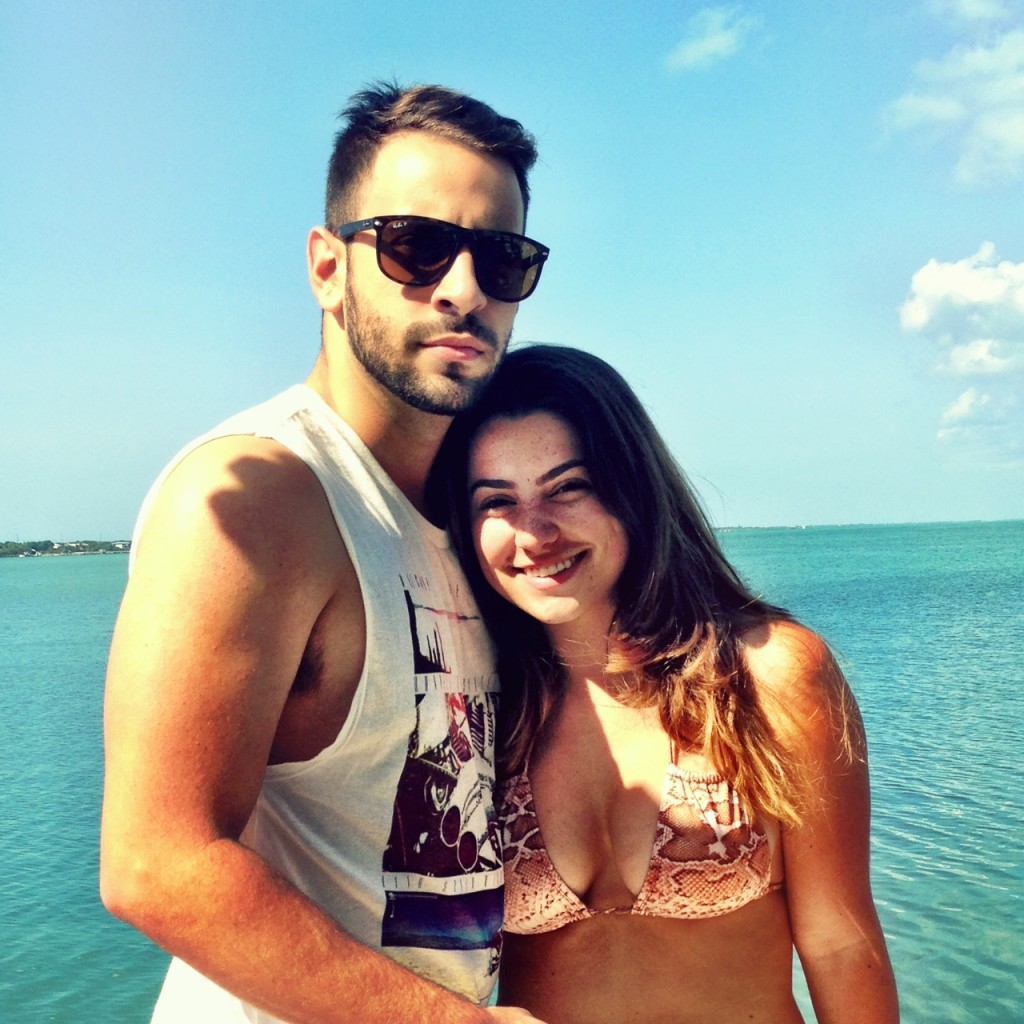 Early morning snapshot before heading out on the boat…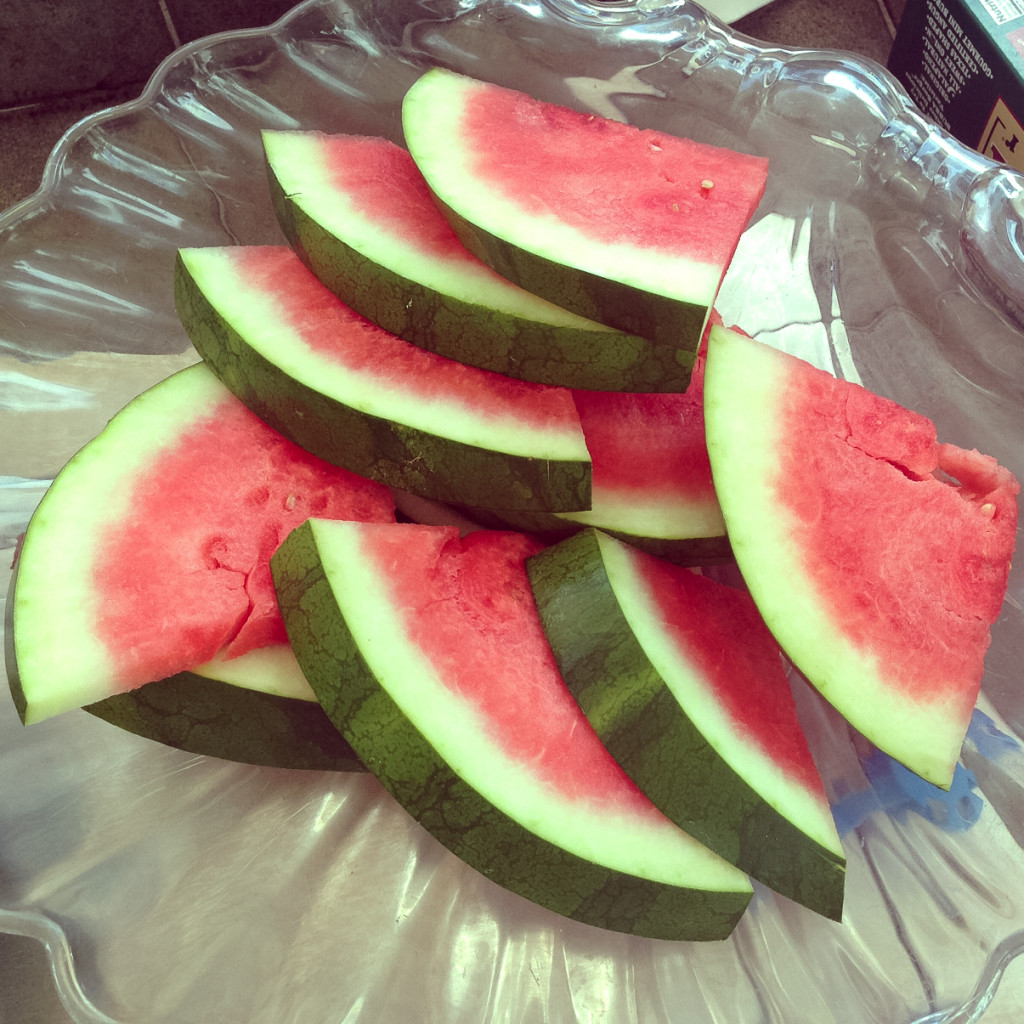 threw these bad boys on the grill, so delicious! (you can find a good recipe here)
not much needs to be said for this picture, speaks for itself!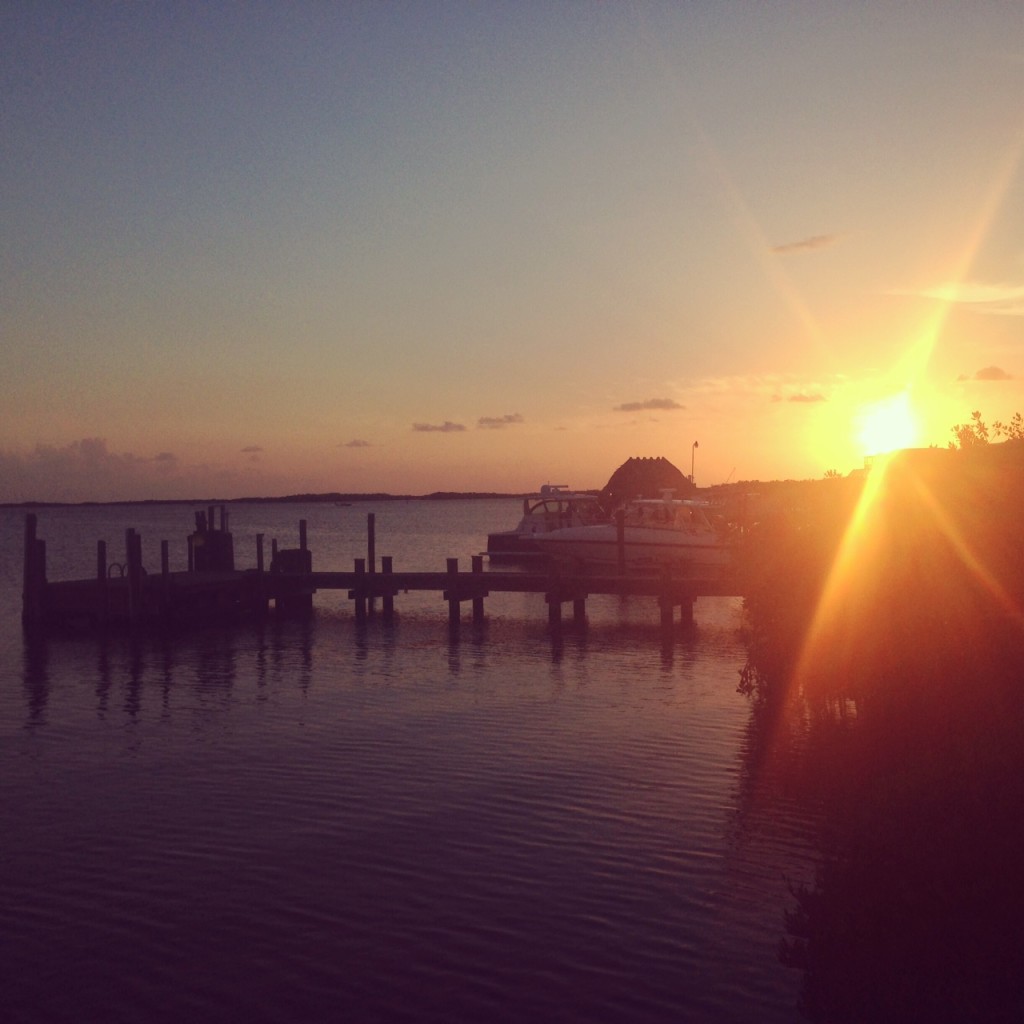 our view every night….breathtaking!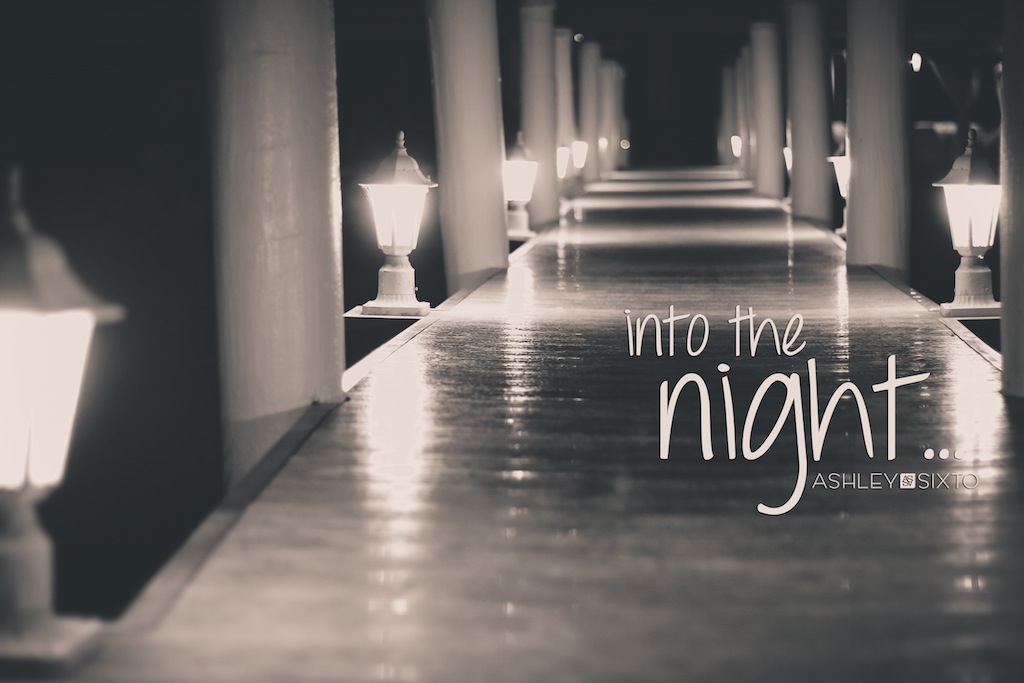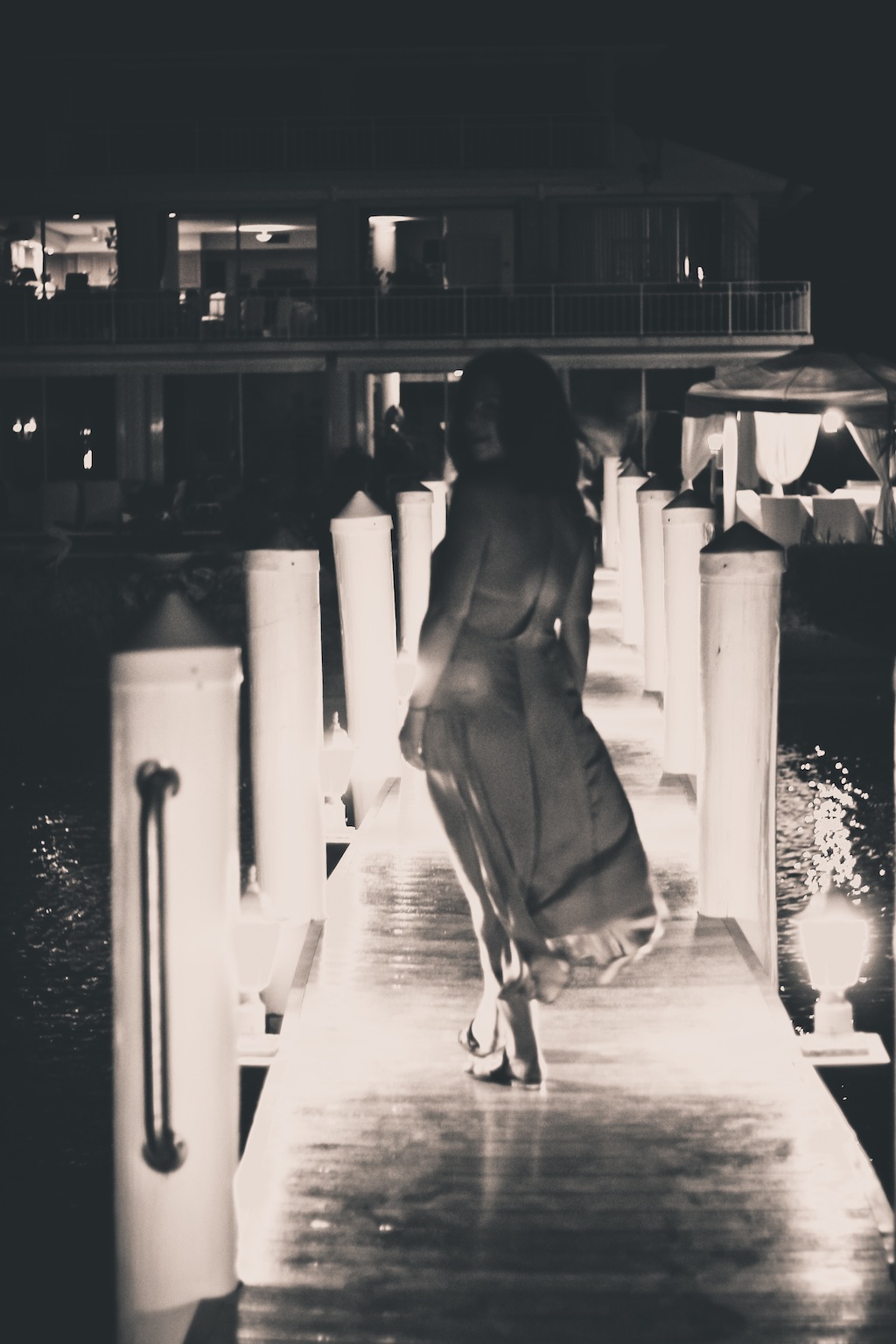 zara dress (more details on my recent post!)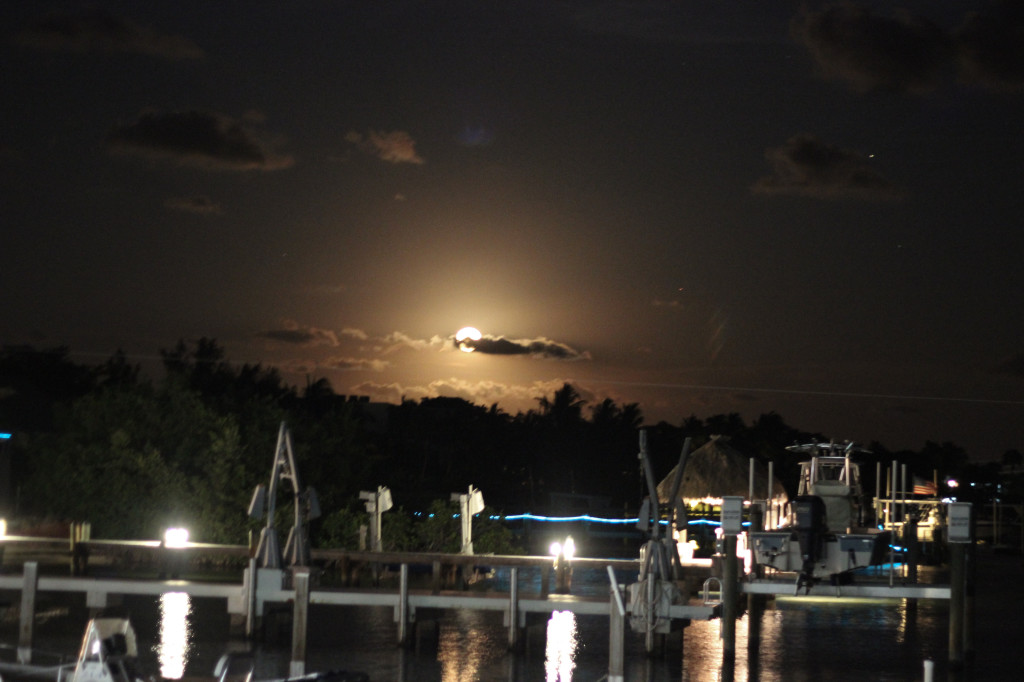 Saturday night's Super Moon! One of the most beautiful things I've ever seen.