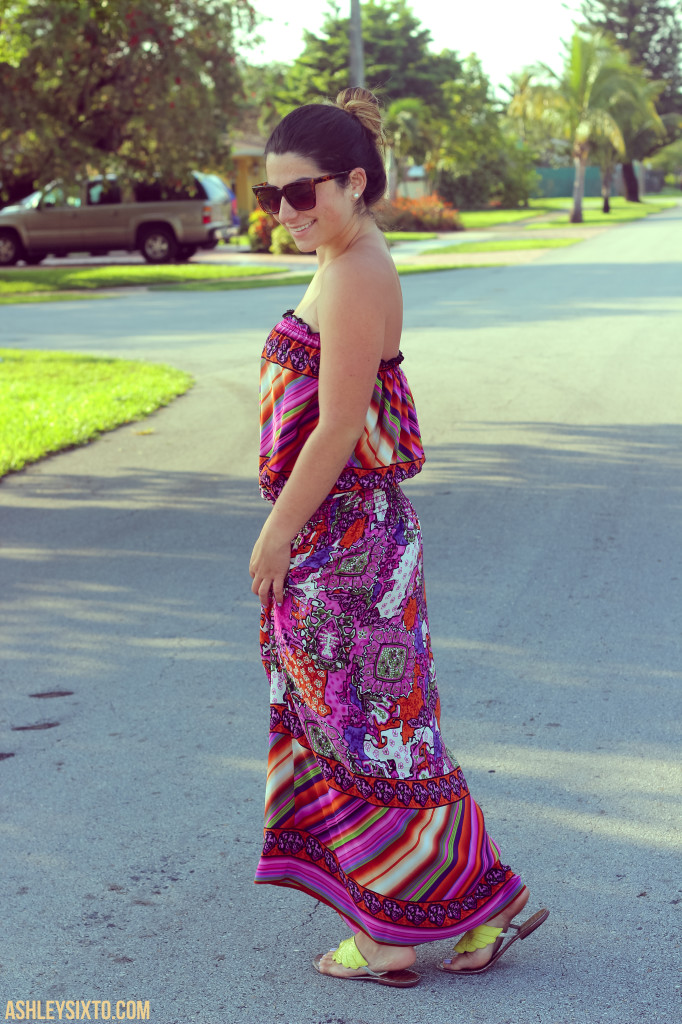 I've been sticking to maxis and flats all week. Everyone at work thinks I'm on some sort of mental vacation, but it's literally the only thing in my closet that doesn't aggravate my sunburn.
Here are some of the maxi dresses I've been keeping my eye on for the summer: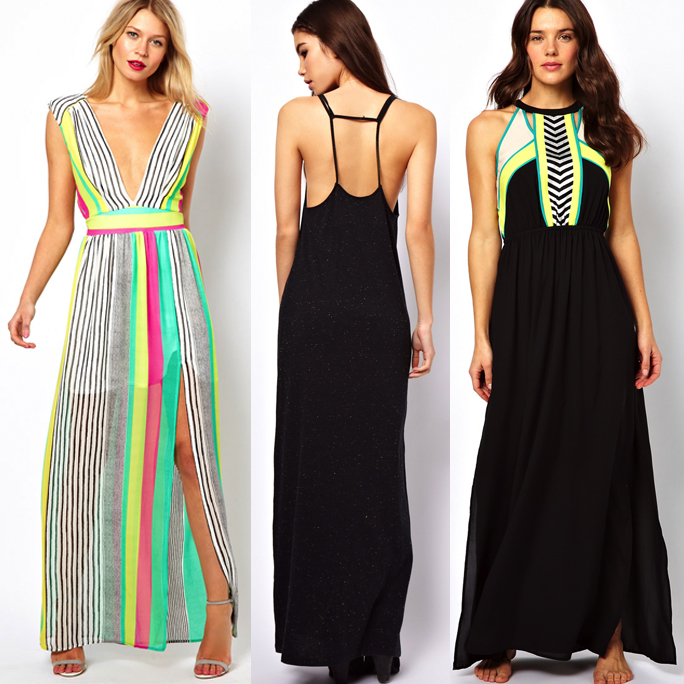 left. middle. right. (all from ASOS)
What's your go-to outfit after getting toooo much sun?