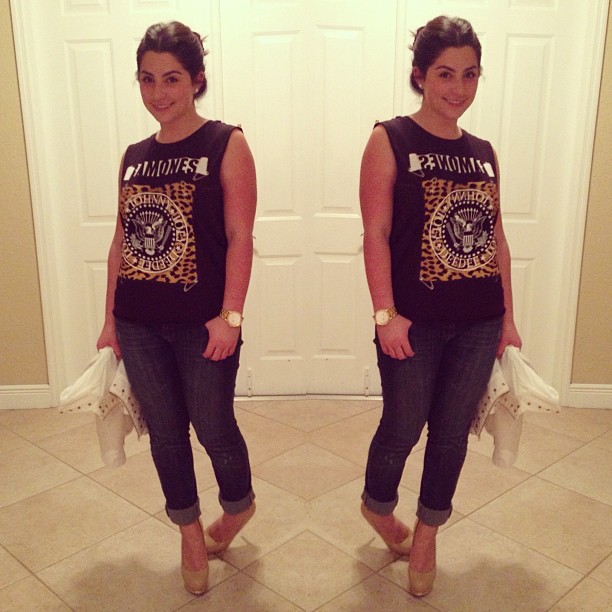 Went out for dinner with Adrian's family.
I wore a Ramones Tee via Forever 21 | Zara Pumps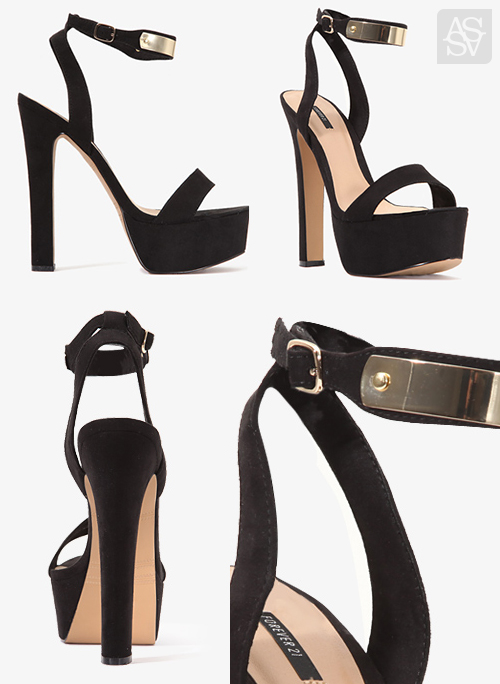 Bought a new pair of shoes 😉 You can find them here.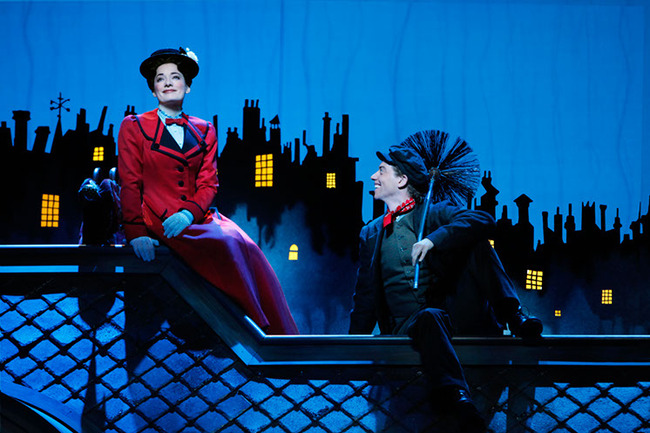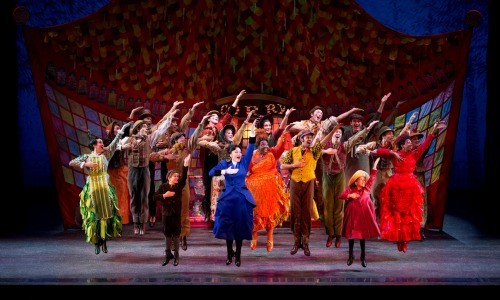 Headed to the Adrienne Arsht Center to watch Mary Poppins!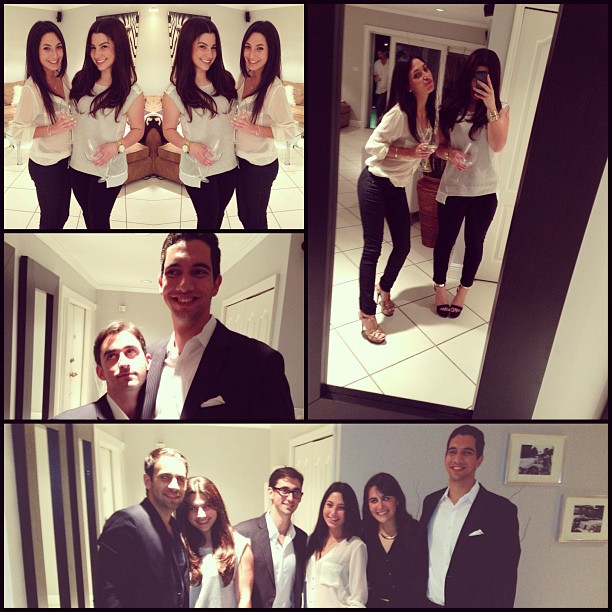 Hung out with some friends at my house.
I wore a Forever 21 Top | Limited Velvet Pants | Forever 21 Heels
I had a great first weekend of the year! Eventful, relaxing, and tons of fun. What were you up to?