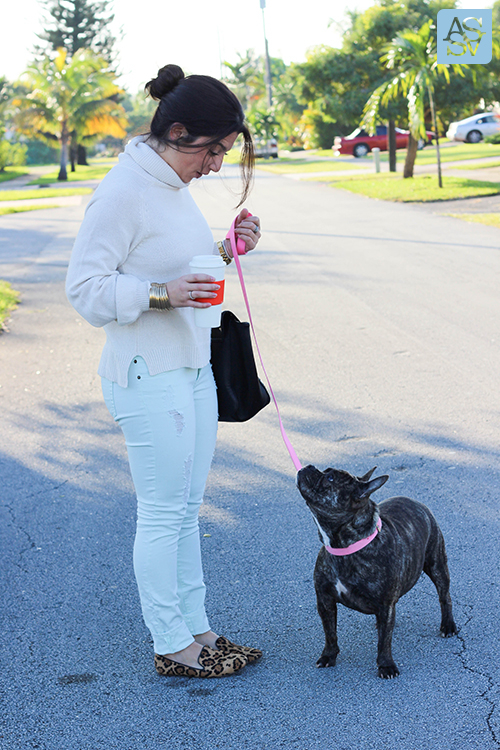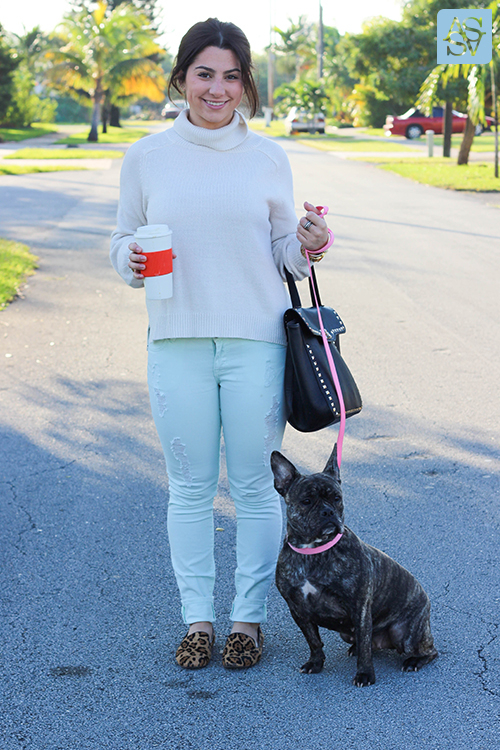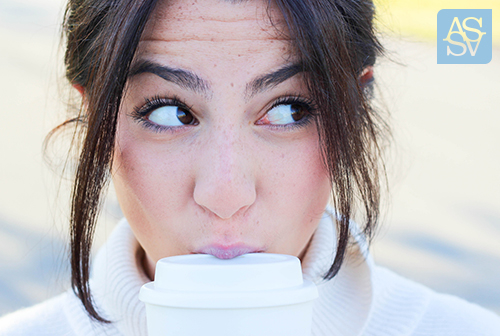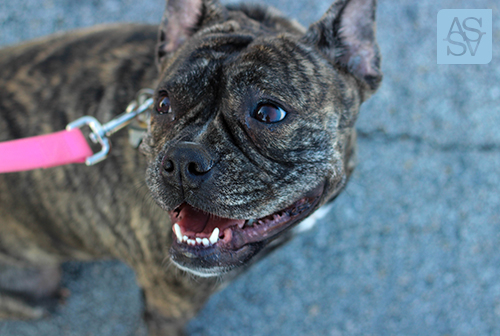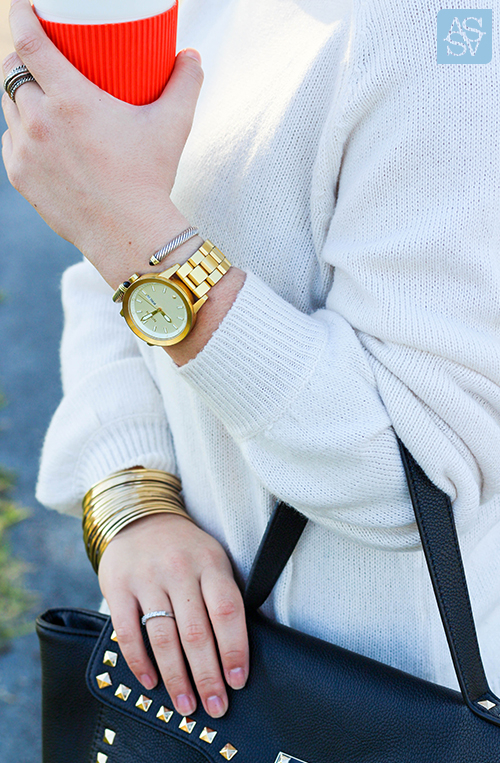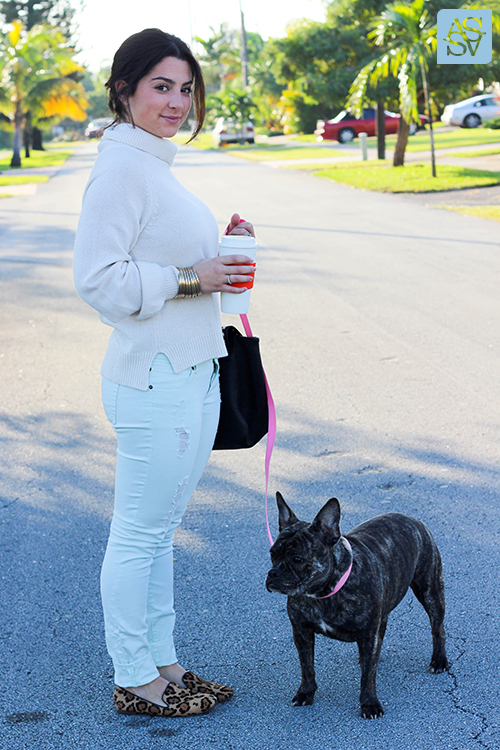 H&M Sweater (Similar) | Forever 21 Jeans | Steve Madden Loafers | Forever 21 Purse & Bangles (Similar) | Nixon Watch 
I really love this cream + minty combo I've got going on today. It goes perfectly with the cool and crisp weather we're having in Miami this week.
So…… I couldn't leave out my favorite edits of today's photos. How awesome did these come out in black and white? There's just some photos that are soooooooooo much better in black and white. These are definitely getting printed and framed for my house!