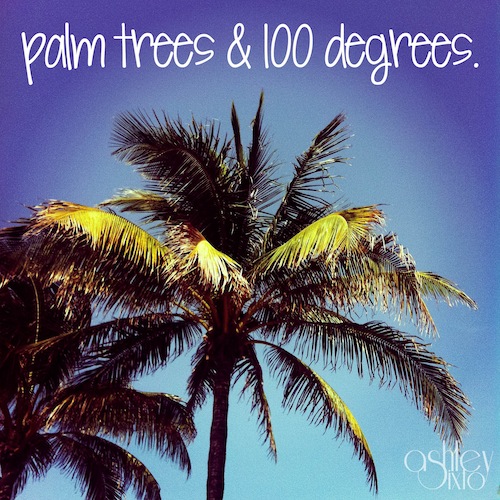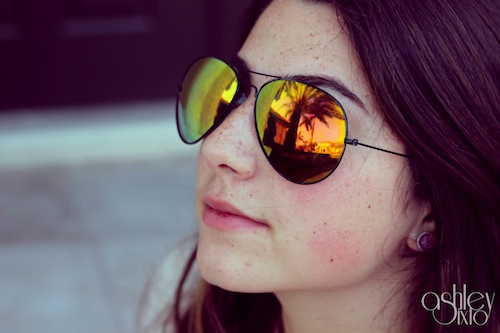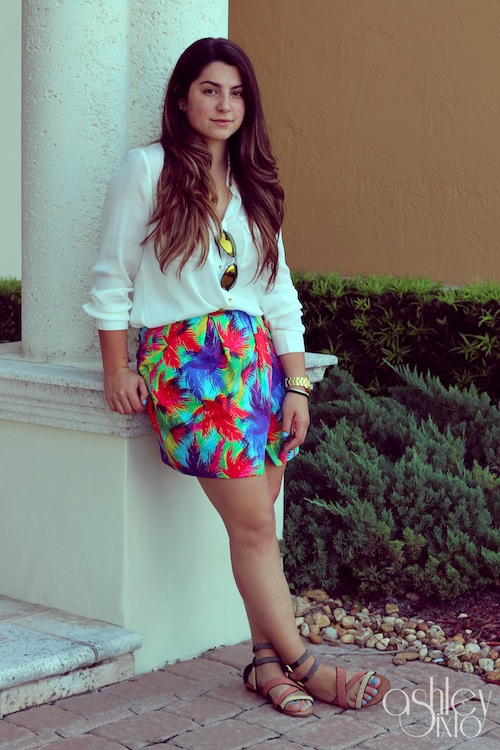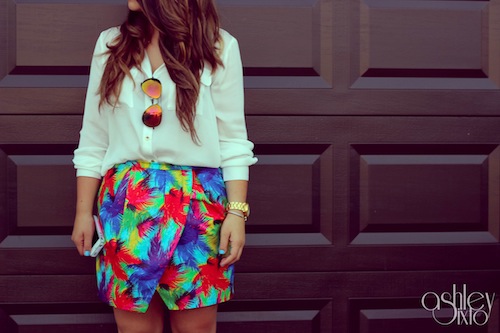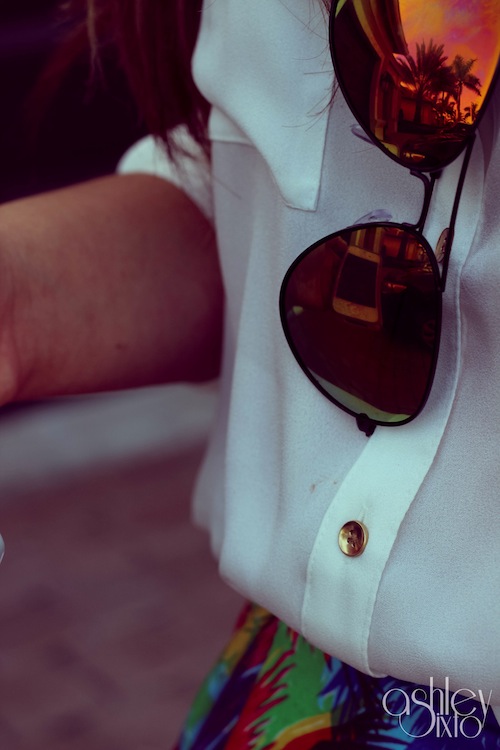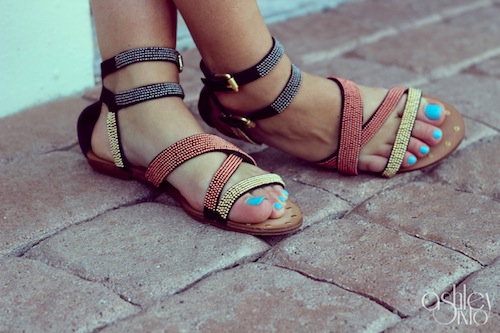 top: Forever 21. skirt: Zara. sandals: Zara. sunglasses: Target.
Guilty. I majorly took advantage of the annual sale at Zara. Even though I was a little late to join in on the fun, I was able to get a few deals! I bought this gorgeous skirt and strappy sandals. I've been looking for a new pair of black sandals that would be good to dress up and down with any kind of outfit. Once I saw these, I just had to get them! I love the fact that it has the beaded details in rose gold, gold, and silver.
I finally got my hands on a pair of mirrored lens sunnies too! (and for only 13 dollars) Hey now! I love when I catch a good deal.
Hope everyone has a great start to their week… Happy Monday!