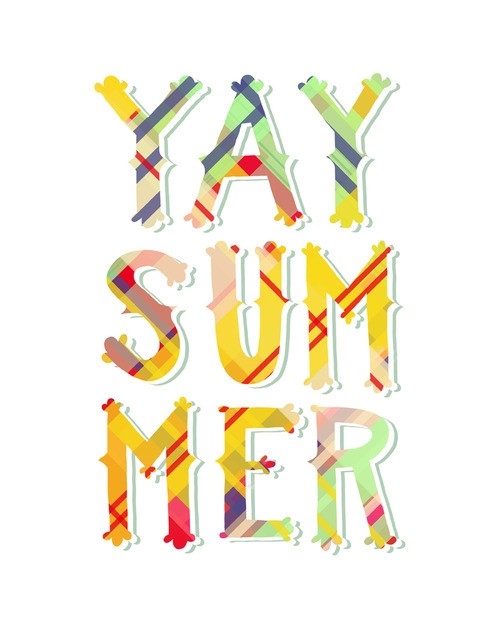 (image)
Today marks the official 1st day of Summer! I'm so excited, even though here in Miami the weather always seems like it's summer. Because of the great weather, what better to wear than shorts? I've put together a few outfits for today's "What to Wear: Summer".
This is a PERFECT summer outfit. You've got an airy blouse, fun shorts, a color blocking clutch, and really cute platforms! This is a great outfit for almost any summer occasion.
blouse: TopShop. shorts: Repurposed by AshleySixto. clutch: ASOS. platforms: Forever 21.
Summer is famous for it's vacation time and road trips. So when I saw this shirt, I instantly fell in love! It's a really cool statement piece for any casual outfit, or even if you're going on a trip.
tee: TopShop. watch: LaMer. shorts: Repurposed by AshleySixto. sandals: TopShop.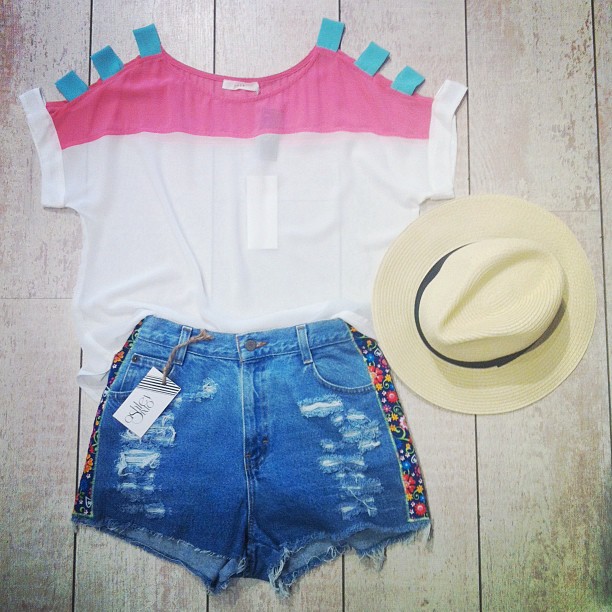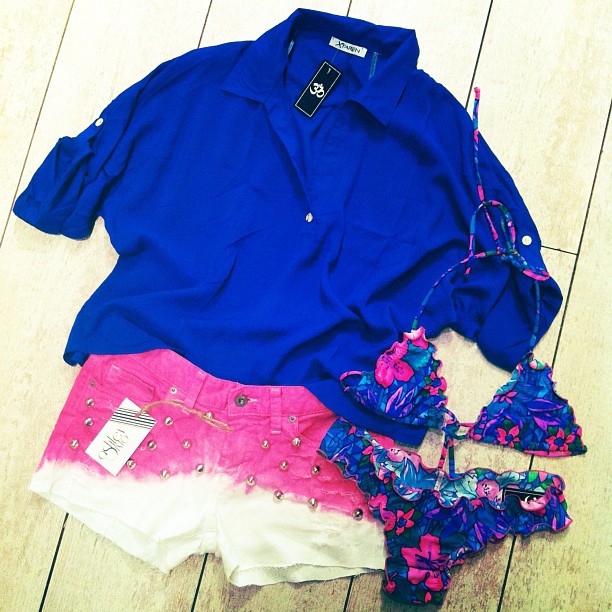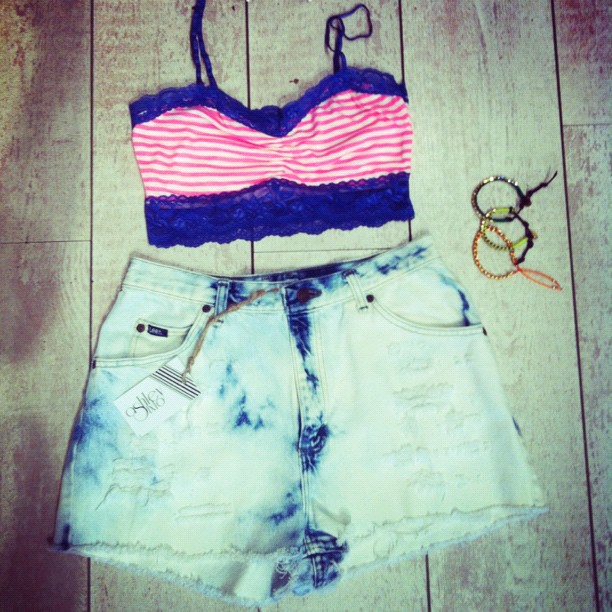 Love how the Repurposed by Ashley Sixto shorts were styled by Ohm Boutique. Incorporating all the summer trends of bright colors, bralettes as tops, and staying cool with hats. You can find all the items at their Facebook page or at my online store (photos 1, 2, 3)