Today marks a day I always dreamed about as a little girl. No, I'm not getting married today. After 7pm tonight, I will have officially given my last "final presentation" of my college career. It has taken me all this semester to work on this one project and today is the day I can finally say, "I'm done!" and recover from sleepless nights and stressful deadlines. I cannot contain my nerves and excitement. I'm on a rollercoaster of emotions!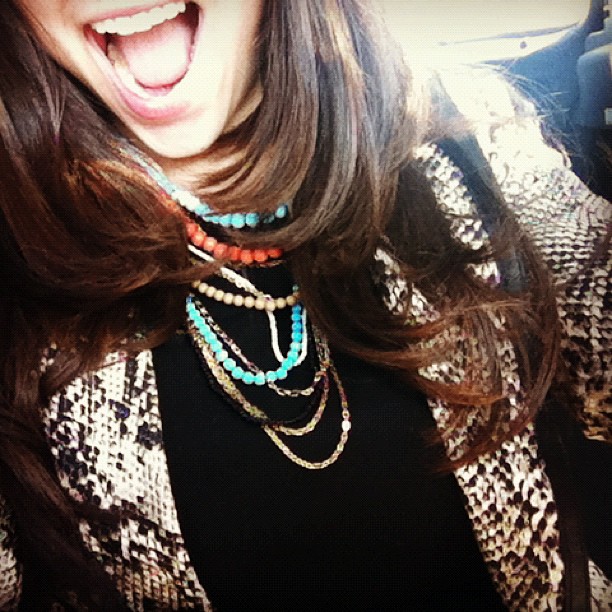 By next week today, I would have already graduated from college and on my way to start my new job! I'm so excited for what my days to come have offered for me. So blessed to have my family and friends, and my readers supporting me throughout this great journey! Thank you all XOXOXOXO.
I'm off to my last class. Wish me luck!