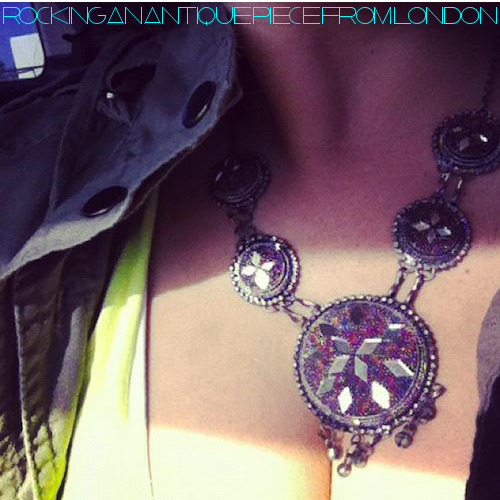 In a trip to London years ago, I stopped by an antique festival and picked up some beautiful jewelry. This is my favorite piece!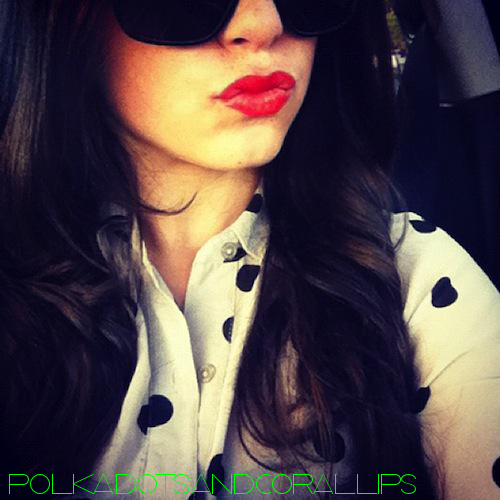 I'm wearing Revlon Colorburst Lipstick in Coral: found here.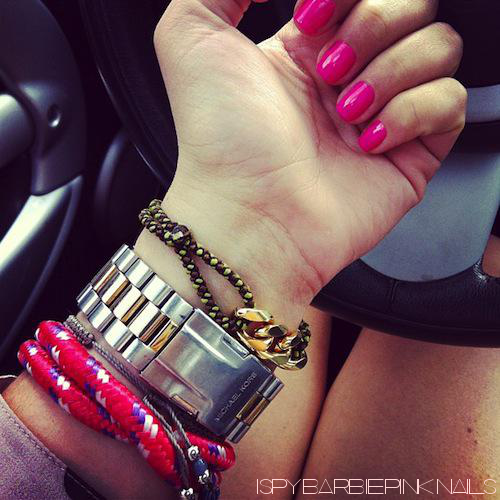 my nails are Exposure by Essie: found here. arm candy from top to bottom: Lauren Elan, Michael Kors watch, gifted tassle bracelet, and H&M.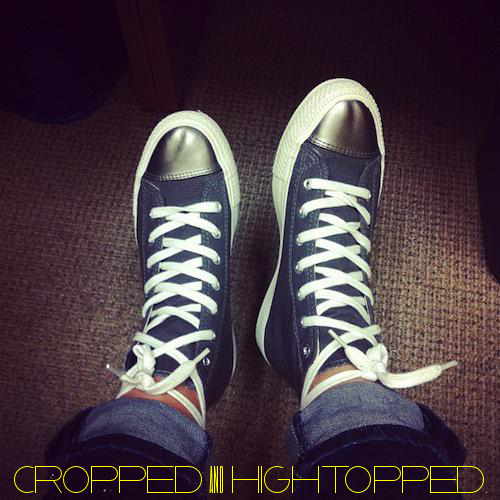 I love my $5 steal from Forever 21!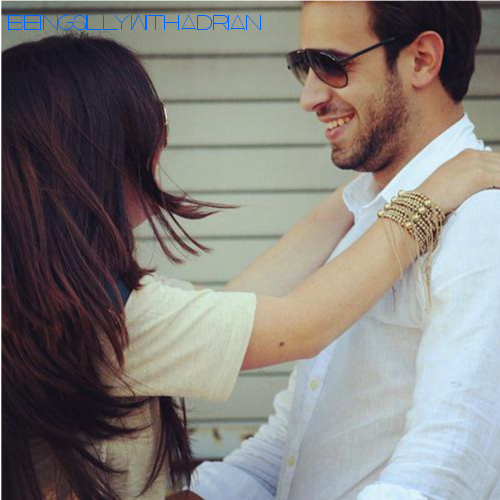 He makes me laugh.
Hope you all are having a beautiful weekend!
ps: follow me on instagram (@ashleysixto) for everyday photos!