this year has been pretty fantastic so far, and summer hasn't even started. I know it's been a while since I last updated you guys here on my blog and a lot has happened: my business model has shifted – expanded my creative boundaries – learning everyday on what #MOMLIFE is all about – and just enjoying what's ahead of me.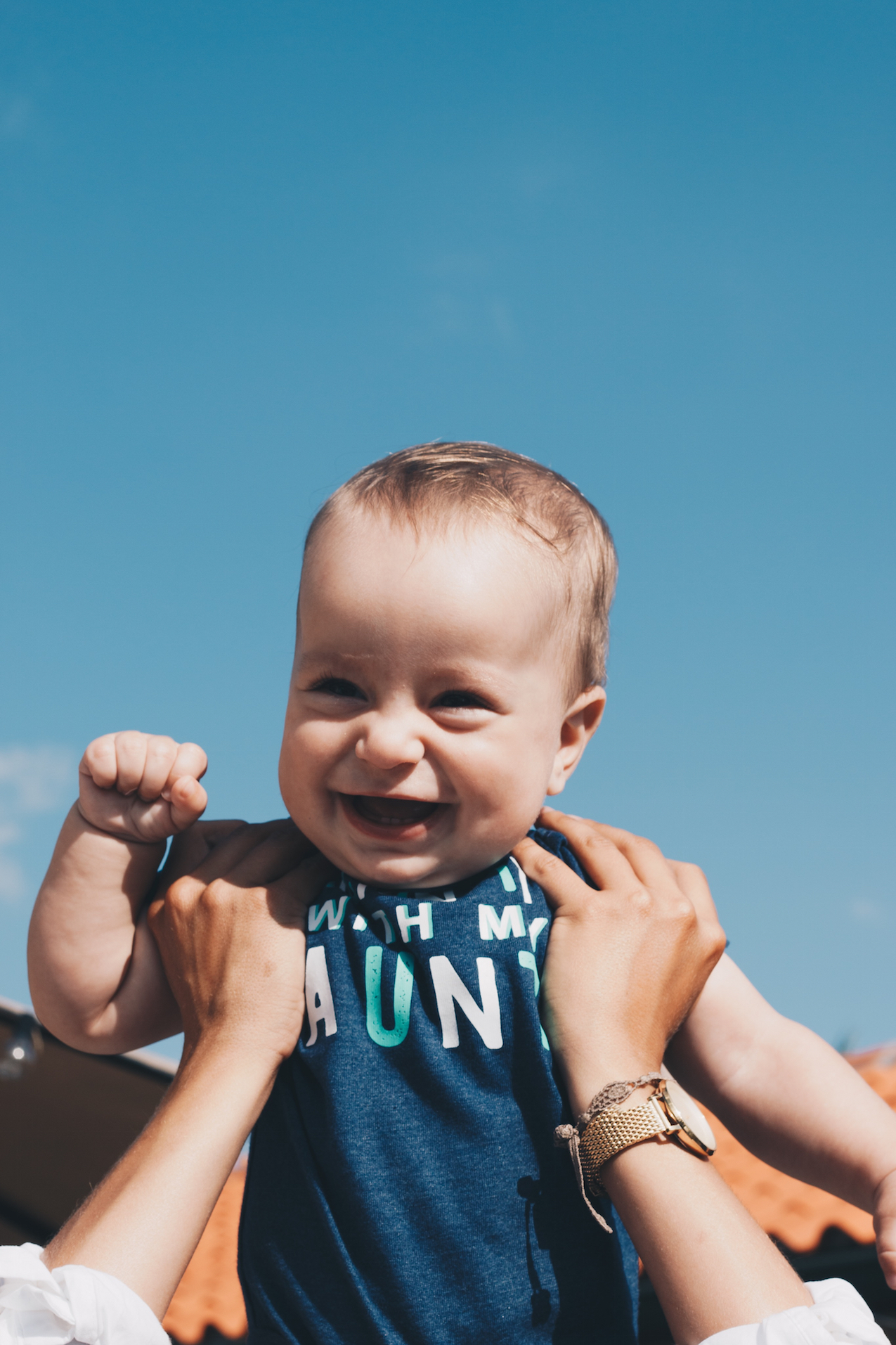 this past month I celebrated my very first mother's day.
Axel (aka Mookie) is the best sidekick and he made me A MOM. if you follow me on instagram, you can definitely see what a character he is. being a mom is honestly the best thing I've ever been (also, the hardest) and I wouldn't change it for the world. it may sound very cliche, but it's the truth. it was really exciting to be celebrated this past mother's day and enjoy my family.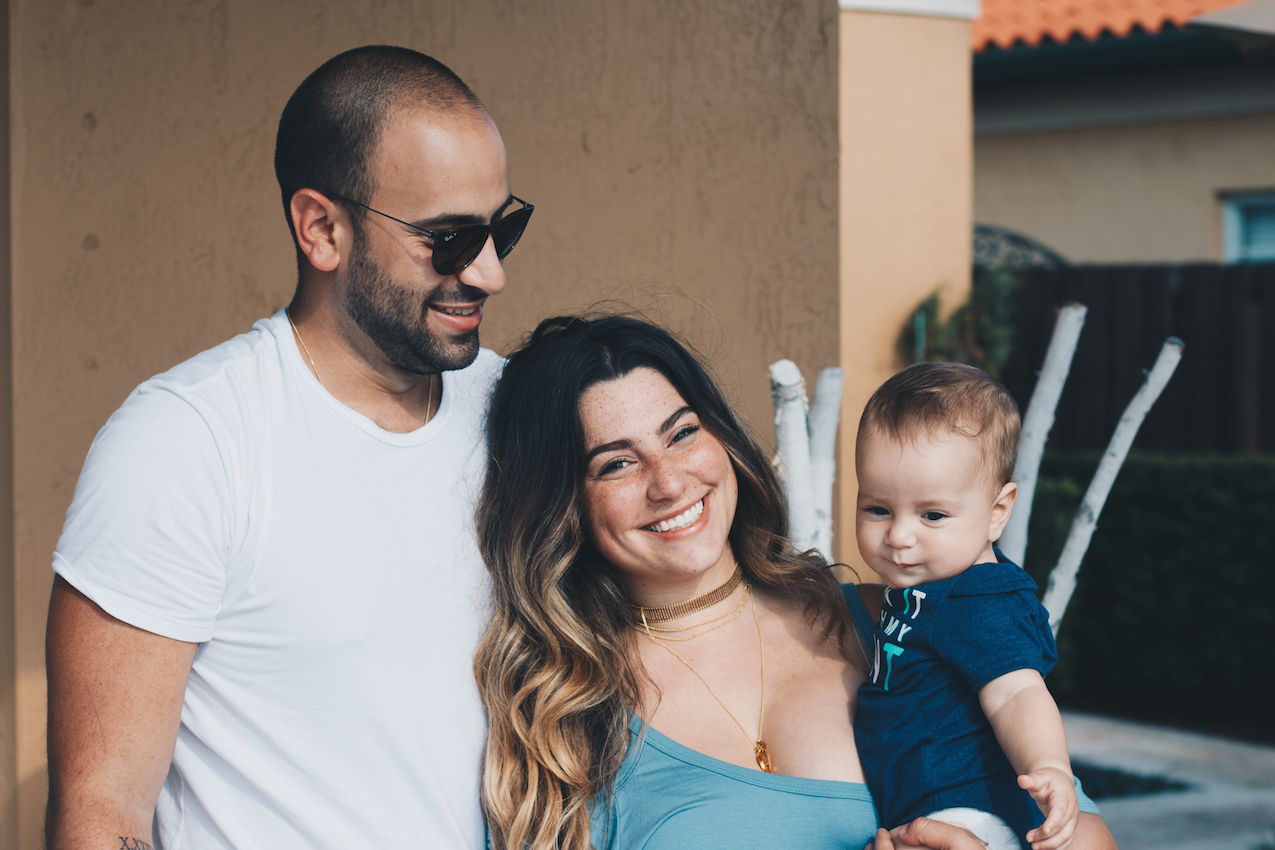 we hung out by the pool, bbq'd, played dominoes, drank wine and enjoyed plenty of laughs.
a big thanks to ShopPinkBlush.com for sending me this amazing dress. I felt so beautiful, comfortable and soo happy to be wearing my old belt (which I hadn't been able to wear since pre-pregnancy – score!) I paired it with sneakers, a leather wrap belt and some layered gold jewelry.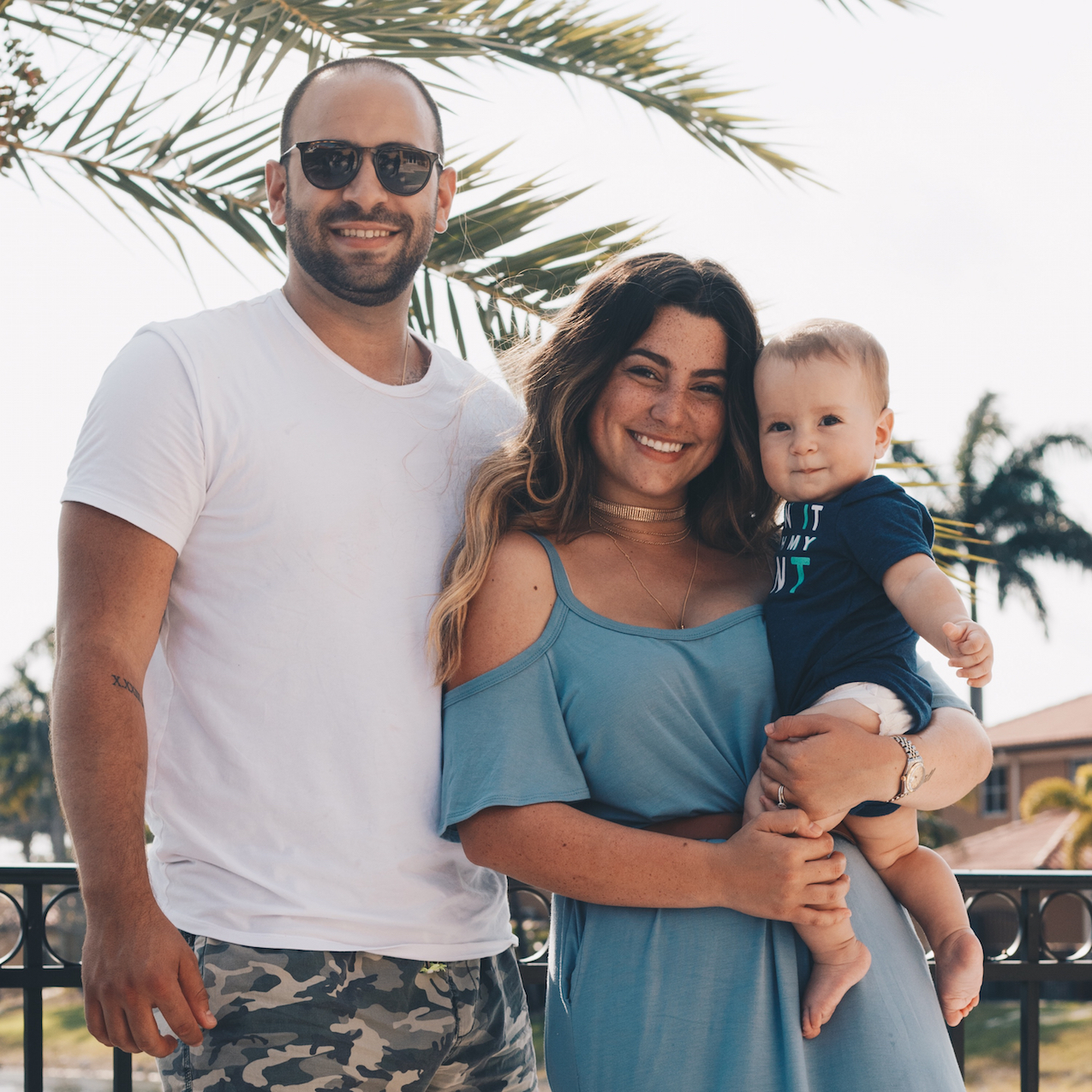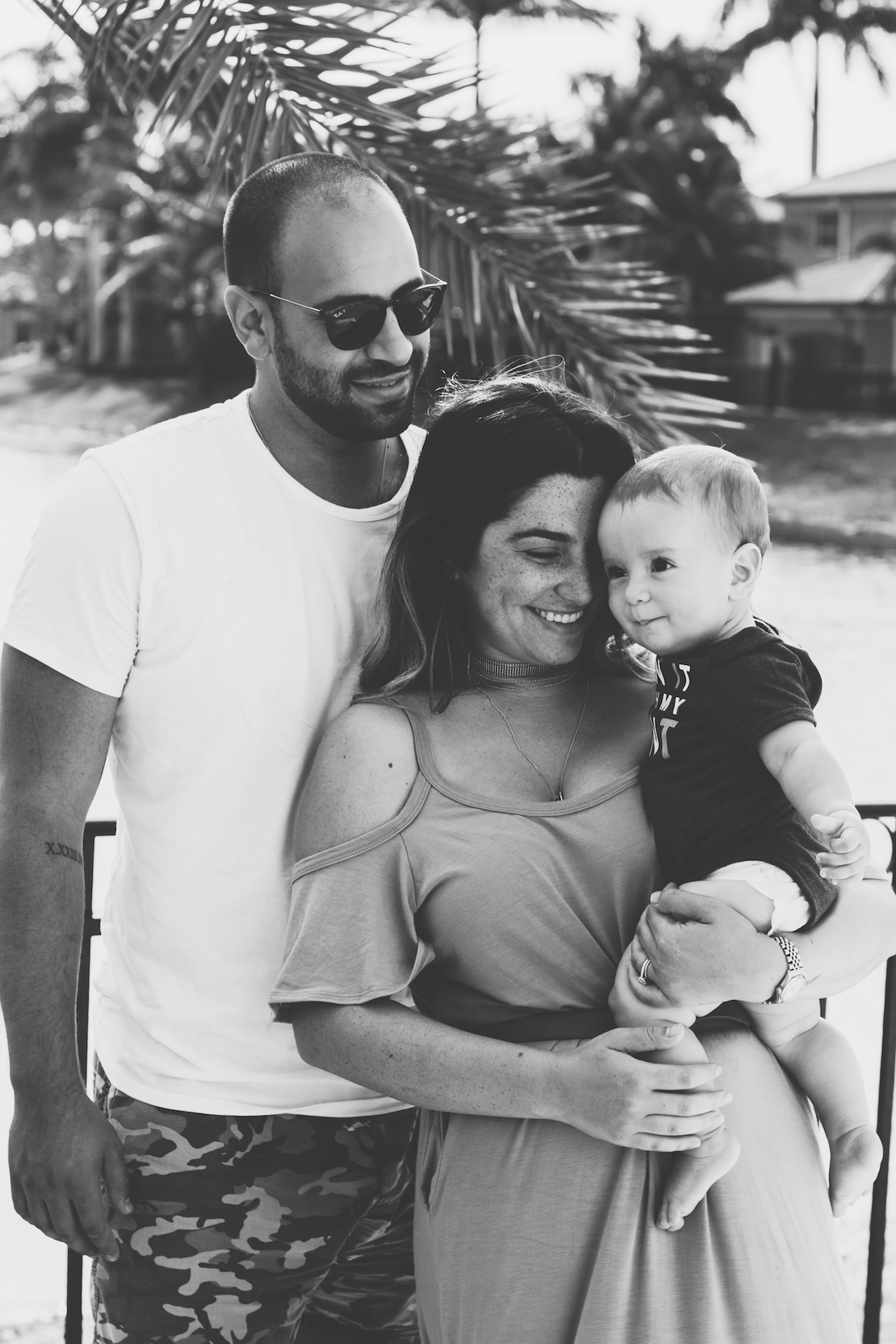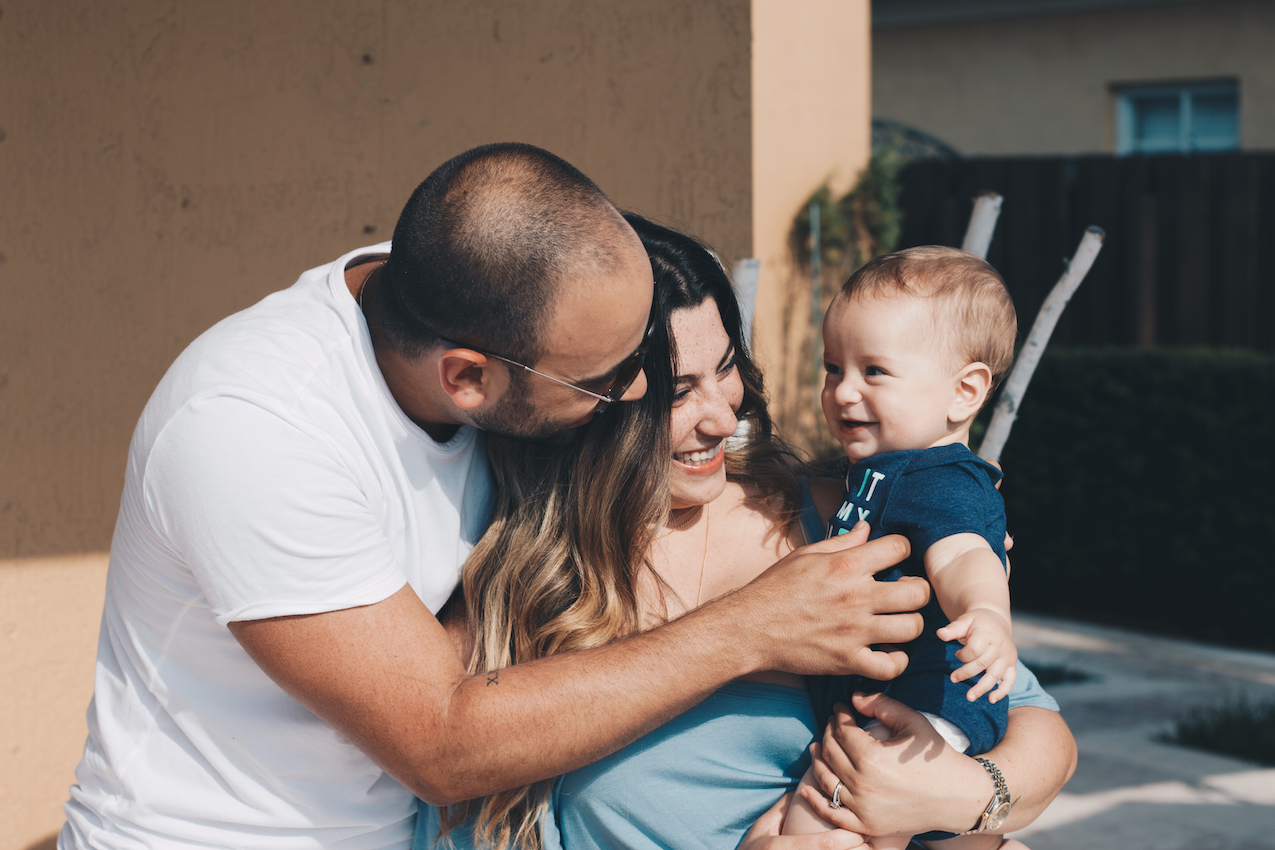 I wish I would've heard about this online shop while I was pregnant. They have some of the cutest Maternity clothing options and their prices are totally affordable, too! I also got this striped open shoulder mini dress to add to my summer wardrobe. It's lightweight, airy and black and white (can't go wrong with that).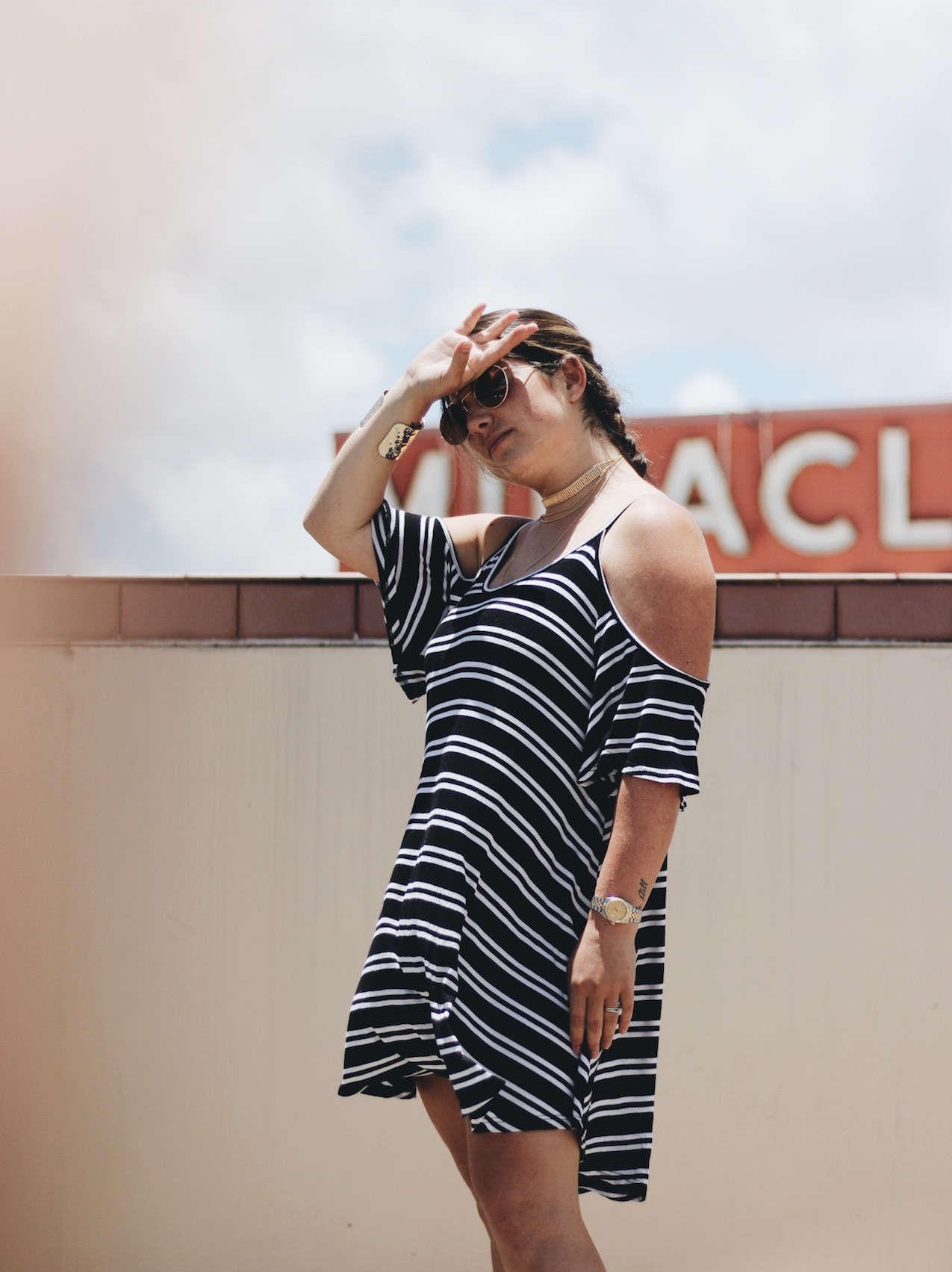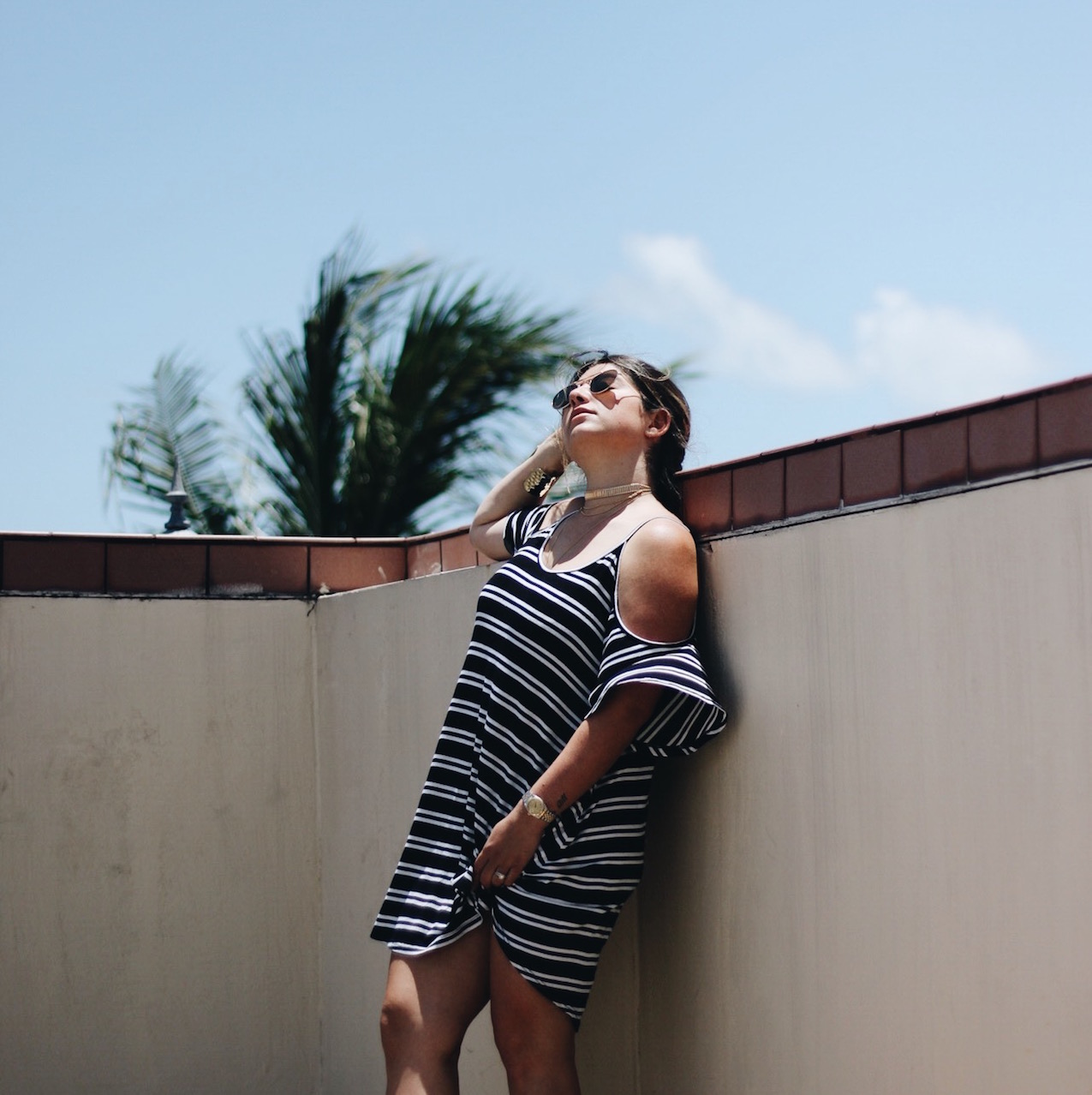 Check them out at ShopPinkBlush.com
If you are still not able to upload your proof of purchase, please contact us for further assistance take a moment to look over the sample bill below. cialis If you are pregnant, nursing, have a serious medical condition, or have a history of heart conditions we suggest consulting with a physician before using any supplement.