Road trip!!!!! We headed to Juanar this morning for some outdoor adventure and a breath of (cold) fresh air.
p.s. I apologize in advance for the overload of images, but the hike to the top was awesome & the view was spectacular…I HAD to share!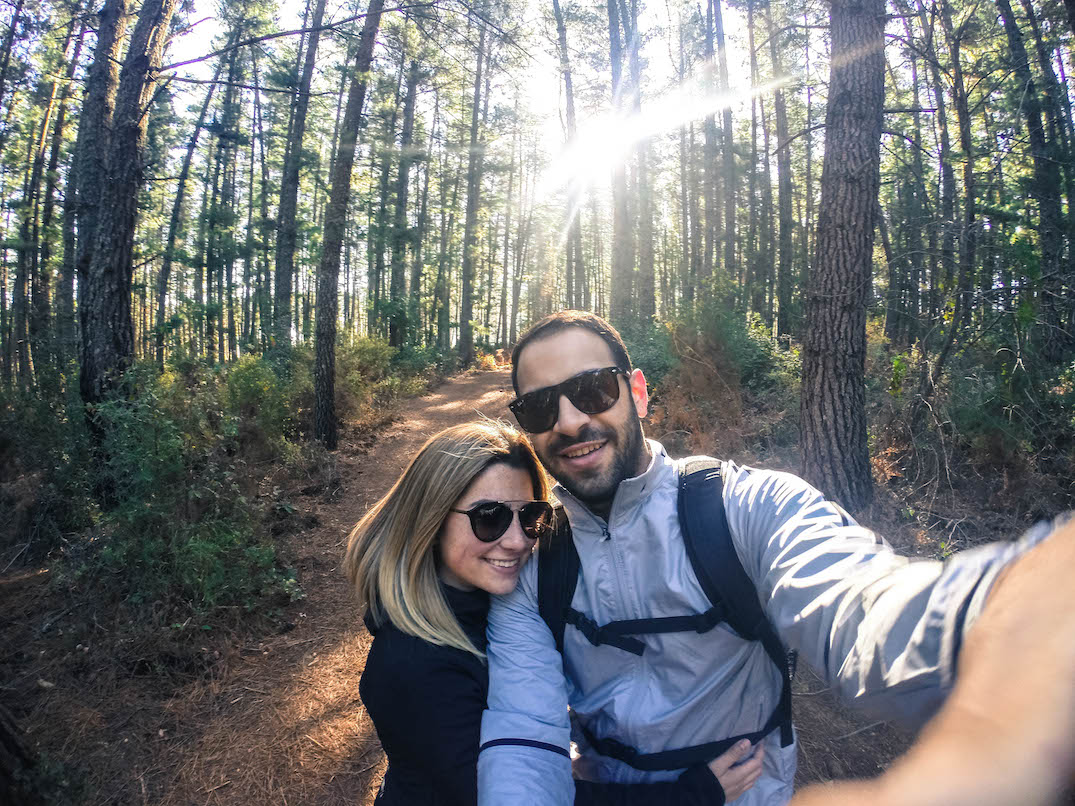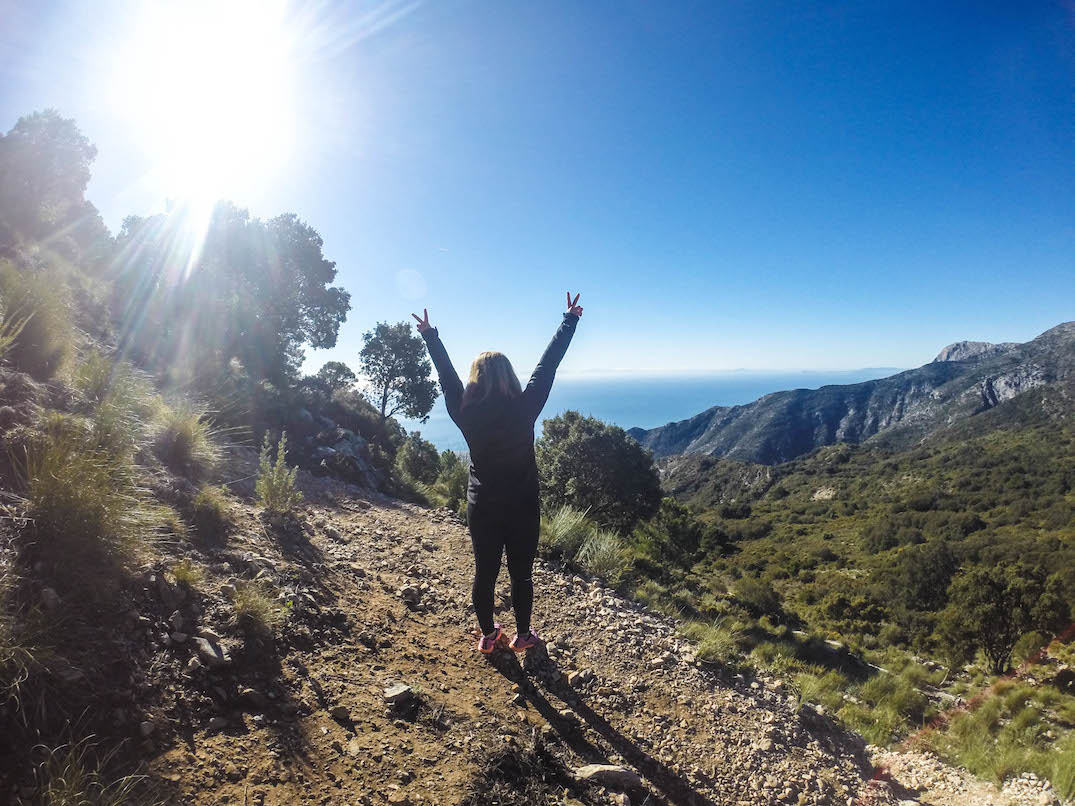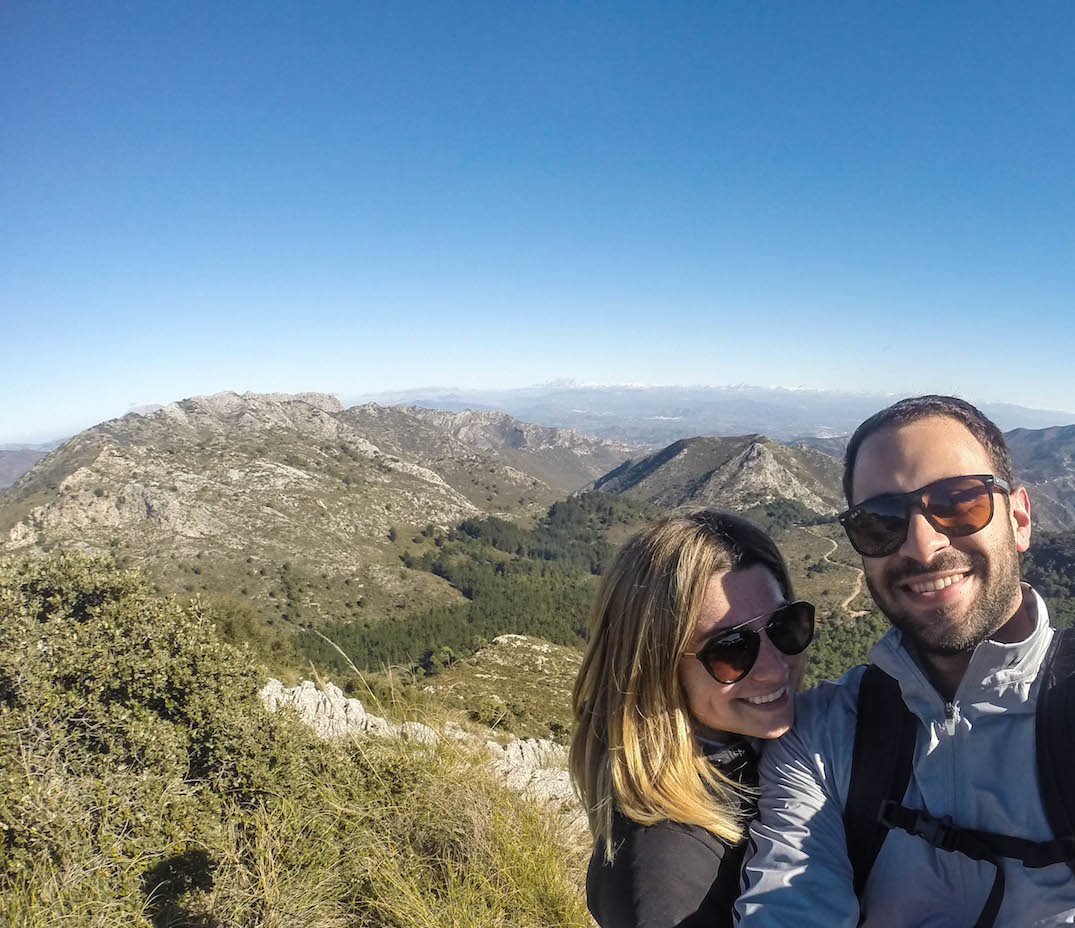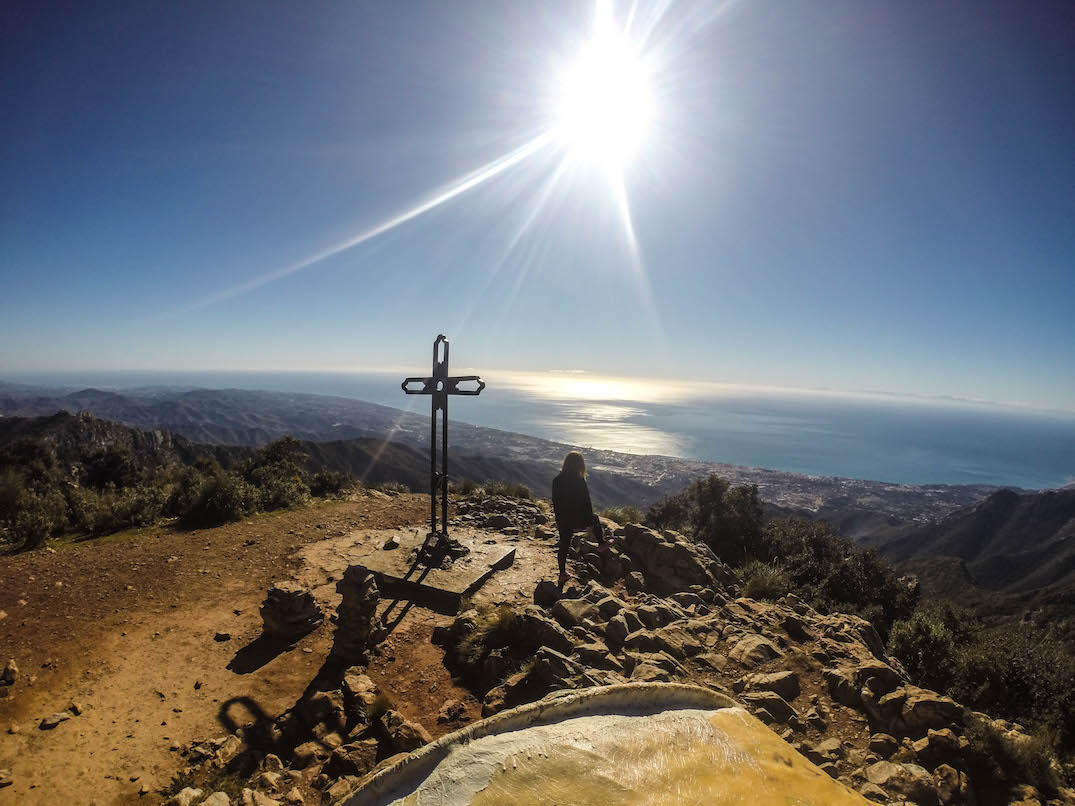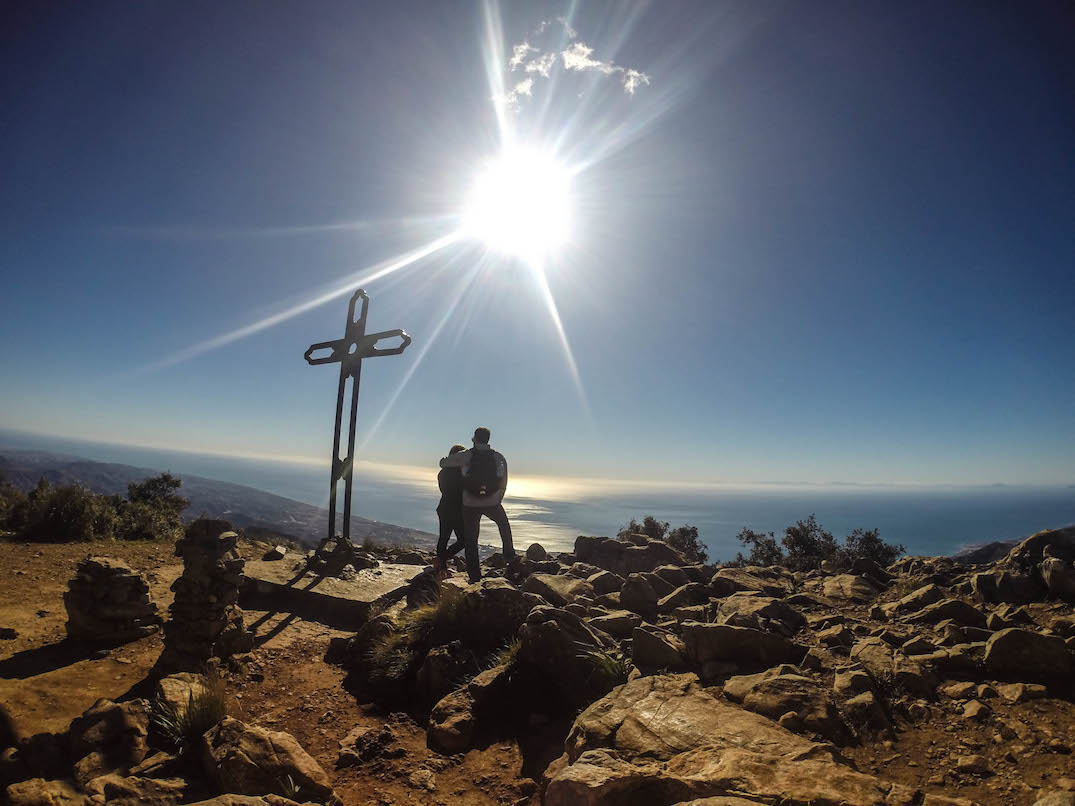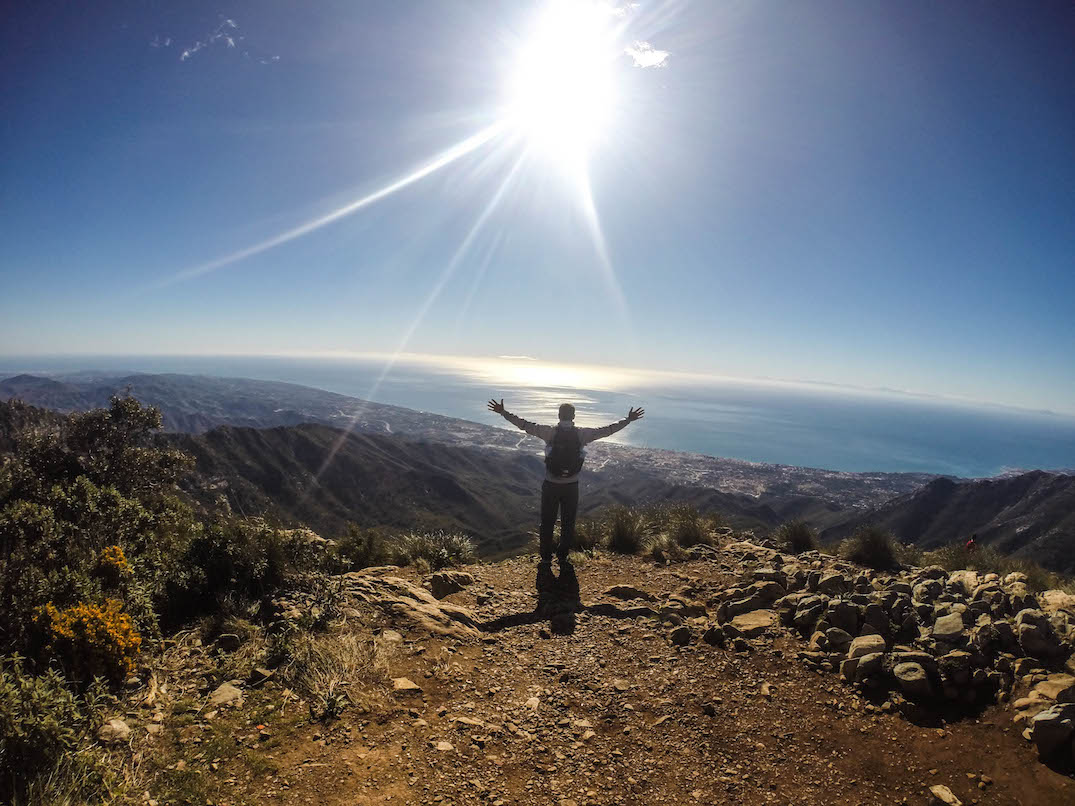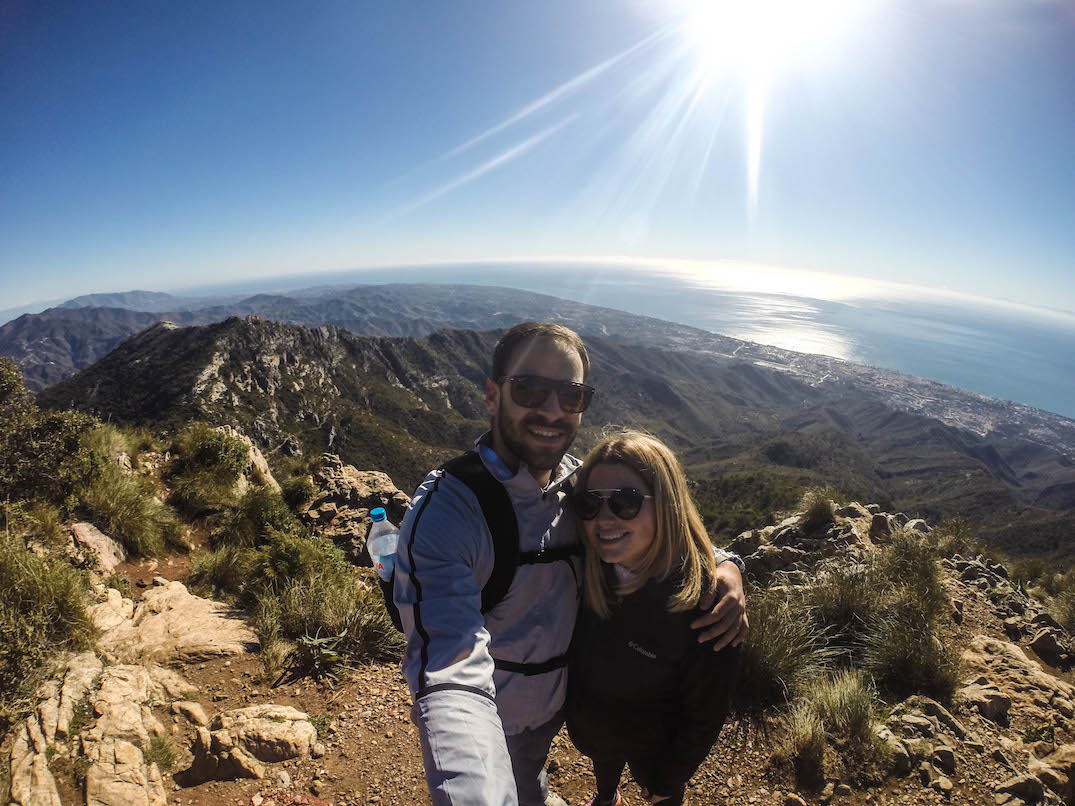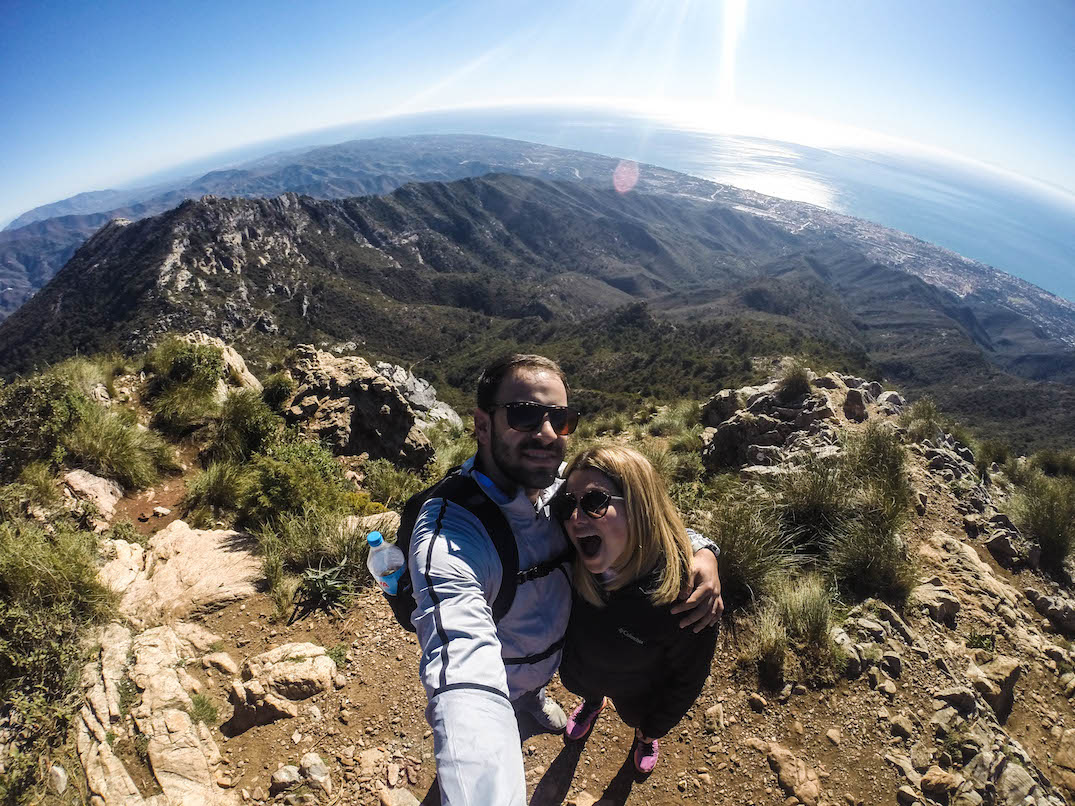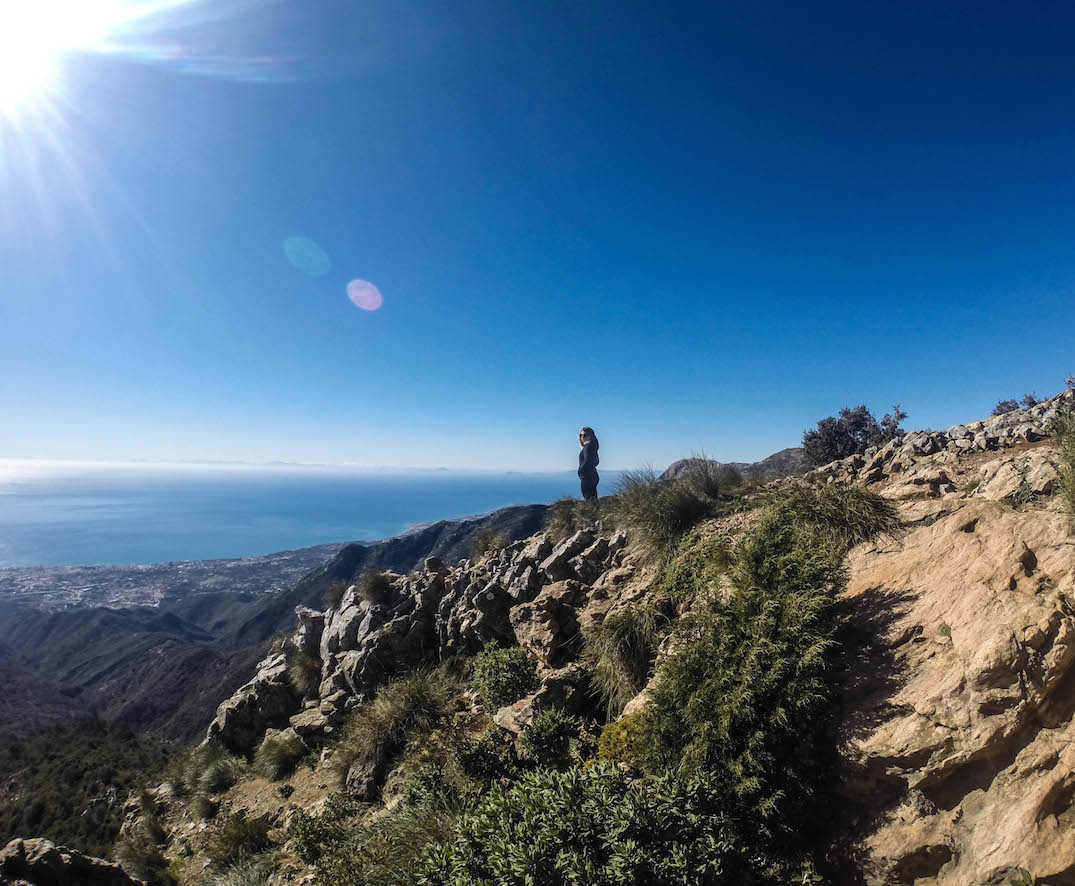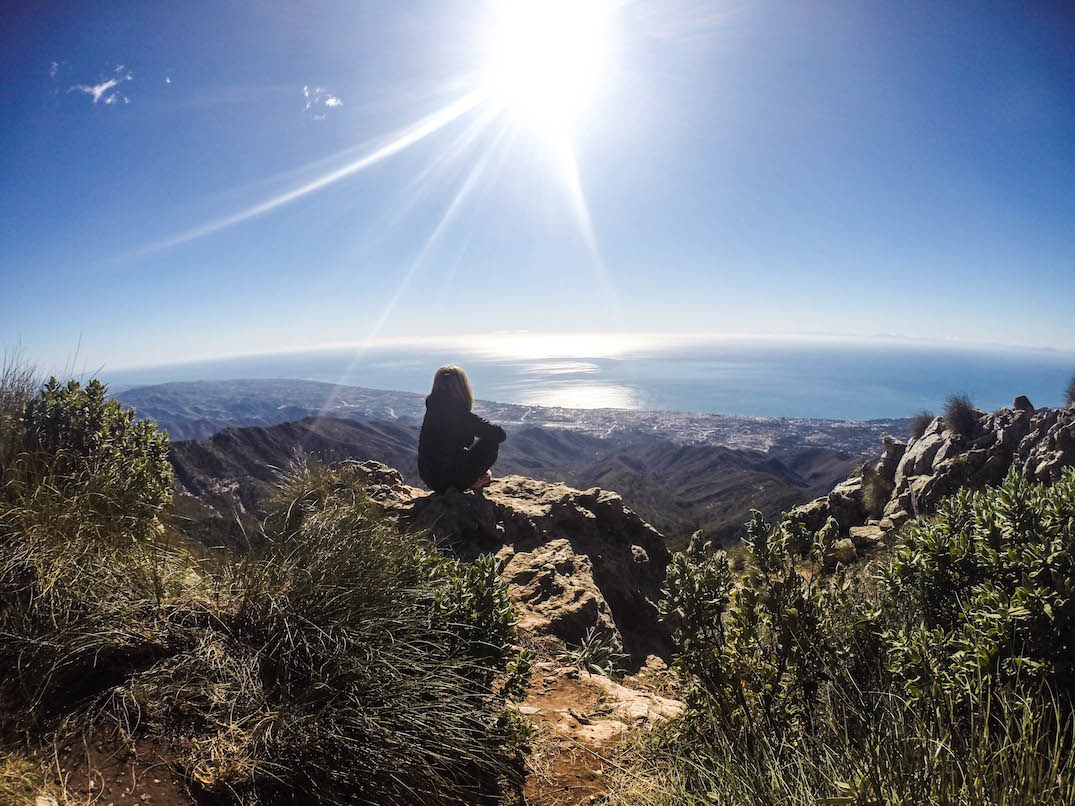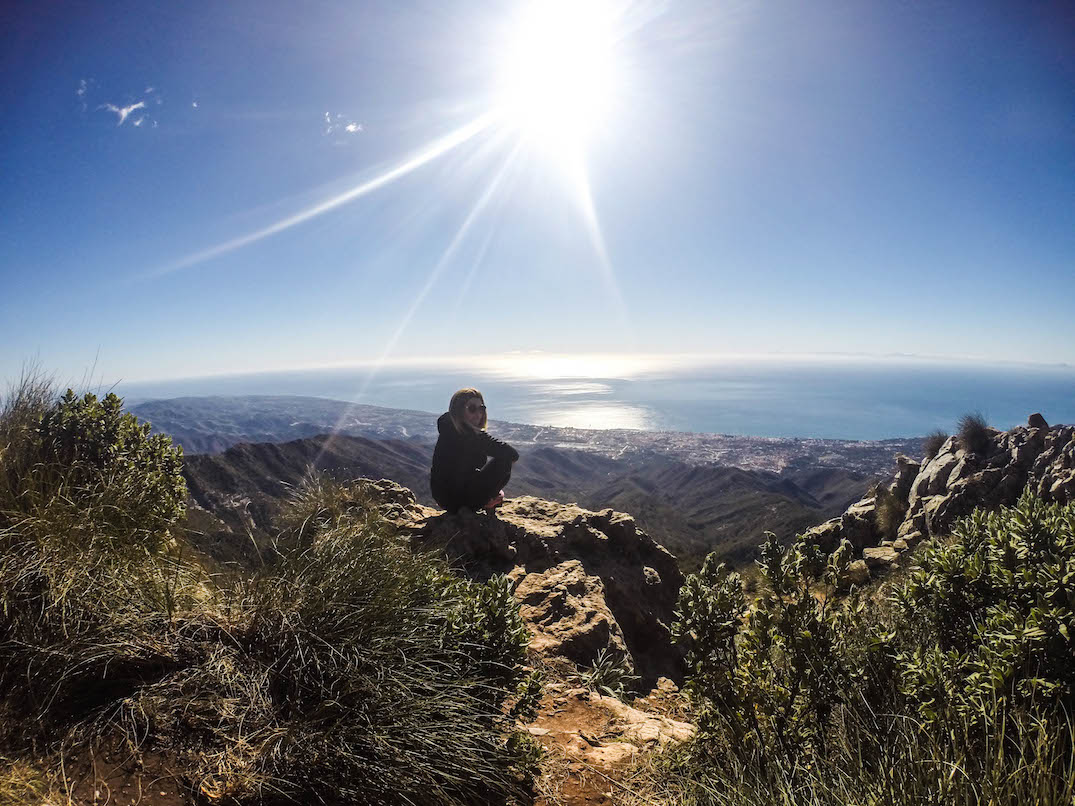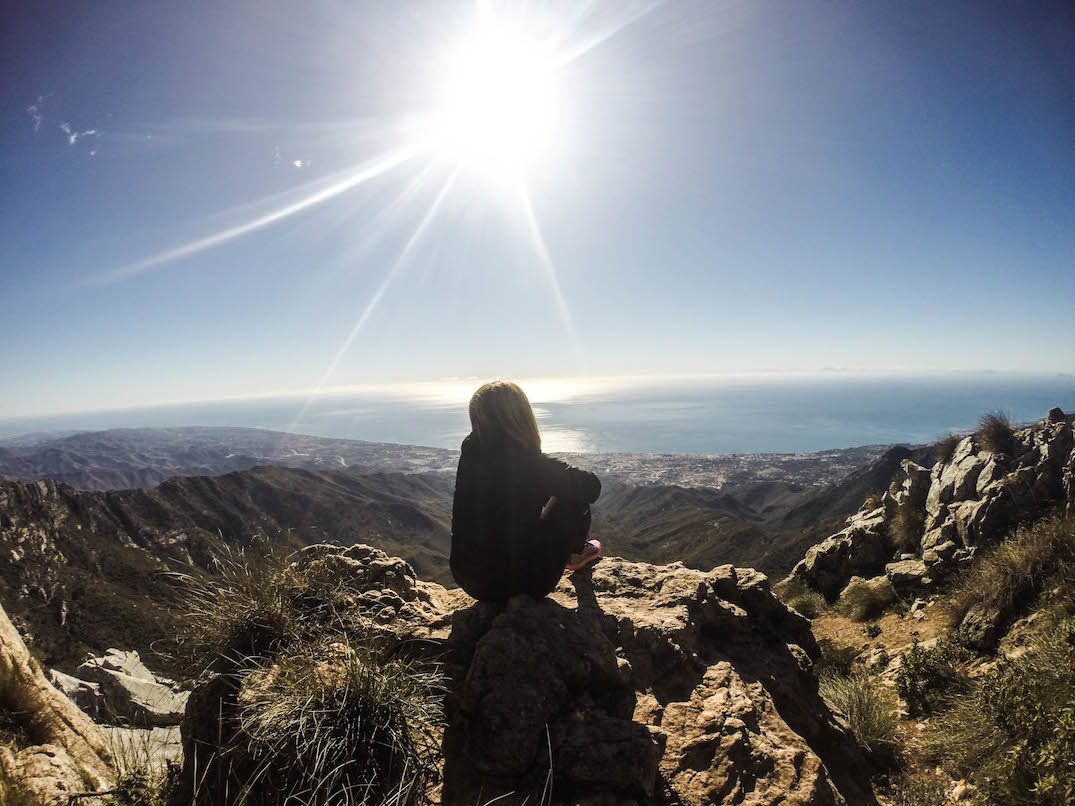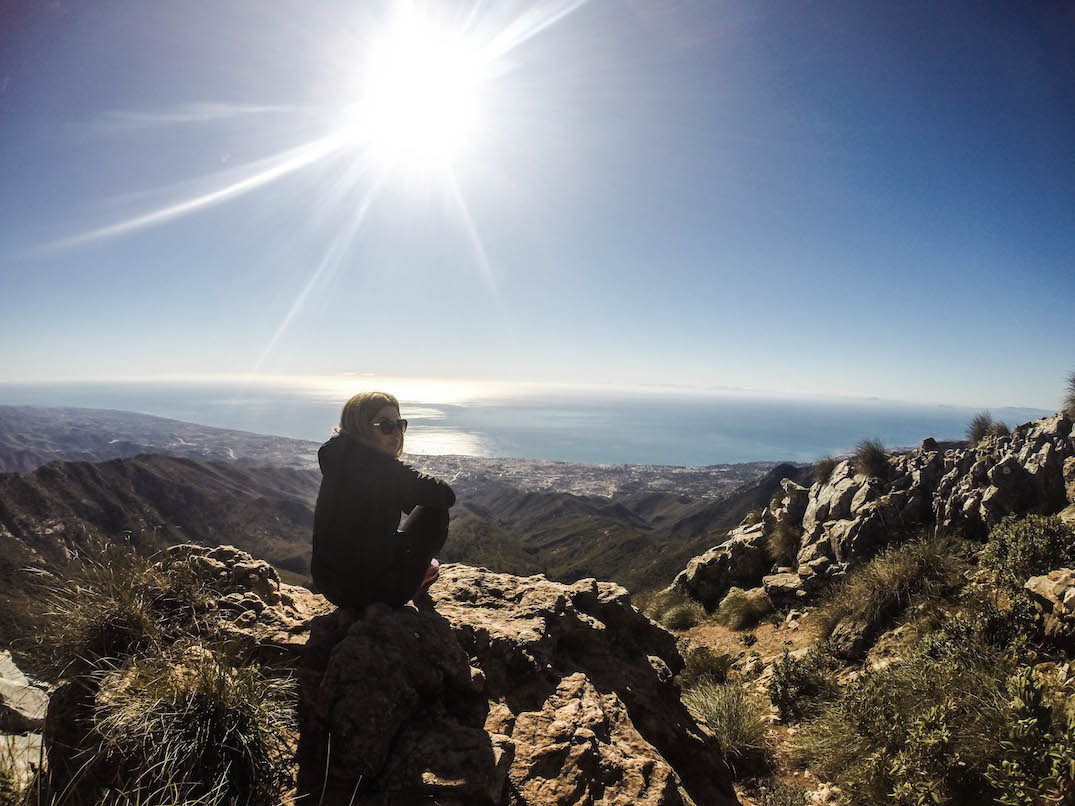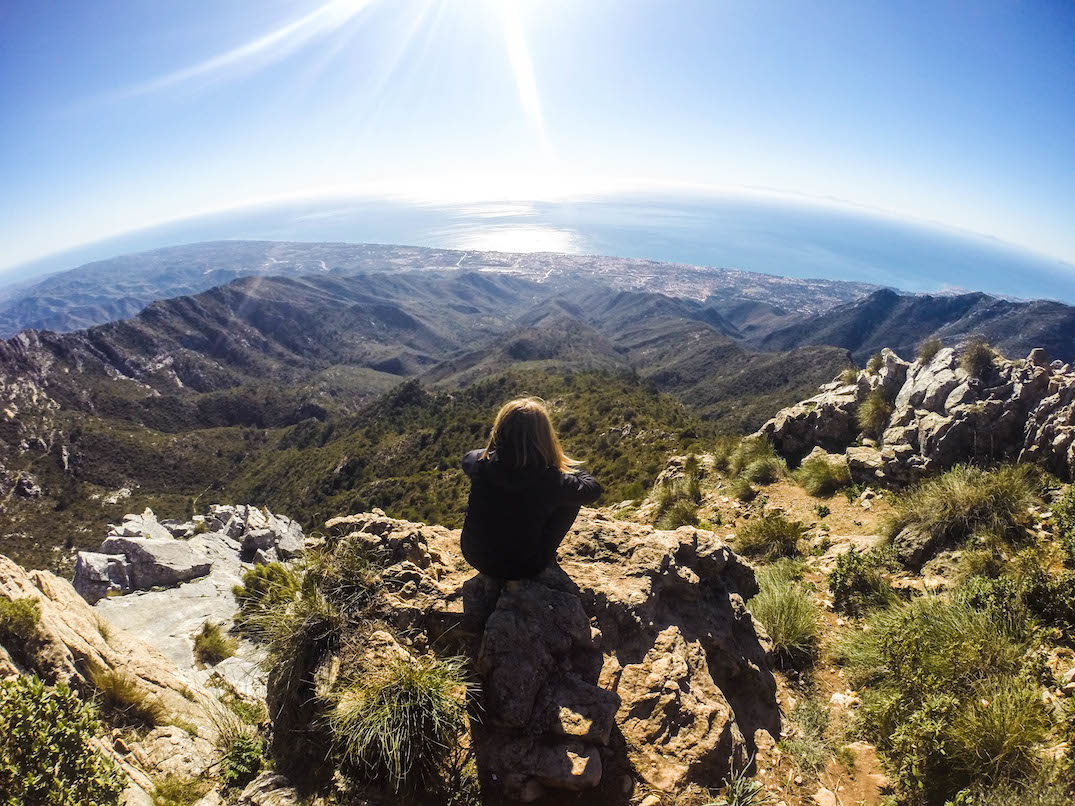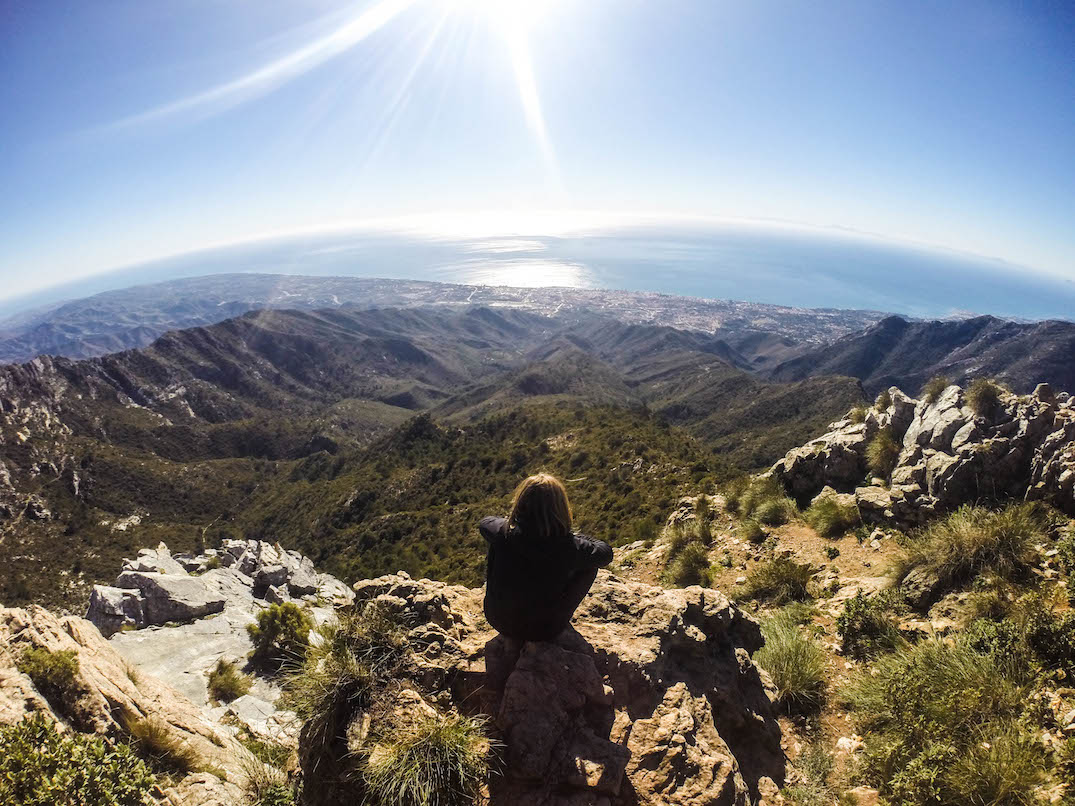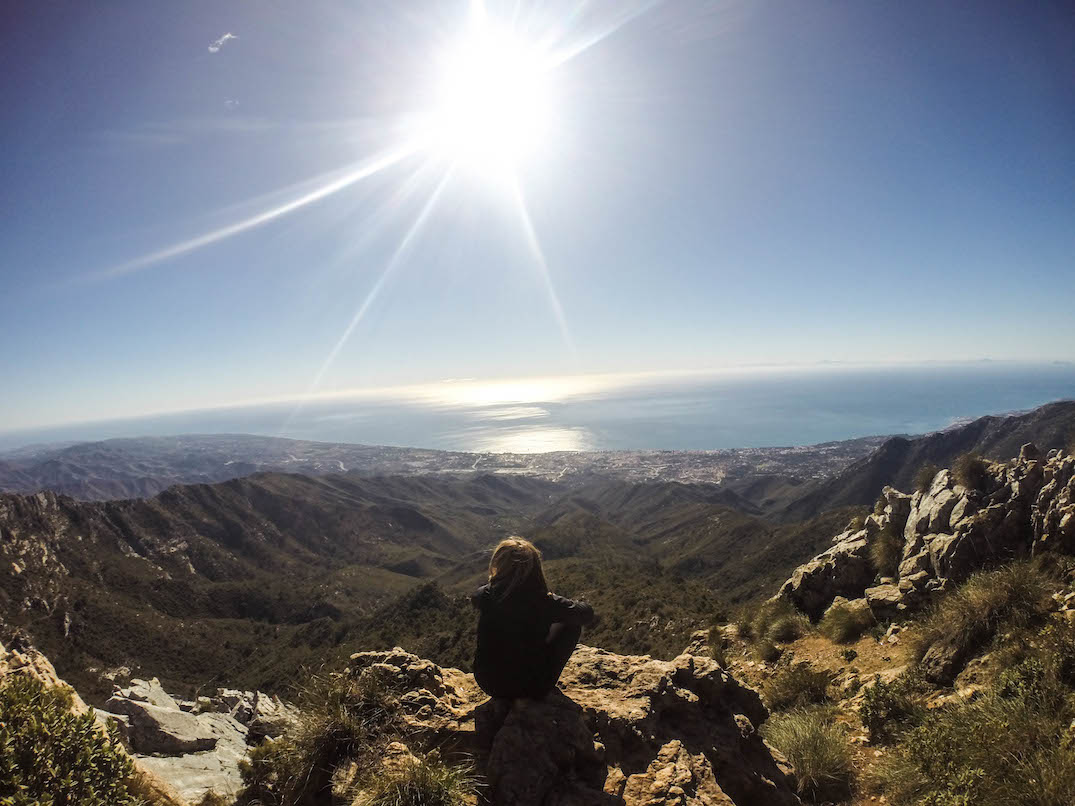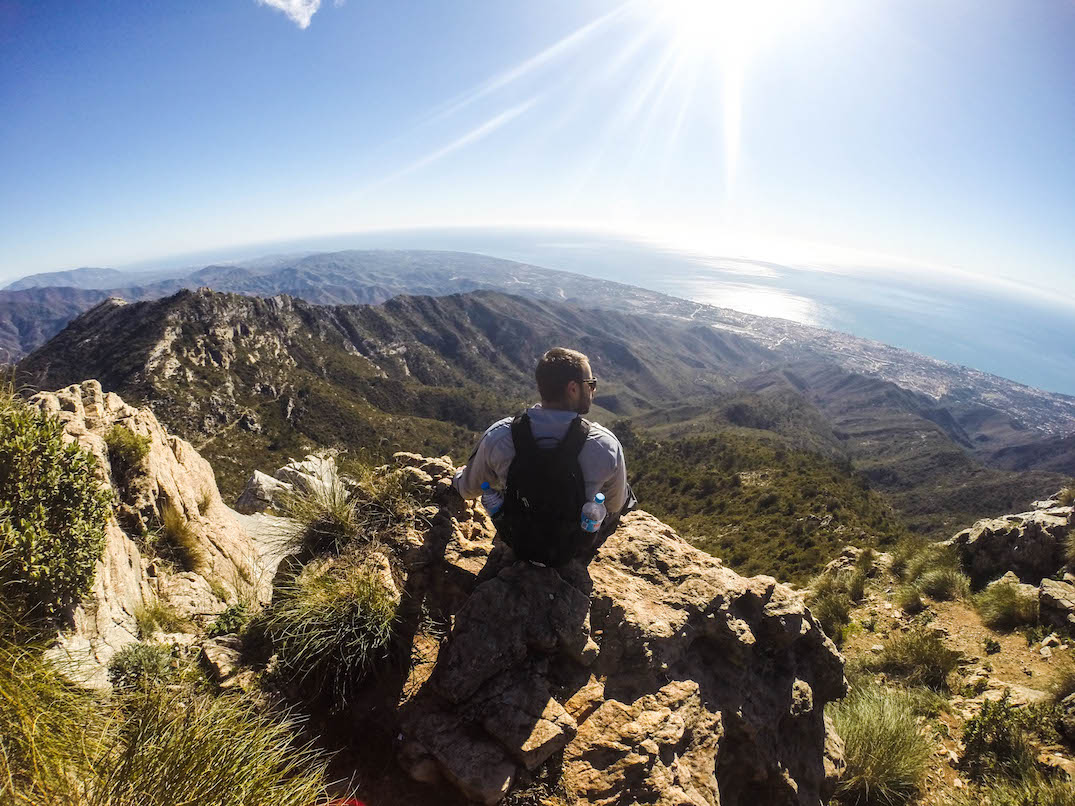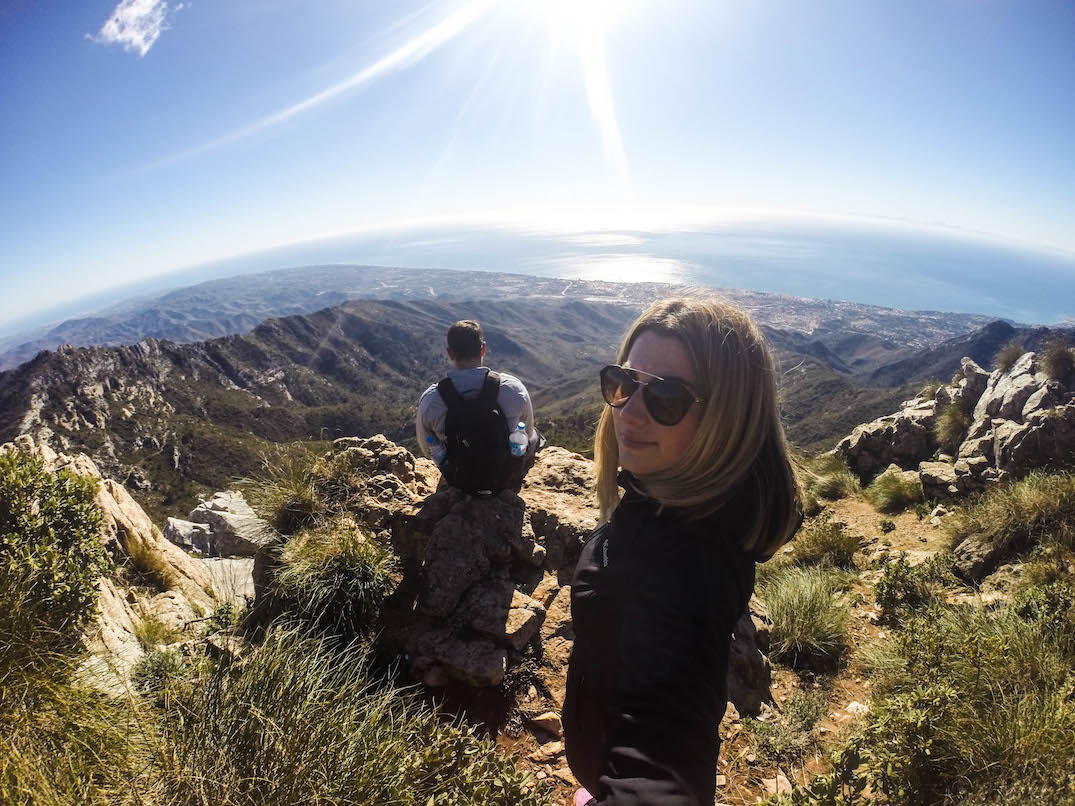 we sat here for a while and ate some sandwiches which we packed before we left the house. the picture doesn't do the view any justice.. but we were really really sky high!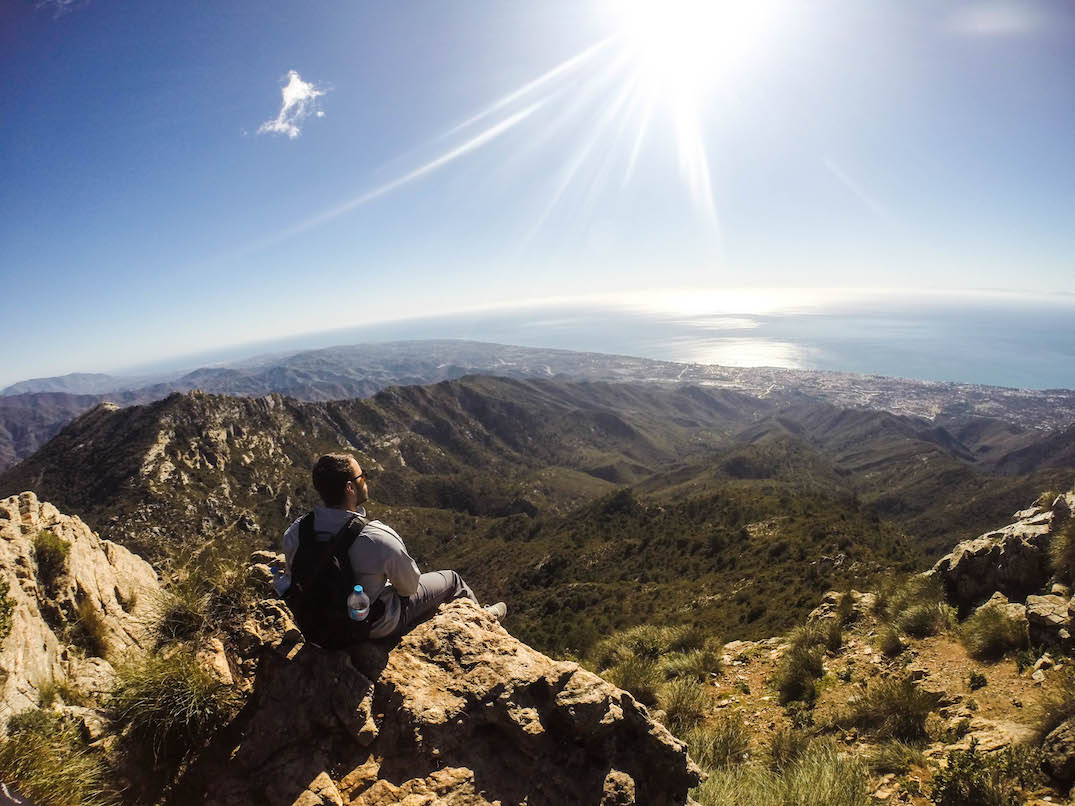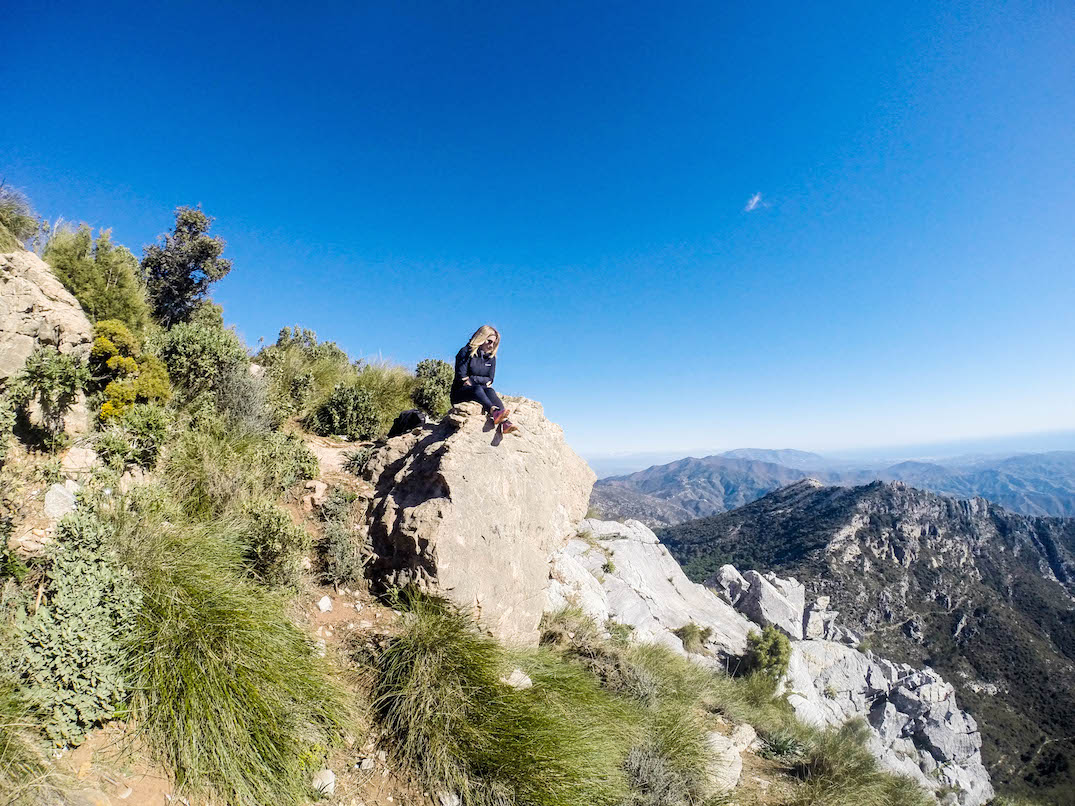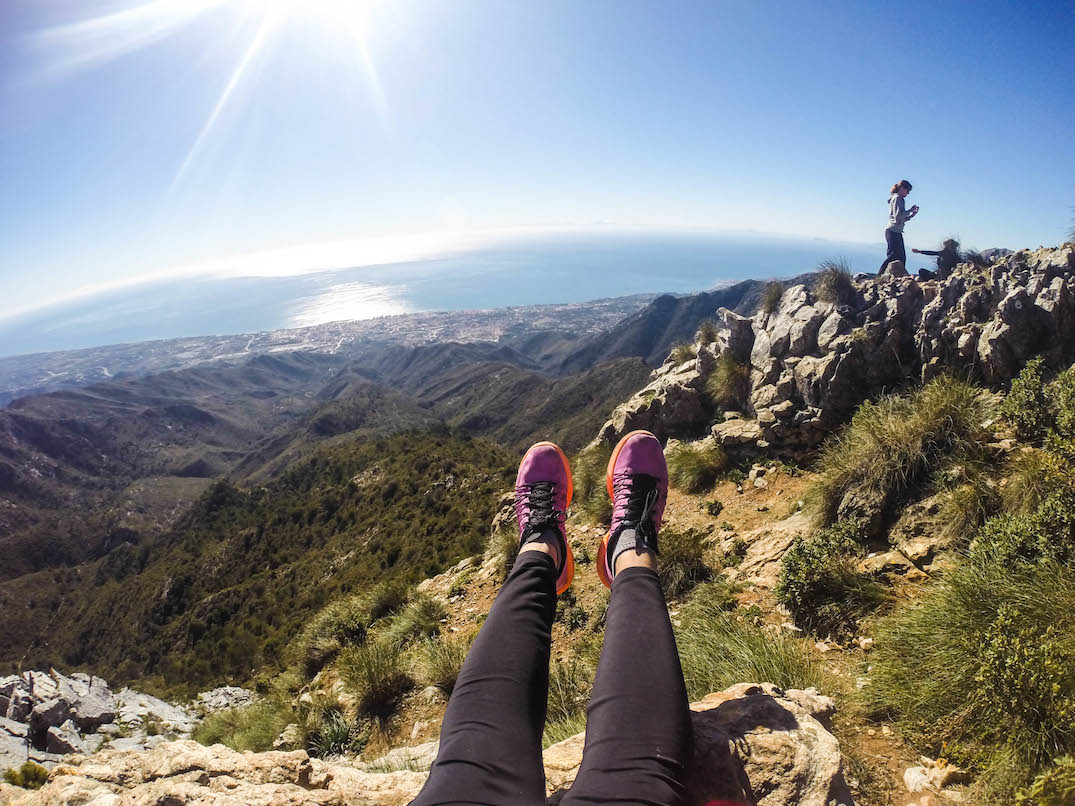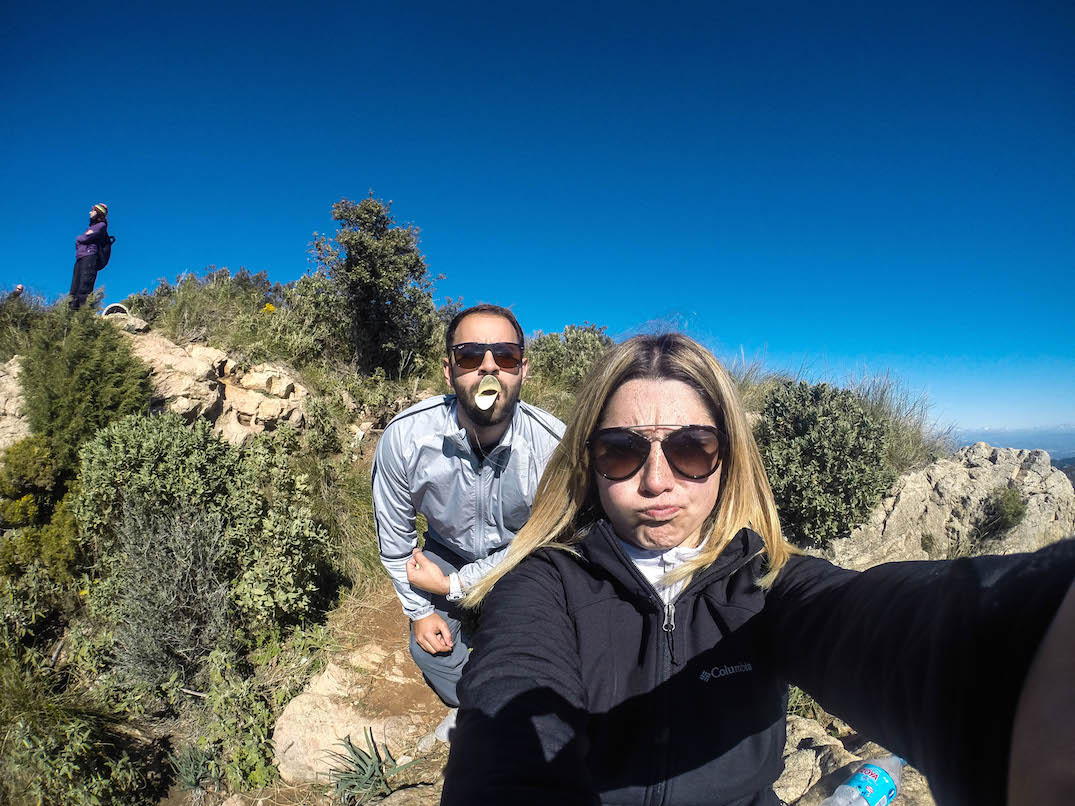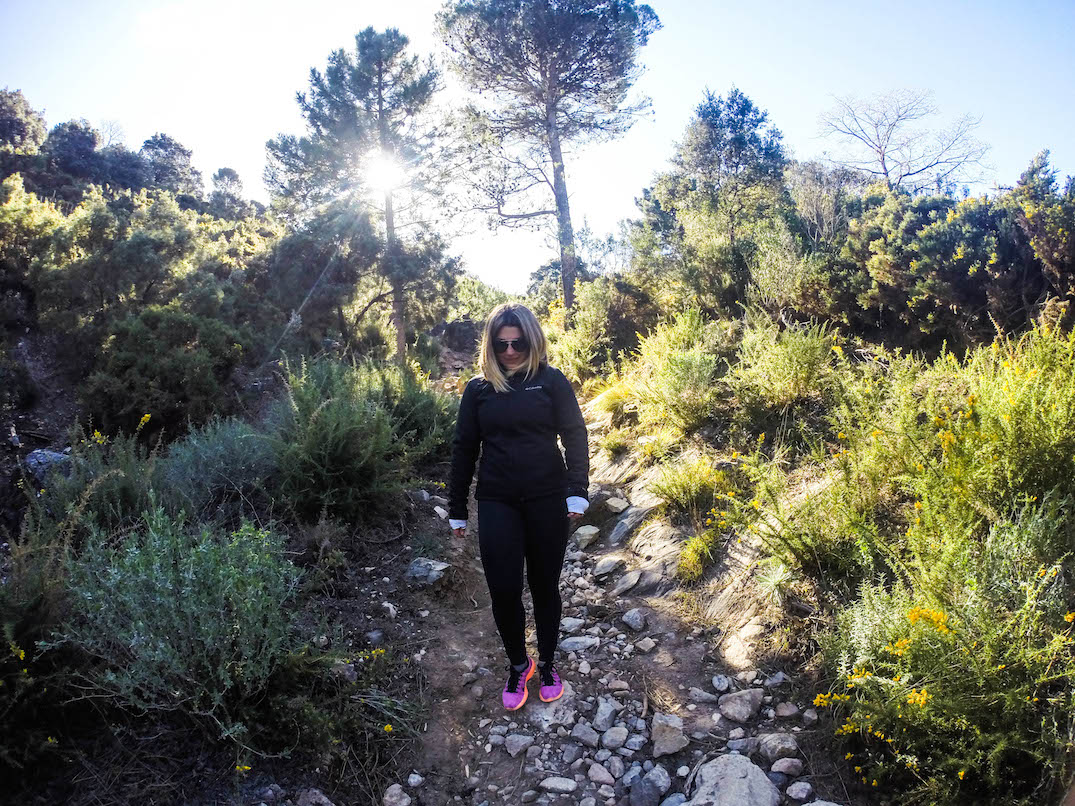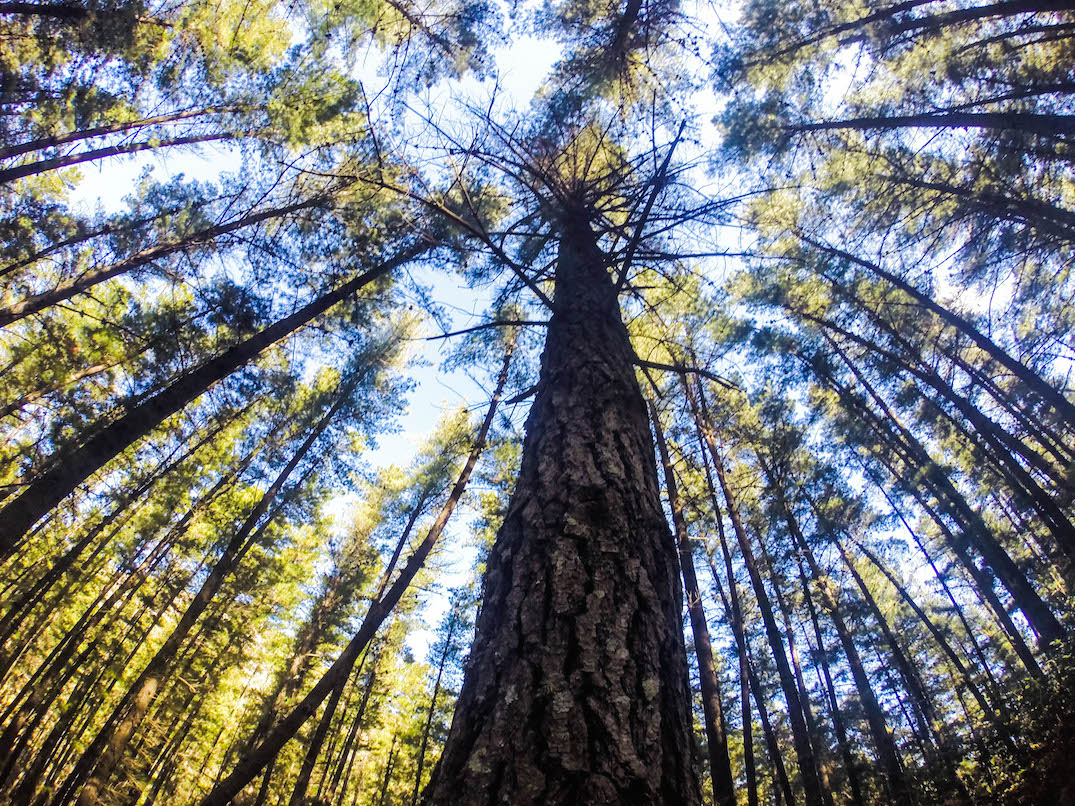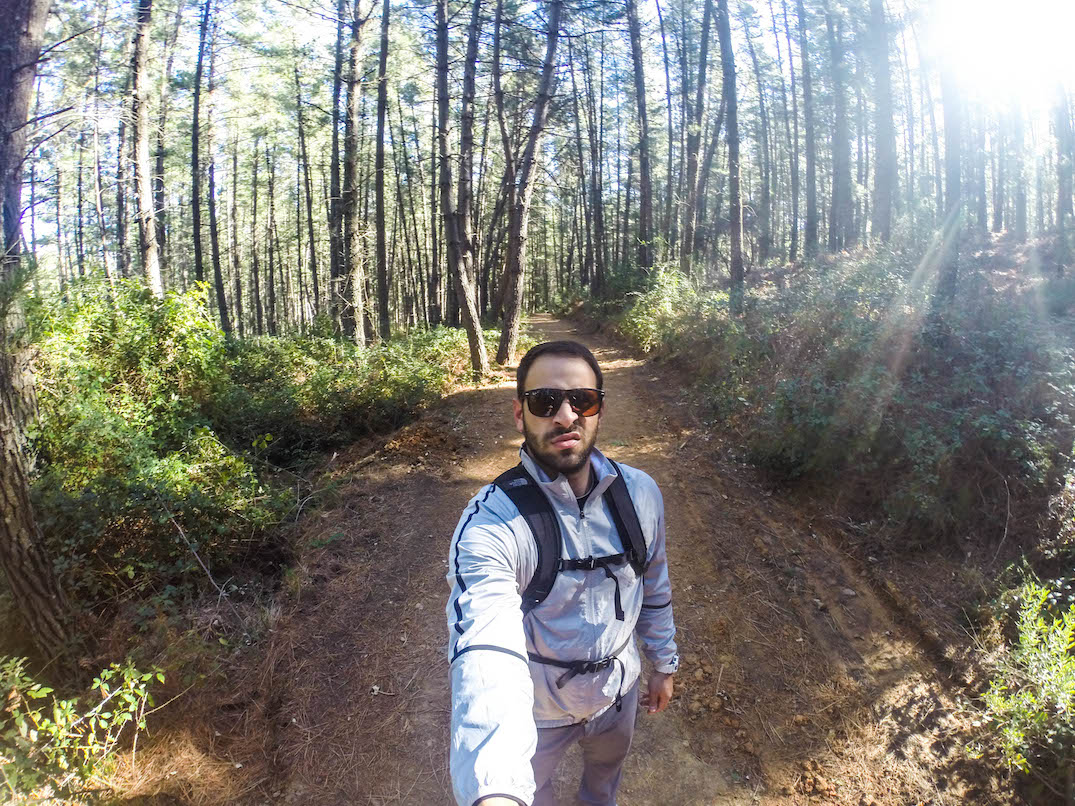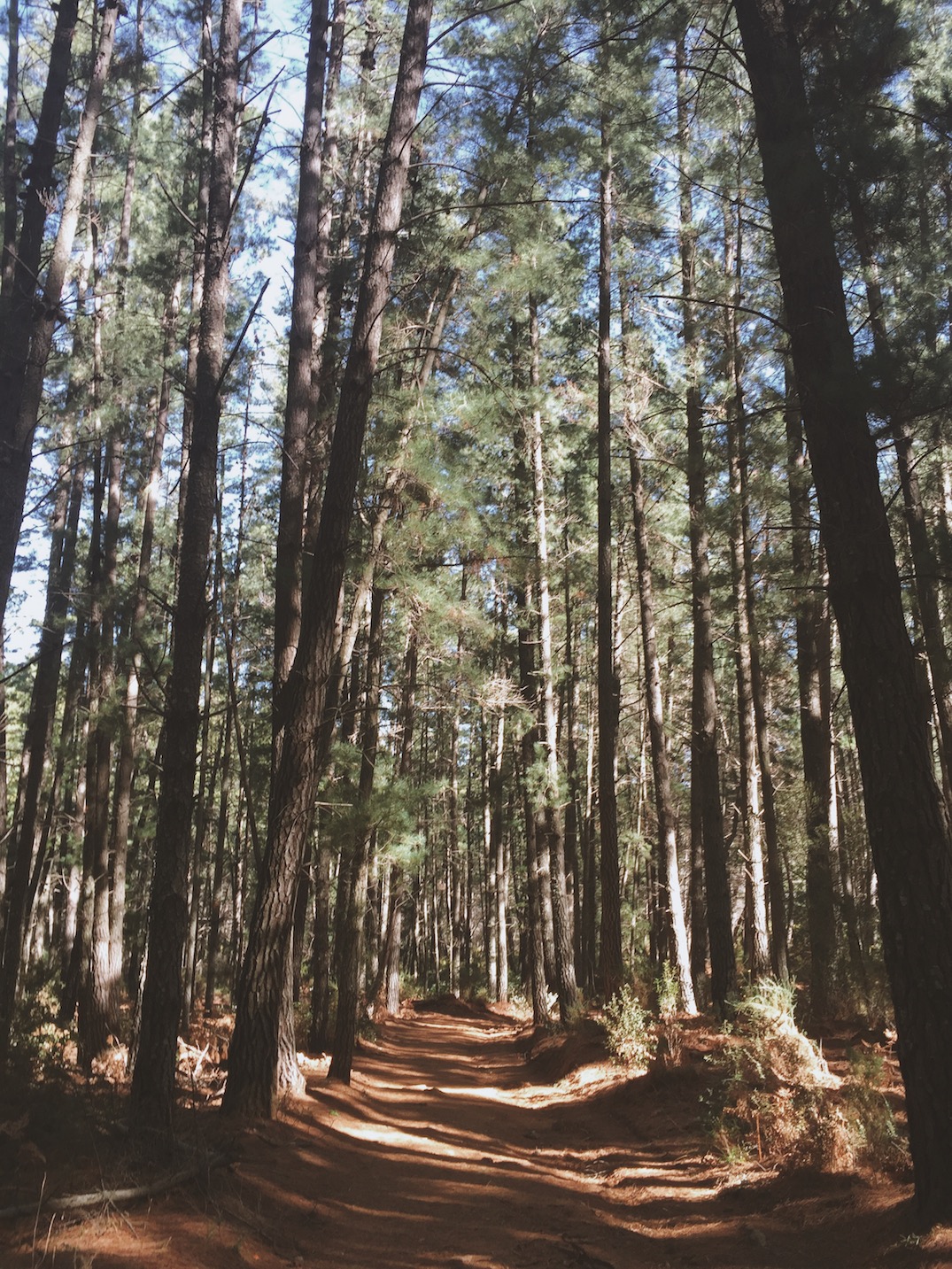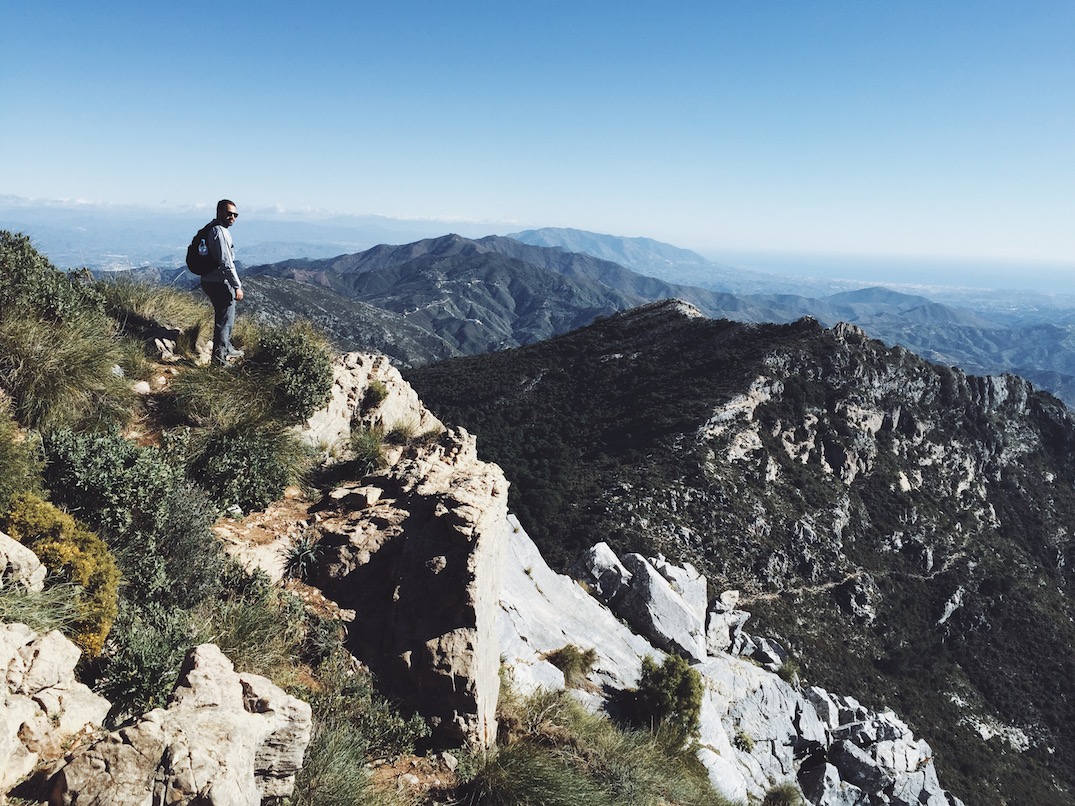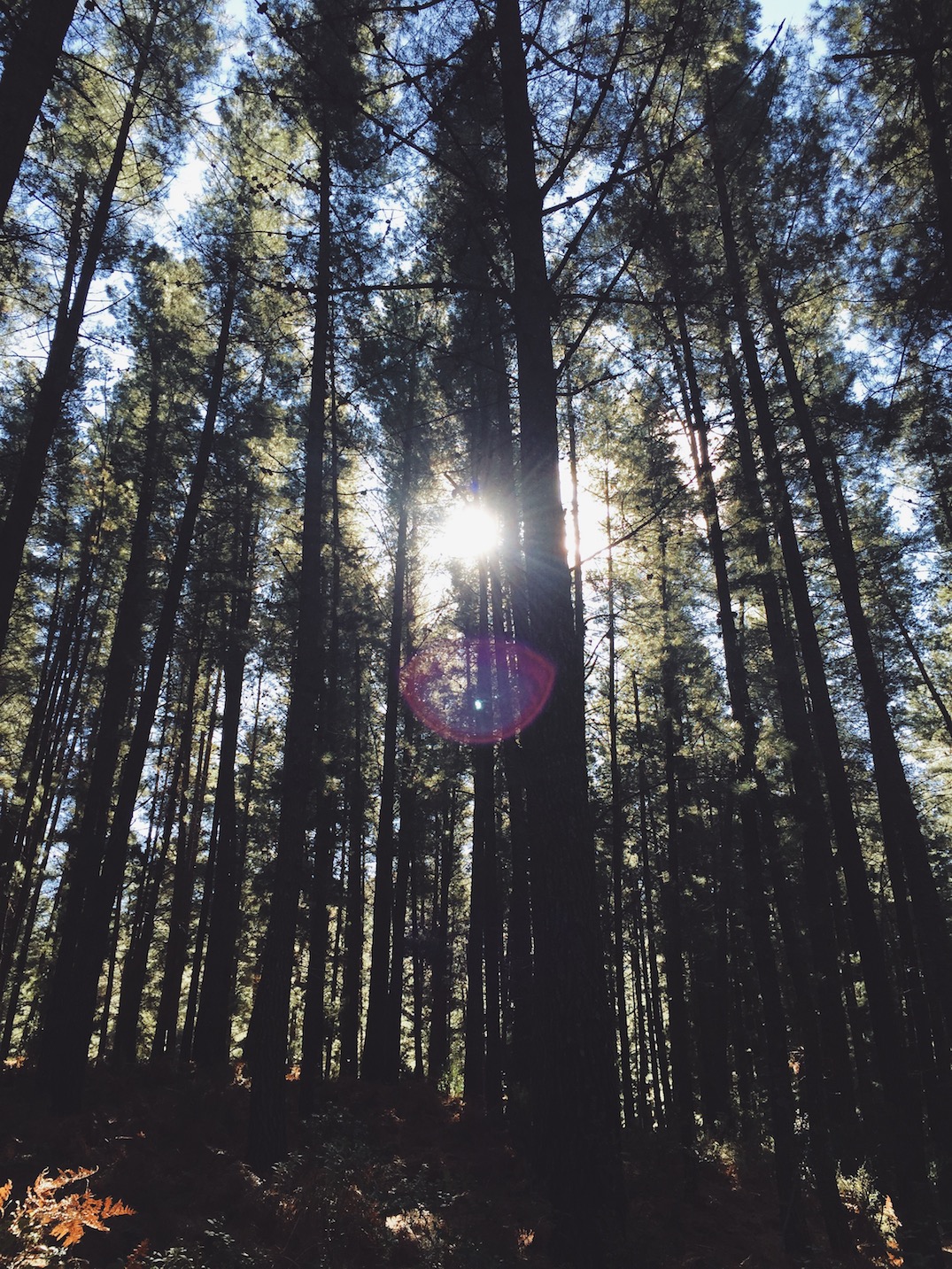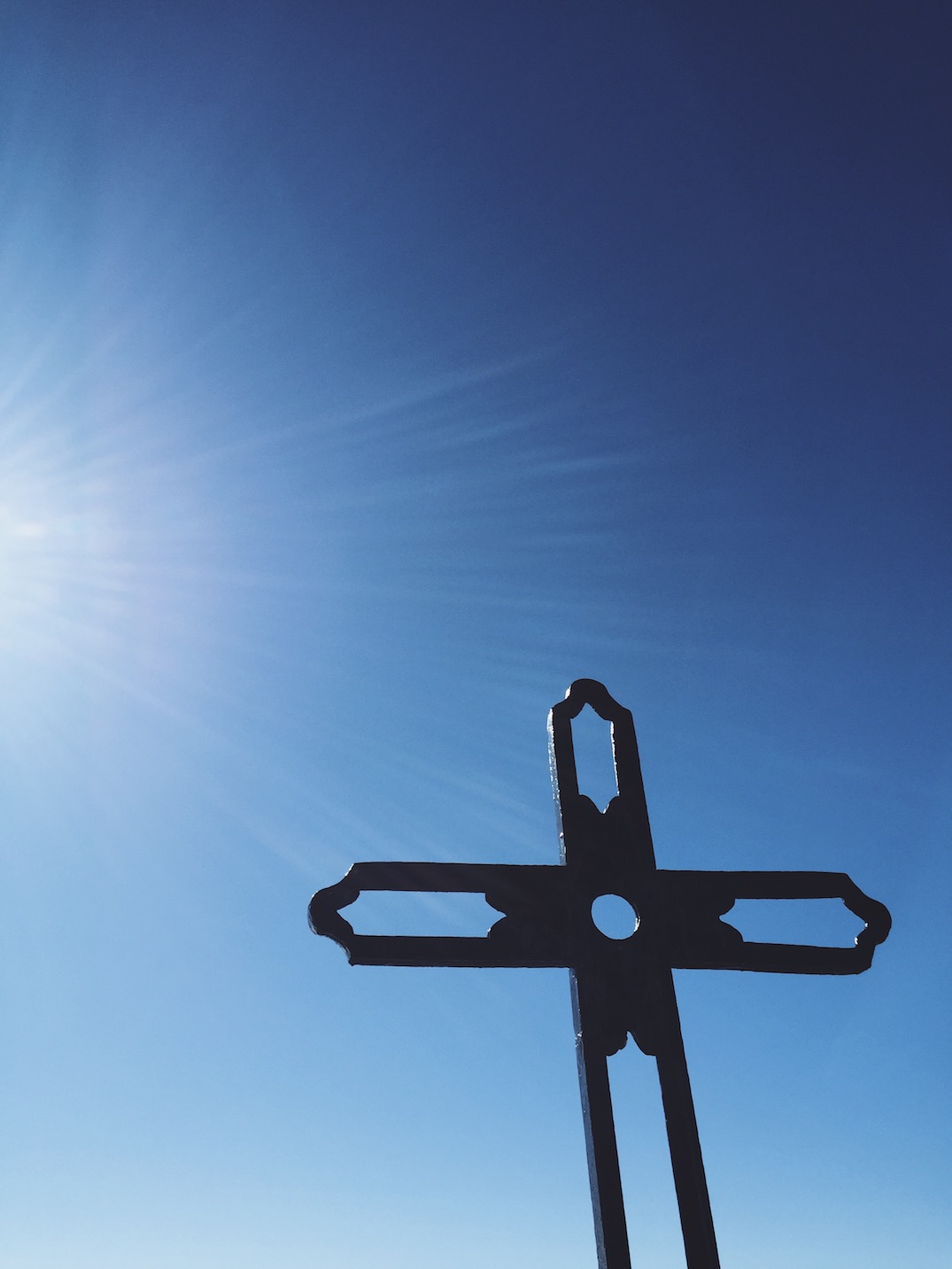 There is a legend that says that a fishing boat got lost in a thick fog, they had no idea in which direction to head towards the beach. The fog cleared for a second and one of the men saw the tip of the Juanar mountain. This saved their lives as they managed to head home. In gratitude they planted a big black steel cross up on top of the Juanar mountain and therefore it is know as the "Cross of Juanar". There is a pilgrimage up there once a year and mass is said under the cross.