I've been lacking some creative momentum in my life lately and I was (I still kinda am..) actually getting a bit worried. I find myself on the internet, trying to search as many random things as possible to enlighten my frump…at the gas station, buying a heavy load of magazines…randomly redecorating my bedroom, which Adrian will try to convince you that this is a normal thing I do every other month (he could be telling you the truth). I even pulled out my sketch book and I didn't even know where to begin. AHH!!!!
So I've decided to take a road trip to a new city this weekend. Time to have a change of pace, weather and scenery. I find that getting a way for a bit can always be good for the soul and Lord knows my soul needs some refreshing. I'm even considering a 3 day juice cleanse to hit the refresh button a little harder. But for now, here's a mash up of some of my favorite images from my Pinterest haul. #guilty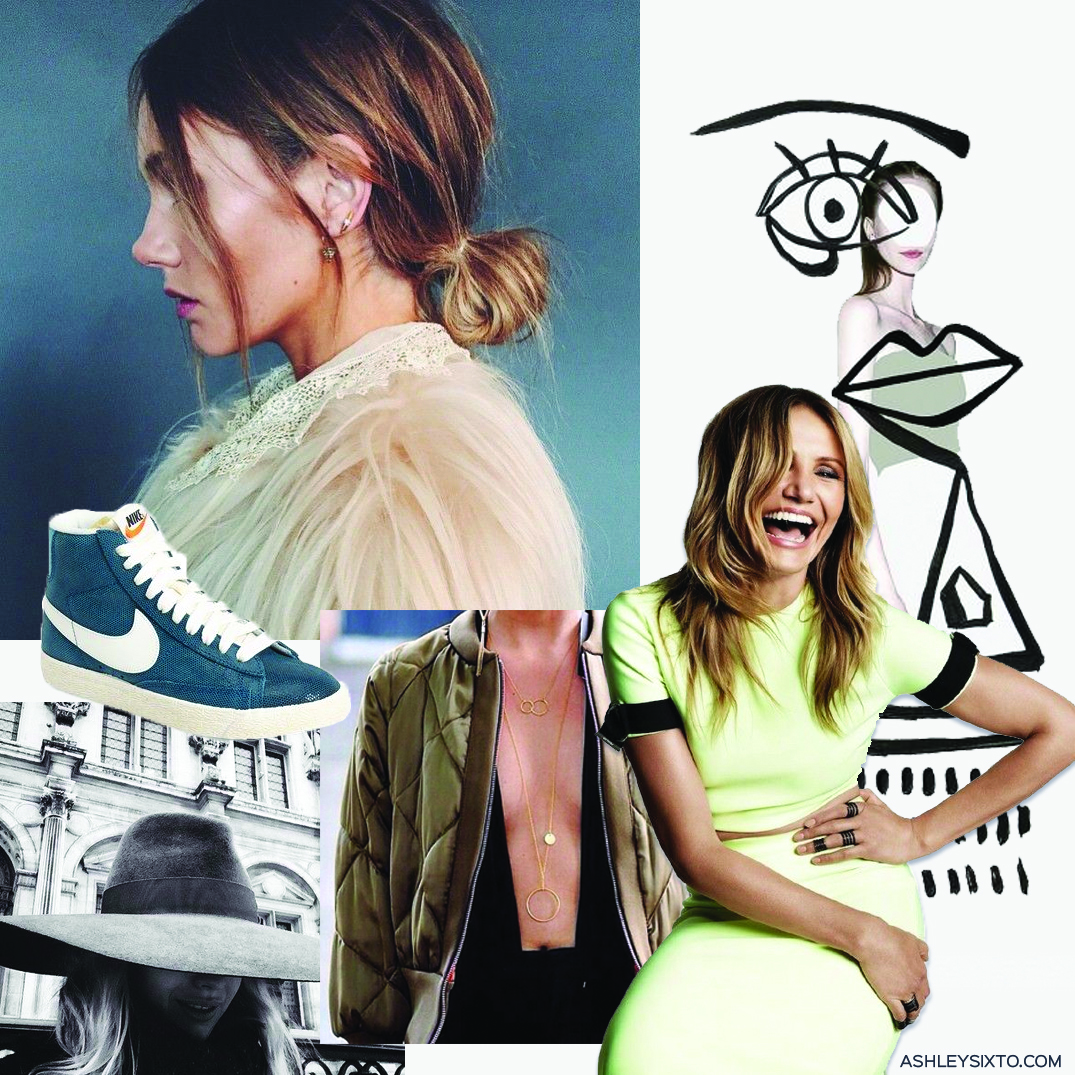 Am I the only crazy person who is worried by this state? Share your tips on re-gaining some creative momentum!
you can shop my mood board here:
[show_shopthepost_widget id="528354″]