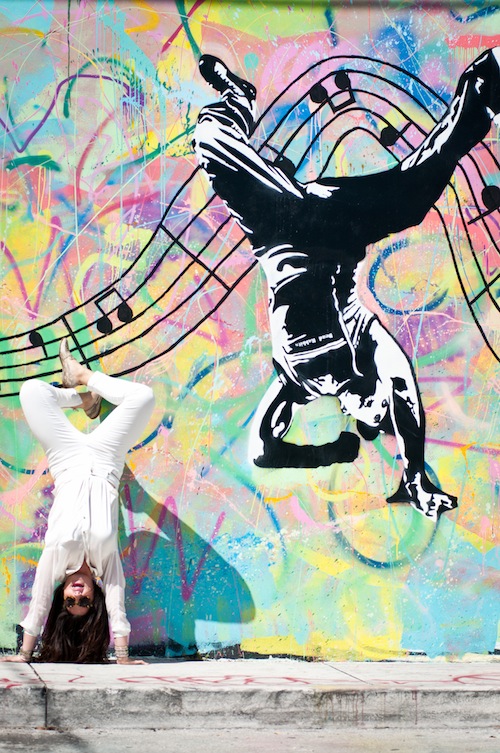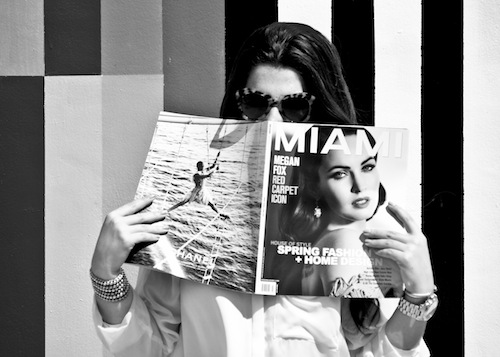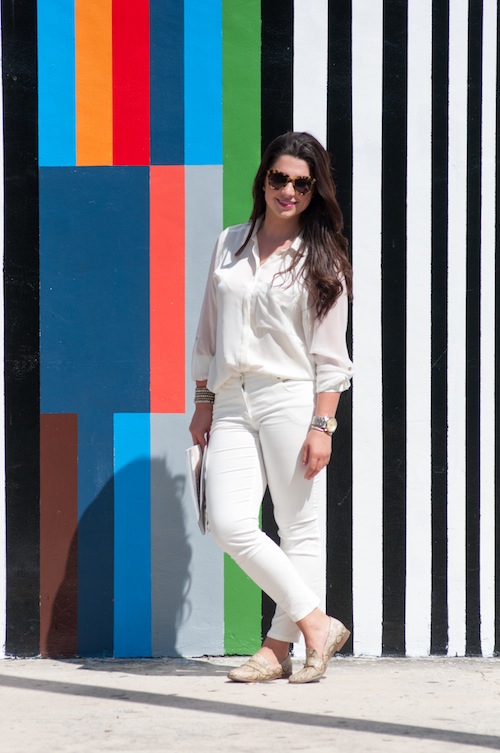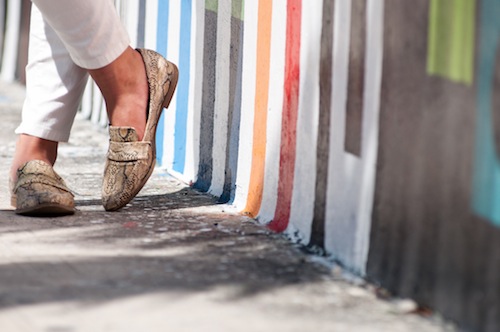 top: H&M. jeans: H&M. shoes: Urban Outfitters c/o my beautiful friend Andrea. sunglasses: Karen Walker. accessories: Michael Kors watch, Forever 21 cuff.
In honor of the beginning of Spring, I decided to break the "rules" of the don't wear white after Labor Day. Yeah, whatever. I live in Miami and the weather here is always tropical, so it's hard to stop yourself from not wanting to wear your whites. It's crisp, clean (unless you have the same tendency that I do to somehow dirty yourself), and fun because you have so much opportunity to give the outfit some personality. Like I did here, with these adorable snake loafers. If it's not the shoes, it's the accessories too. Check out 3 other ways I would pair the all white look with:
Look #1
ASOS Sunglasses
Steven by Steve Madden Crossbody Bag (This is my "steal" version of the Cambridge Satchel)
ASOS Floral Print Loafers
Look #2
ASOS Croc Laptop Case (Twofer: I would so use this as a clutch too!)
Nine West Heels
Look #3
MAC Lipstick
Jessica Simpson Wedges
Go ahead, give it a try. Break the rules & embrace it!