Today's look: The Finale to this week's style challenge…ITS FRIDAY. It's time to let your hair down and have a fun night out on the town!
Add ons: Forever 21 Sequin Sleeved Blazer (Still available online!), Steve Madden Heels.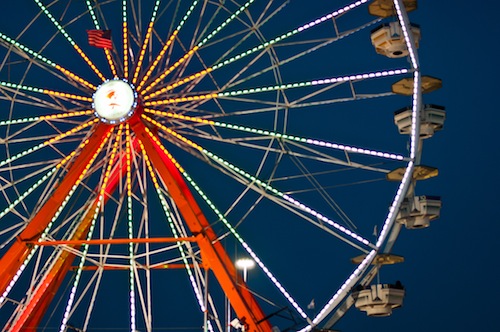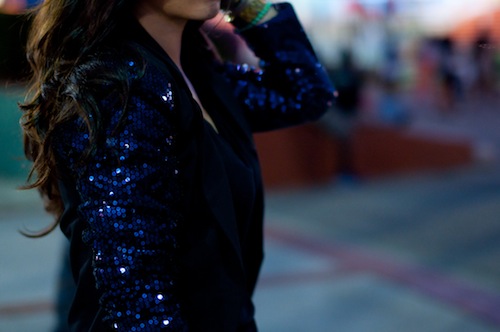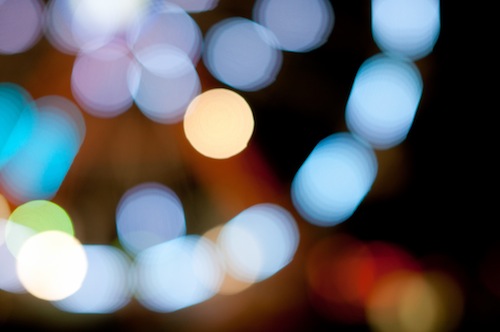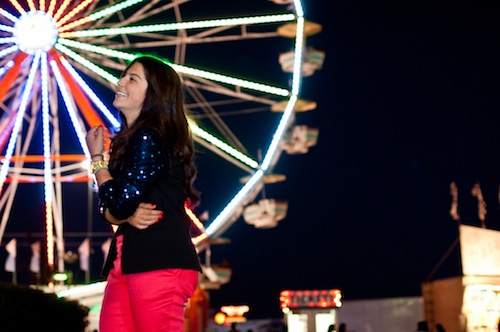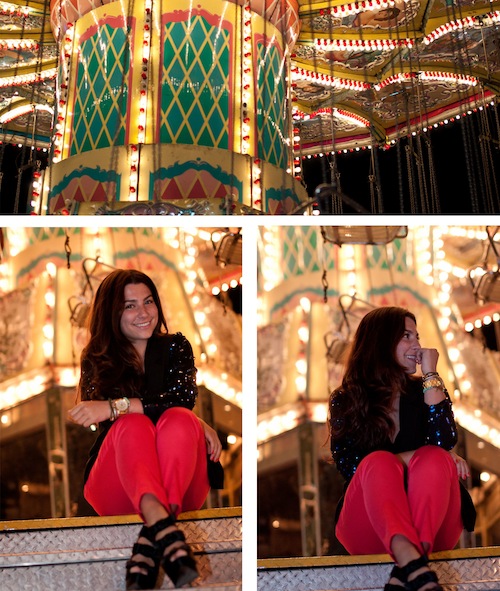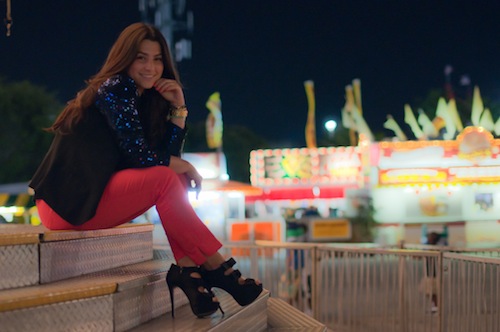 This was the funnest part of the style challenge. Finding an outfit that is perfect for a night out is easy, but to find one that stands out is the tough/fun part. This jacket does it all for me. And for only under $40, you can't pass up on a deal like this. You can throw it together with jeans, a v-neck tee, and flats or with a simple solid skater dress like this one from ASOS.
I bet now you're thinking of creating your own style challenge with your closet. I'd love to see what you come up with!
Hope you have a great Easter weekend! XOXO