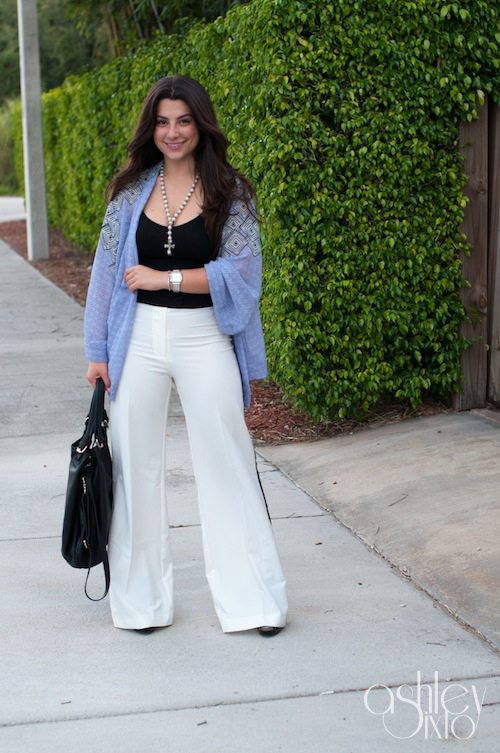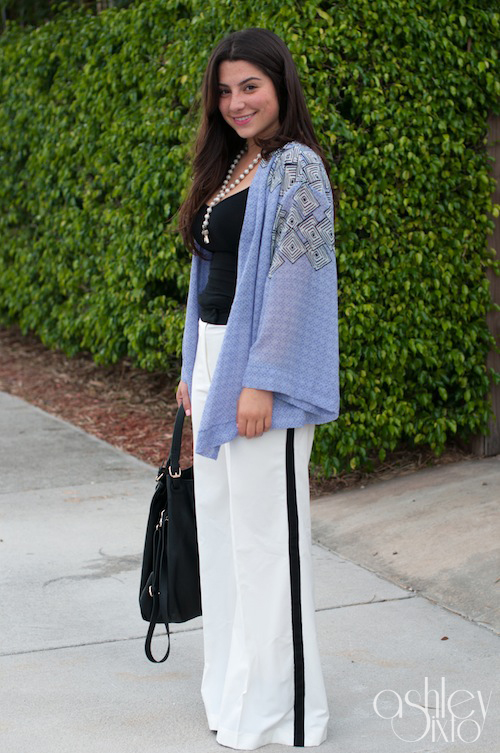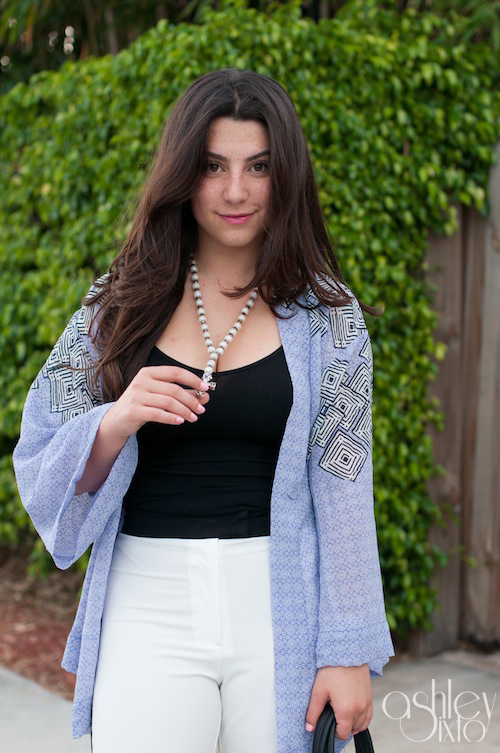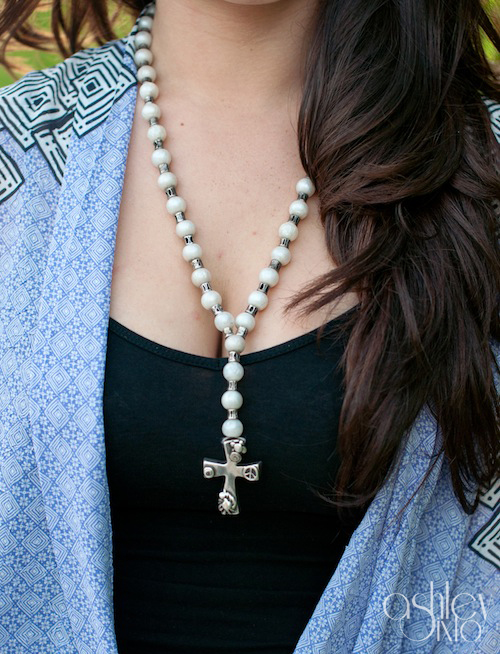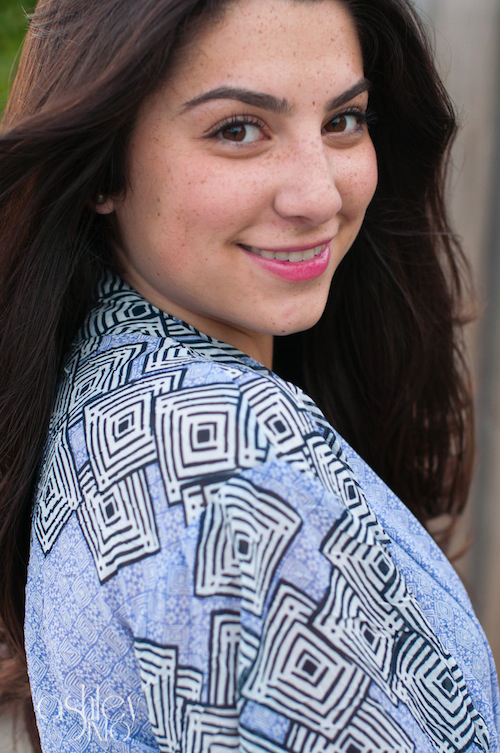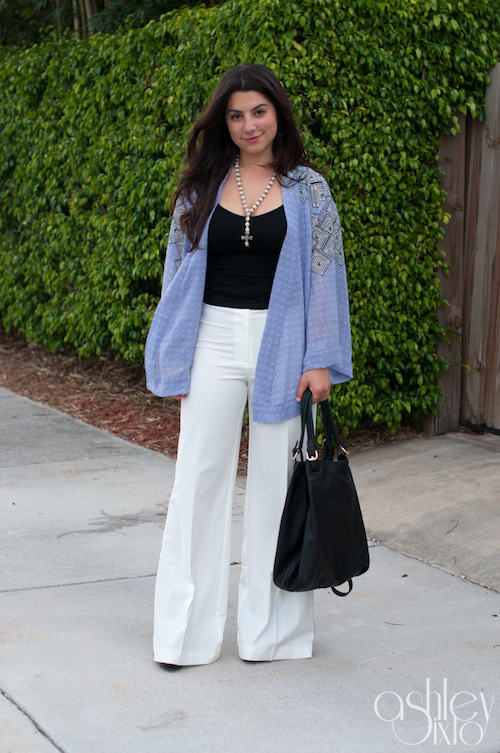 photos by: JHP Photography
pants: Fashion Star for H&M (you can find it here!) tank: Forever 21. kimono: Target (similar & obssesing over loving this top). purse: Forever 21. rosary: Uno de 50 (old).
Date nights are always a fun excuse to get dressed up and impress your partna! With our crazy schedules, Adrian and I make sure to have "date nights" on our evenings off. It's always fun spending time with him. Love it!
Aside from that, I just wore this Kimono and I can't wait to wear it again. I found it hidden in the clearance rack at Target after looking for it everywhere since it wasn't sold online. It has such an attention grabbing print and silhouette. These kinds of finds always make me so excited!
Don't forget to check out my "Shop the Closet of Ashley Sixto" page here: ashleysixto.storenvy.com