how the hell am I doing all this? really, I have no idea.
i love what I do. there's no doubt about it. it's what keeps me going and always wanting to be moving forward. it also helps when those closest people around you are rooting for you and pushing you to give everything you've got. i hope one day i can show Axel everything we did for him and how his kicks to my ribs surprisingly got me through.
a lot of you guys come into the store and we joke how I'll probably be at the shop until my water breaks…well, you joke. it seems pretty accurate and real to me.
if you didn't know: my work life schedule entails running a store front, an online store, an etsy shop, all marketing plans and all visual content you see for Spin. Also, accounting. shipping. (the works) full time (i like to consider it, 25/8 instead of 24/7). and pregnant.
running a business is no easy task.
running a business pregnant is even harder.
but i do it. i love it. and i think i do it pretty damn well.
my days usually start with me literally rolling out of bed without falling and making my way to the kitchen for a good 'ole hot brew. My slumbers have started being peaceful ever since I changed the current mattress with the one I bought off of Evamattress.com.au. i really cant start my day without a cafe con leche. its either that cuban girl in me or the constant tossing and turning all night trying to find a comfy spot for my bump and I to rest that gives me the total urge for coffee in the morning.
side note: all this is before 7:30am
you can then find me glued to my laptop: reconciling online orders, running numbers, pulling inspiration and creating mood boards or buying the next wave of inventory for Spin Gallery. or I'm literally drawing out a map of whats in my head.
my work doesn't stop there. i don't think it ever stops really. not even on my "days off" when the shop is closed on mondays. i still find myself on the grind and creating a new project or concept for Spin. i'm not even kidding. i'll tell myself monday mornings "ok, today….today, I'm going to stay home and relax." Adrian´s days off are also mondays and as much as we want to stay in and relax, its not in us. We always find some project to take up our whole day. Redesigning the store, the website, planning the next campaign, creating a new good for the store or drawing inspiration for our next shoot. Our appetite is insatiable, both literally and work related.
OH…
and i forgot to mention that all this hard work, with the ever so quickly decreasing energy levels of my third trimester….i've had to do it in long sleeves, jeans and closed shoes with the *gorgeous* scent of mosquito repellant. why you ask? oh, because Zika.
enough excuses. you know what they say about excuses. this topic in itself deserves it's own post – but i have been really hesitant to talk about it because it hits so close to home for me. it's where I live and work (Spin Gallery is in Wynwood and we live on Miami Beach) and the effects of the scare tactics and over abundance of misleading and exaggerated news has really affected Wynwood…and my business. BUT, God has a bigger plan waiting for us on the other side and we're pushing through. business is finally starting to pick back up again (slowly) and we're finally starting to see some life walking through Wynwood.
NOW BACK TO THE GRIND…
once i'm at the shop, i can't sit still. I'm merchandising. Working with Becca on what plans we have for the store this week. Putting together flat lays for instagram or running a MEGA iPhone photoshoot at the door with Elisa. now this, I'm super proud of. especially when girls come in asking who shoots our instagram and with what camera.
Hi, my name is Ashley. I'm an professional instagram photographer and I shoot all content for Spin Gallery's social media….with my iPhone.
I'm actually really excited (also very nervous) to see how things play out with my work once Axel is here…so bare with me my people. i've got my solly baby wrapping skills underway so I can be back in the shop with him all snugged up and wrapped around me and continue growing Spin.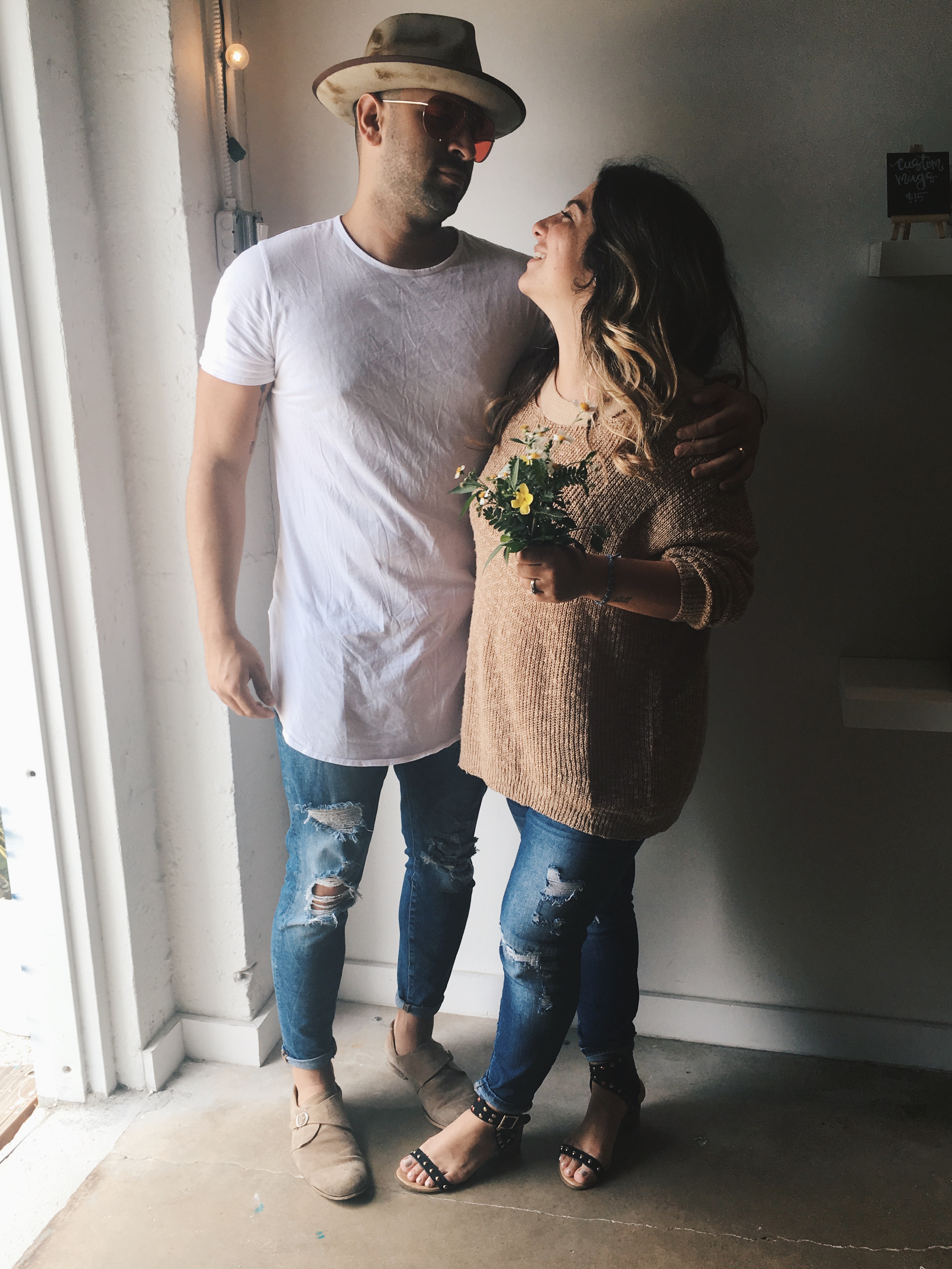 call me psycho, whatever. i think I'm a pretty awesome person doing pretty awesome things.
people are going to say i'm patting myself on the back. guess what, everyone should do that every once in a while. if you aren't encouraging yourself, where are you going?
this is my story. share yours with us. we love to hear other peoples stories and support others as so many people support us.
Tea tree oil is an essential oil that may have benefits for skin, hair and nails. cialis south africa price Here are 14 practical ways to use tea tree oil safely and….