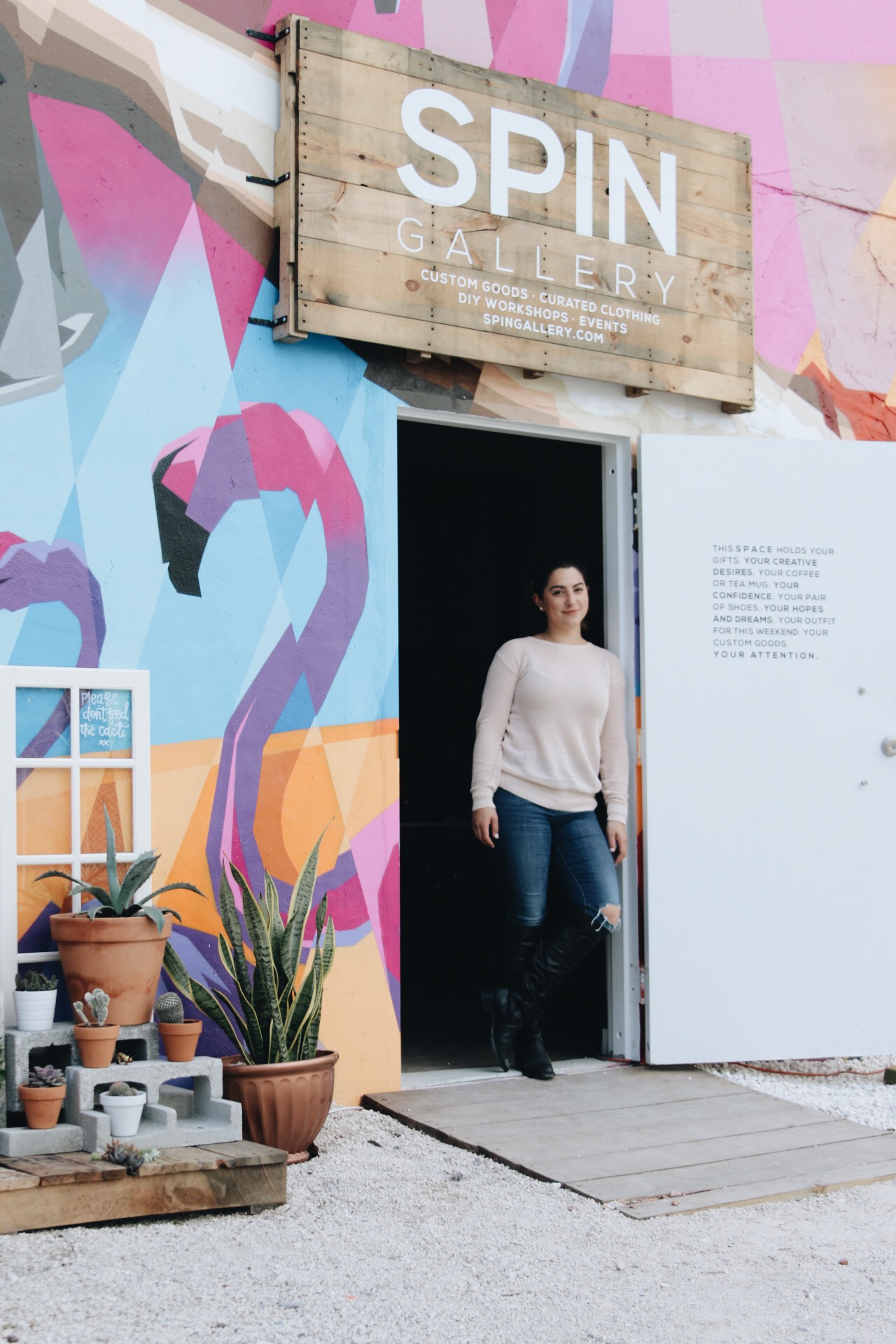 Spin Gallery x Wynwood is officially open for business.
Spin Gallery x Wynwood is more than a store. It's a creative space. A place where you feel comfortable enough to stay a while, feel inspired and get connected.
Essentially, everything inside in the store is for sale. Our decor is made up of custom goods by myself and local artists and artisans, even the clothing racks are handmade. Our main merchandise table is transformed for our exclusive workshops and events. It's a pretty cool concept.
(all photos by Alec Artidiello via AA Prints)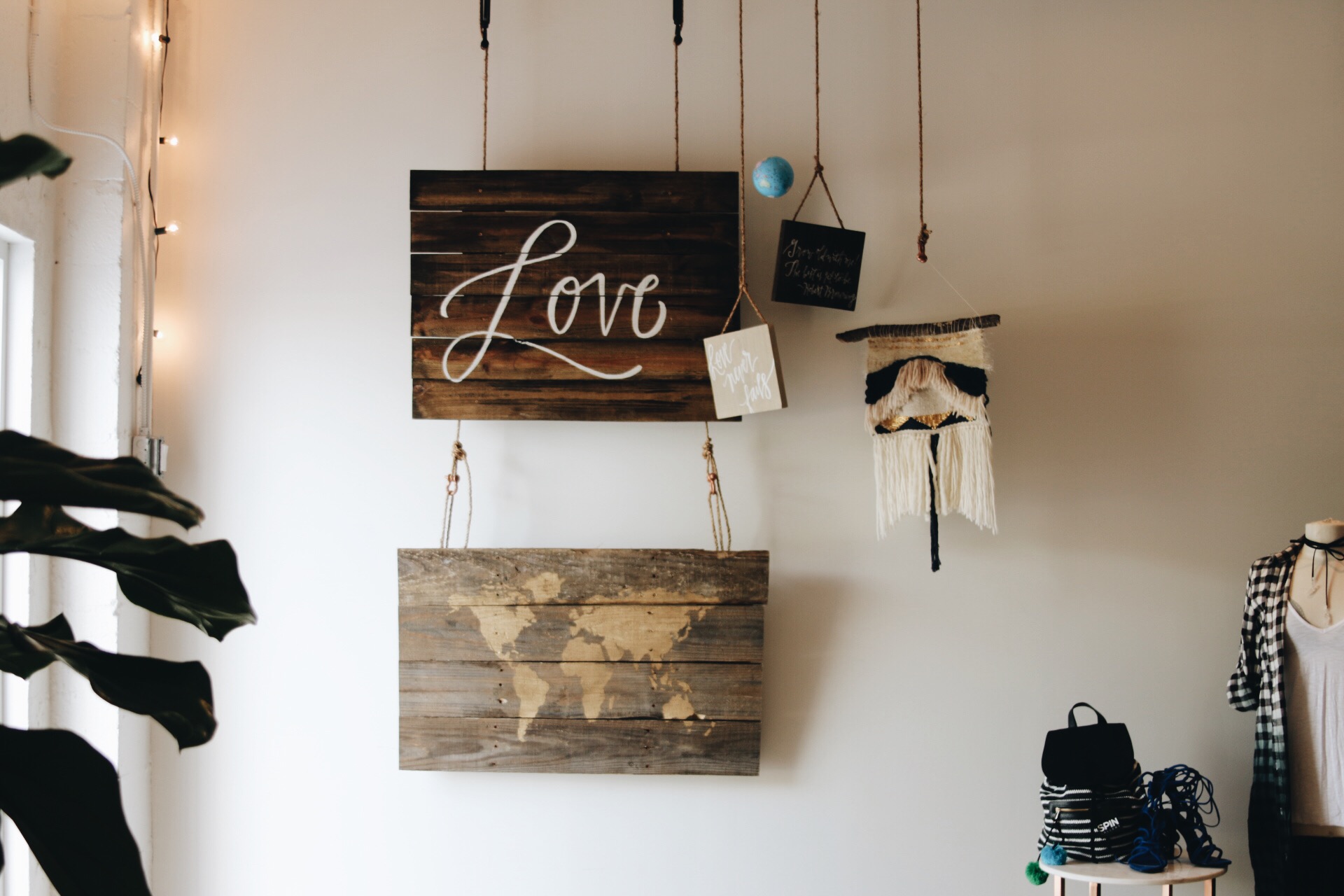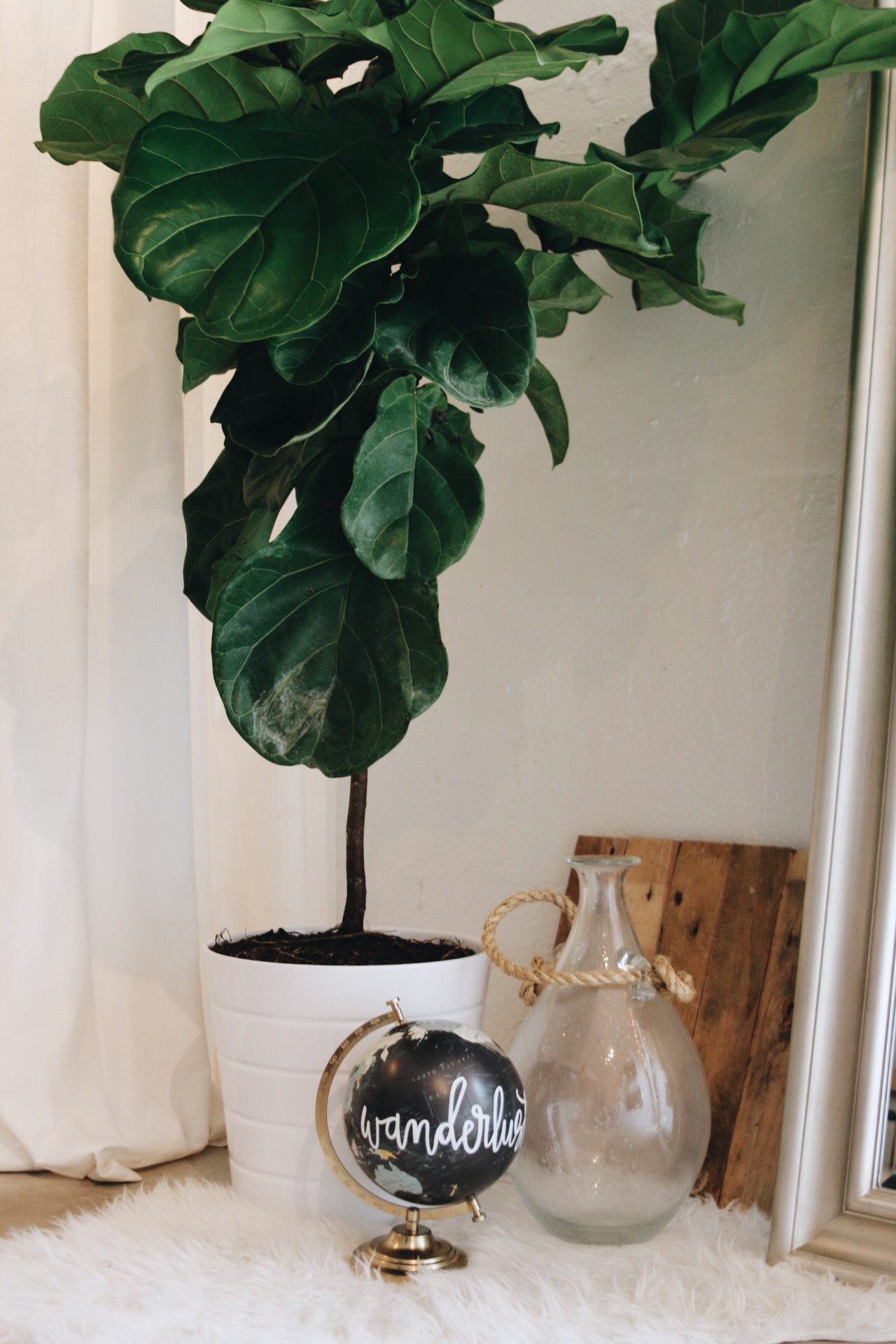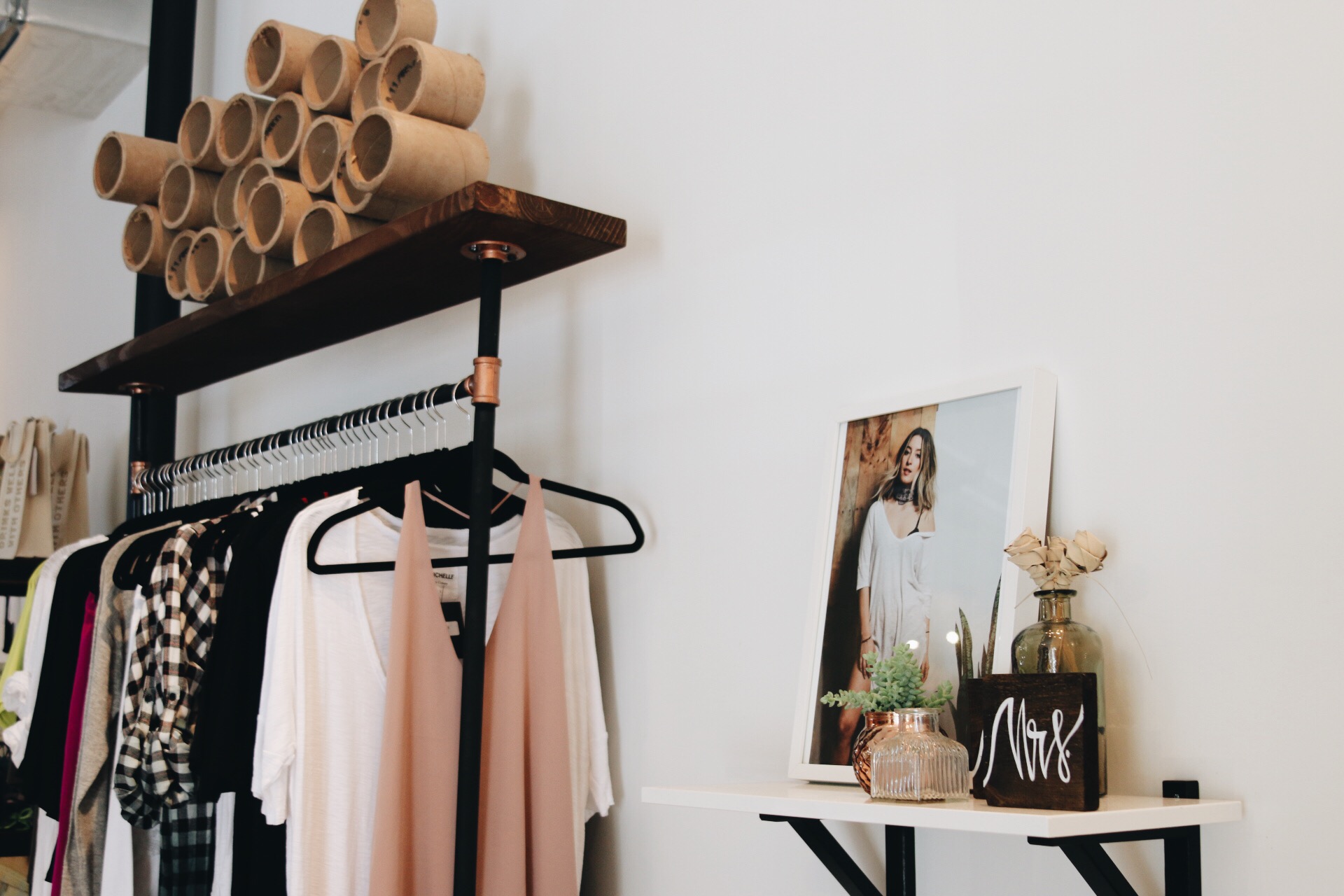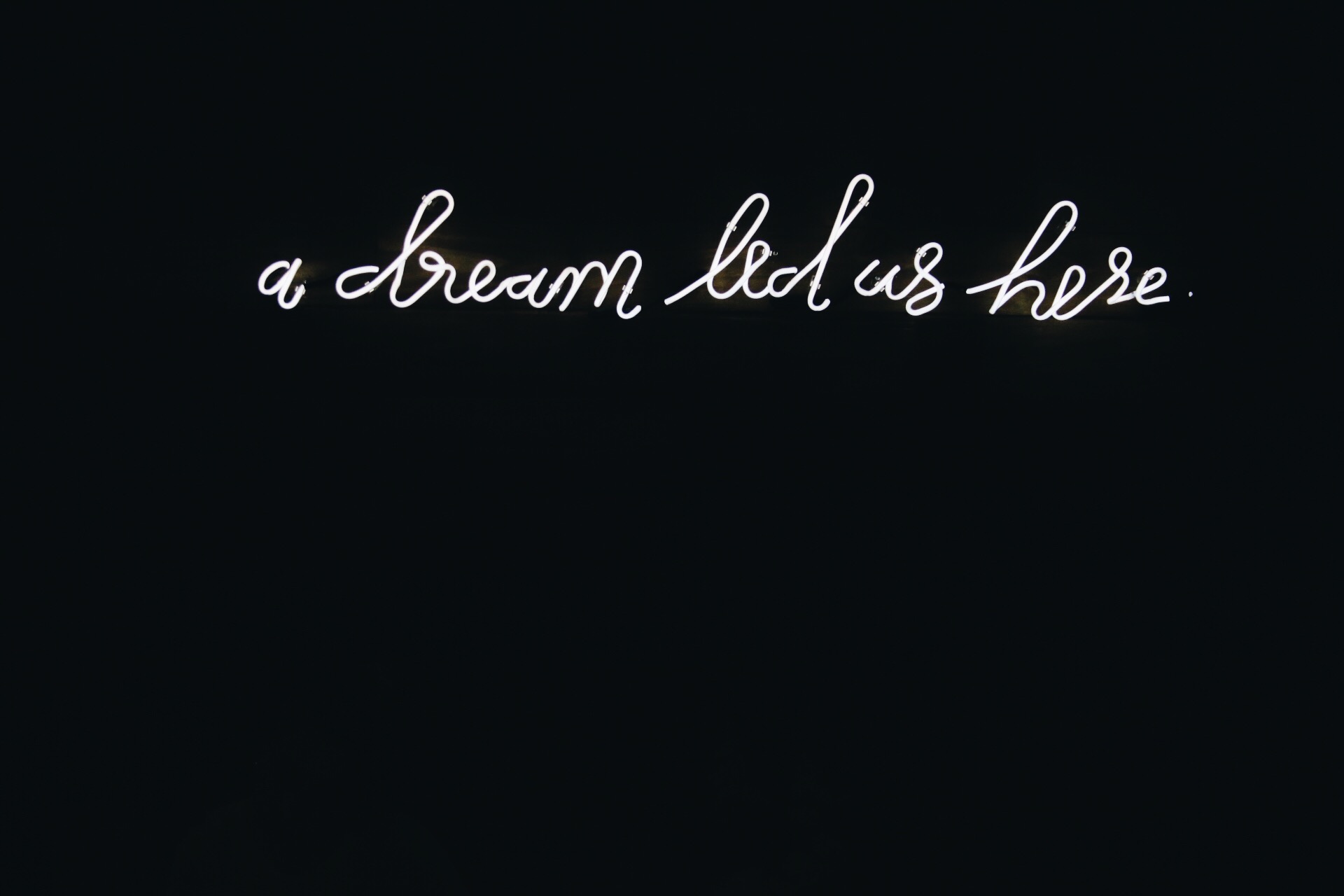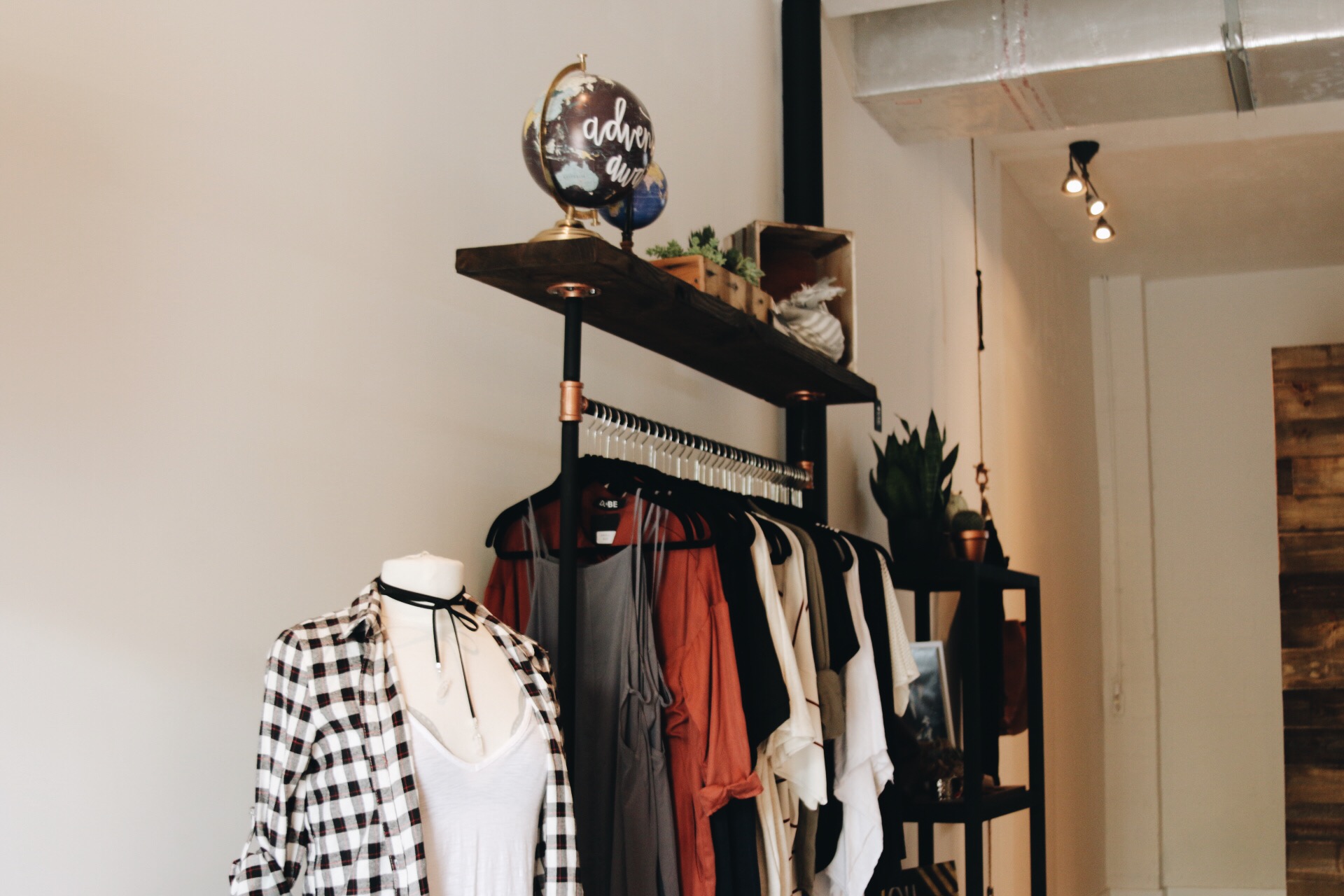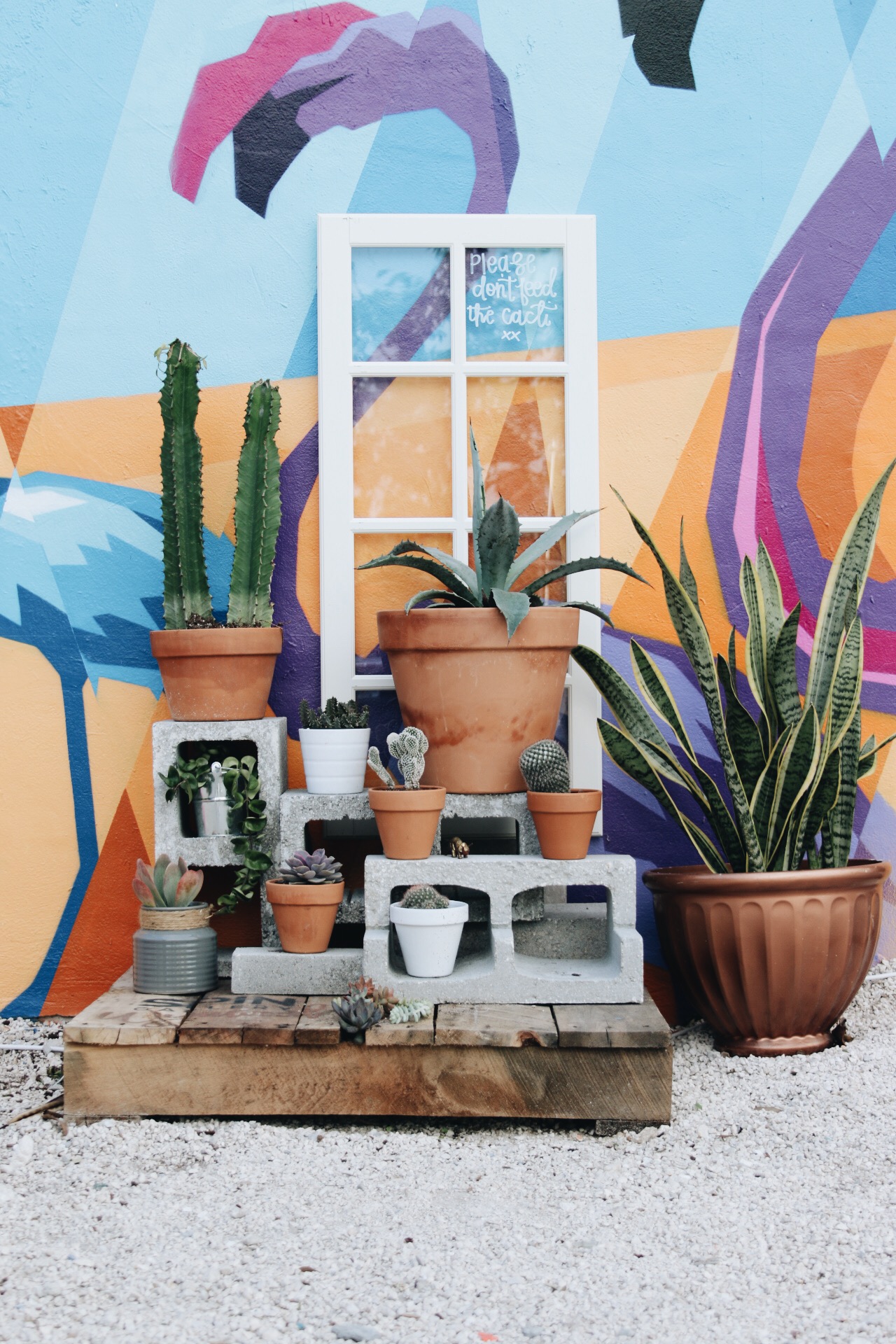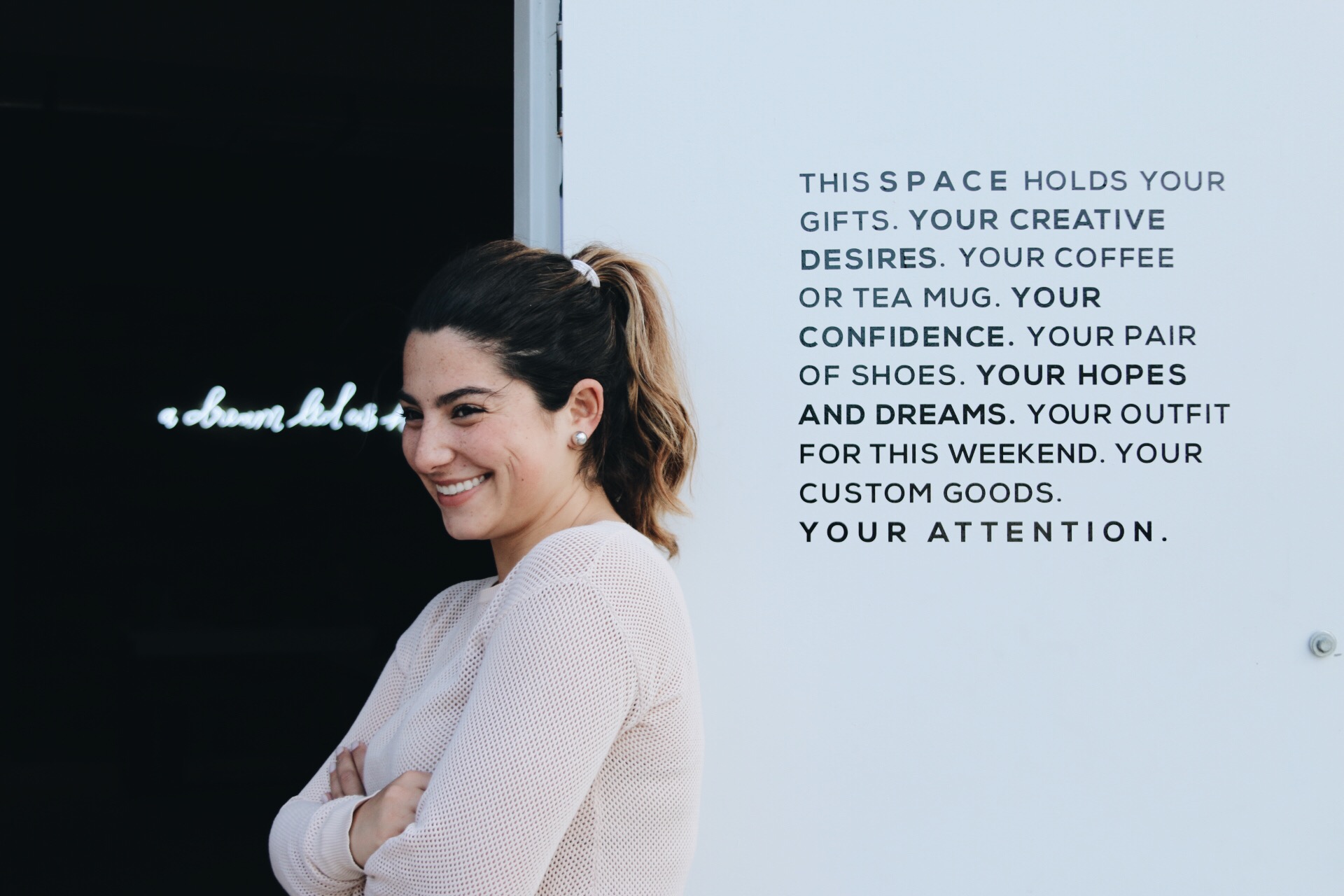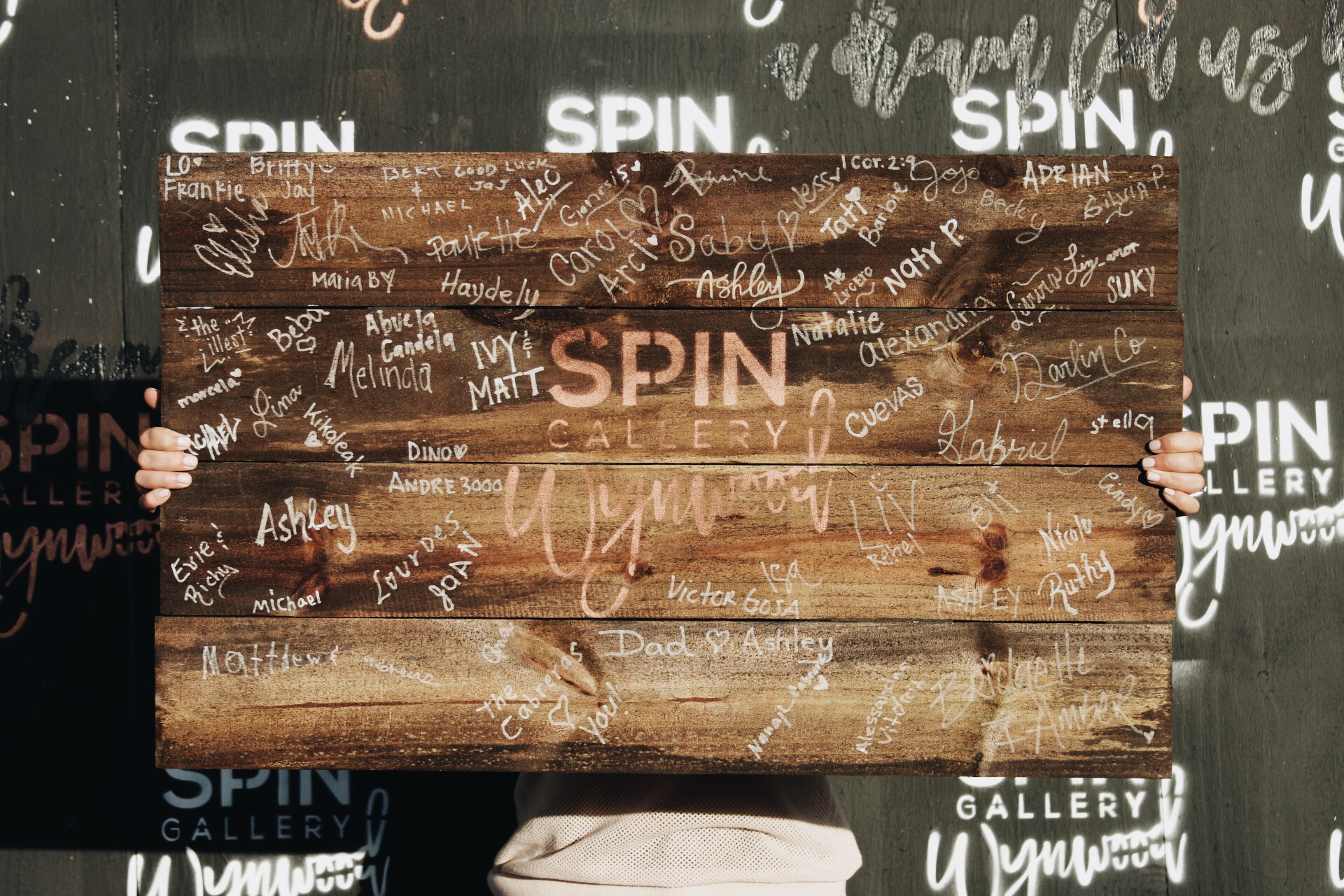 The grand opening party was such a hit! So many people came through, it really blew me out of the water. I met so many new people, toasted for success with my family and friends and had a really fun time.
The weather was extremely chilly, setting the perfect tone for wood fired pizza + home made hot chocolate (thanks to Itsa Pizza Truck and Serendipity Creamery).
Thank you to everyone who came and celebrated Spin's new home.
For location + hours info, visit SpinGallery.com