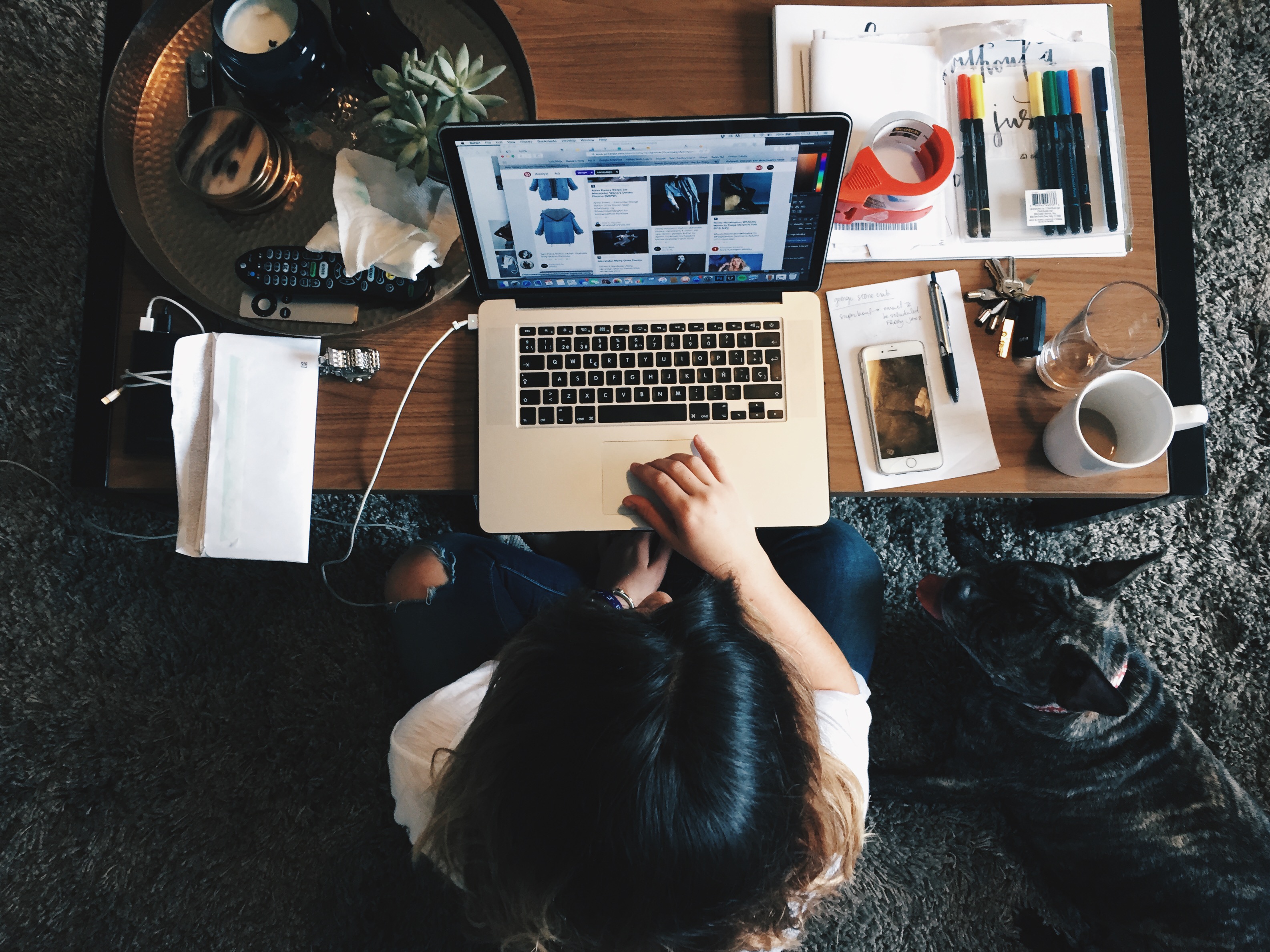 new year, same me. bigger goals, bigger challenges.
this might be my busiest year yet. (and were only into the third week) for many, that could bring endless anxiety and sleepless nights. but for me, it leaves me with a hunger and drive to keep pushing forward.
this year is the first time i don't set any resolutions for the year ahead of me. instead, I'm setting goals. small goals like breathing and stretching in the morning to larger goals like expanding and growing Spin Gallery.
i'm a few weeks away from opening Spin Gallery's first store front (invite coming out soon!), creating content for my websites, meeting some pretty amazing locals and just having a blast.
one thing for sure, i hope to grow and transition my blog into a more personal and lifestyle driven site where i can inspire those around me to follow their creative desires and passions. a space where you will find the ups and downs of my daily routine, food and bev (obviously) and everything in between.
I'm just a girl who had a dream and it led me here. let's see where else it takes me. xx