We chose to keep our wedding at one location, well because – this location is that awesome. We went for that concept because we wanted our wedding to feel very intimate, quaint and simple. Everything the Cooper Estate has to offer is just what we were looking for. The earthy/rustic vibe with the amenities and opportunity to keep everything in one place. Dream.Come.True. (So is Regina, the owner! love her!)
Wow…I can't believe how fast this day went. But I've got to be honest, this was one of the funnest parties I've ever been to. (I may be biased, but you can ask the guests) The cocktail hour was perfect weather during sunset time, live music from a string quartet, signature drinks being passed…It was nice to see everyone! During this time, Adrian and I took our portraits and spent some time enjoying and catching up from all the days festivities while sipping our special bottle of champagne we save for this day. Once the day settled, we all made our way inside the reception area and I was blown away. To see all our ideas and concepts and sleepless DIY nights come to fruition was breathtaking. It came all together so beautifully thanks to my team!
The food was amazing, the cake – I need more of that in my life, and the music…..none of us wanted it to stop! we literally danced the entire night, it was awesome. (music by DJ Hurricane Rey)
If there is one piece of advice I can offer to anyone – is enjoy every single moment. be excited. be happy. have fun. 
I seriously cannot stress enough how I wish I could do this day all over again, it was the best day of my life.
xx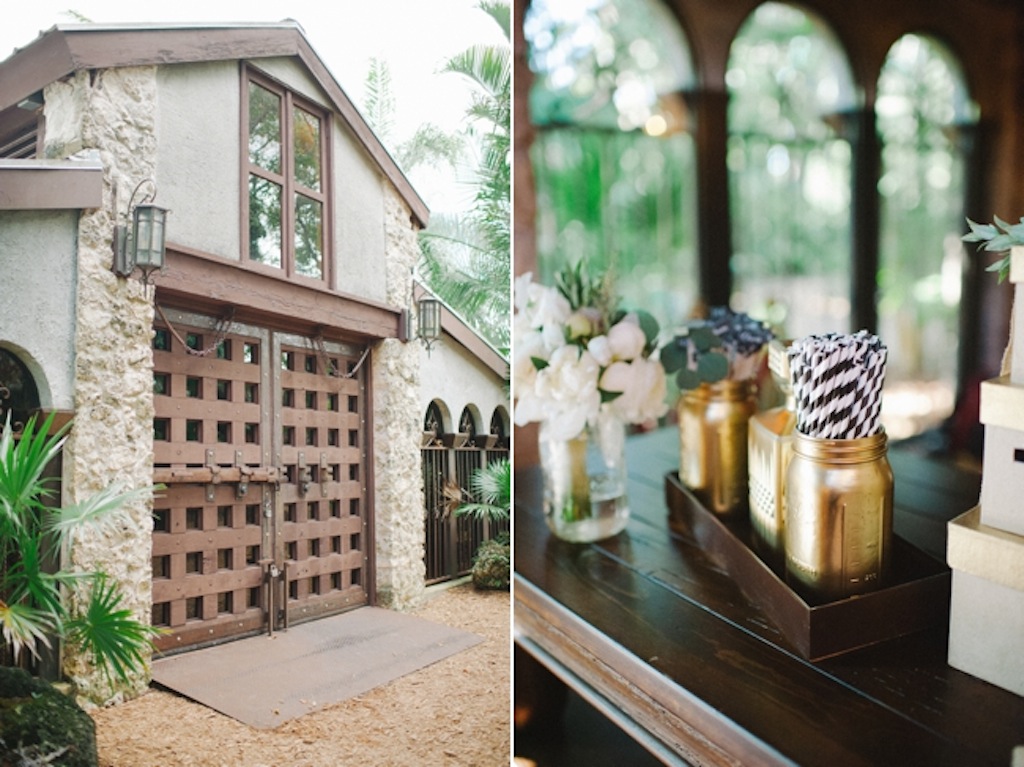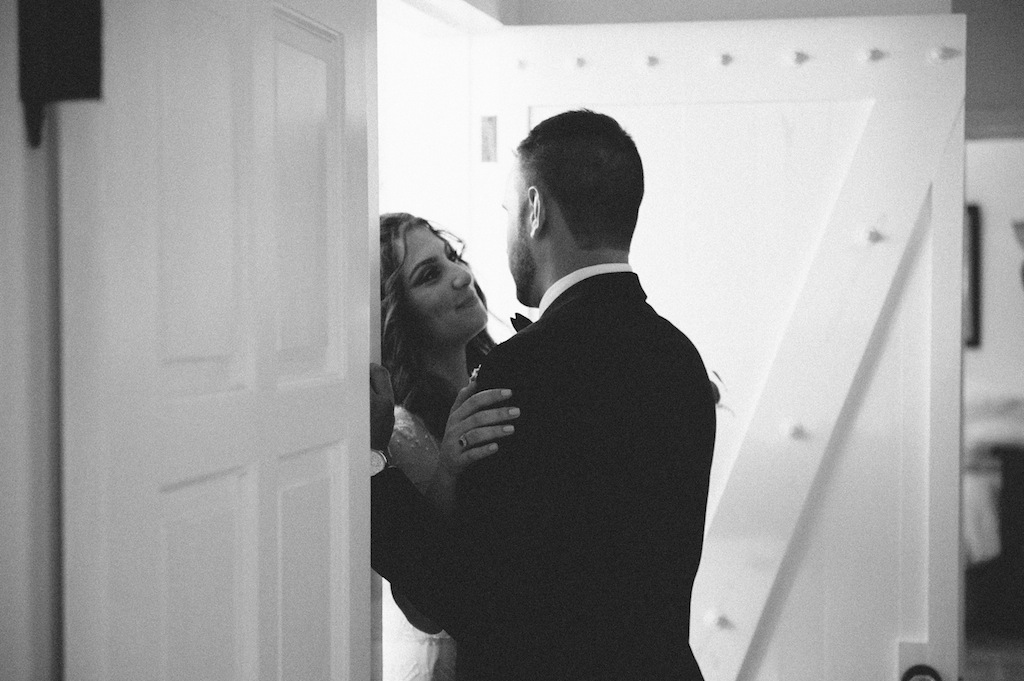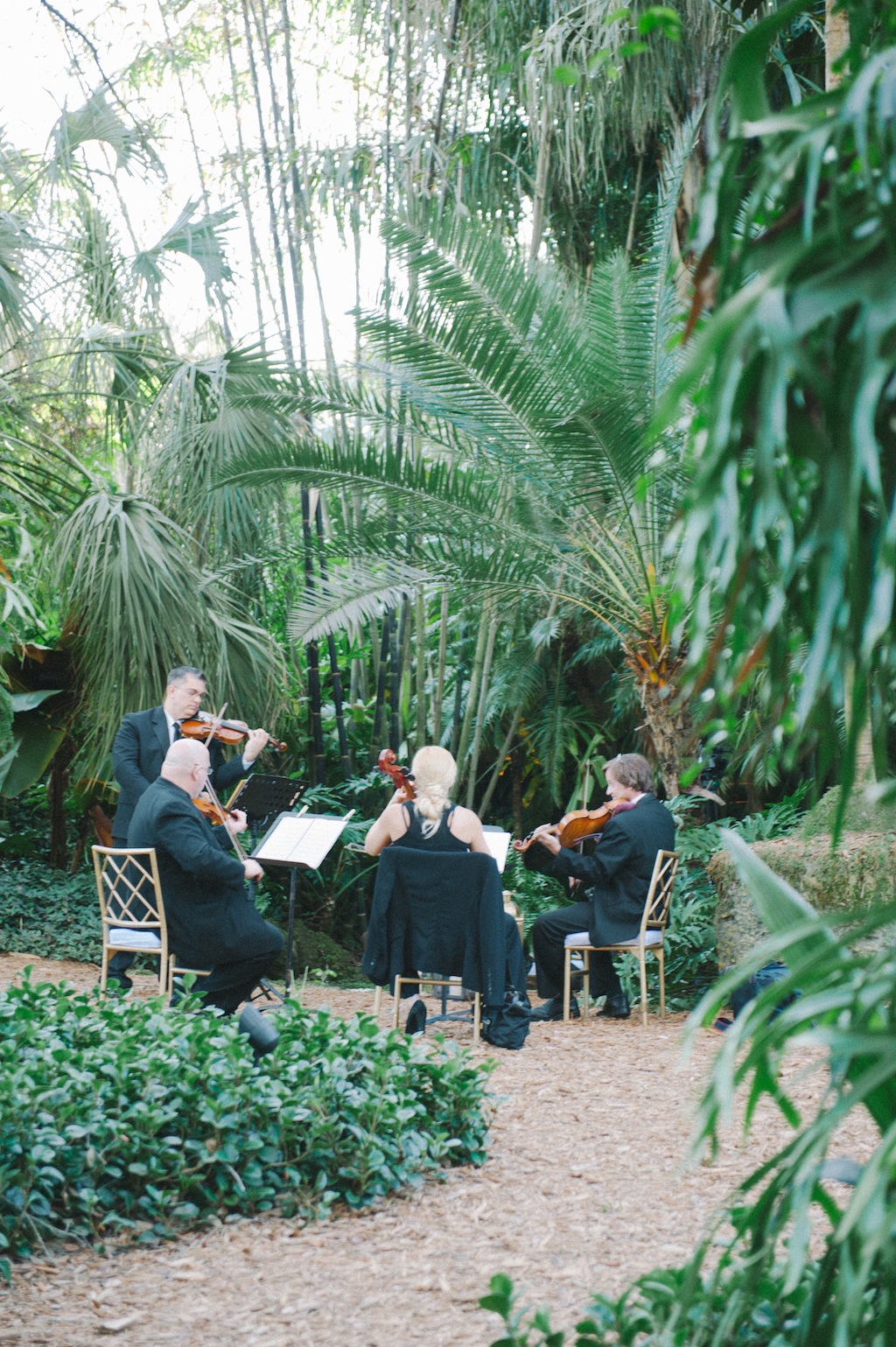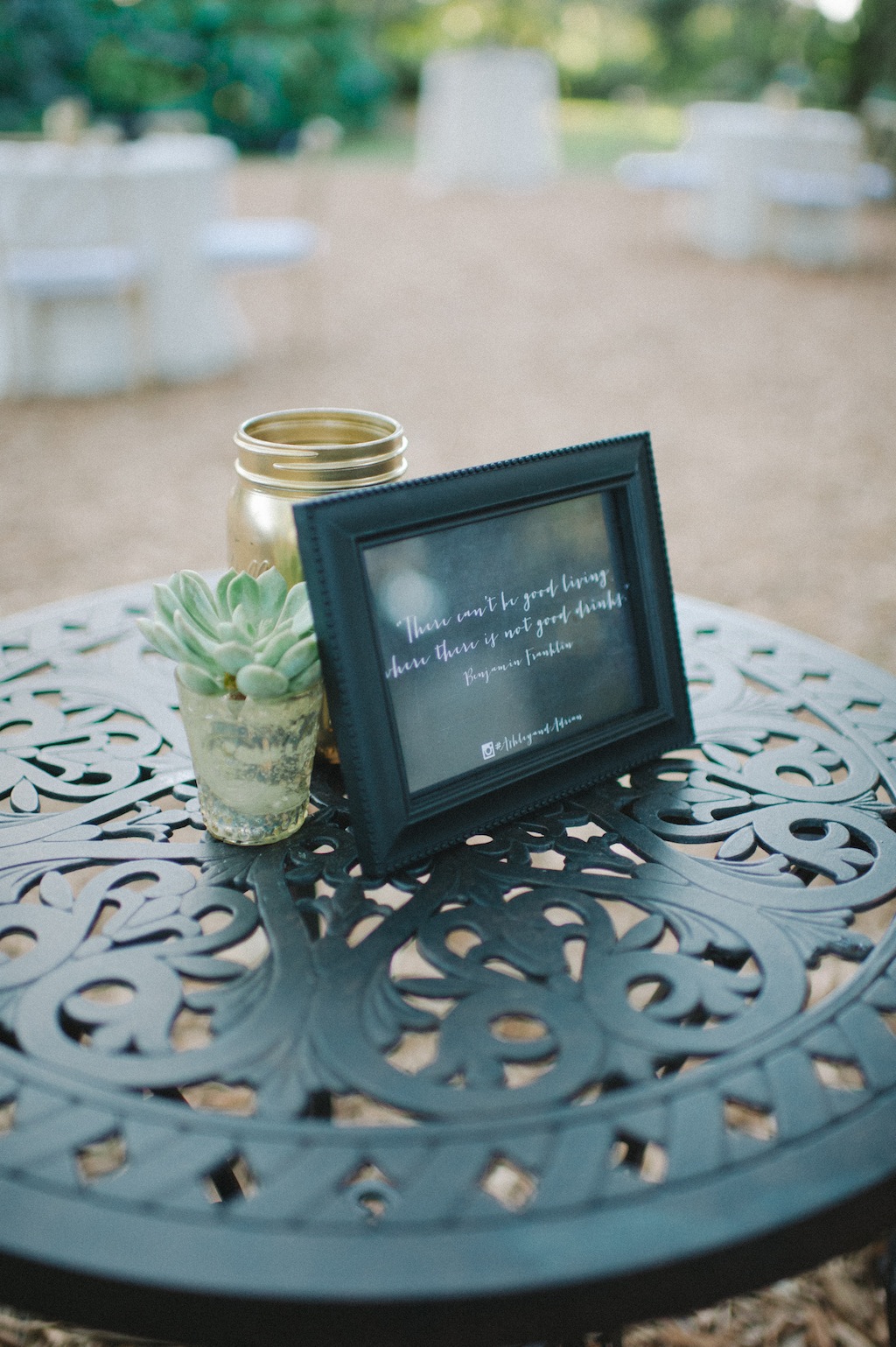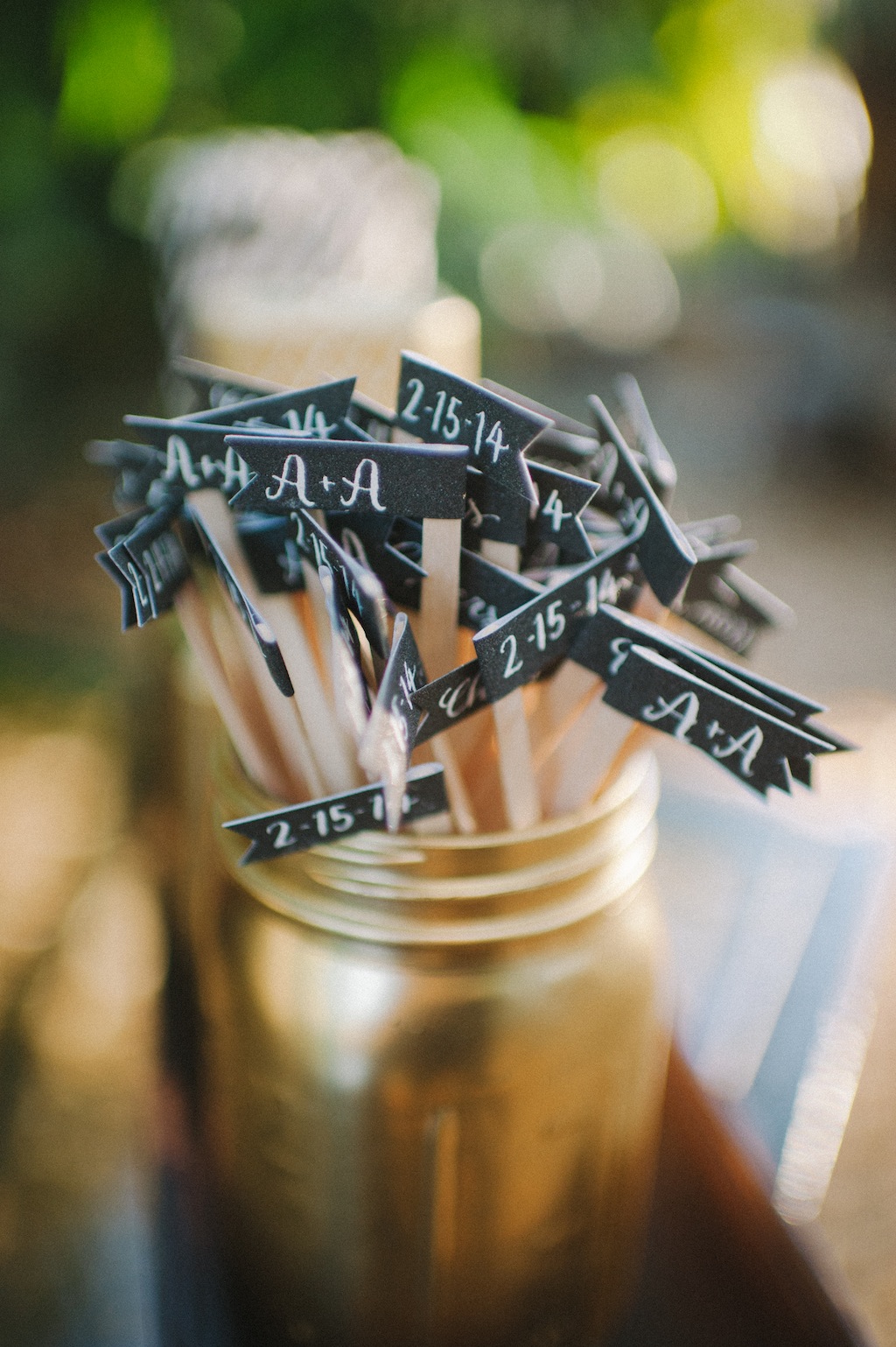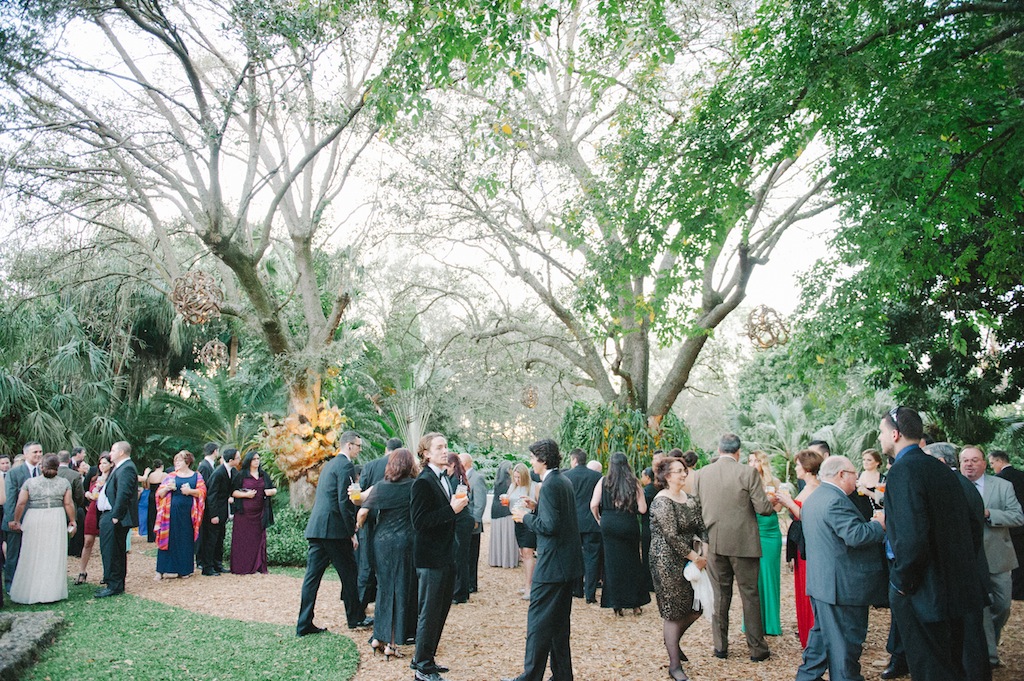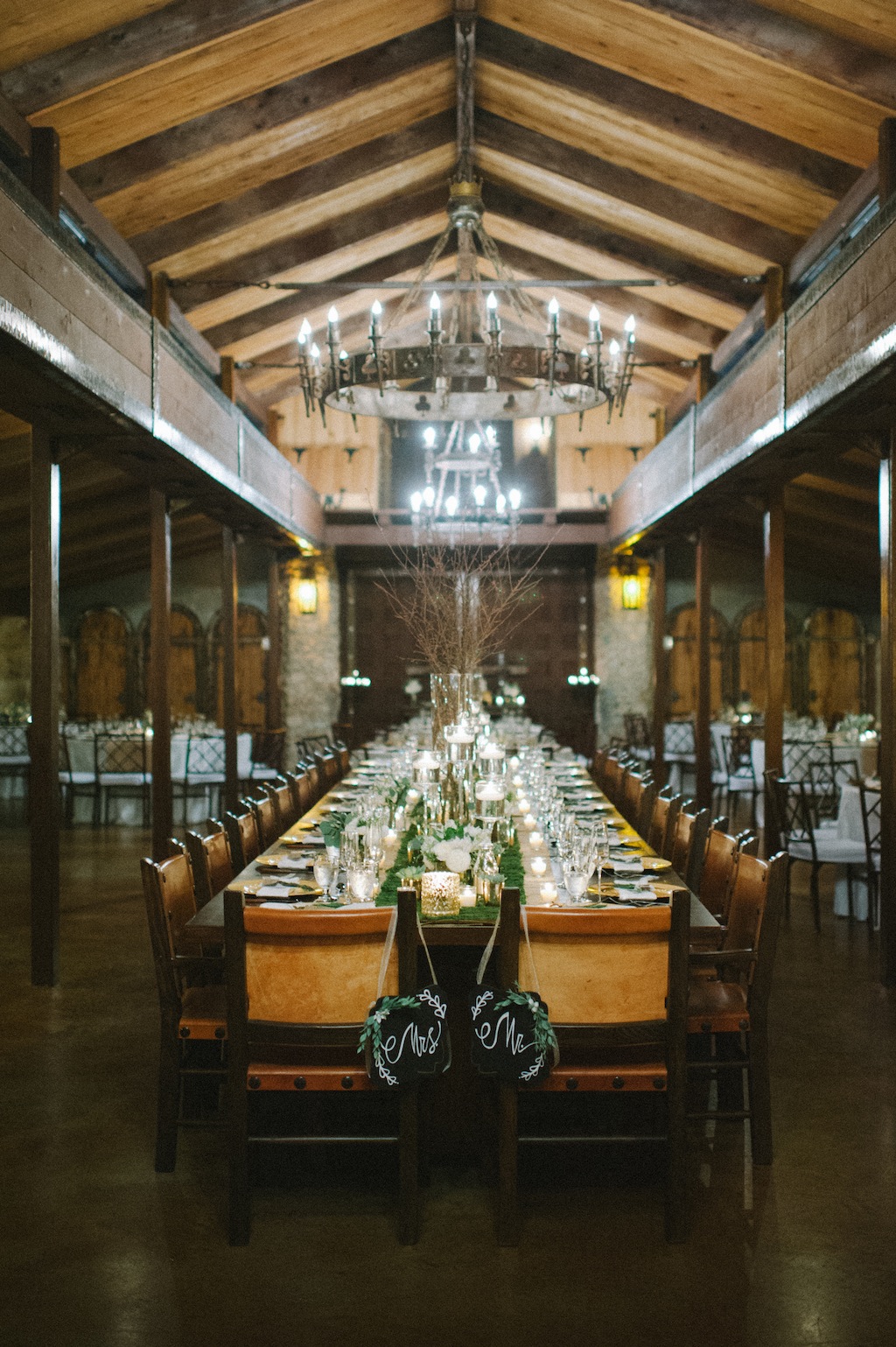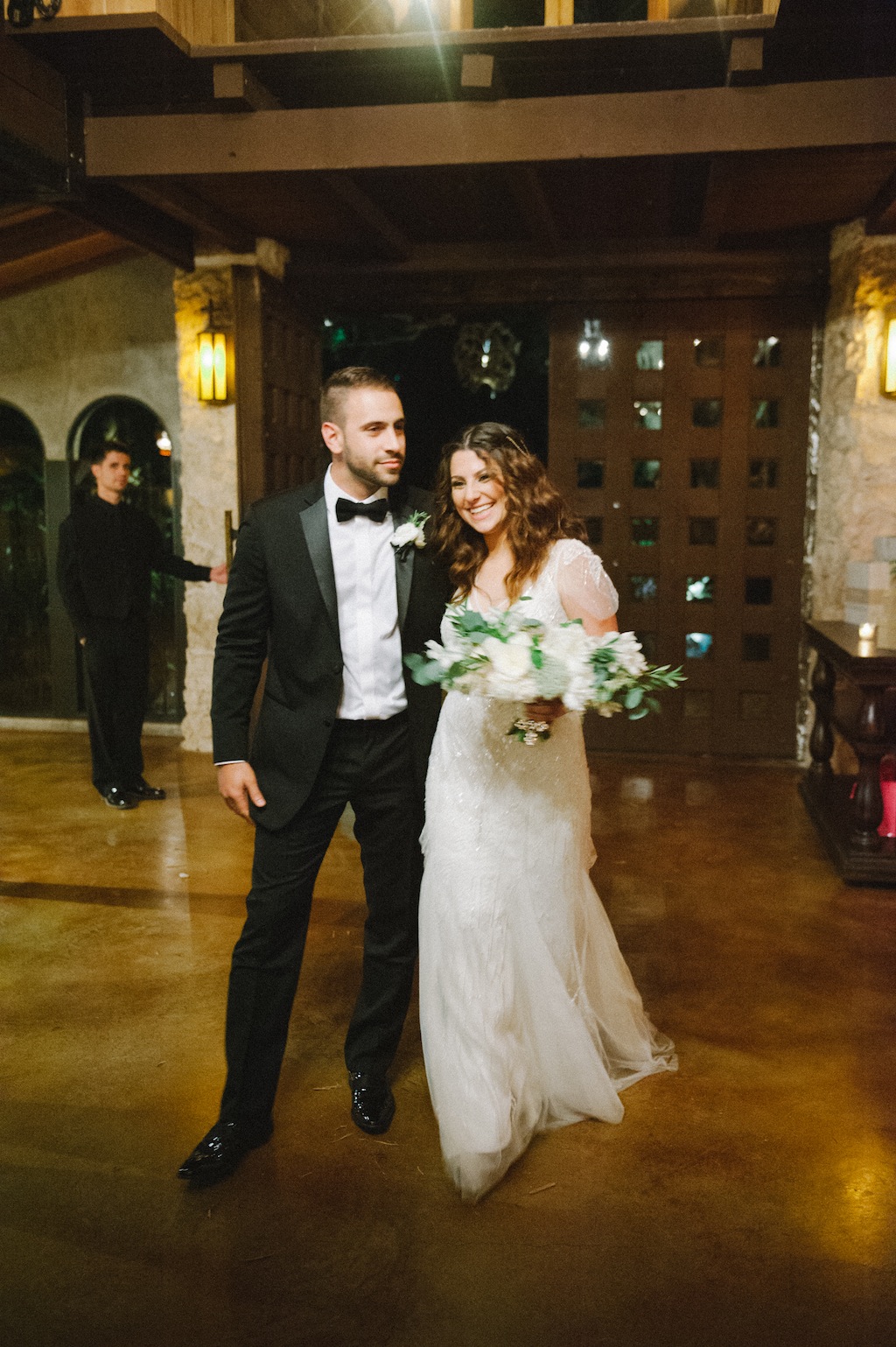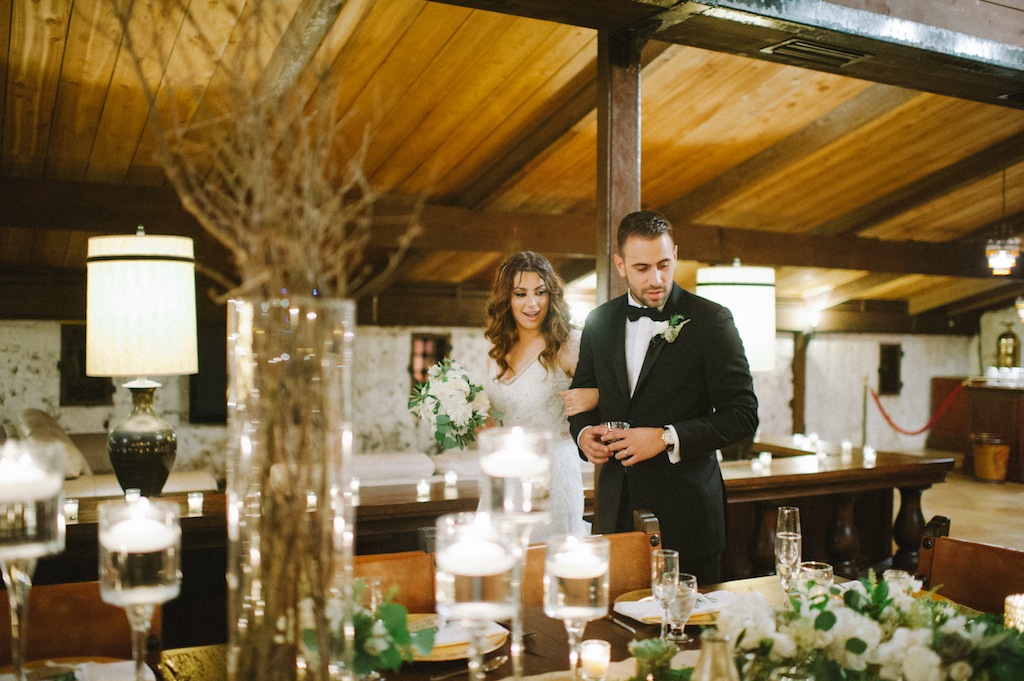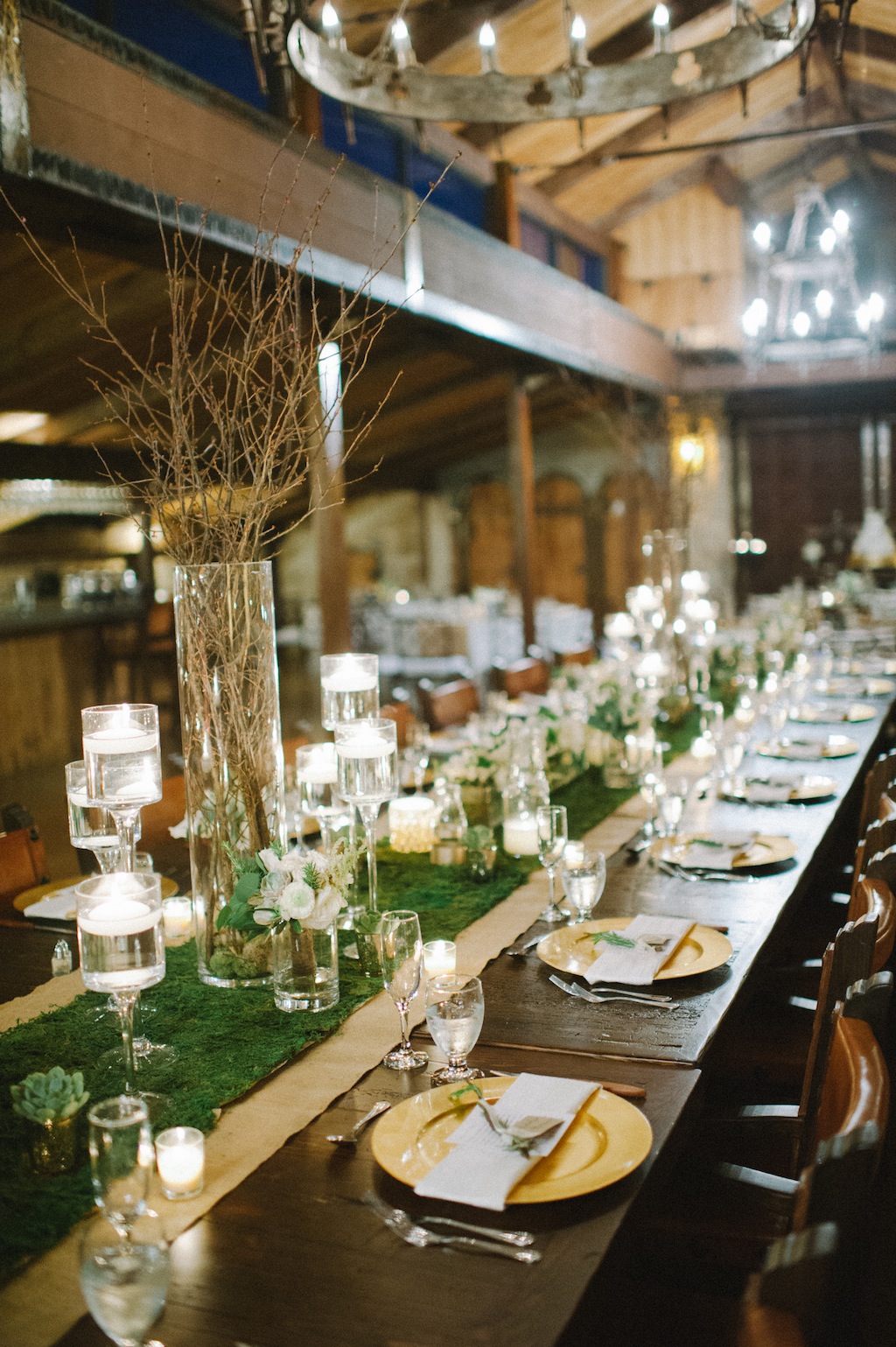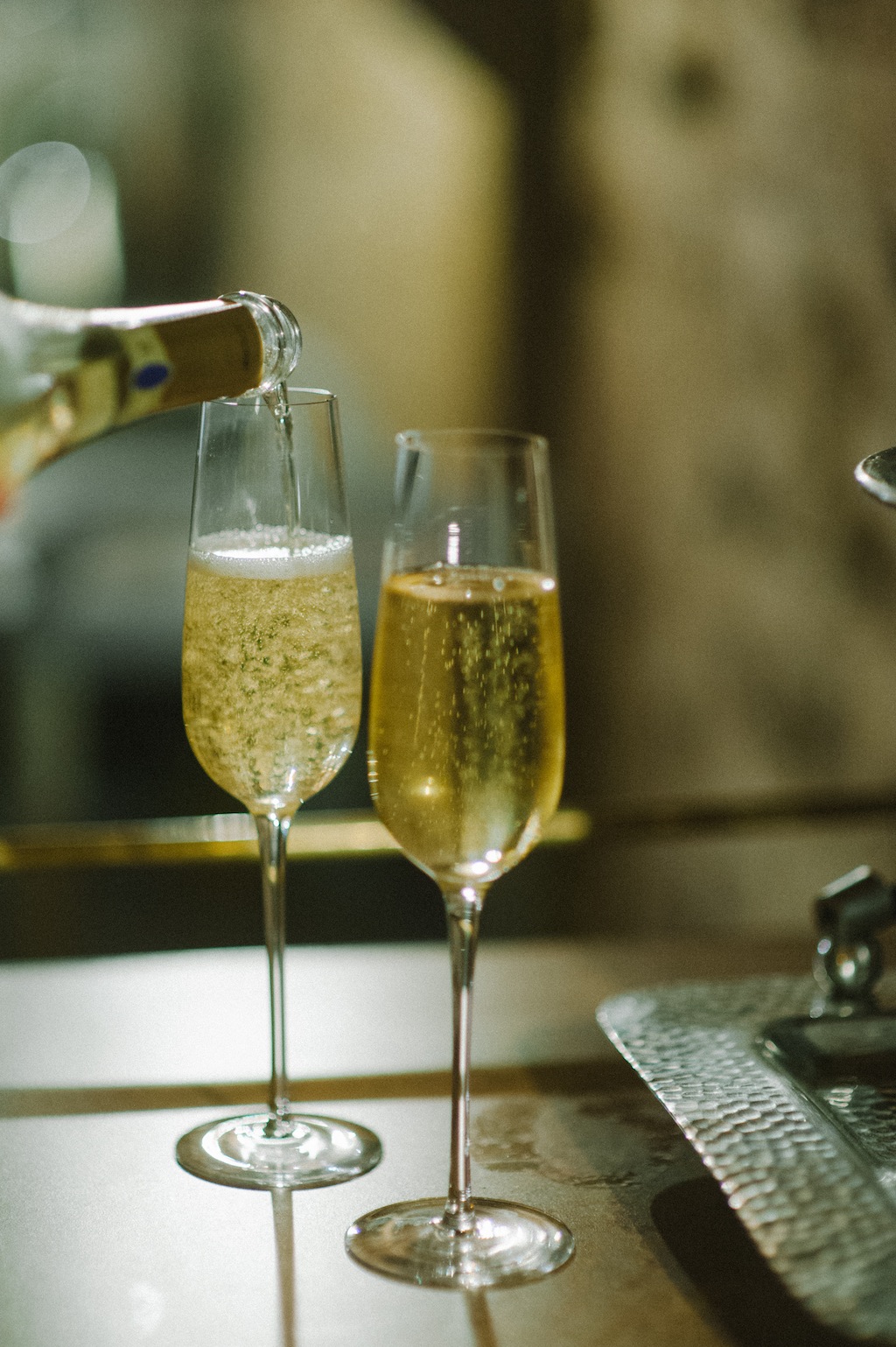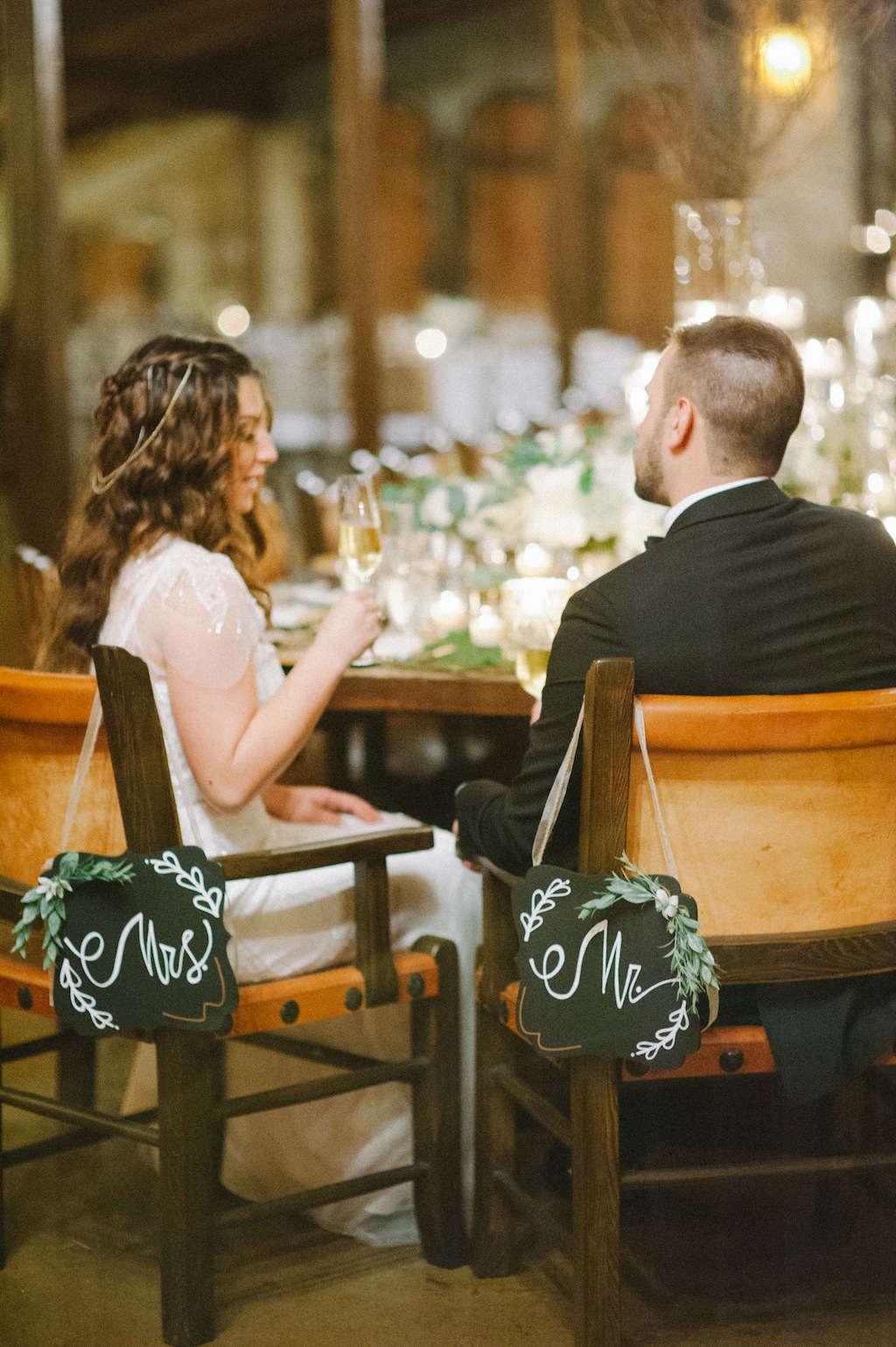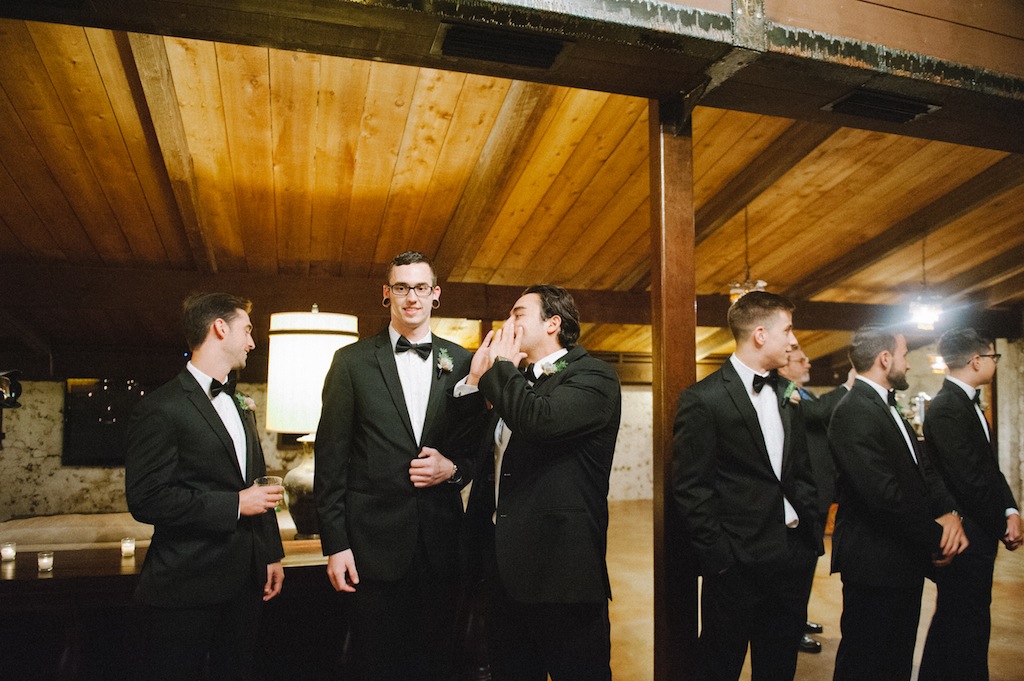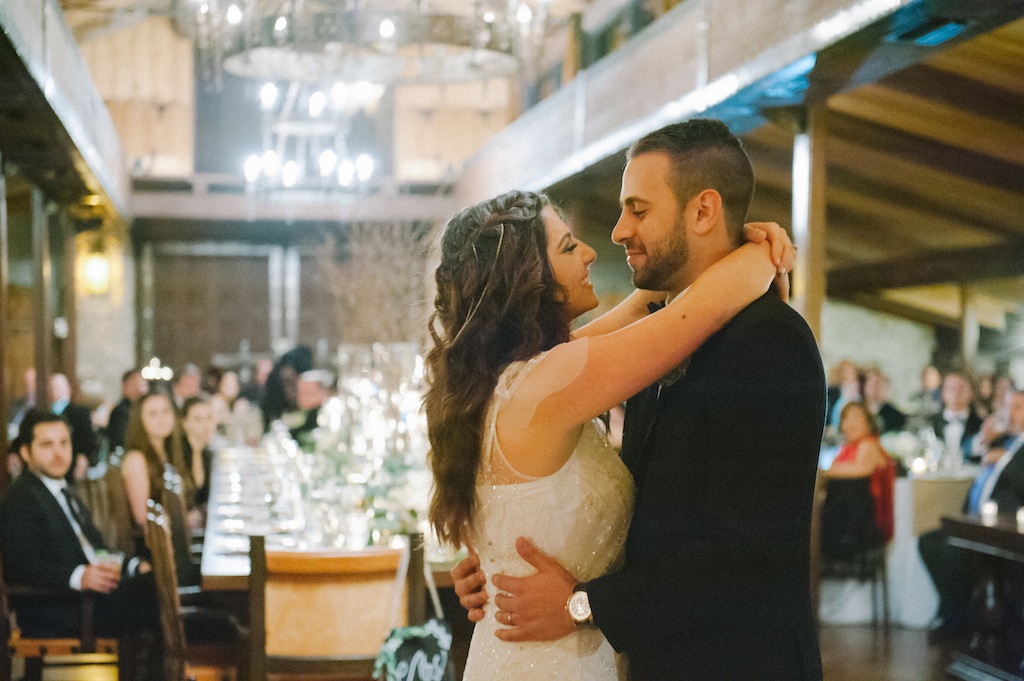 (our first dance was to John Legend's "All of Me")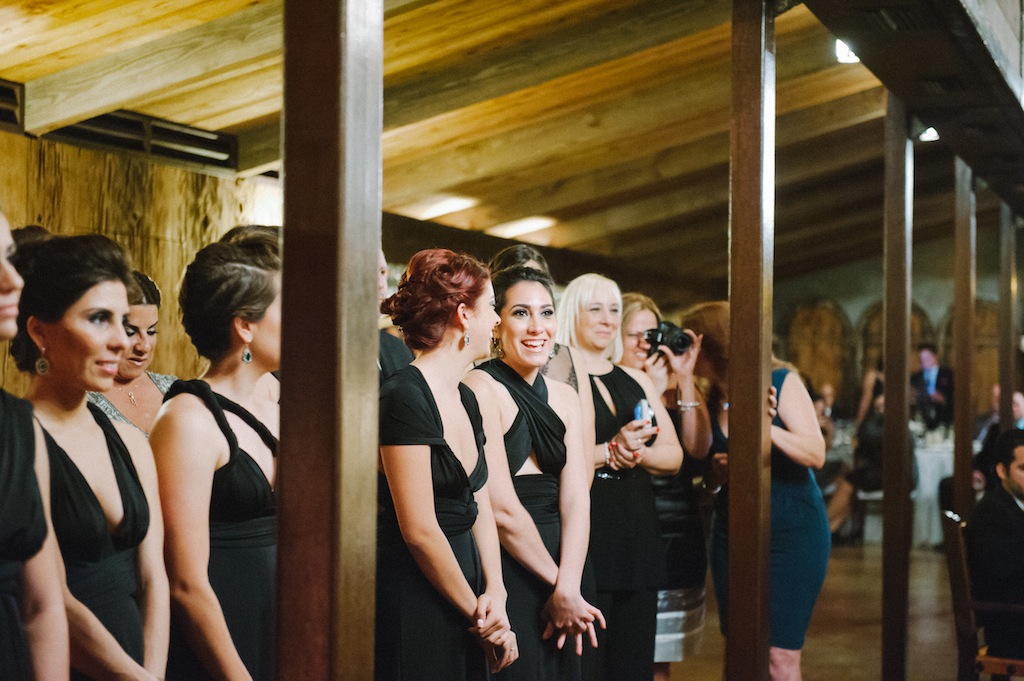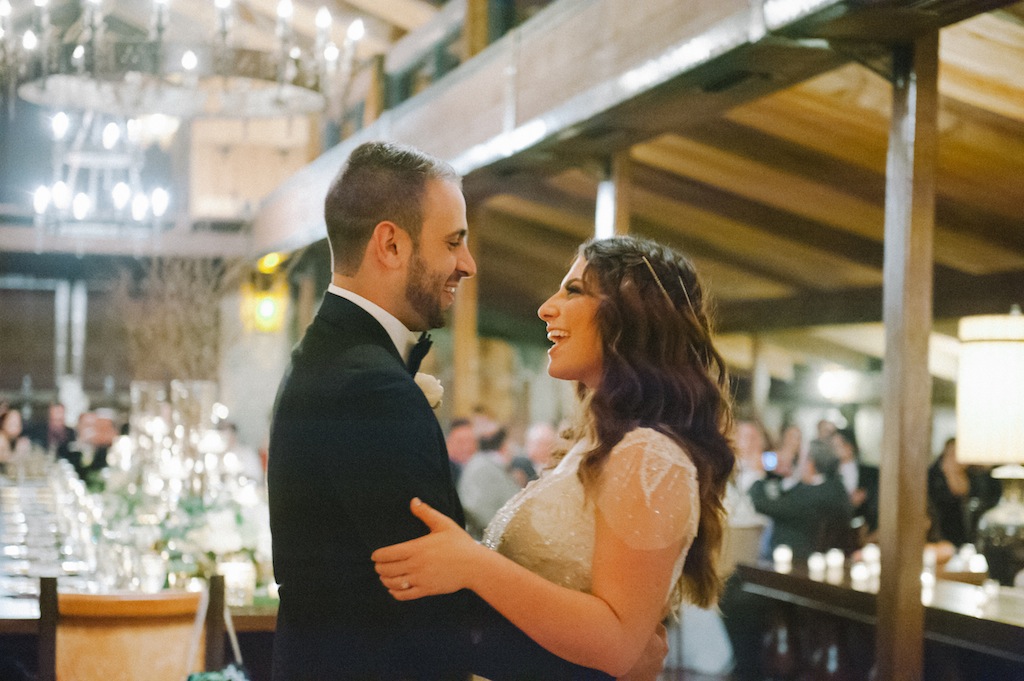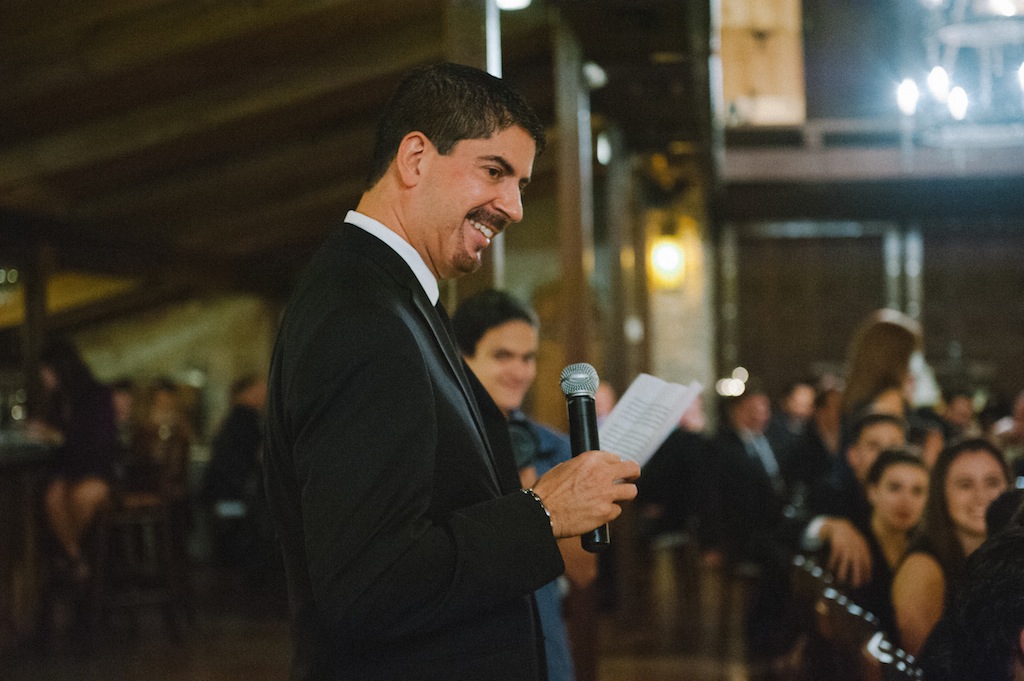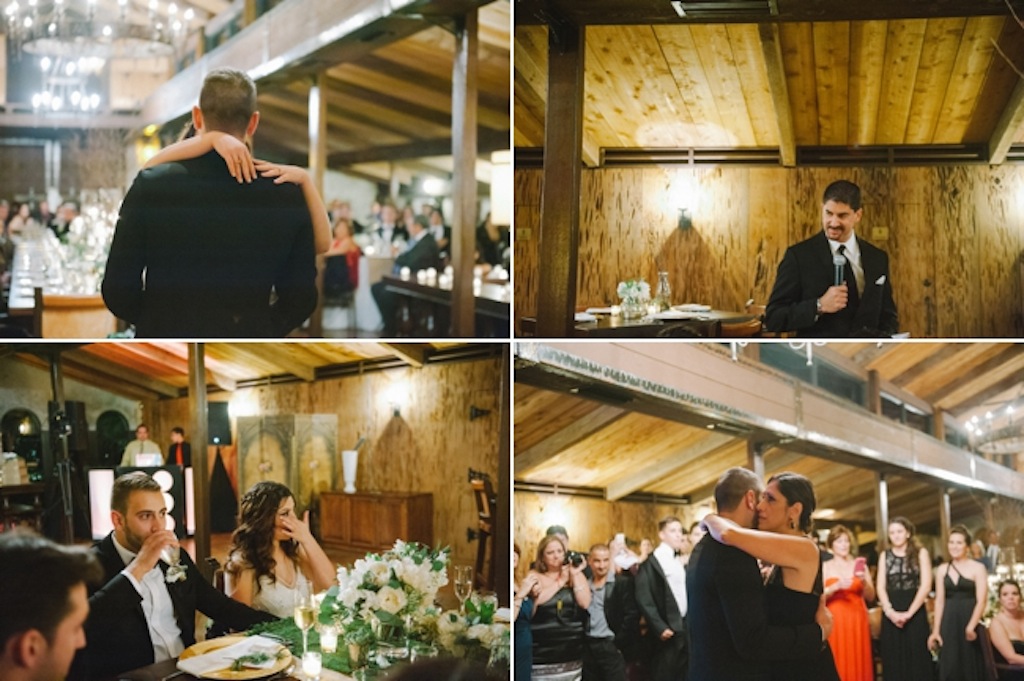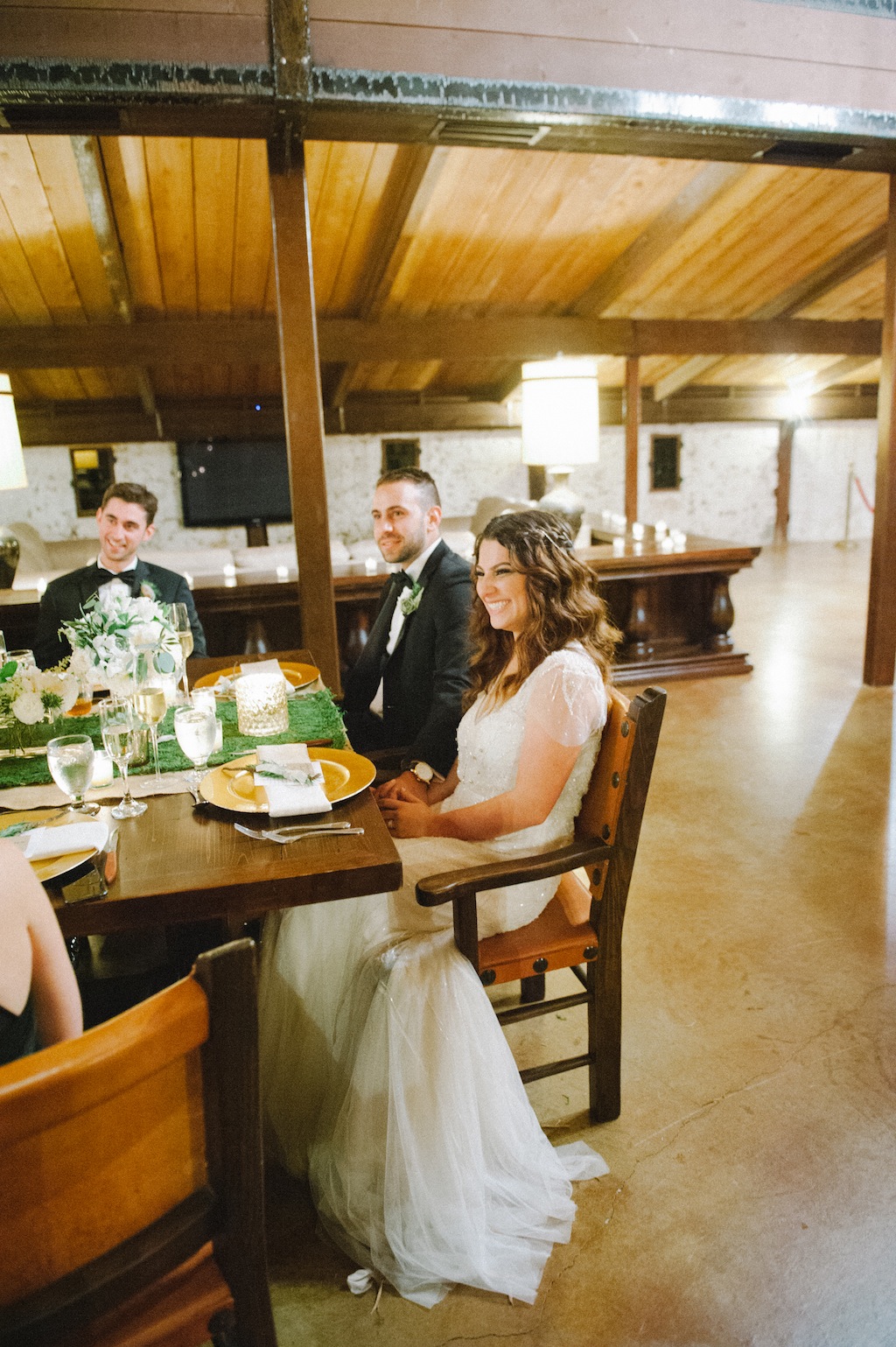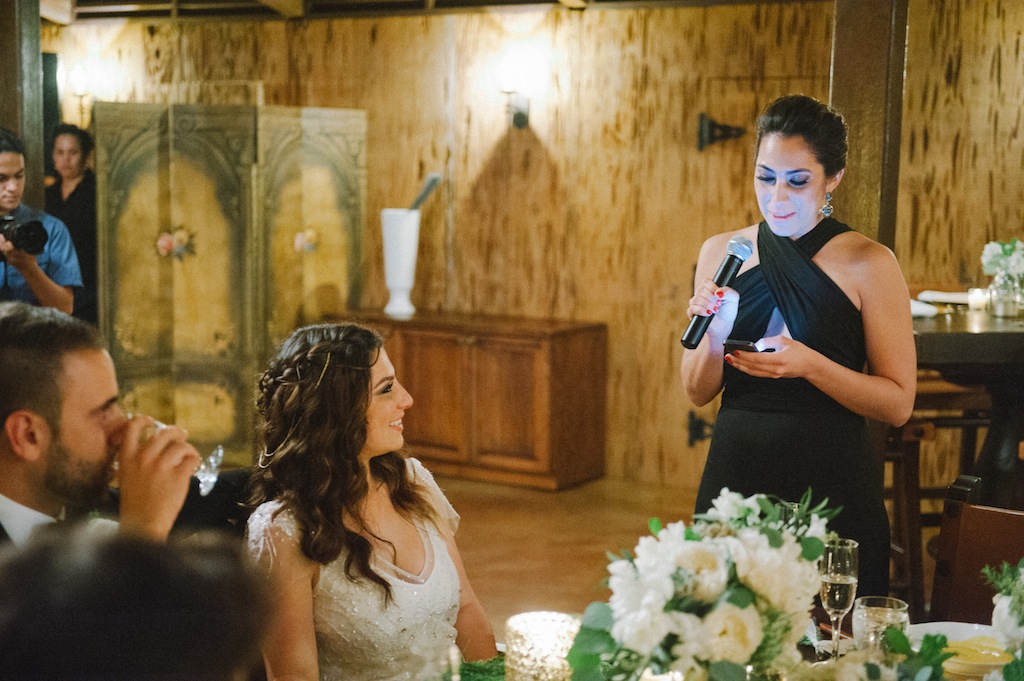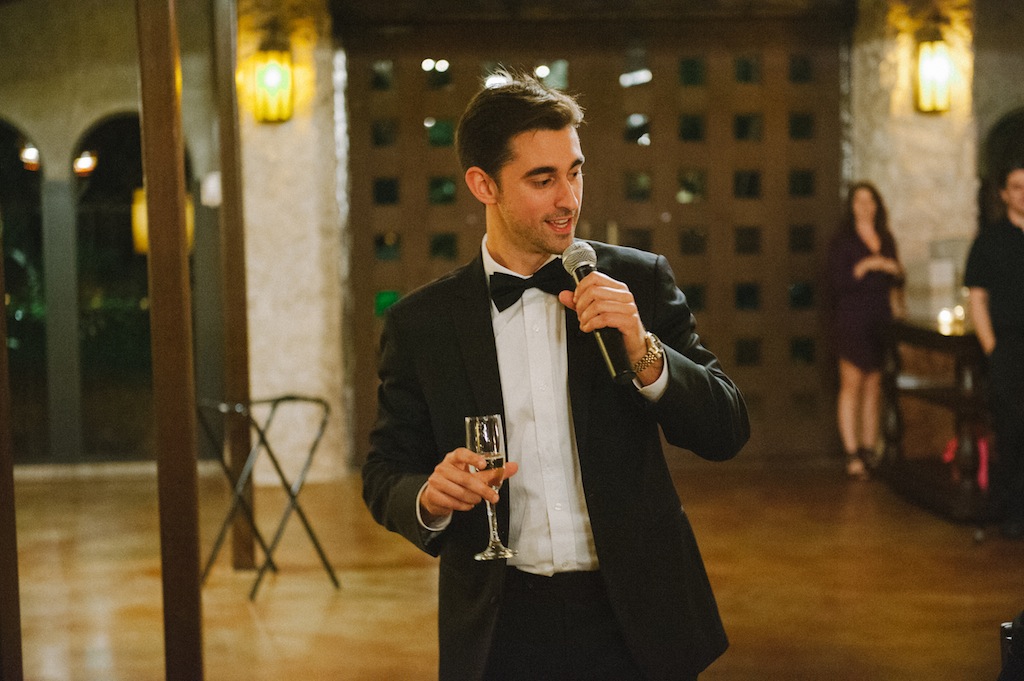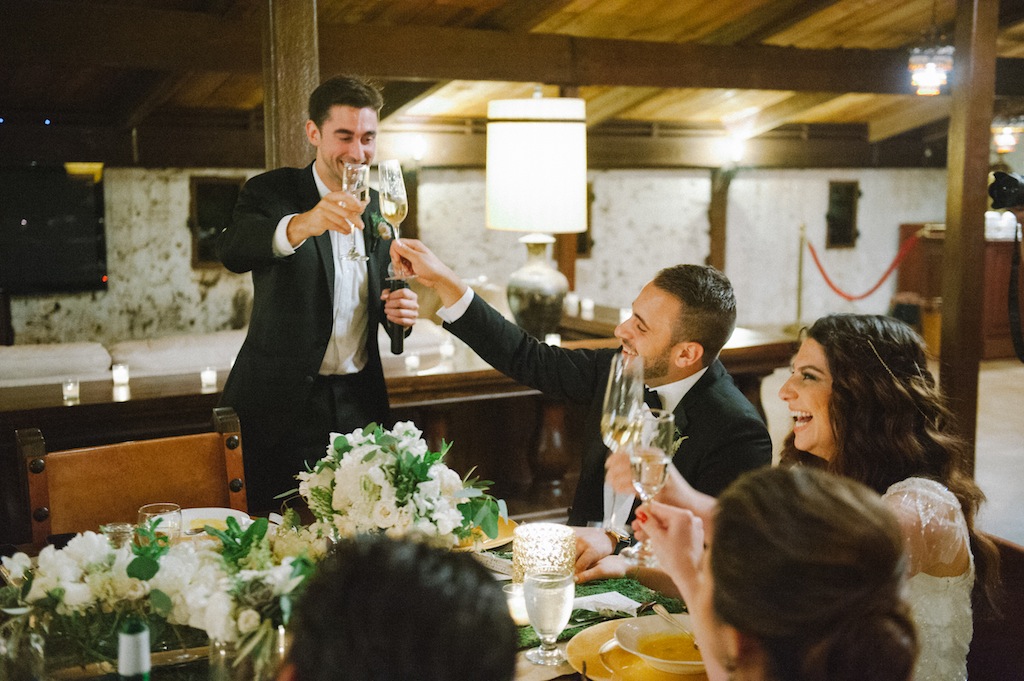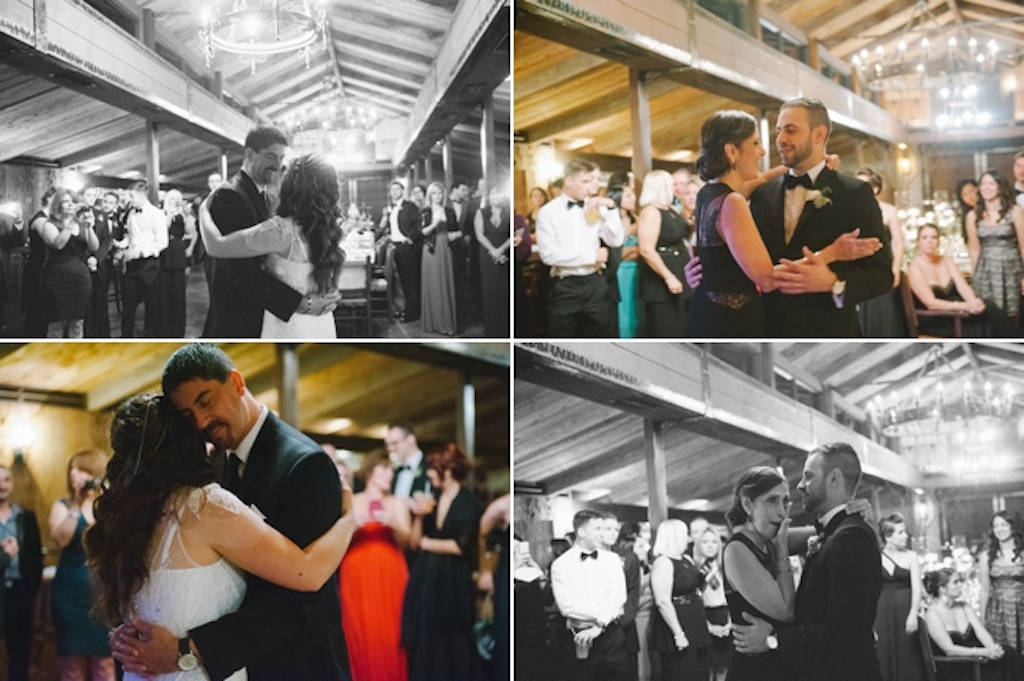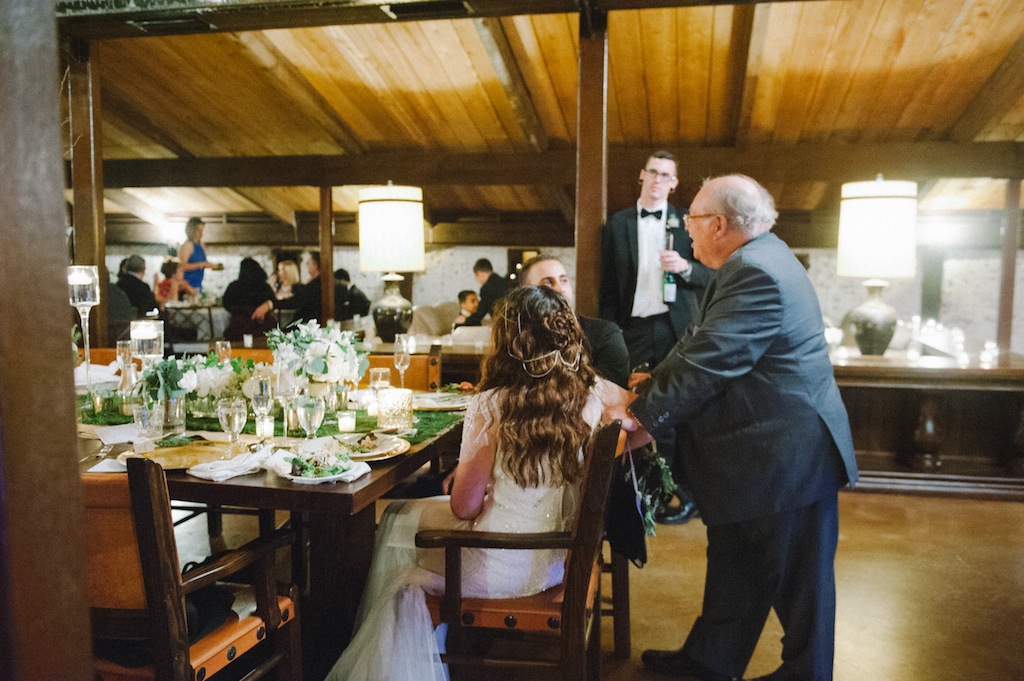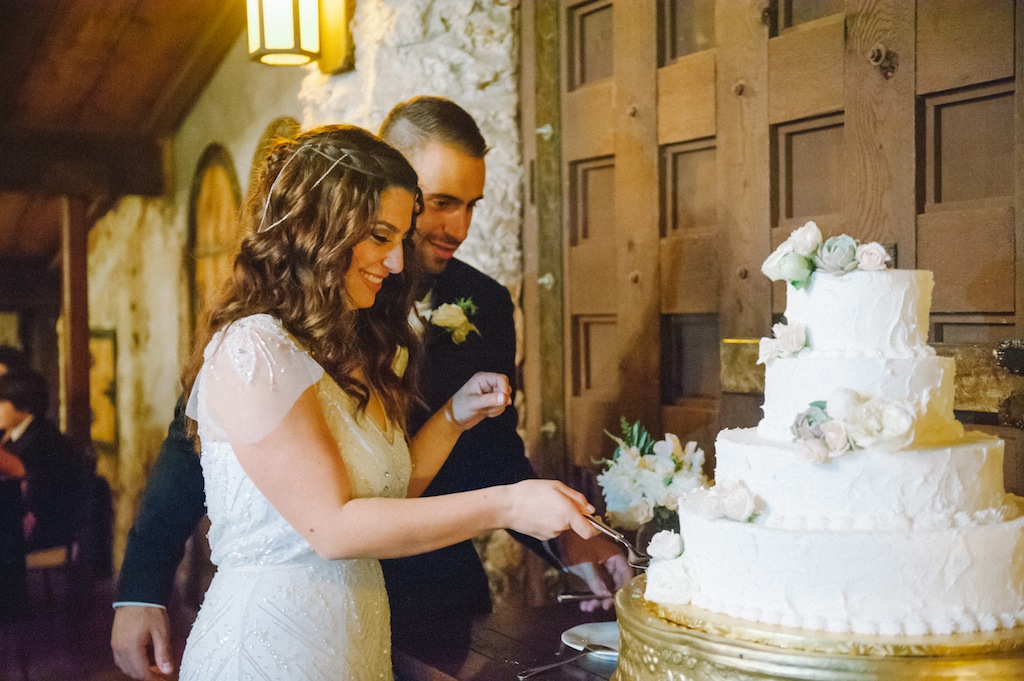 (cake by Ana Paz)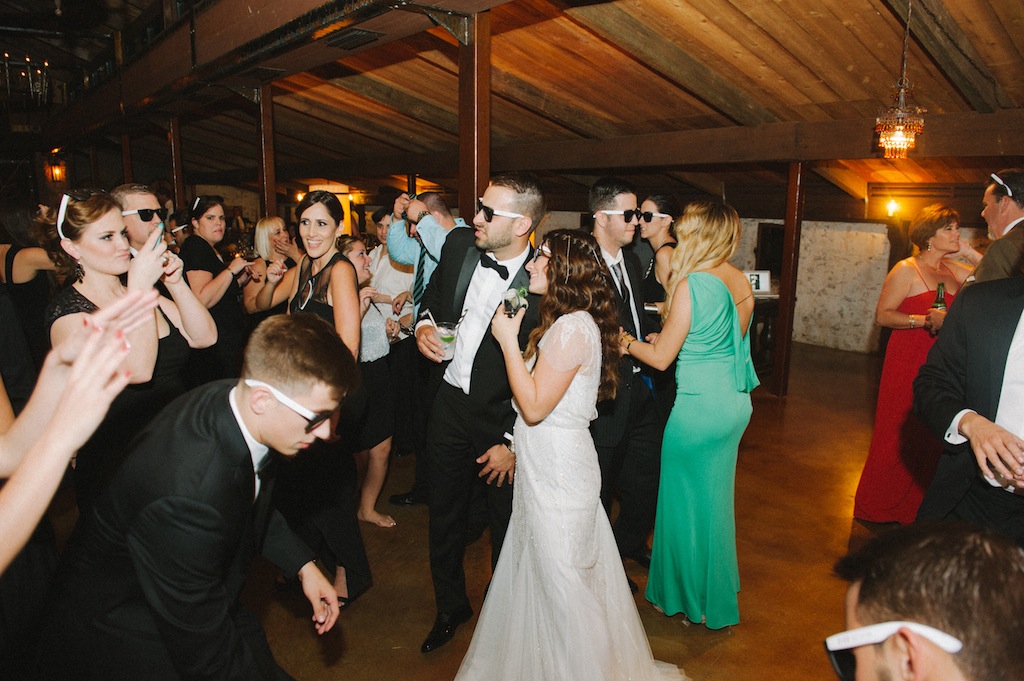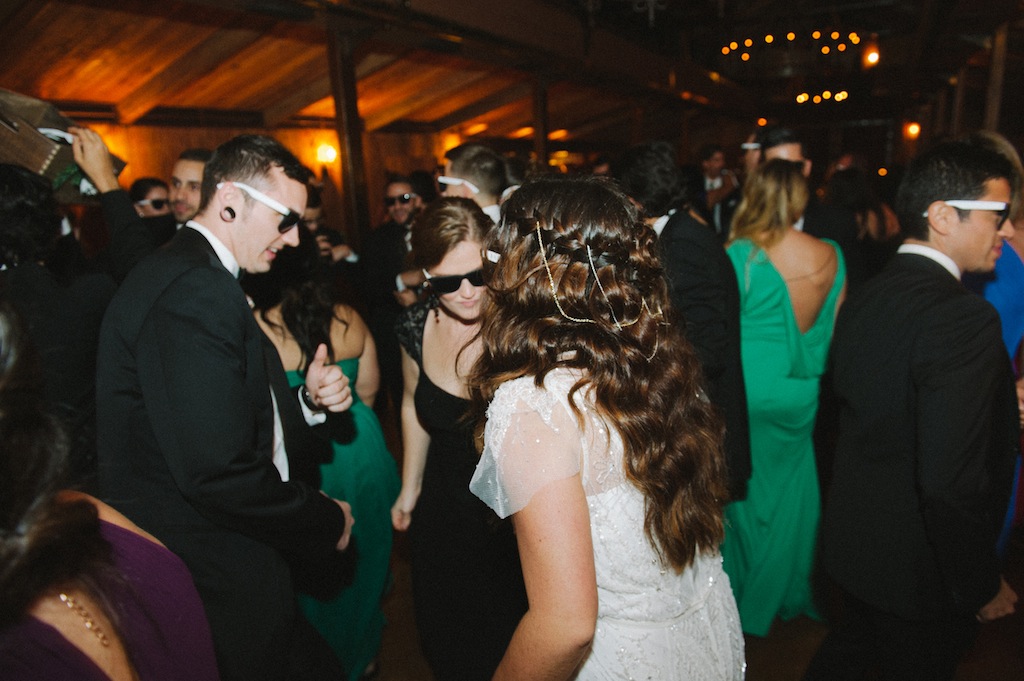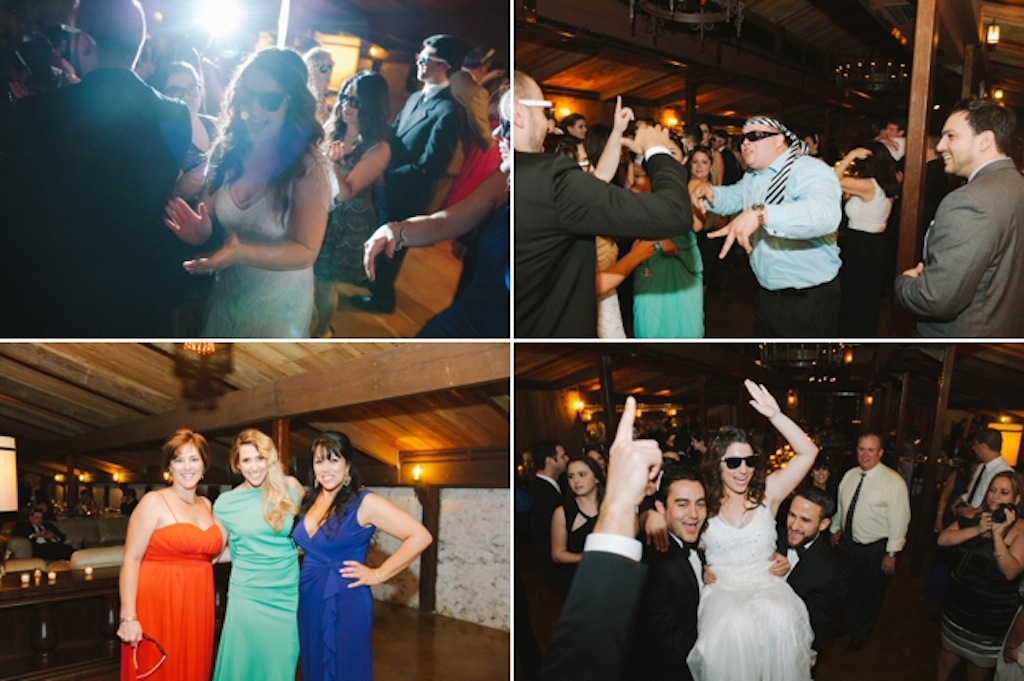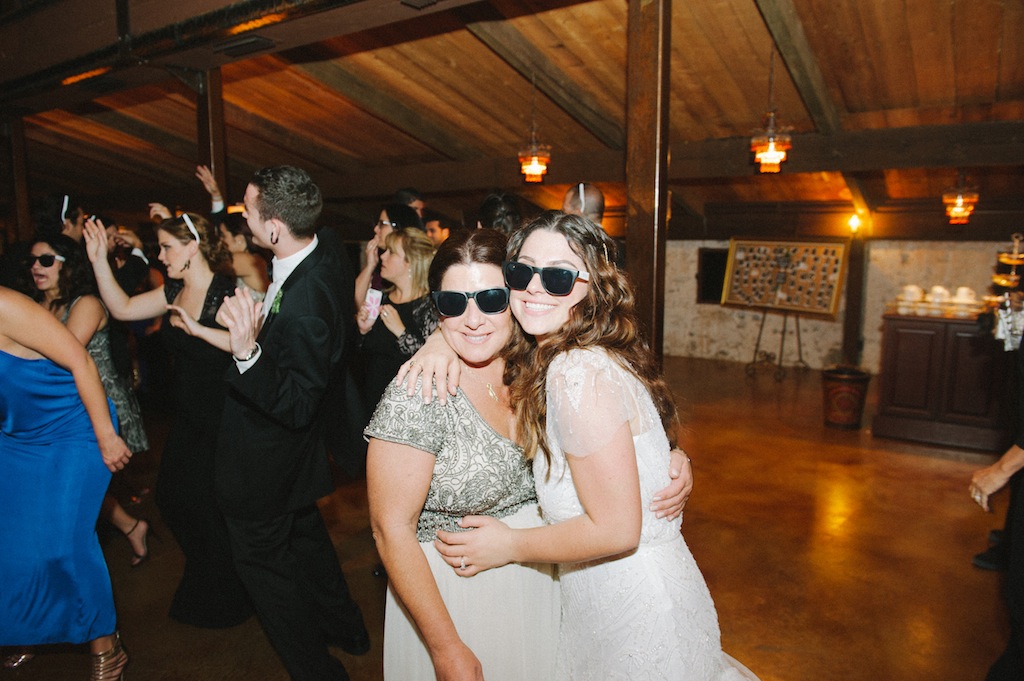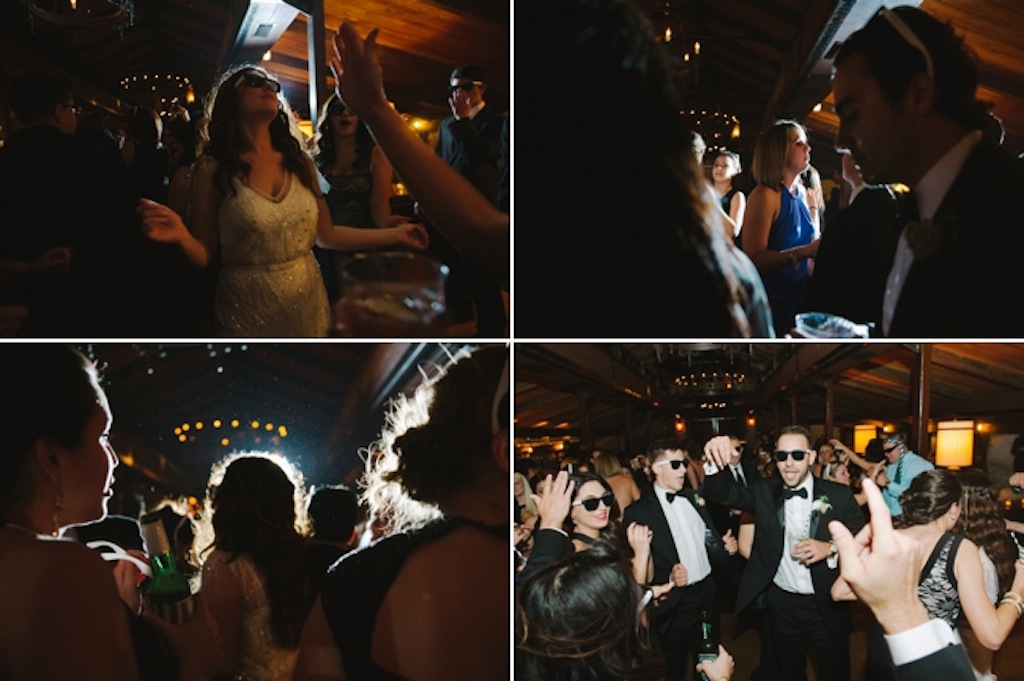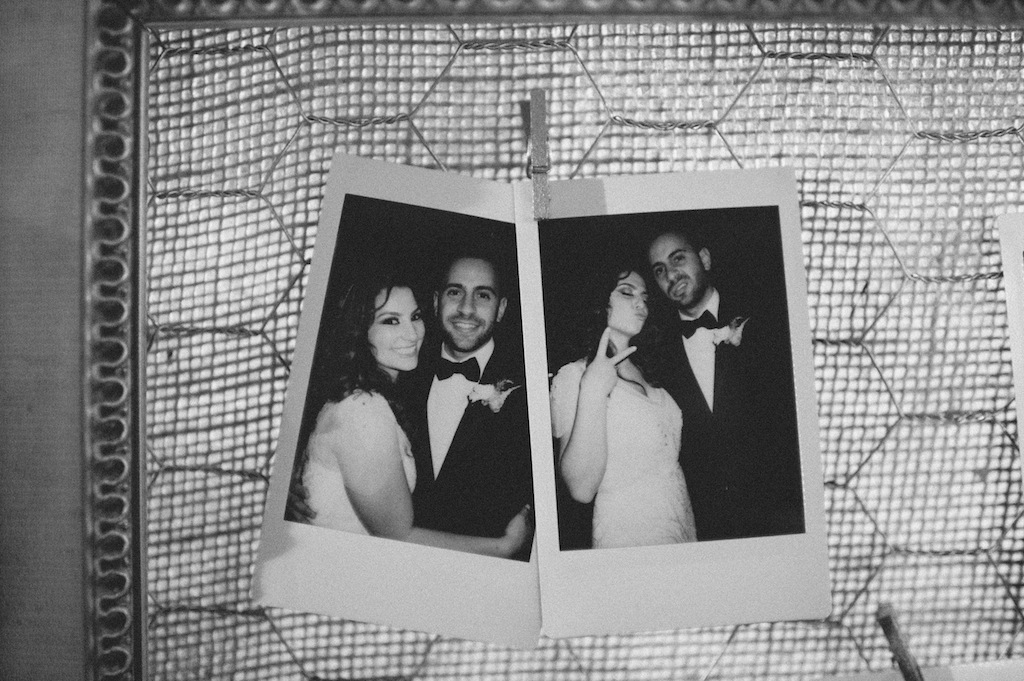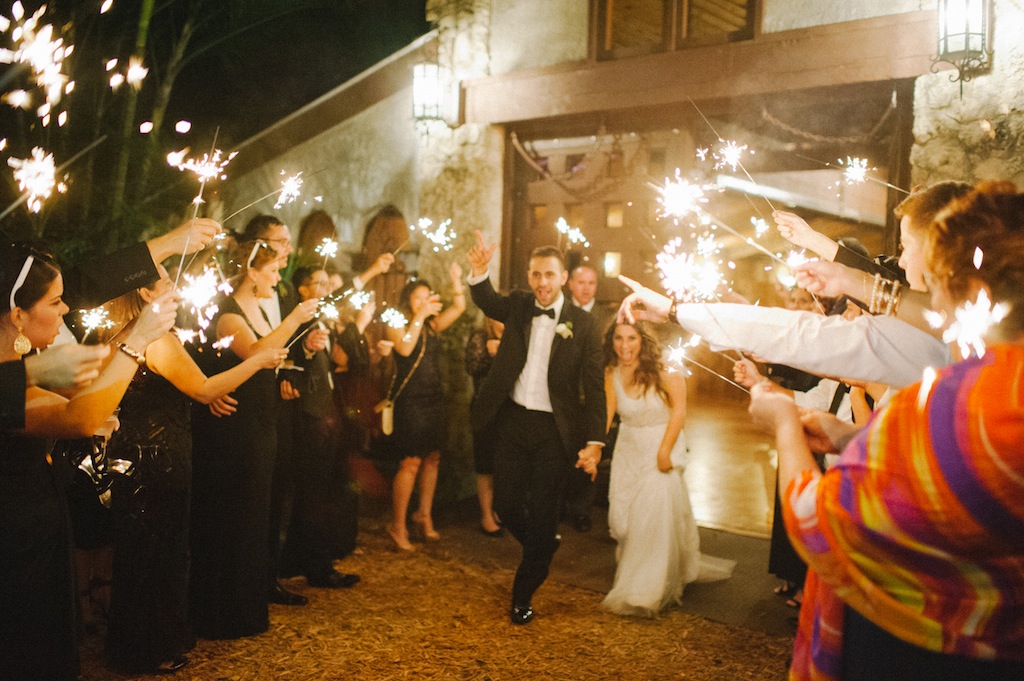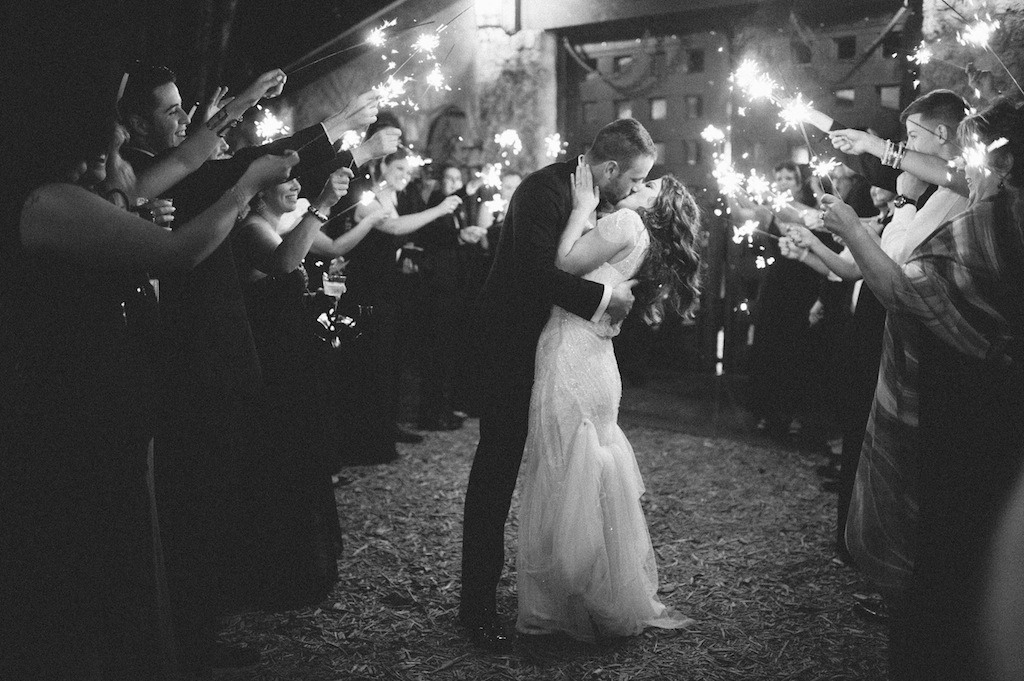 (framing this one)
photography | Shea Christine
wedding coordinator | Kasey D Weddings
florals | Julia Rohde Designs
location | The Cooper Estate
Next up on Wedding Week : The Decor & Details!