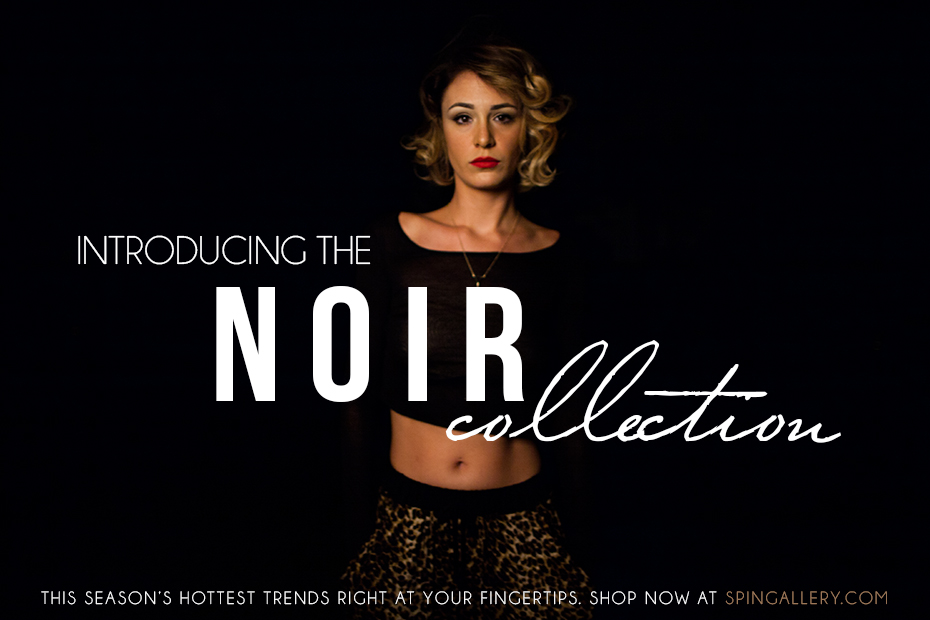 The new Spin Gallery NOIR Collection just launched this week! Check out the hottest outfits now at SpinGallery.com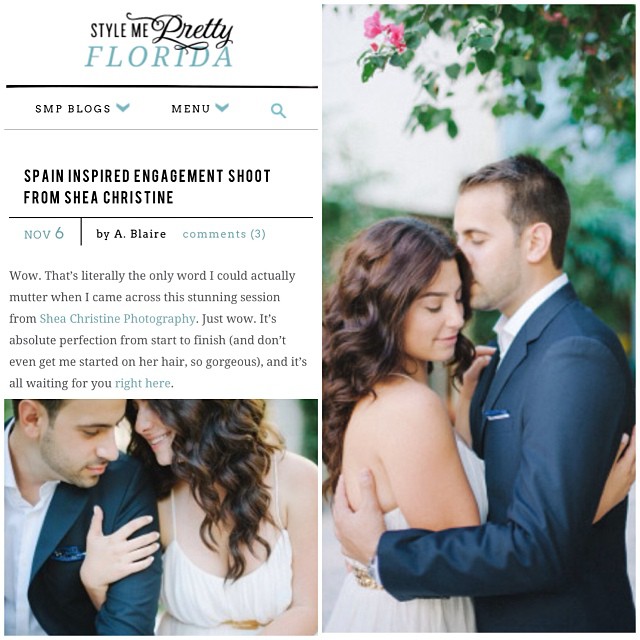 So exciting! Adrian & I featured on Style Me Pretty this week! It's crazy to see us in a blog I've followed forever and have always wanted to be a part of. Thank you @shea_christine and@miamibeautyagency for making this dream come true! Read the article here.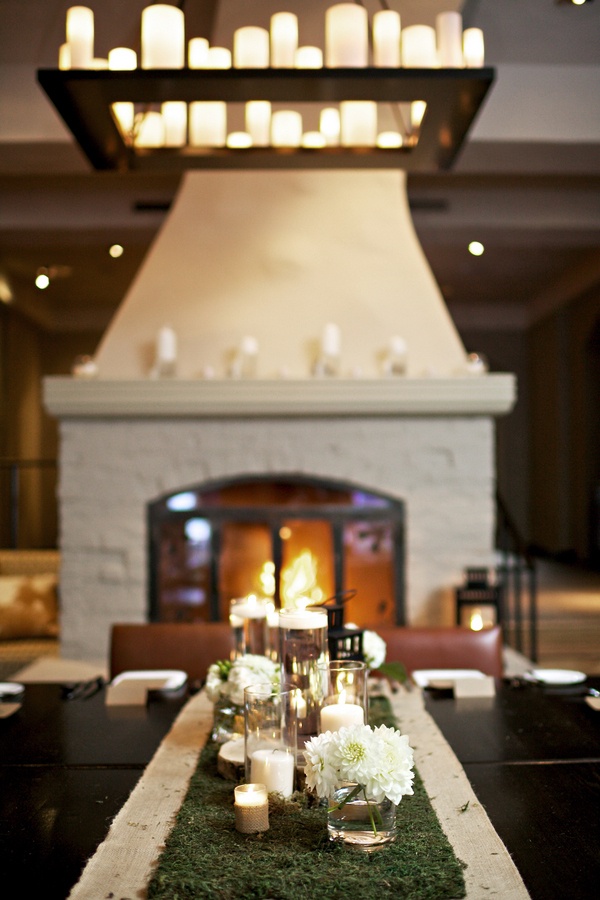 Some wedding decor inspiration (via my Wedding board on Pinterest)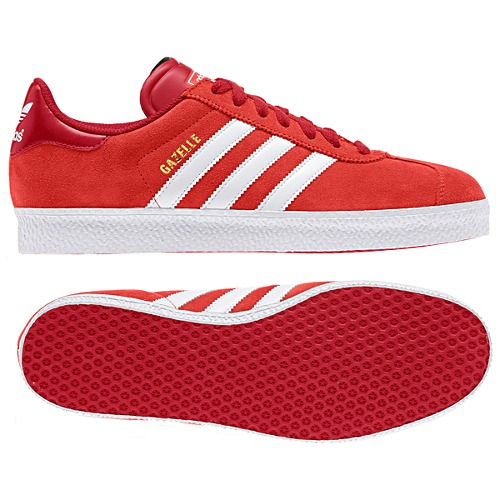 Just bought these sneakers today! Shop them here.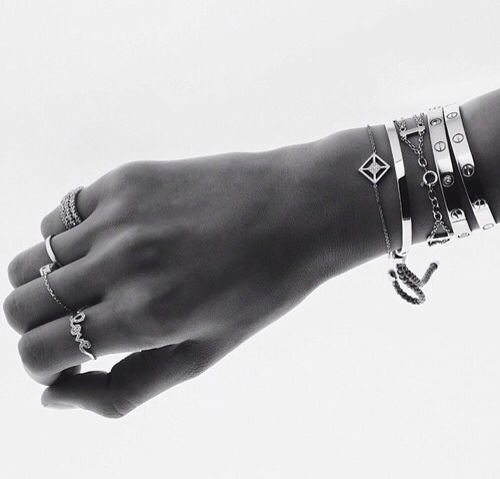 simple x stacked.
Happy Friday everyone! Enjoy your weekend!
xx
Ashley