Our engagement picture day is quickly approaching and I'm so so so excited!
Adrian and I aren't really into themed portraits or "cheesy" wedding-type photos so we want to go with an overall look that really gives off our true personality. I haven't stopped looking around for rustic-glam-outfit-inspiration for the past couple of weeks. I guess I'm just way too excited! It's fun to finally see wedding prep coming to life. Can't wait to see how it all turns out 🙂
Here's what's caught our eye: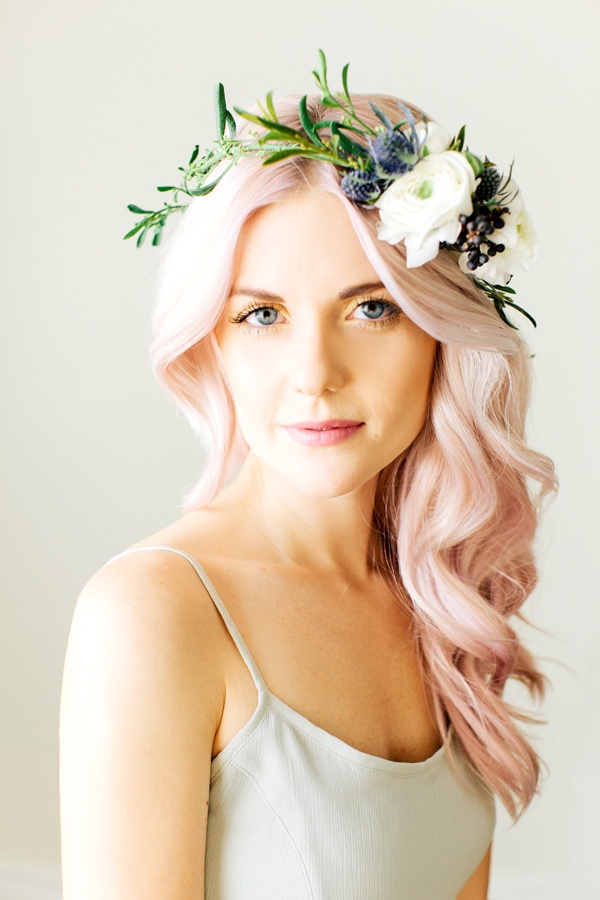 Don't get crazy, not dying my hair pink! Thinking of a potential DIY project…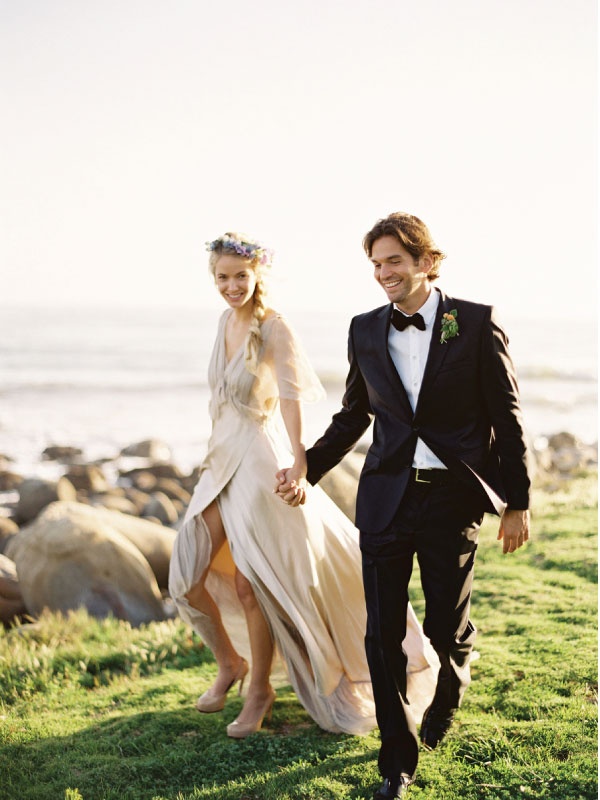 Glam!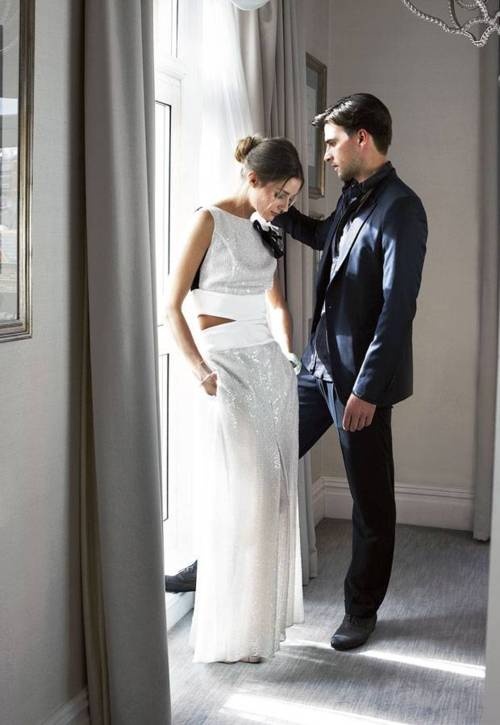 More [Perfect] Glam!
p.s. If there is one person in the world whose style I admire the most, it's Olivia Palermo
….and her boyfriend is wooh super hottie!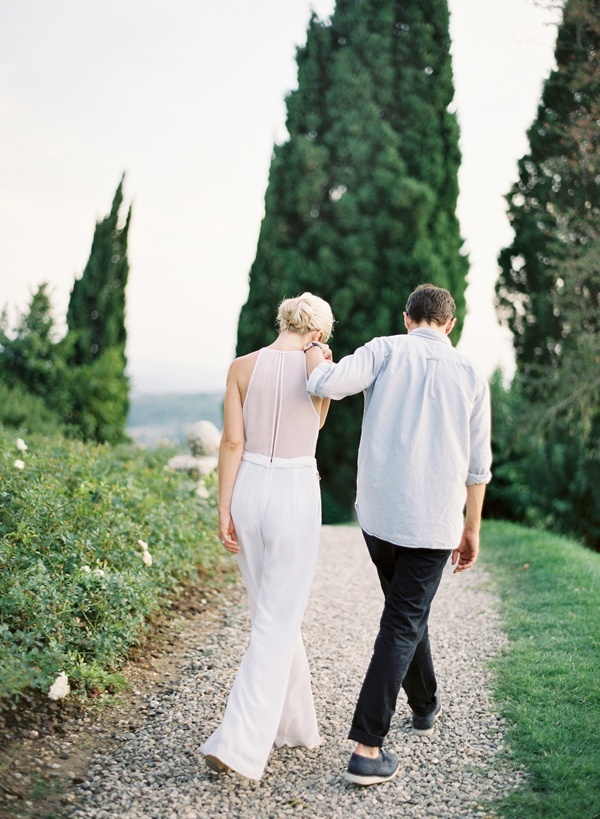 a walk in the park 😉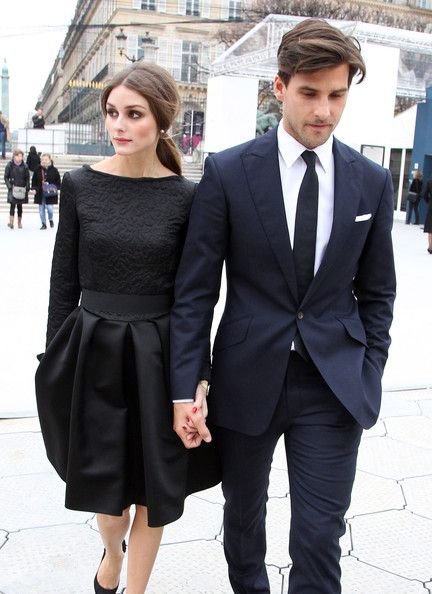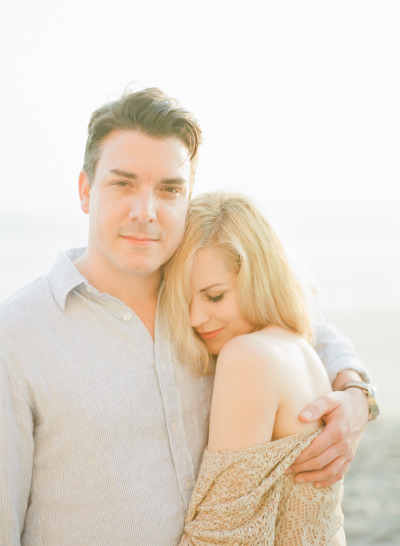 Love this casual/beachy look
photos via my wedding board on Pinterest!