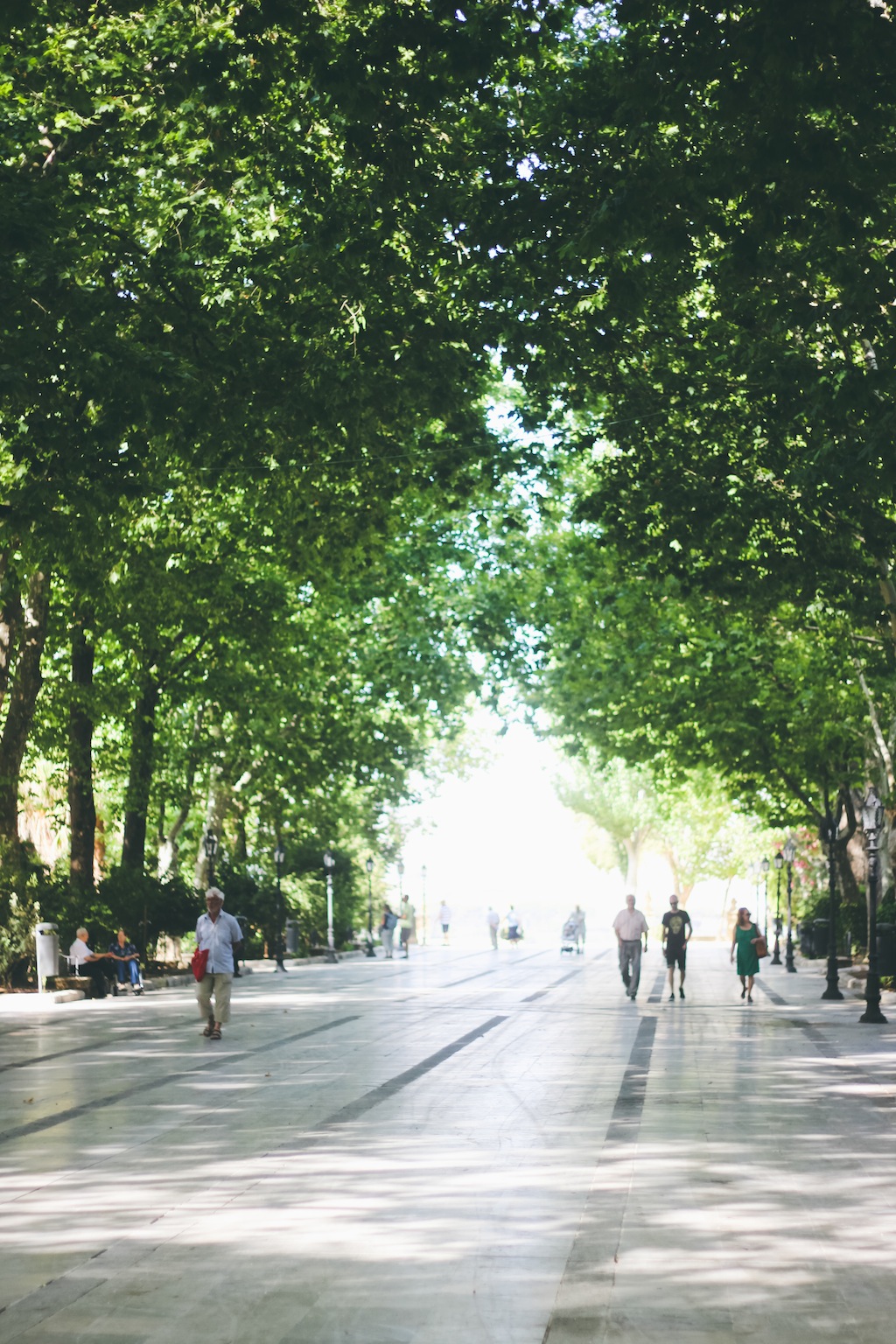 With only 2 days left in our Spain trip, Adrian and I headed to a town called Ronda for the day. It's a city on a mountain with so much history and even more character. I enjoyed walking through the cobblestone streets and taking in the outrageous views!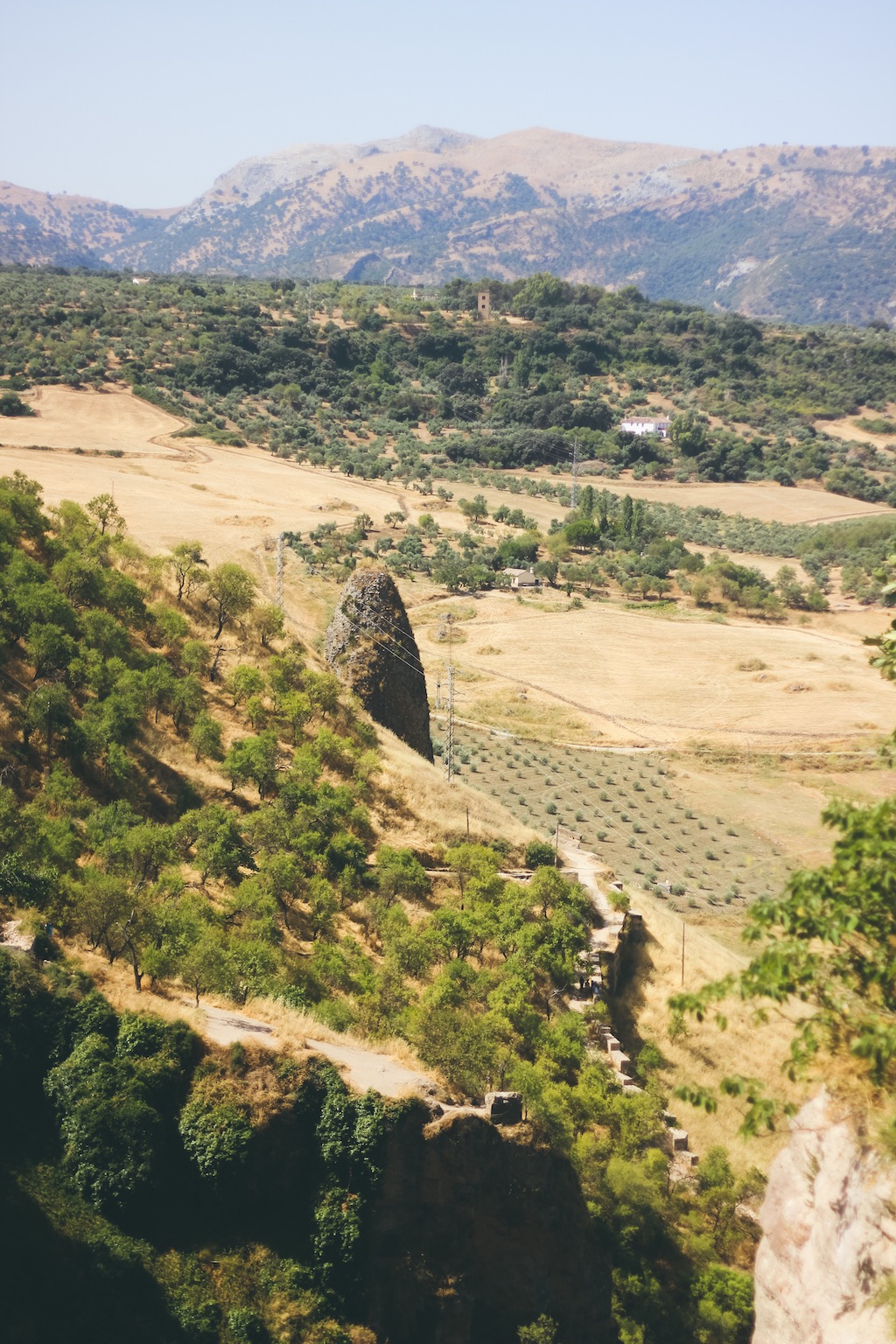 One thing we learned in Ronda is the people survive off three important things: bread, wine, and olive oil. In just this view alone there is a wheat farm in the far back, a winery in the center and an olive tree farm to the right.
Looks like I could survive just fine here. Anyone else with me?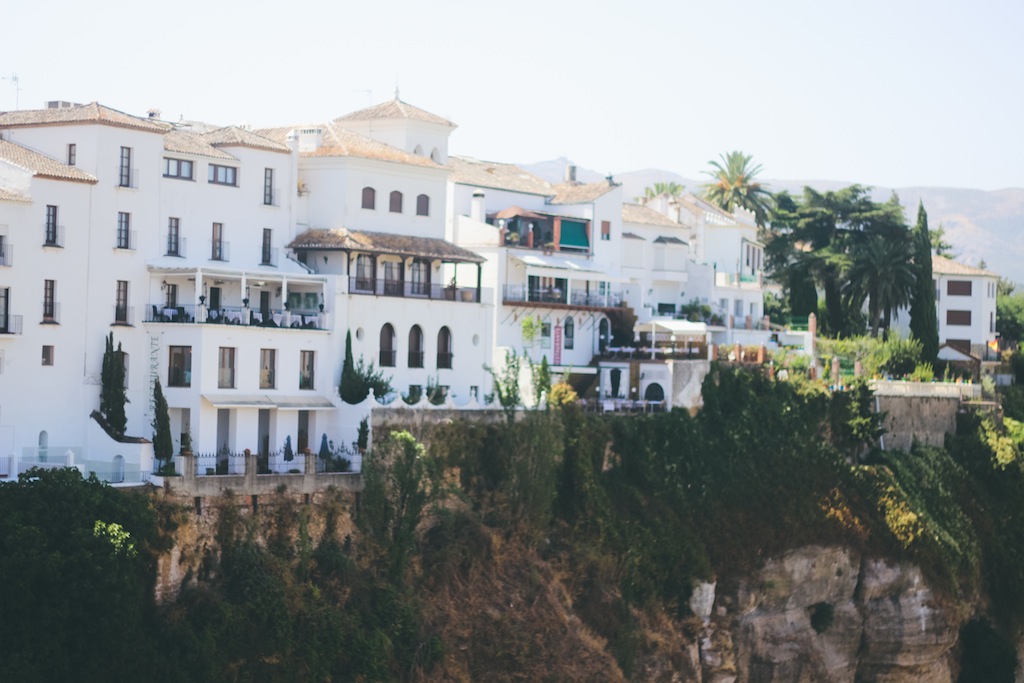 We had a late lunch in the restaurant on the first balcony from the left, Hotel Montelirio. If you follow me on Instagram, you got to see the freakin-amazing view right from our table. (Check out the picture here)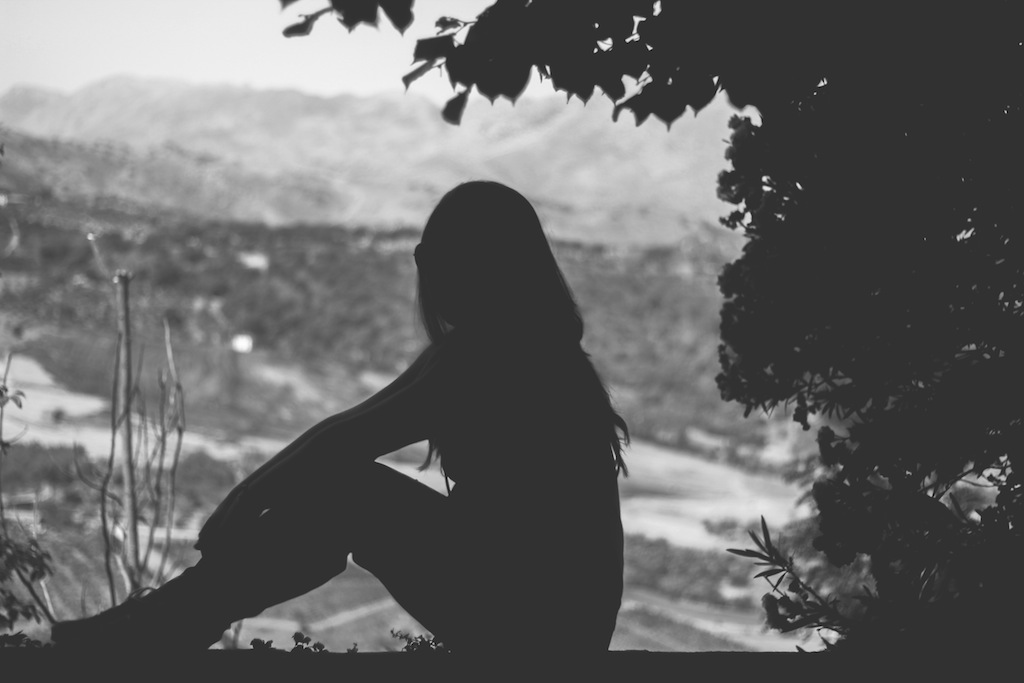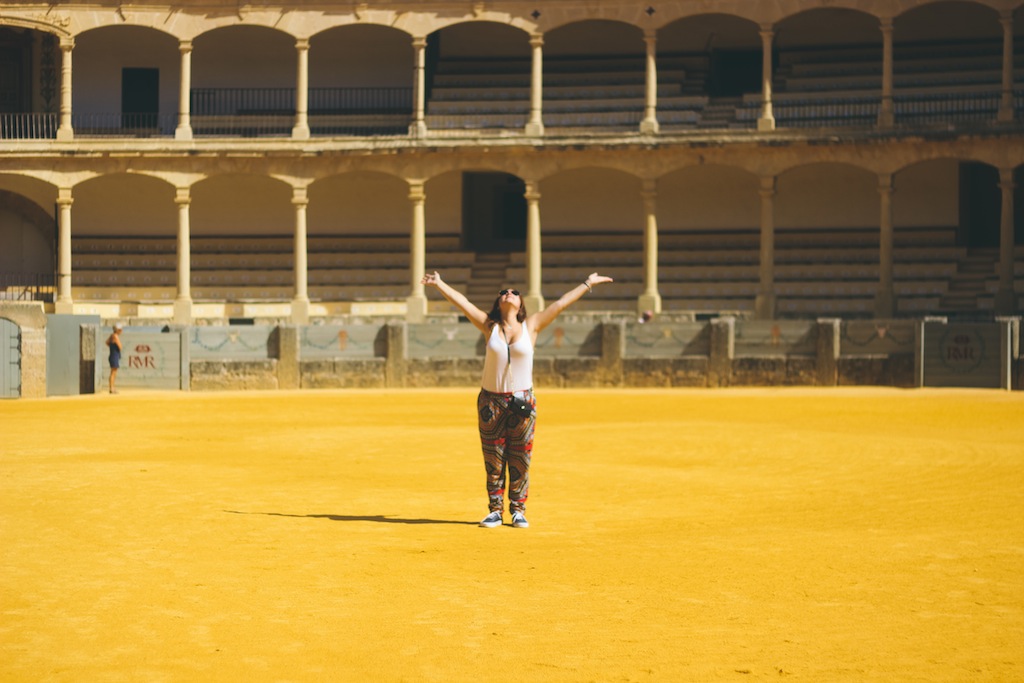 We visited the Plaza de Toro, which is the largest bull fighting ring in the world!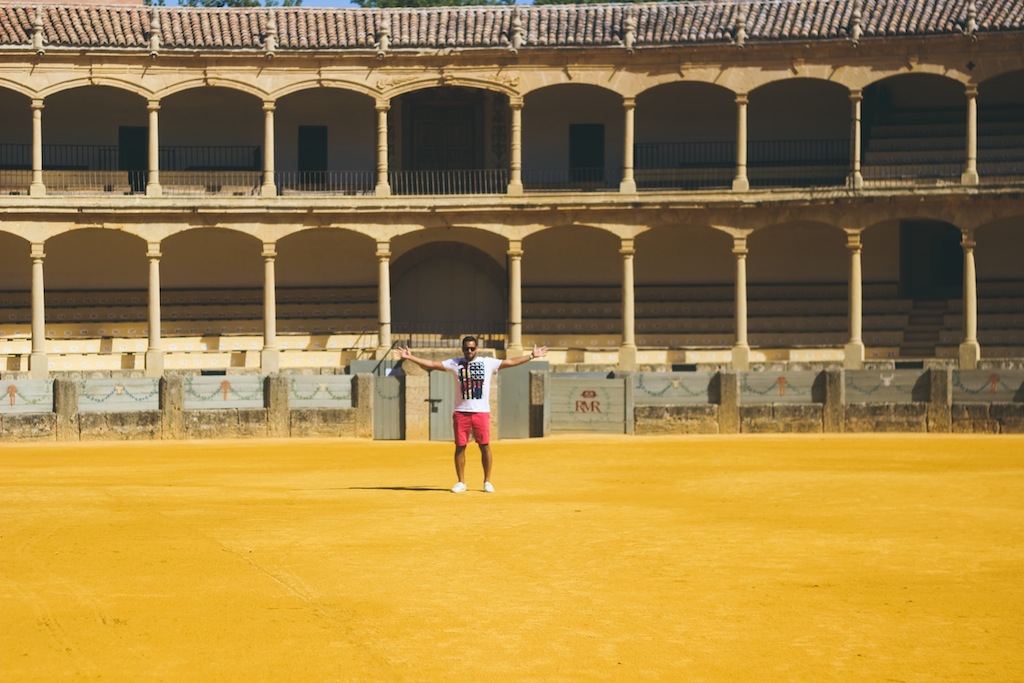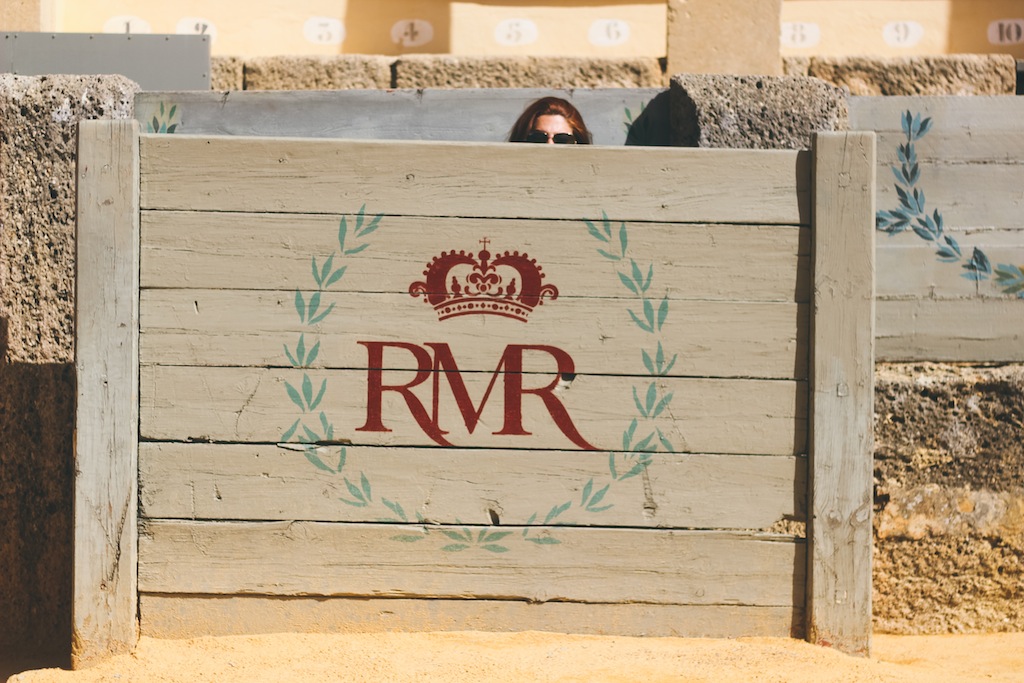 I'm comin' for ya.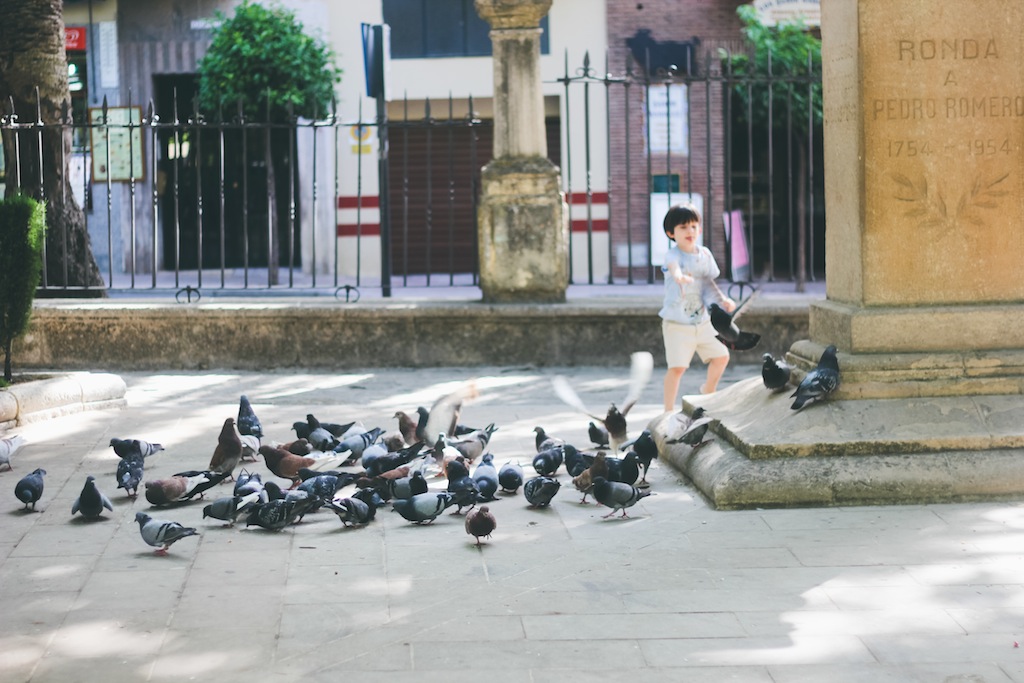 It was fun to watch this little kid attempt to feed the birds. Rather than throw food to them, he threw them at them.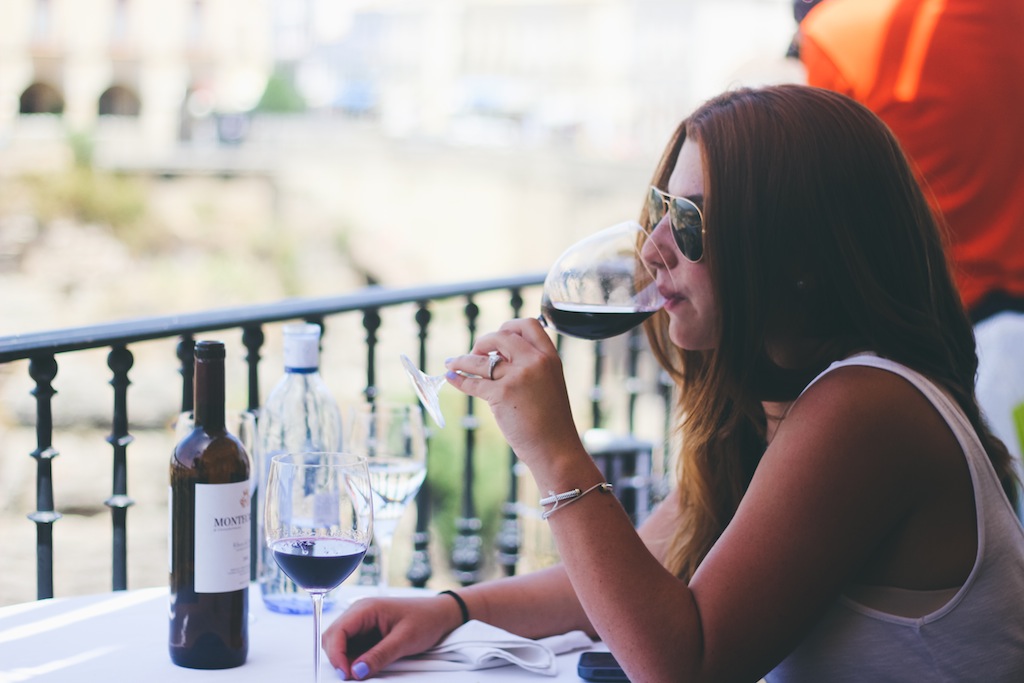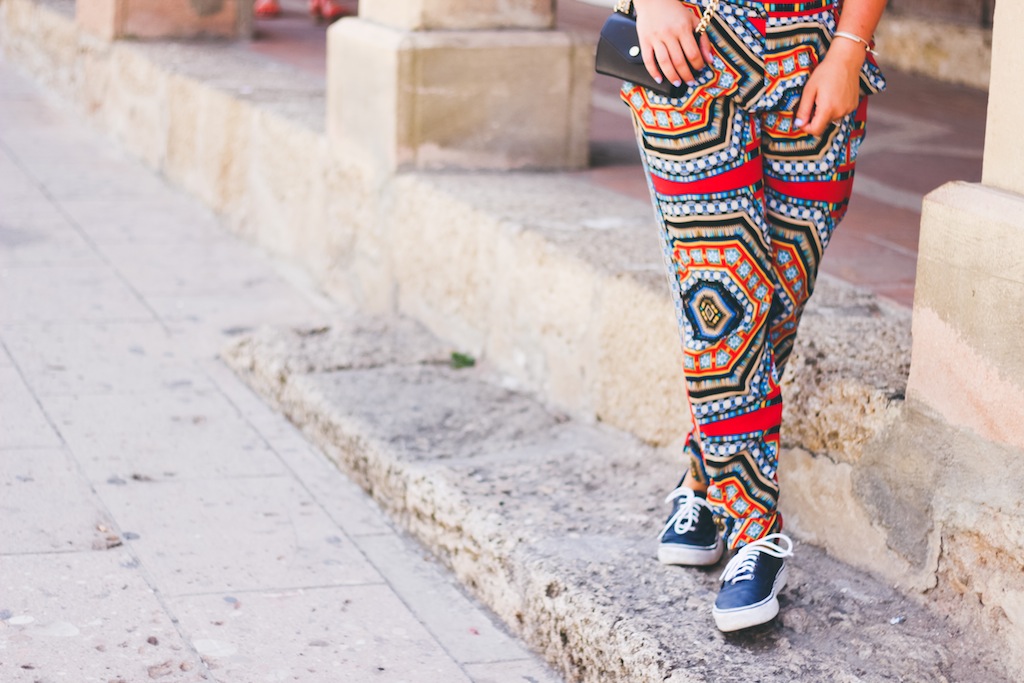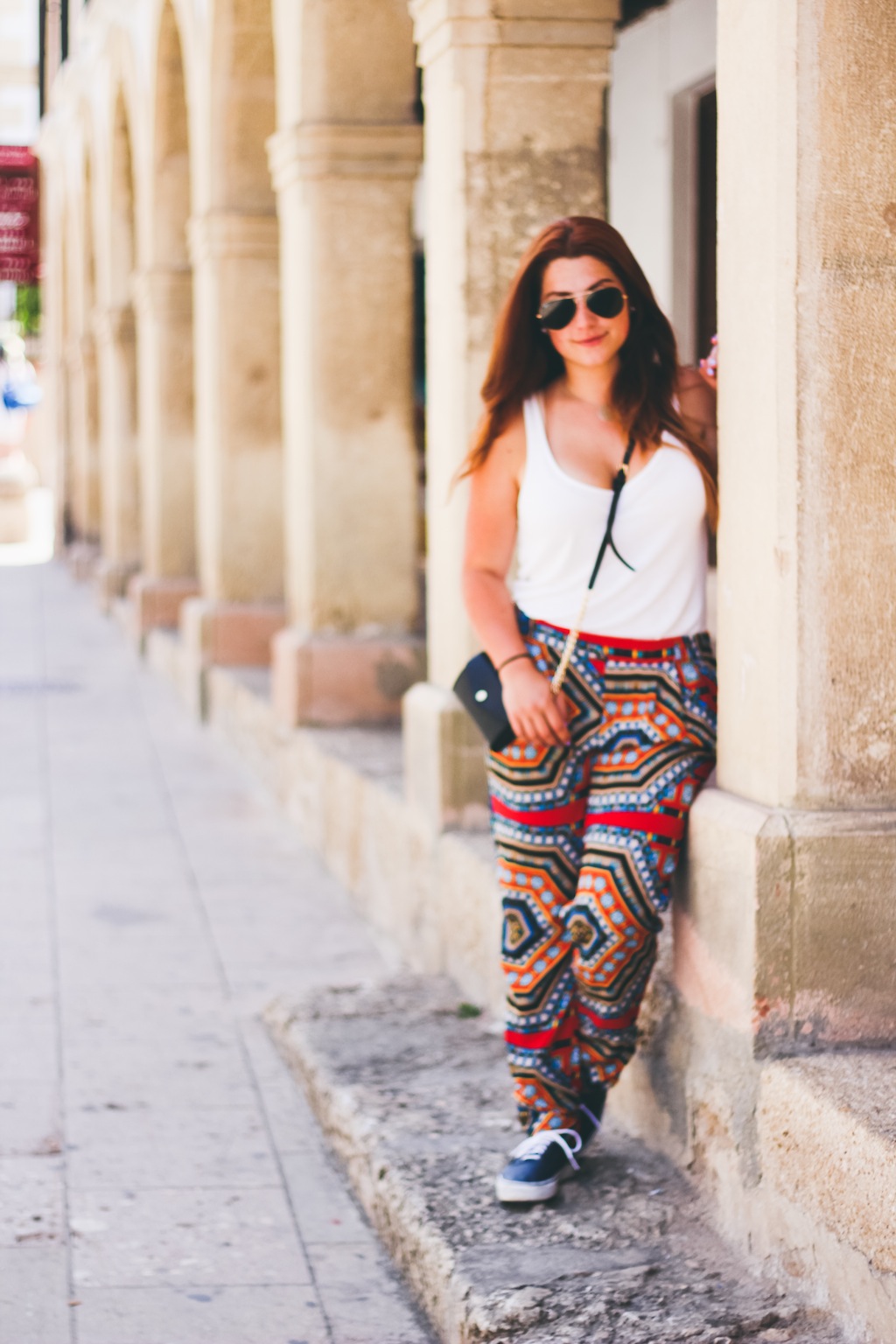 I'M WEARING:
H&M Tank
River Island Pants
Vans Sneakers
Michael Kors Crossbody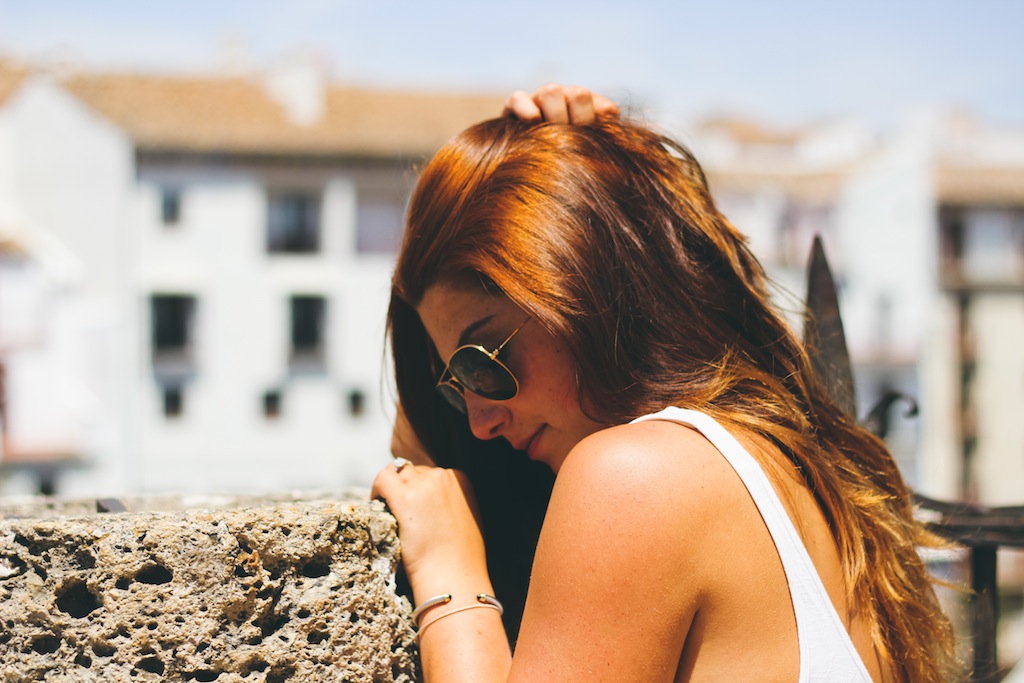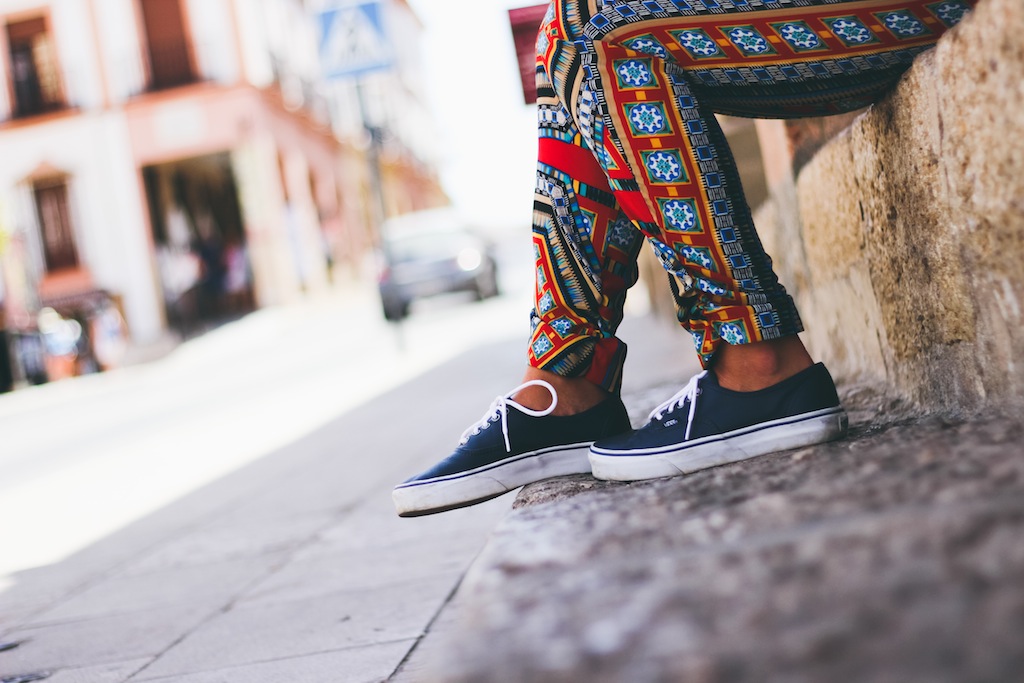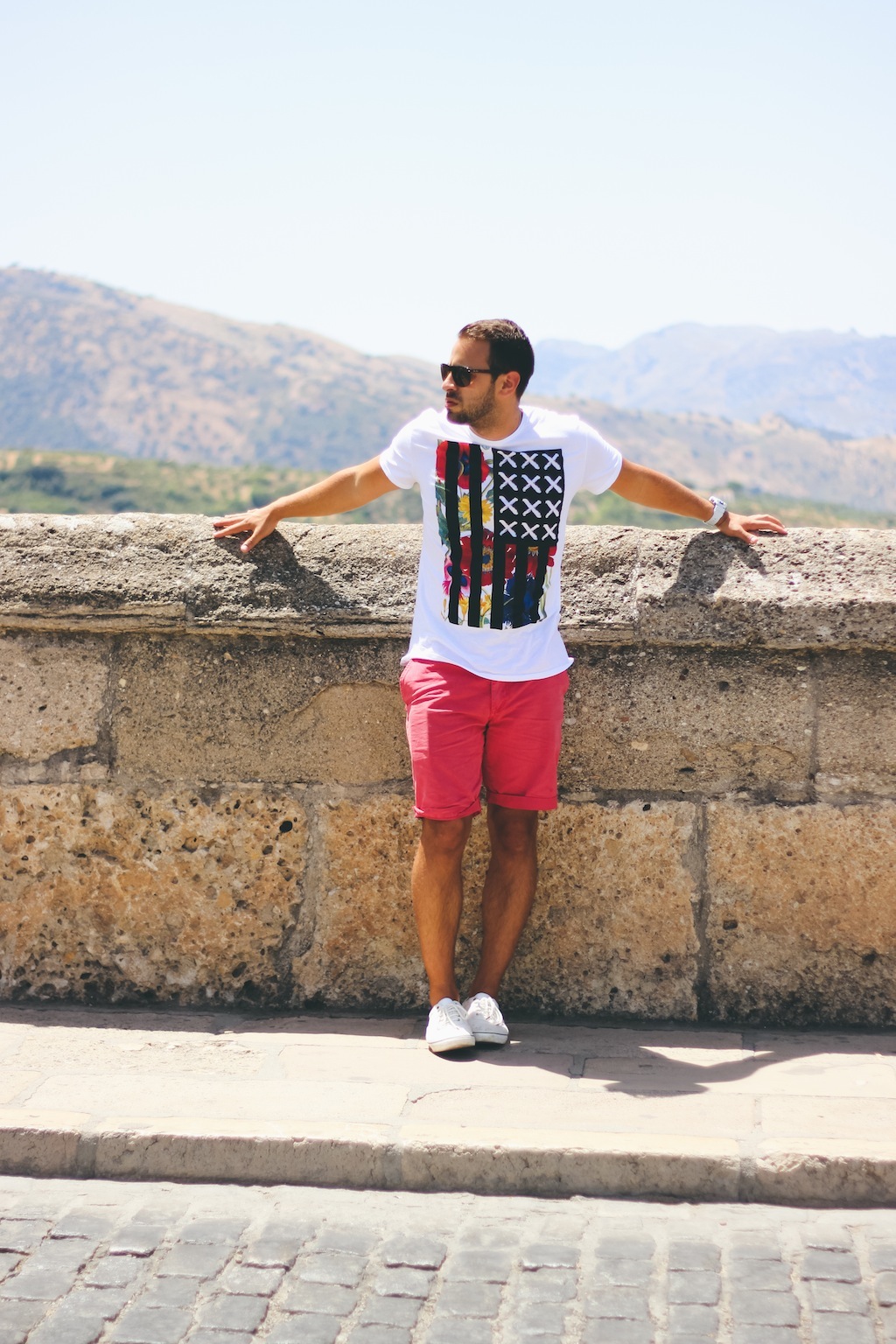 HE'S WEARING:
Zara Tee (Fall Collection)
Cotton On Shorts
Zara Sneakers (Summer Collection)
Ray-Ban Sunglasses
G-Shock Watch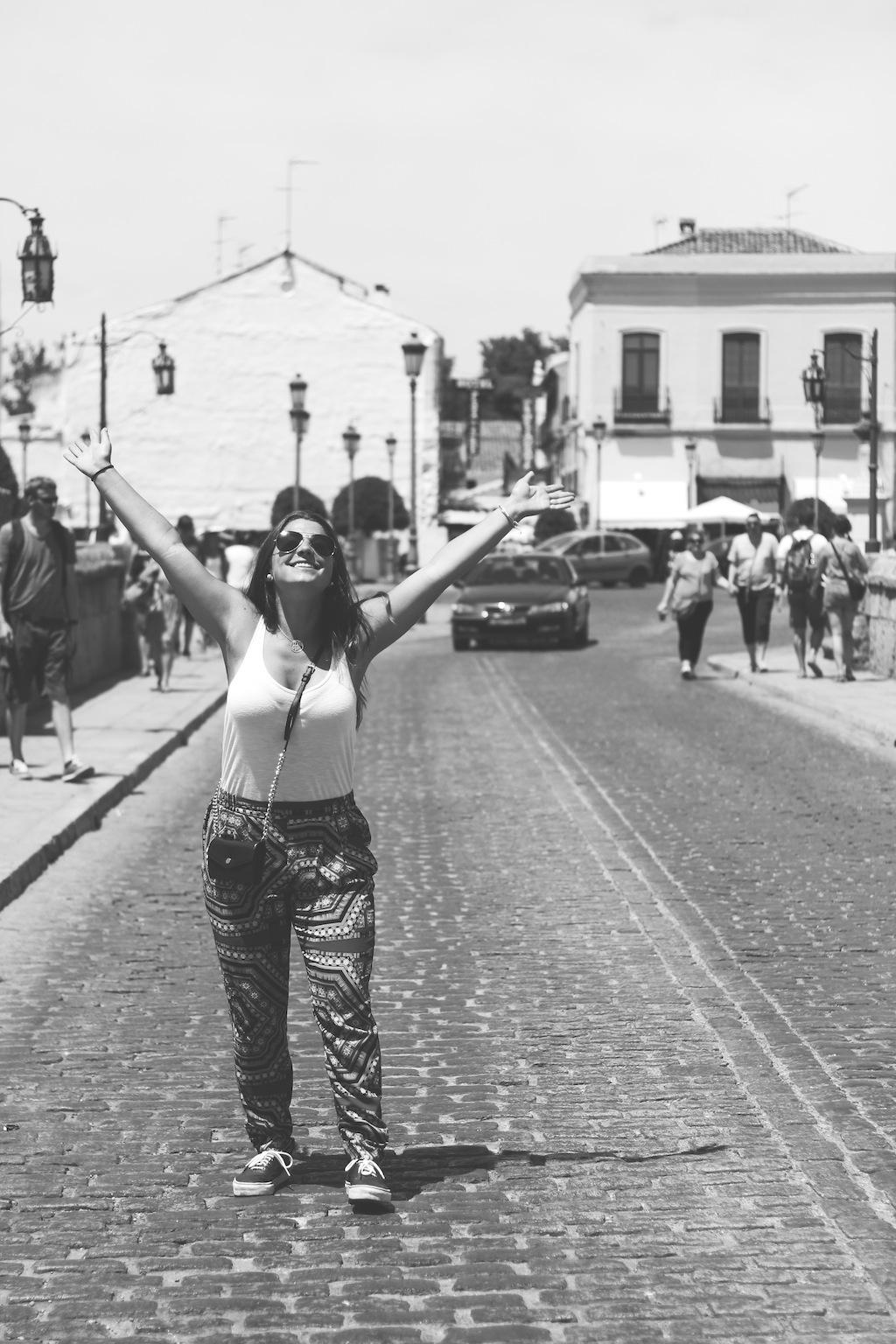 "I LOVE YOU RONDA! I LOVE YOU SPAIN!"