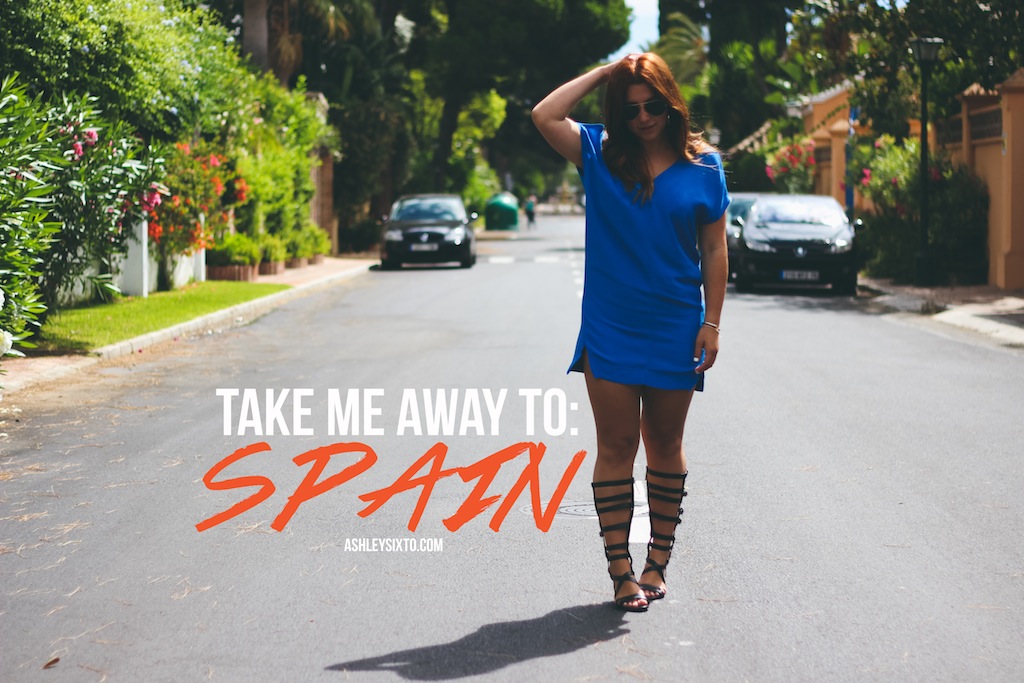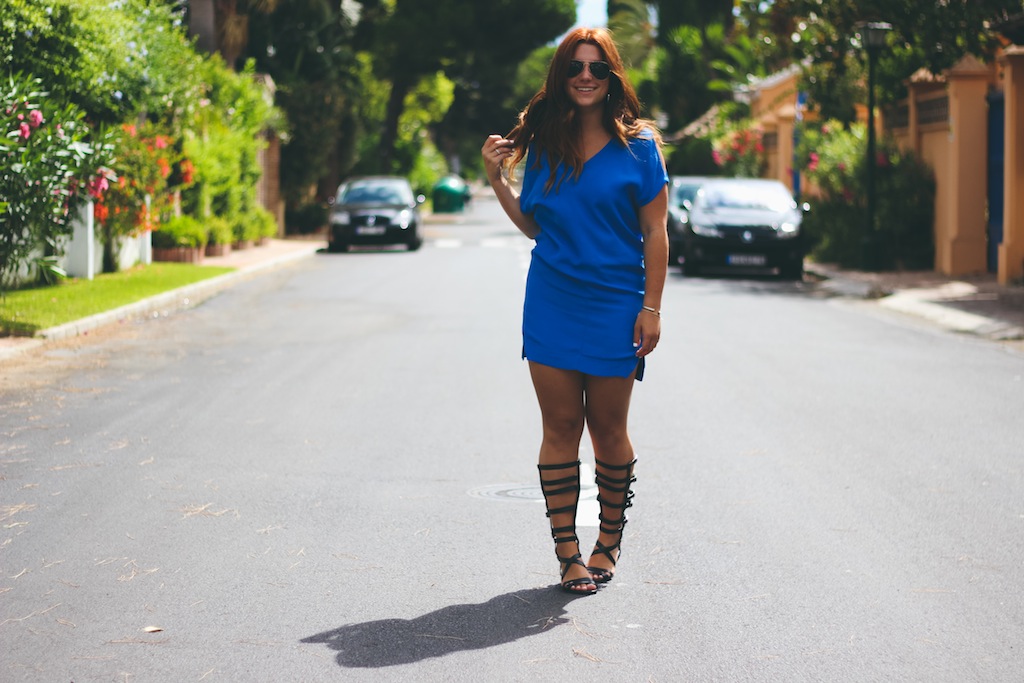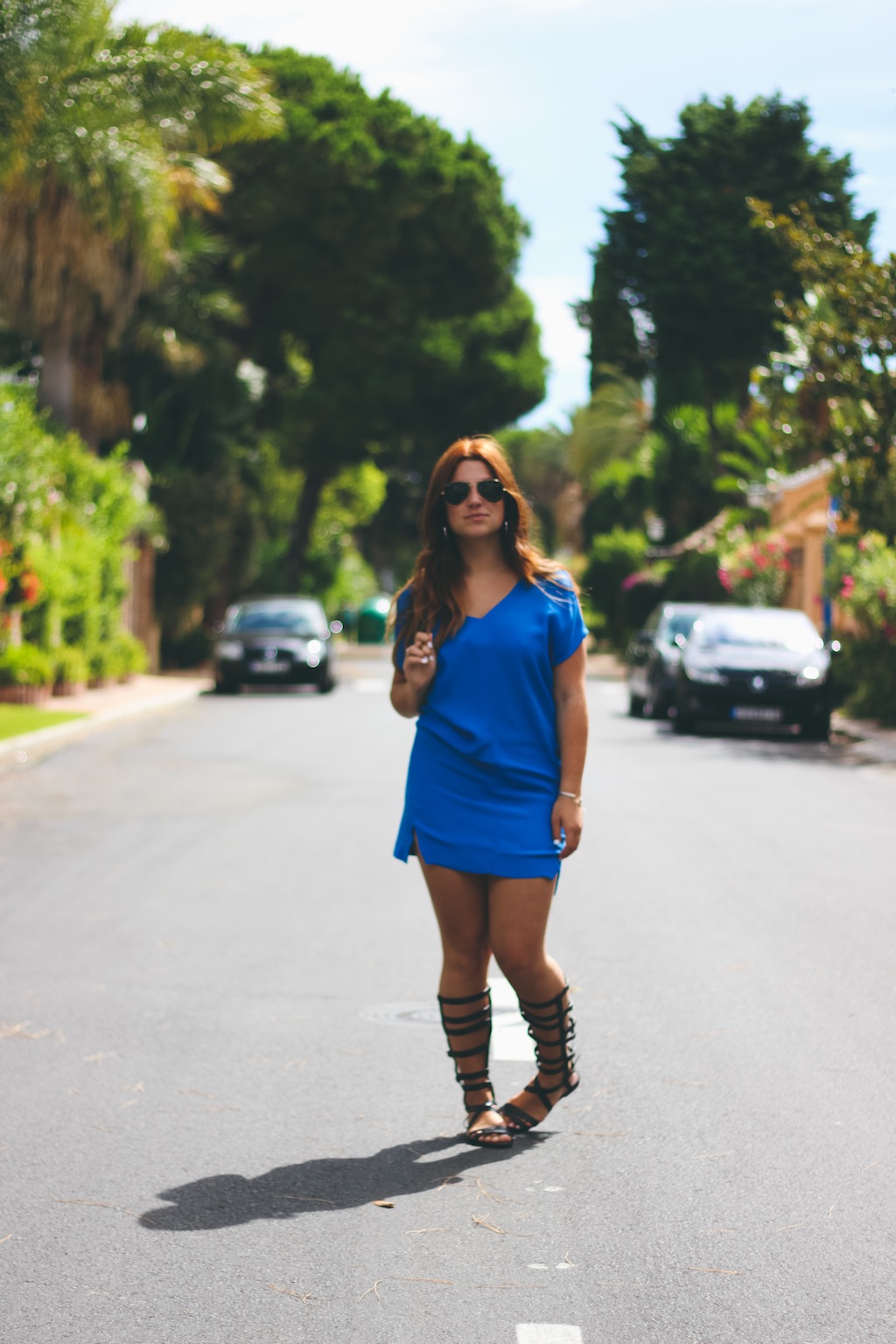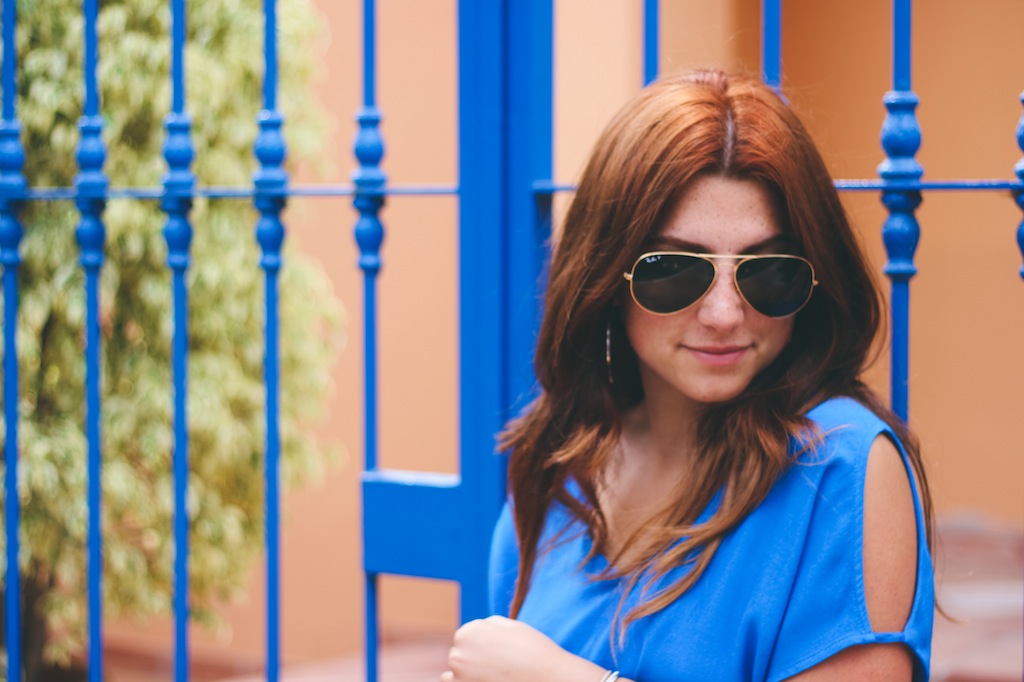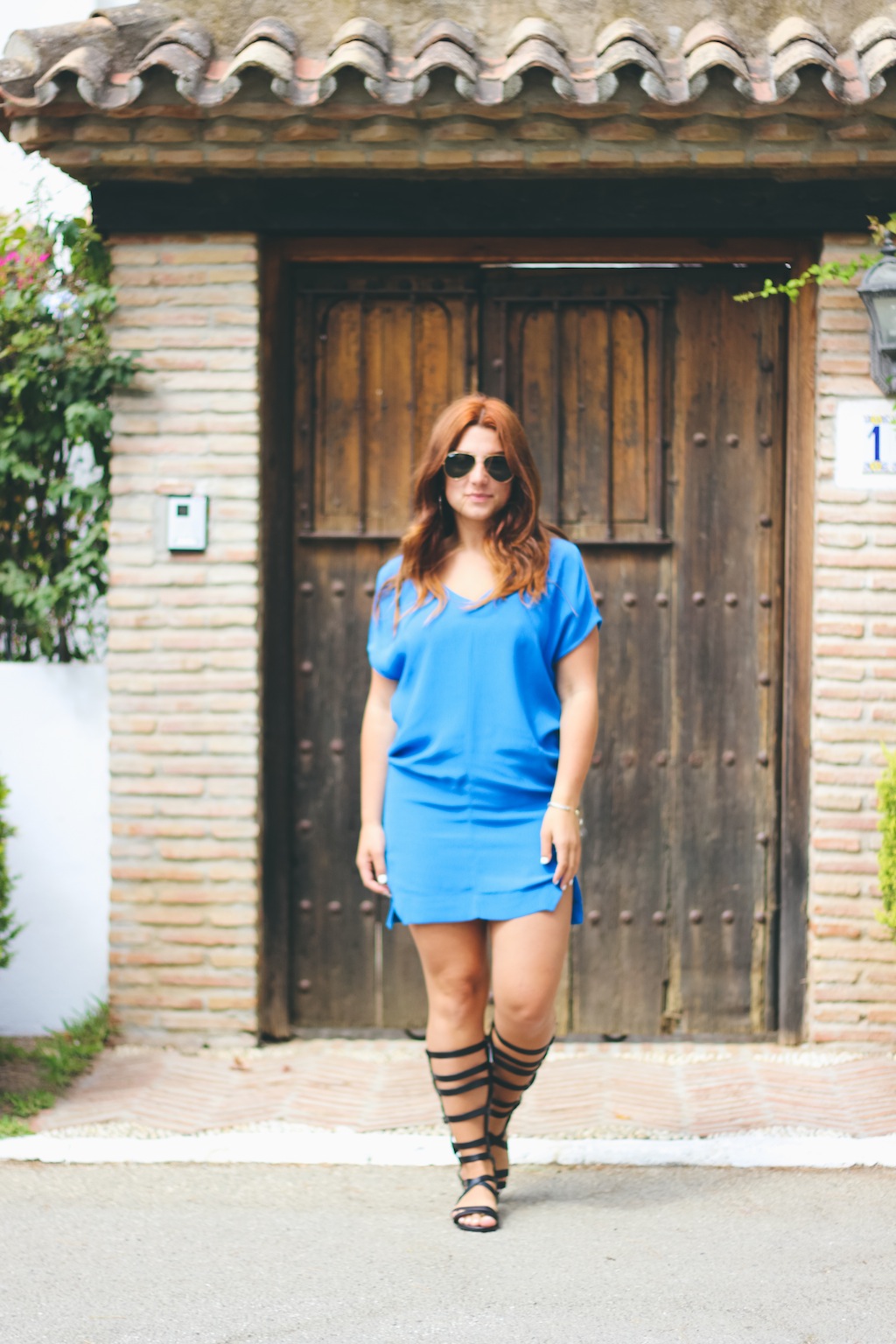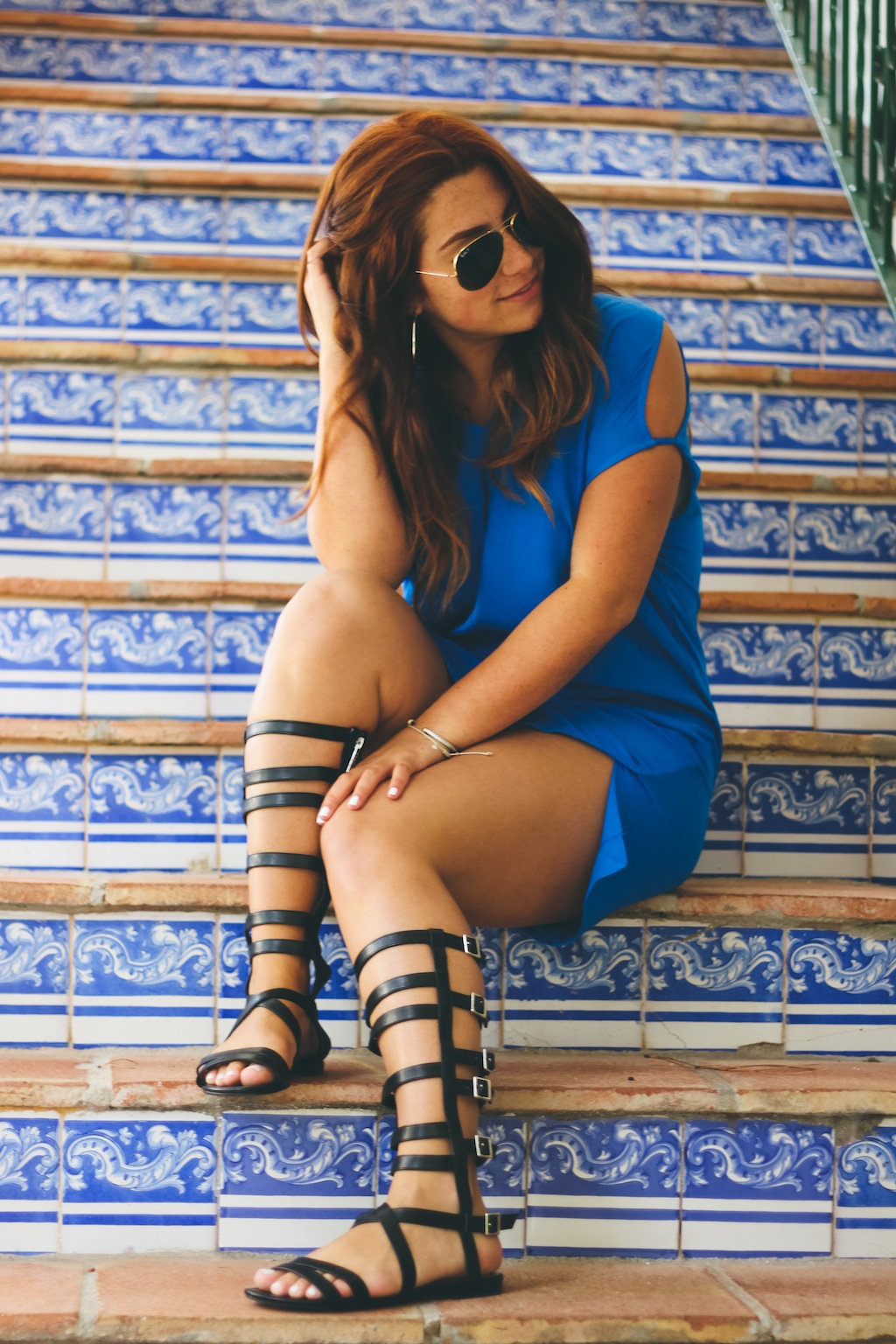 I'M WEARING:
ZARA TUNIC (On sale now!)
Hi! I'm currently in Spain with Adrian visiting my family 🙂 We're having an amazing time visiting the city, heading out on the boat, and eating lots & lots of food. We're staying in Marbella and I can't stop staring at all the beautiful colors all around me: from the architecture to the flowers. So much inspiration here…It's absolutely gorgeous!
For more of a daily catch up, make sure to follow me on Instagram! (@ashleysixto)
Hope you are all having an amazing week!
xoxo