It's been SO hectic this month! Been planning and organizing with my team at work a conference that was held last week and it took the life out of me!
In the end, it was great to finally enjoy the beautiful view (because the conference was held in South Beach) and just relax. But in between, I rocked the monochromatic look for the casual cocktail events! 😉 South Beach is very art deco and full of color, so I decided to make the pop by doing the opposite.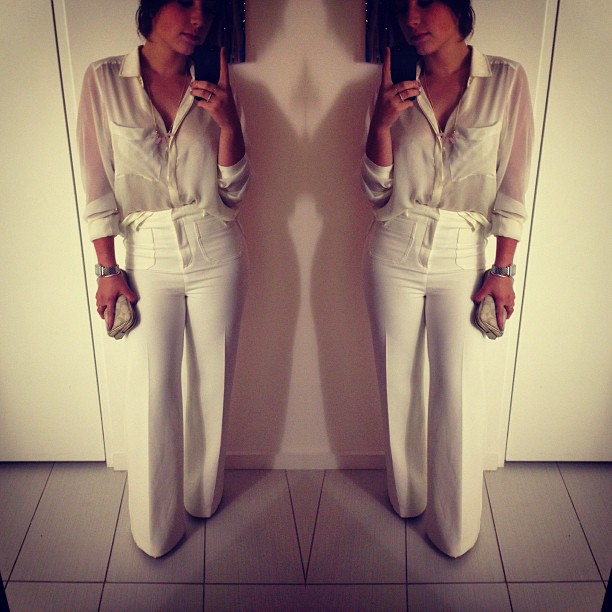 This outfit is a classic piece that's been in my closet for years and every time I wear it all I do is change my hairstyle and it's like a brand new look!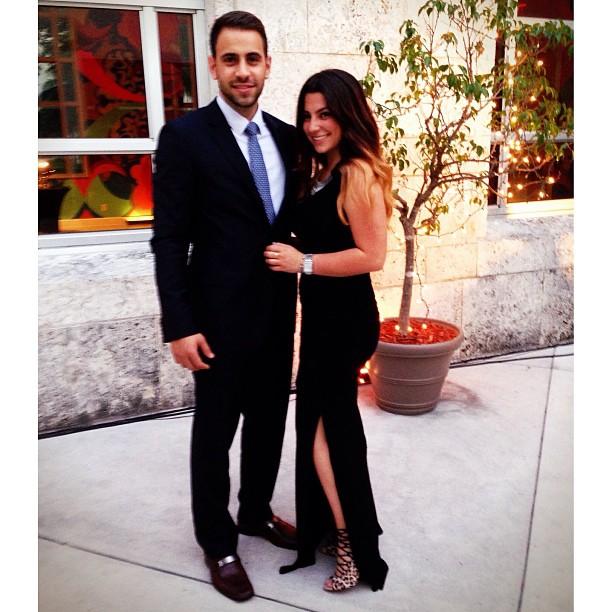 VaVaVoom…. Love the way this Spin Gallery dress made me feel! The side slit wasn't too low or too high, (added the perfect amount of sexy) and the slimming effects were fabulous. Plus, the jersey fabric can easily be taken from night to day with a pair of flats and a fedora!…. And it cost me less than $40. #SCORE #LOVE