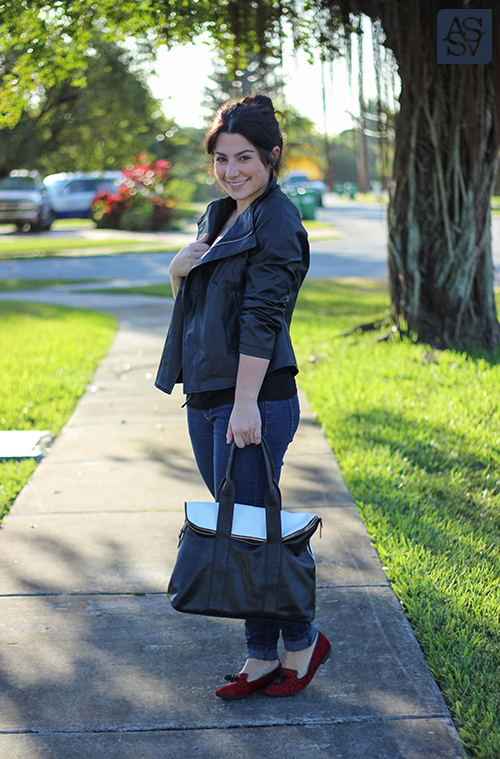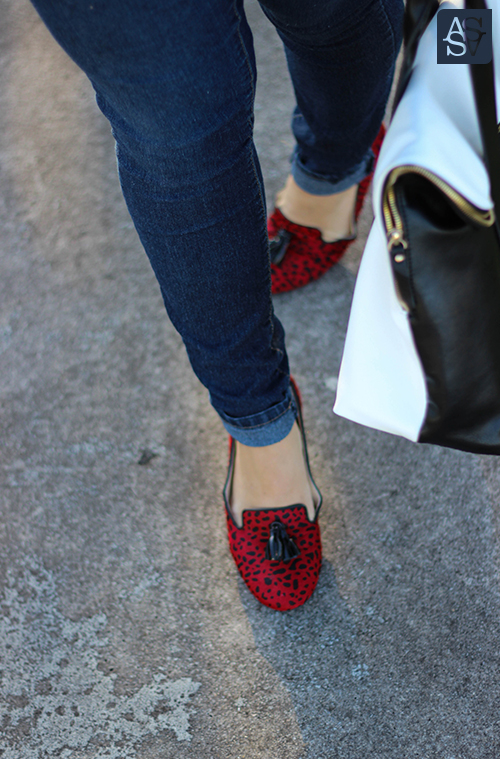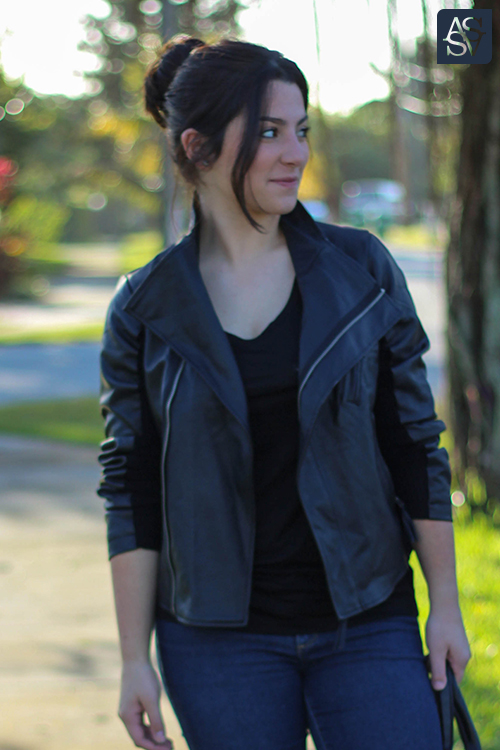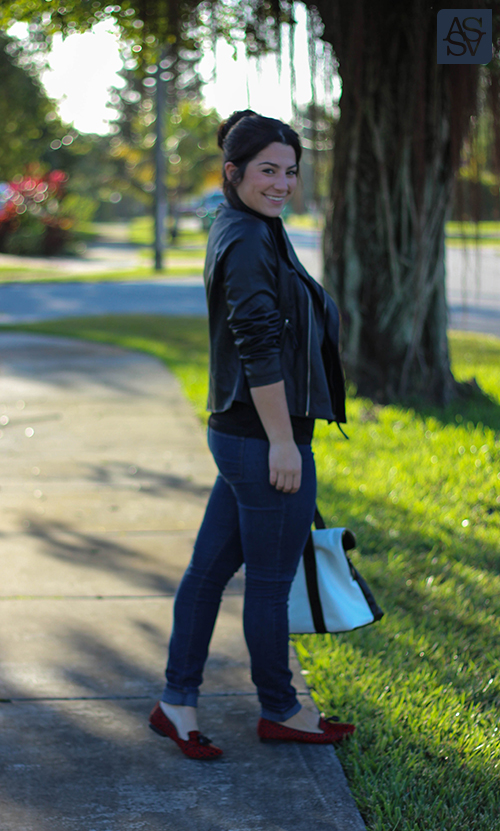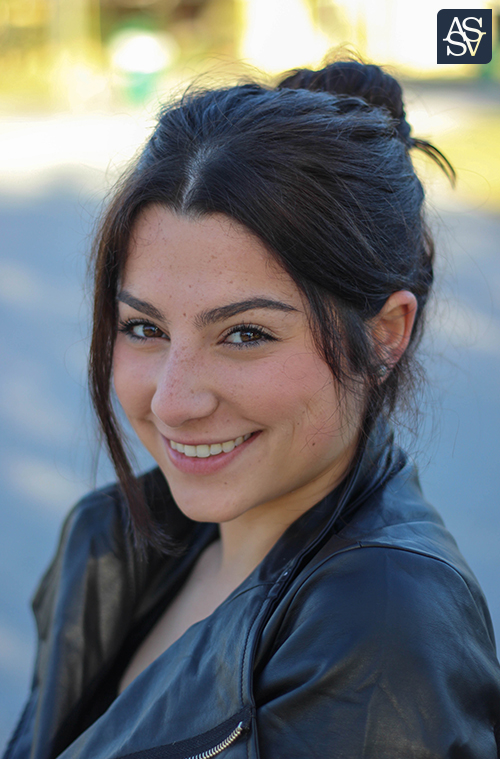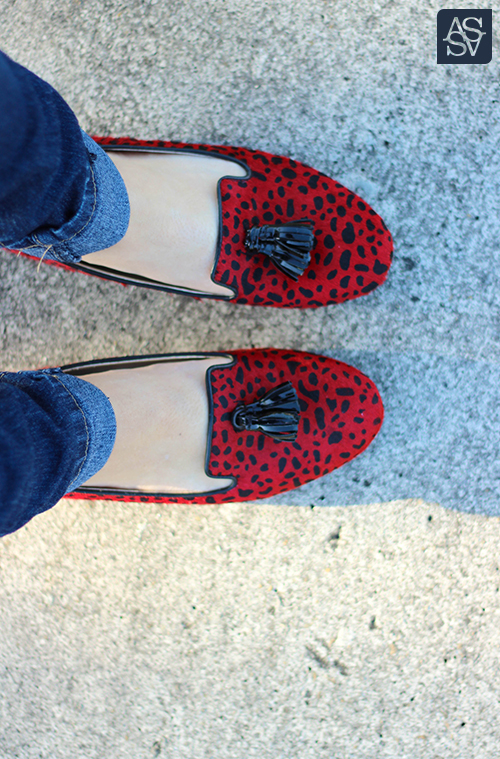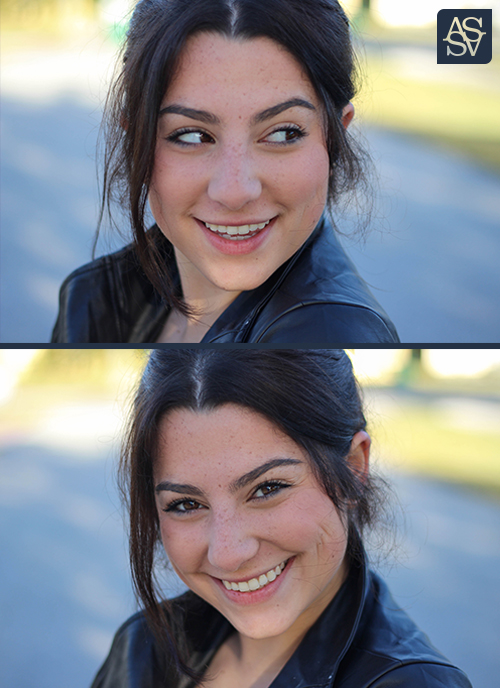 Forever 21 Tee, Jeans, Purse | Ohm Boutique Moto Jacket | ShoeMint Loafers
They say a smile is the best thing a woman can wear.
I say a sale is the best thing a woman can find. And what do we have here? All smiles and a sale. TWOFER!
Forever 21 is having a sale on sweaters: 30% off until 11/21! Now that cold weather creeps  upon us every now and then in Miami, or if it already has where you live – you won't want to miss out! Make sure to use the promo code: SWEATERS30 at Checkout.
Here are some of my favorites from the select styles: