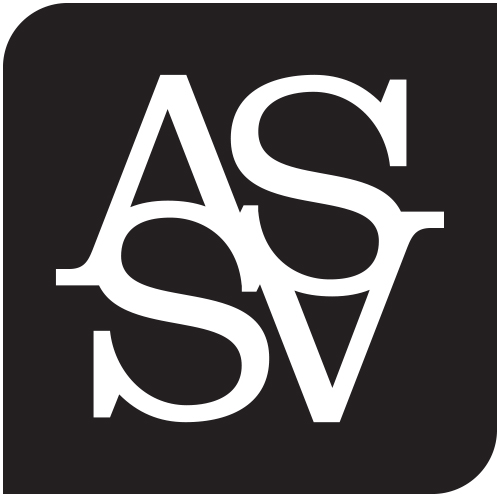 Sneak Peek #3 (Number 3! We already on week THREE?!): Here's the "Official Release" of my brand new logo!
If you haven't noticed by now, I've already started to incorporate it on my recent posts. (shneaky, I know) This new, sleek transition has been in the works for quite some time now and it has been a very long and thoughtful process: drink coffee, get to the computer, create the logo, get opinions, drink more coffee, back to the drawing board, re-create, print it out, sleep on it, wake up, more coffee, take a second look, and fall absolutely in love.
I find my self to be a person who isn't confined into a "box" or "style" when it comes to the way I am and the way I dress. I like to twist different styles together and add a few surprises here and there. So for my new logo, I really wanted something that really portrayed that: my personality, my style, and my brand. And that's exactly what I got! For example, the "S's…" in the logo are upside down. With the shield, two corners are rounded and the other two aren't. I bet you also didn't notice the H & E being different than your average ones.. Cool huh? I still get excited (and really nerdy) when I talk about it.
Now, I want to know what you think about it!