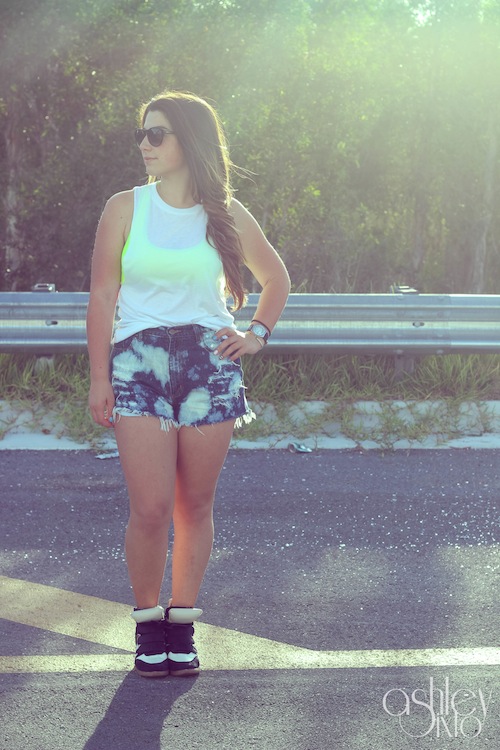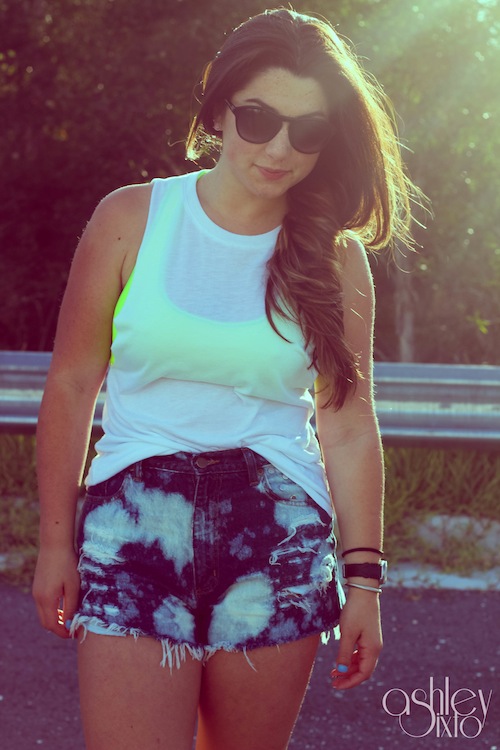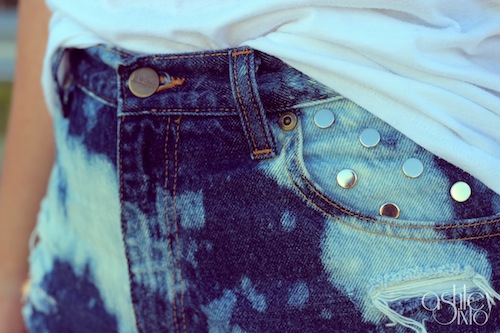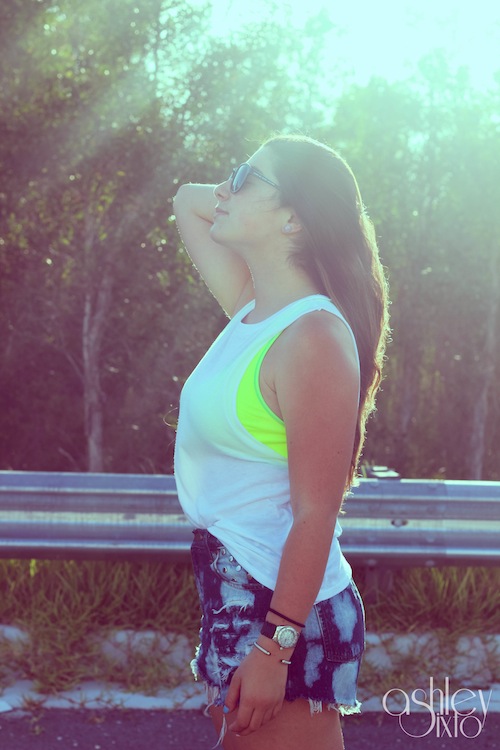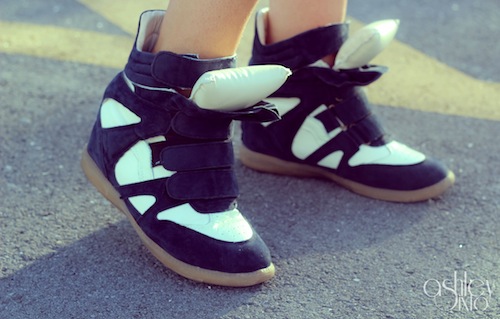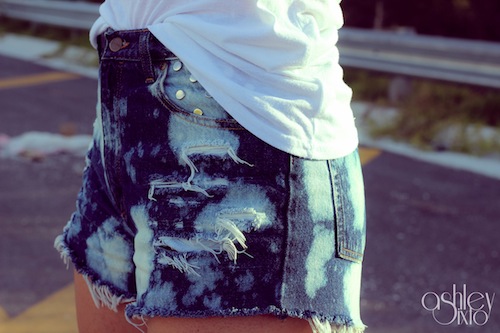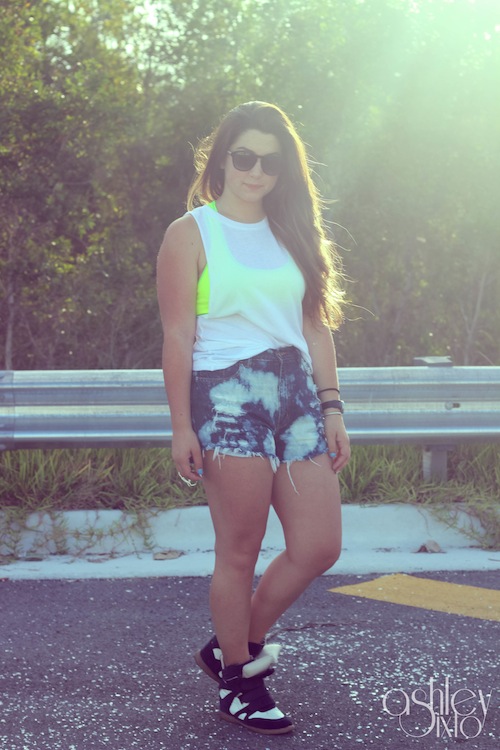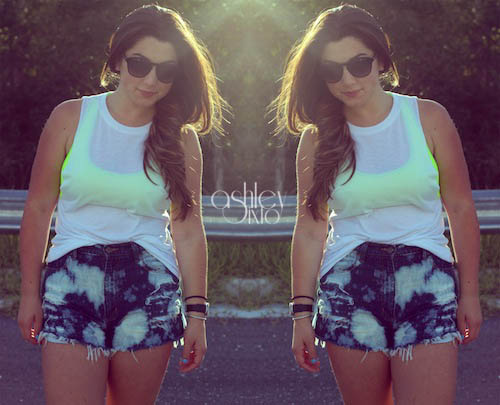 top: Forever 21. sports bra: Forever 21. shorts: Repurposed. shoes: hidden wedges via eBay. sunglasses: Marc Jacobs.
The craze this year has been the hidden wedge sneaker. As soon as I spotted the first few out and about in my trip to NYC, I had to have them. But obviously not at the original price. So my first stop was eBay about 2 months ago looking for at least a look a like. I got this great pair (that I'm wearing above) for about 60 bucks, but I was still on the lookout for another pair. Steve Madden then came out with an identical pair to the Isabel Marant's but sold out in seconds! But now, I give you the day of your dreams. (At least, the heavens opened up and angels began to sing when I found these)
(splurge: Isabel Marant vs steal: Target)
A hidden wedge sneaker for $30! Yes, you read that right. THIRTY DOLLARS! Thank you Target! Could anything be wrong with such a thing? I don't think so! Well, only the fact that you have to wait a few weeks because they're on backorder… but that's no worry for me. I think it's worth the wait. I've already ordered the silver pair.
What about you? Are you going to jump in on the hidden wedge train? Or have you already done so?