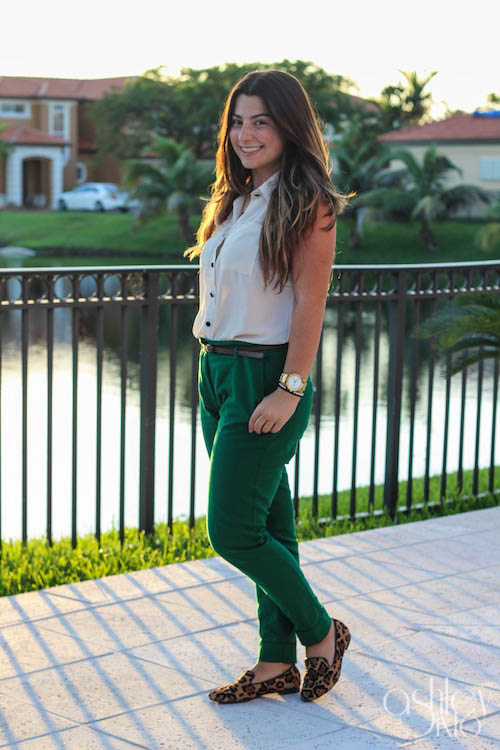 top: Forever 21 (Similar). pants: HM (Similar). loafers: Steve Madden (steal!) watch: Nixon.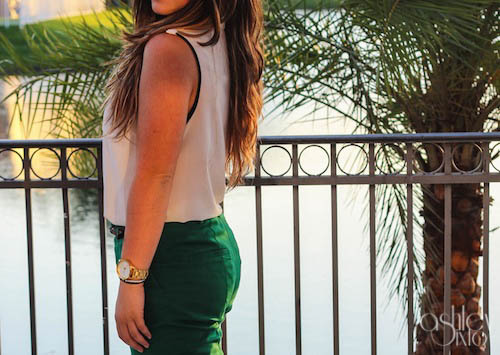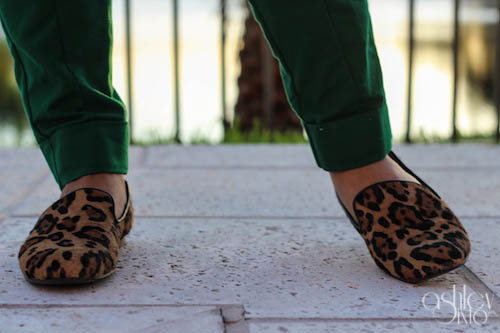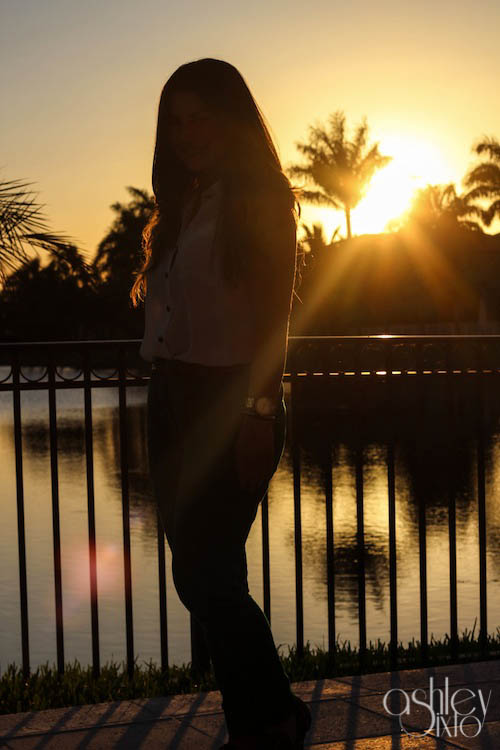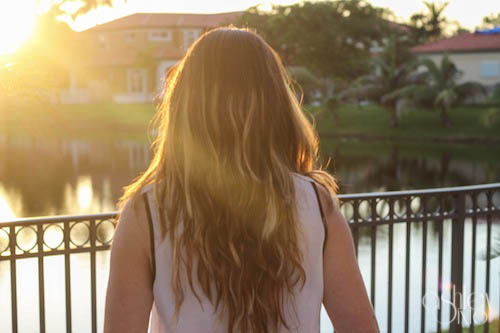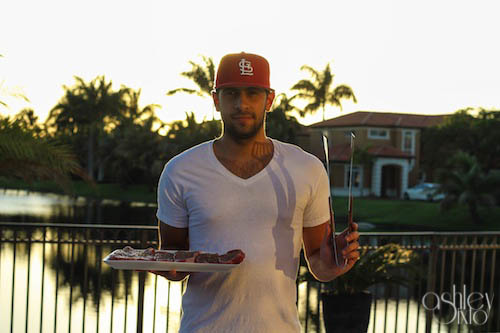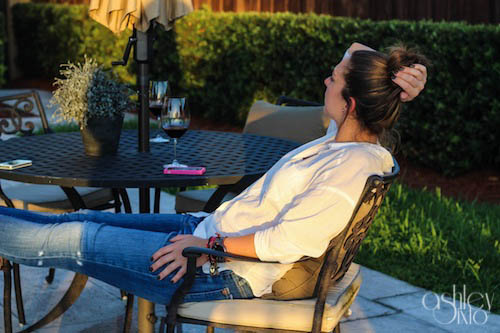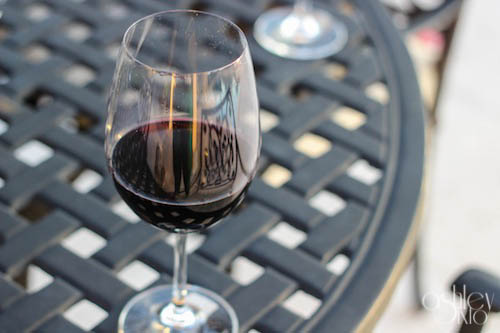 Yesterday afternoon, before the Miami Heat game, Adrian decided to throw some steaks on the grill. It's always fun to watch him "in action" cooking. It's something he really loves to do! While he did his thing, his cousin and I sat back and enjoyed a glass of wine. I really enjoy afternoons like these.
But other than enjoying a delicious meal, I did get to start a new venture with Repurposed by AshleySixto. This week marks the beginning of the new collection: TUXEDO. I cannot wait to show you all the finished products! But for now here's a sneaky peaky: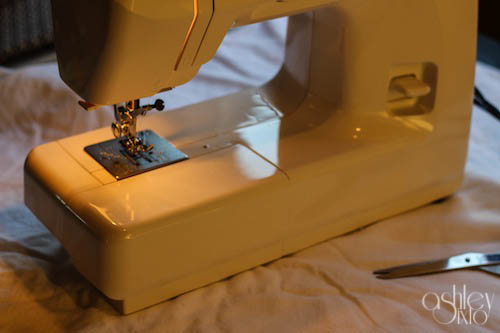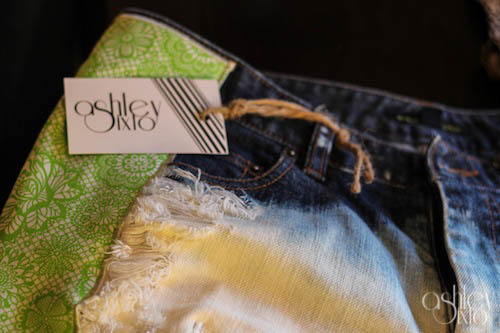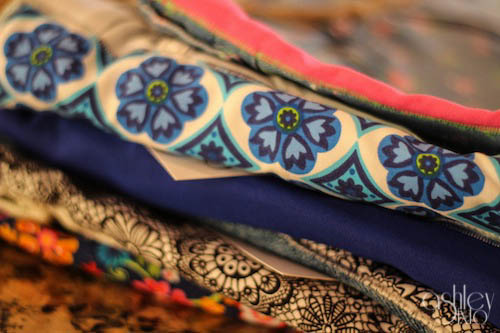 Head to my Shop the Closet page now to see some of the new TUXEDO Repurposed by AshleySixto. Don't miss out on the opportunity to own a one of a kind piece.