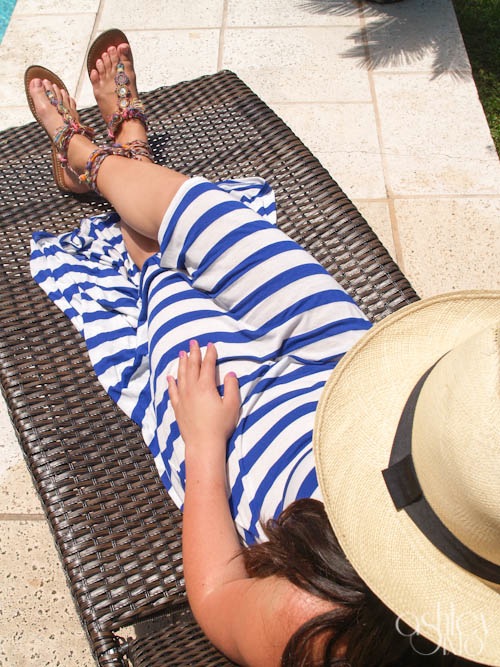 sandals:MIA – I've had these for years (liking these!). dress: Forever 21. hat: similar.
Whether you are laying out by a pool, catching some lunch with friends, soaking up the sun at the beach (or lack there of lately here in Miami) or being a hermit indoors, I've got you covered… Here are a few inspiration looks I've put together for my weekend:
top: Modcloth. bralet: TopShop. shorts: Repurposed by AshleySixto (currently only being sold at Ohm Boutique in South Miami – if interested send me an email at [email protected]) bag: Forever 21. shoes: YSL.
cardigan: Old Navy. bathing suit: TopShop. hat: Forever 21. necklace: Forever 21. sunglasses: ASOS. ring set: Forever 21. bag: Forever 21. sandals: Dolce Vita.
flare jeans: Forever 21. tank: Forever 21. wedges: GoJane. necklace: ASOS. clutch: Target.
from left to right: (All Forever 21) Sun Kissed, Monte Carlo, Girls, Heart.
any big plans for the weekend? I hope to be getting some relaxation time by the beach with friends and family!