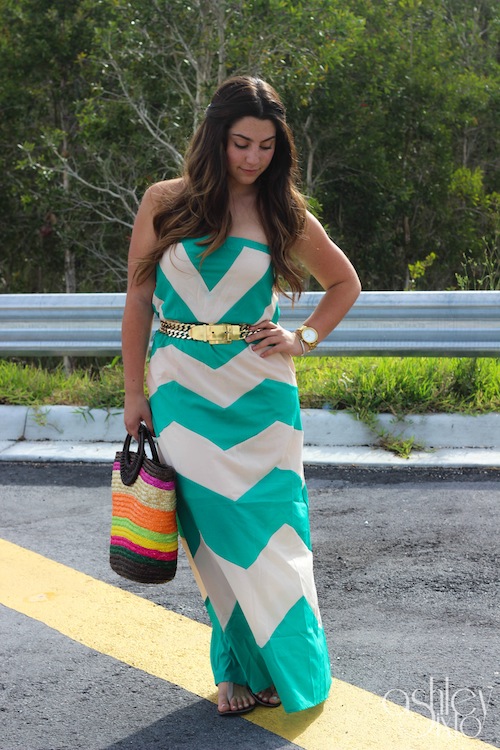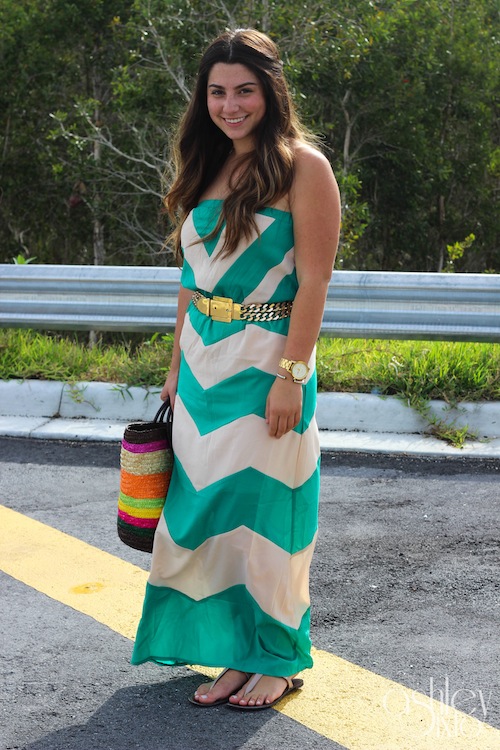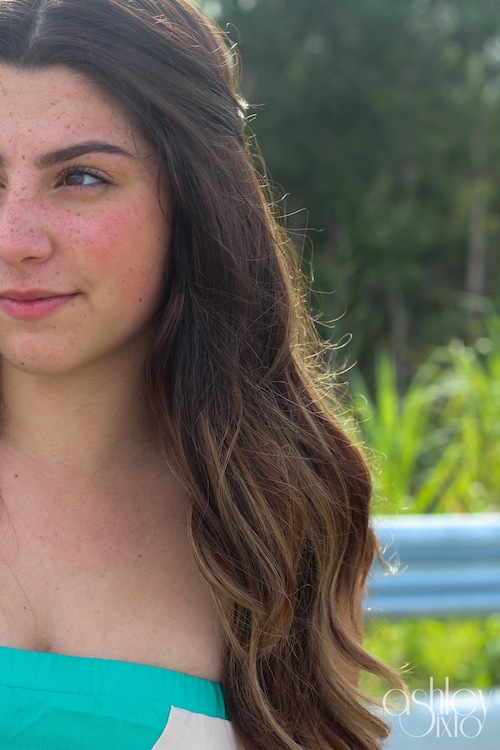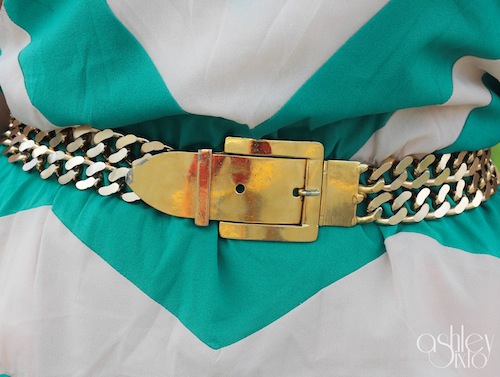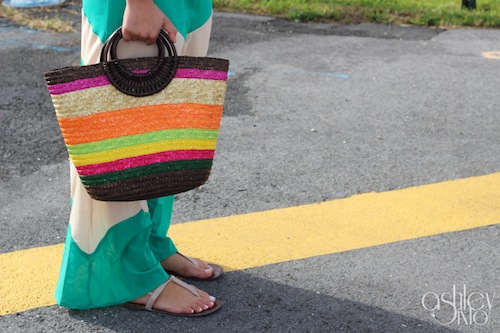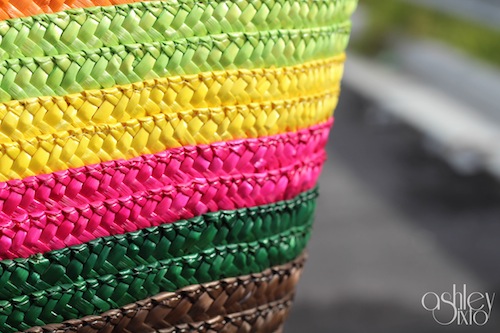 dress: c/o Prim + Proper Boutique. belt: older than I am! It used to belong to my mom, until I took possession of it back in middle school. purse: Forever 21 (got it on sale in Tennessee). sandals: Steve Madden (old). watch: Nixon.
What do you get when you mix trendy clothes and affordable prices? Prim and Proper Boutique. I recently found this very cute online boutique and fell absolutely in love! I'm a frugalista, so I'm always on the hunt for pieces that will fit in my budget. I had the opportunity to meet Prim + Proper's beautiful owner Lyn! She's such a great person and has such a keen eye for fashion forward pieces and making sure it doesn't come with a hefty price tag. Me likey.
One of my favorite pieces from her new collection (just in today!) was this maxi chevron print dress. Lately, I've been a HUGE fan of prints. (Especially print blocking.) Whether it be floral, stripes, polka dots, or chevron. I immediately gravitated toward this one. The colors are very summery and it's so comfortable! One thing to look for in a maxi during these hot summer months is comfort, and this one takes the cake. It comes with a matching belt, but I decided to add the Ashley touch and pair it with this vintage belt my mom gave me years ago. Mixed my patterns with my new straw purse and was ready for my Sunday Funday.
But the fun part doesn't end there. I've teamed up with the boutique to bring one of my followers a chance at owning a curated outfit by me! You know what that means…..GIVEAWAY TIME!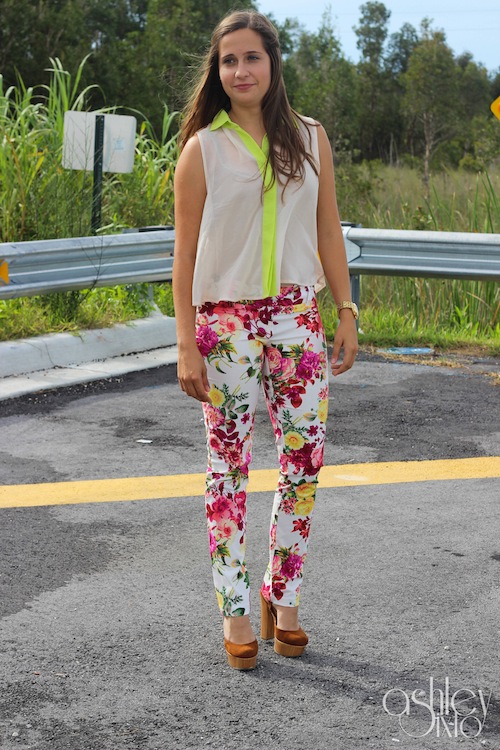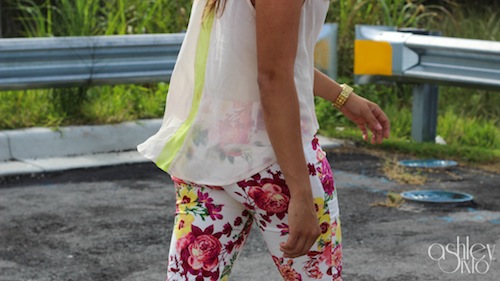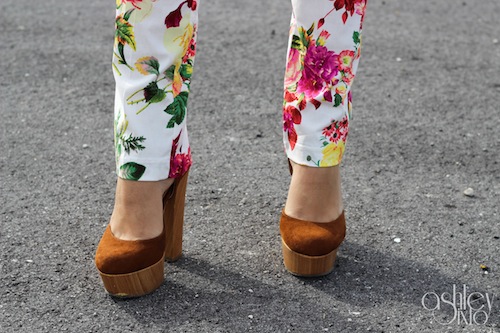 aren't those heels so cute? my sister in law has got some major taste! she scored them at Forever 21. You can find them here.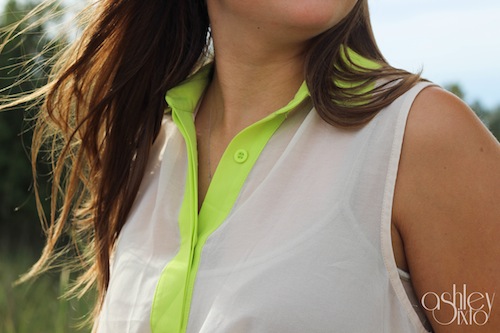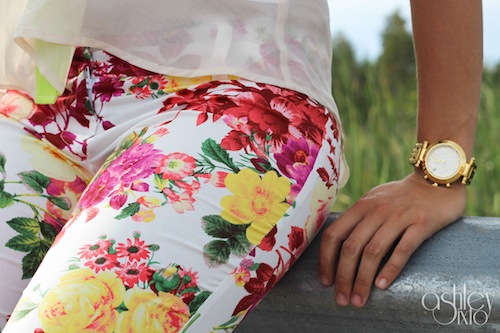 I've chosen a neon accented blouse and flower printed pants. Two very versatile pieces that can be combined in 100s of ways and still be on point on this Summer's hottest trends. There's just one catch (or maybe a few). Make sure to follow Prim and Proper on Facebook & Instagram (@_PrimandProper) for daily updates on all their new collections. While you're at it, follow me too (FB + IG username: @ashleysixto)! In order to complete your entrance in the giveaway, leave a comment here with where you would wear this outfit to this summer! Goodluck everyone – Giveaway ends this Friday (7/27)! 
Contest is officially over and the winner is…….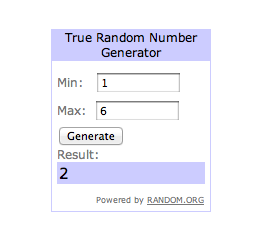 Comment #2 – ISABELLA! Girl, rock this outfit together or separately. Can't wait to see how it looks!
Thank you to everyone who participated… More giveaways coming soon!
*both blouse and pants are a size small.