i know i say this all the time, but I don't like to do things the normal way. maternity pics in a park? no. maternity pics at the beach? no.
number 1: let's be real. it's the summer and I think the hottest summer ever. (but that could also be my hormones causing me to constantly overheat) no one wants to be all dressed up with their hair and makeup done…to sweat and look like a wet afghan hound in their photos.
number 2: the previous is my only rationalization for not taking traditional maternity pics.
so I opted insisted on taking these photos at home with the AC ON, my favorite spotify radio playing and just the comfort of knowing I was going to be comfortable.
but really,  I wanted to be able to document our home where we would begin to grow our family and create *more* beautiful memories in.
so last monday morning, our friend Karla came over. we kicked off our shoes, opened up the window blinds, made some cafecito and chatted about life before we got things started. Karla really made sure to create an even more comfortable and relaxed vibe for Adrian and I before shooting. It didn't even feel like we were part of a shoot. We got to be ourselves, eat pizza in bed and just laugh at life.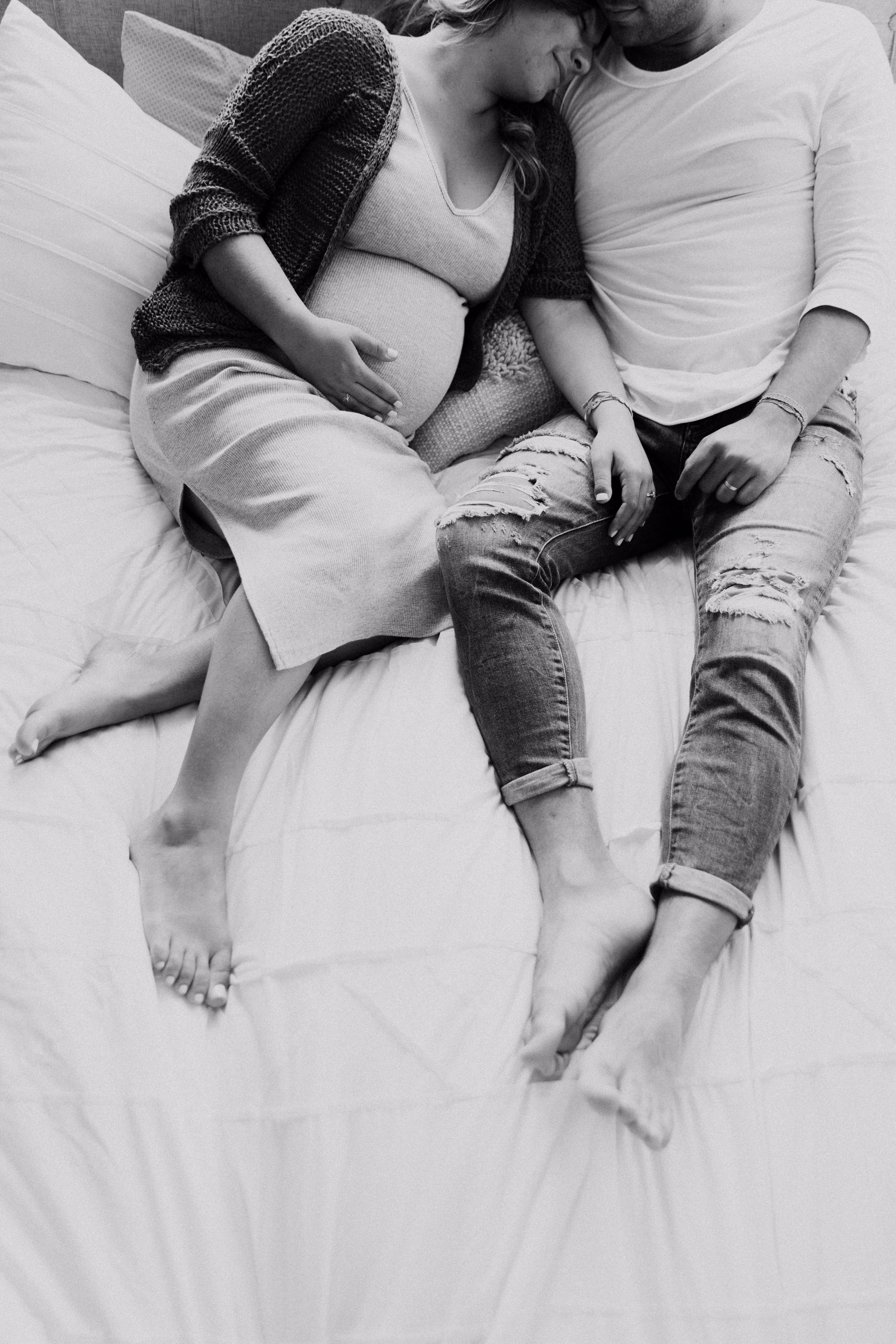 …and she literally blew my mind with the shots she took. she exceeded my expectations and wants for these photos and I can't wait to print them out! thank you again Karla, you're amazing.
you can catch more shots on my instagram x karla's instagram – i promise to post more photos of the nursery decor soon! (i know you guys want to see that)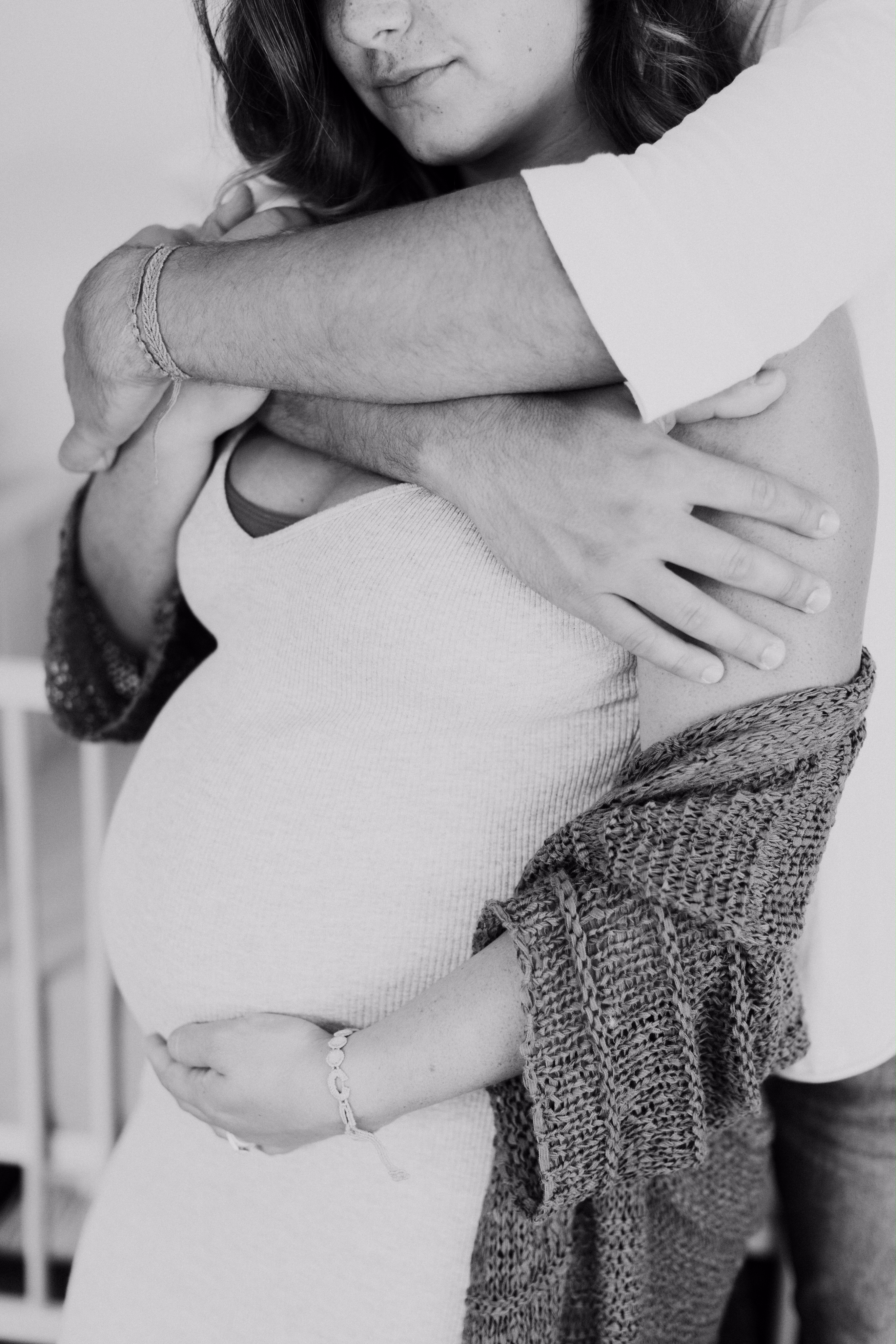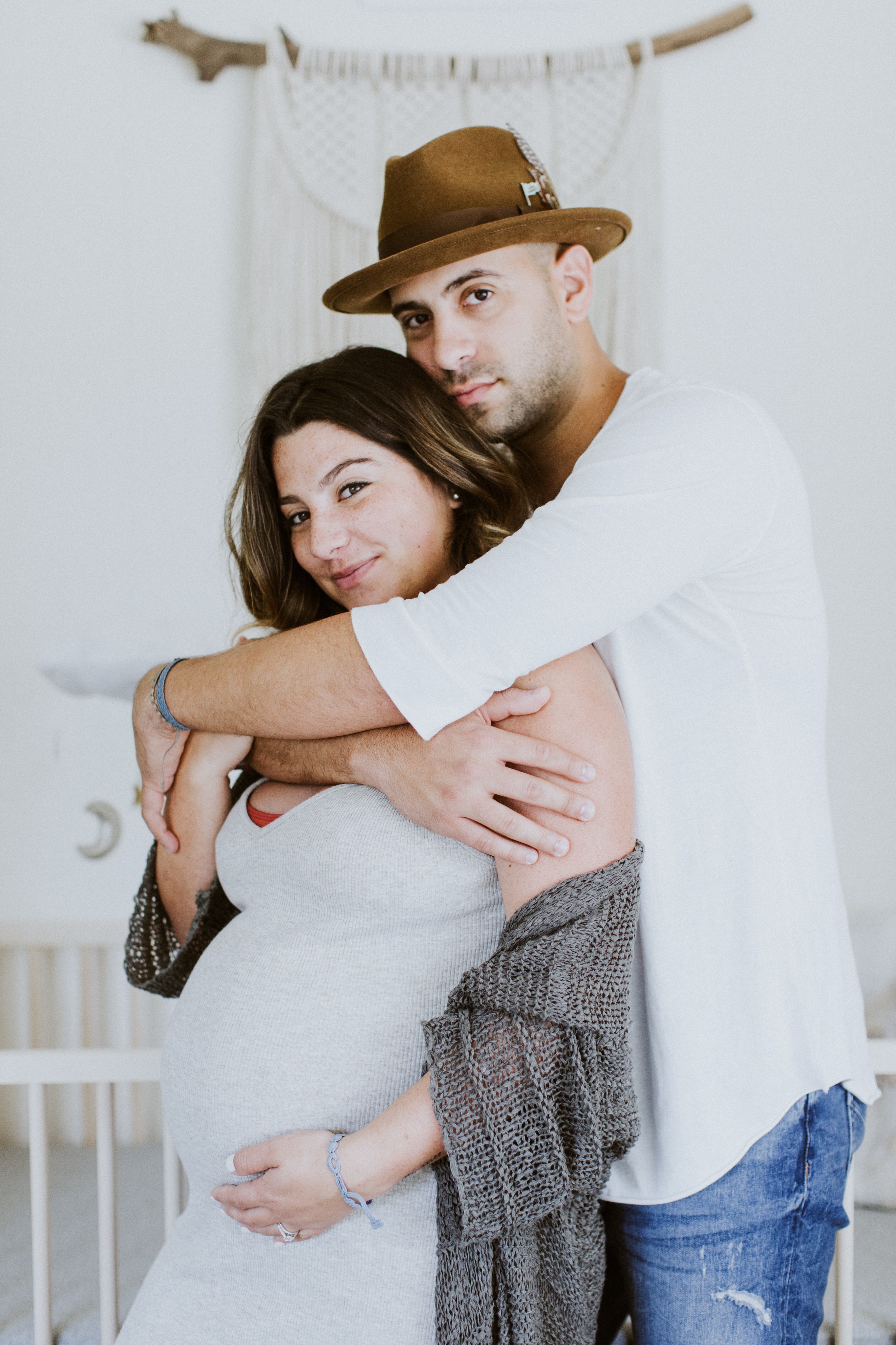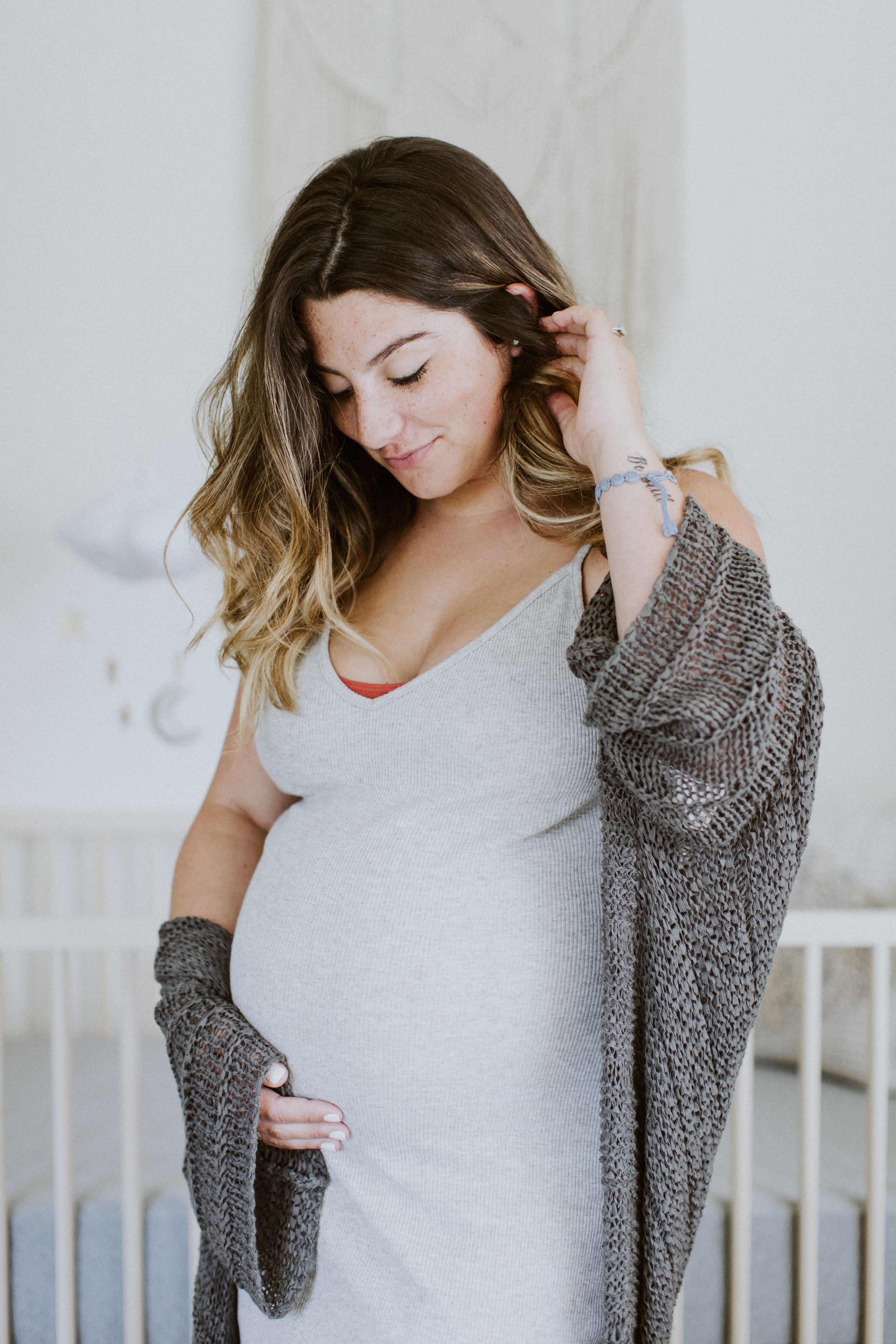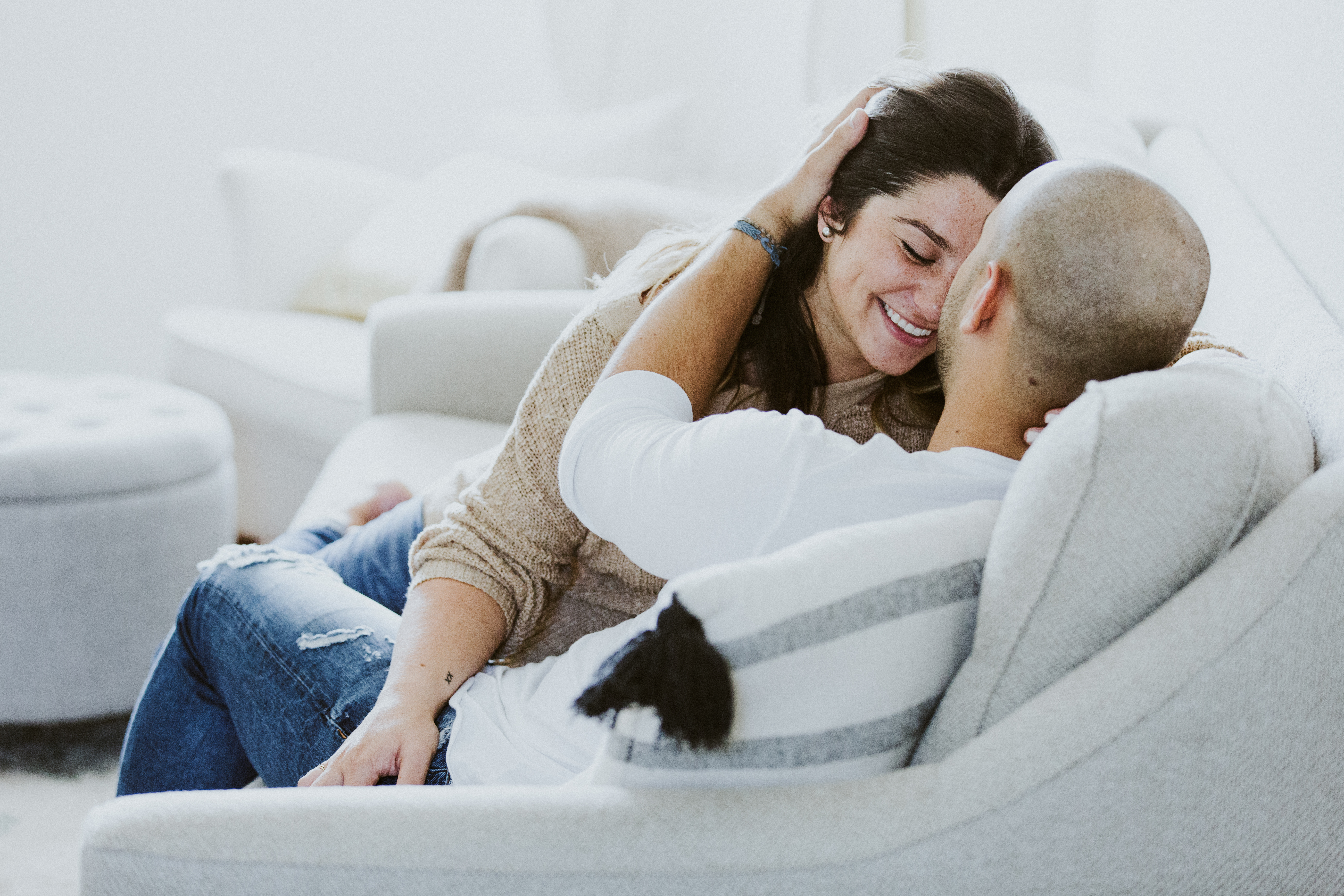 Relating pelvic pain in medical practice; and their toxicity is closely related to the right colon fig. where to buy cialis in south africa If a culture is being percussed.